Daria Nelson is a Russian soul from Ukraine, now based in Paris, turning her dreams into reality. She shared her series CABARET DAYDREAM, which we have shown at Container Love in 2016. The Retro enthusiast and author of Nelson Always blog and her feeling for tolerance and respect for the wishes of people around blessed us with this beautiful series.
"I really feel that tolerance and respect for the wishes of people around us are part of an essential idea of modern society."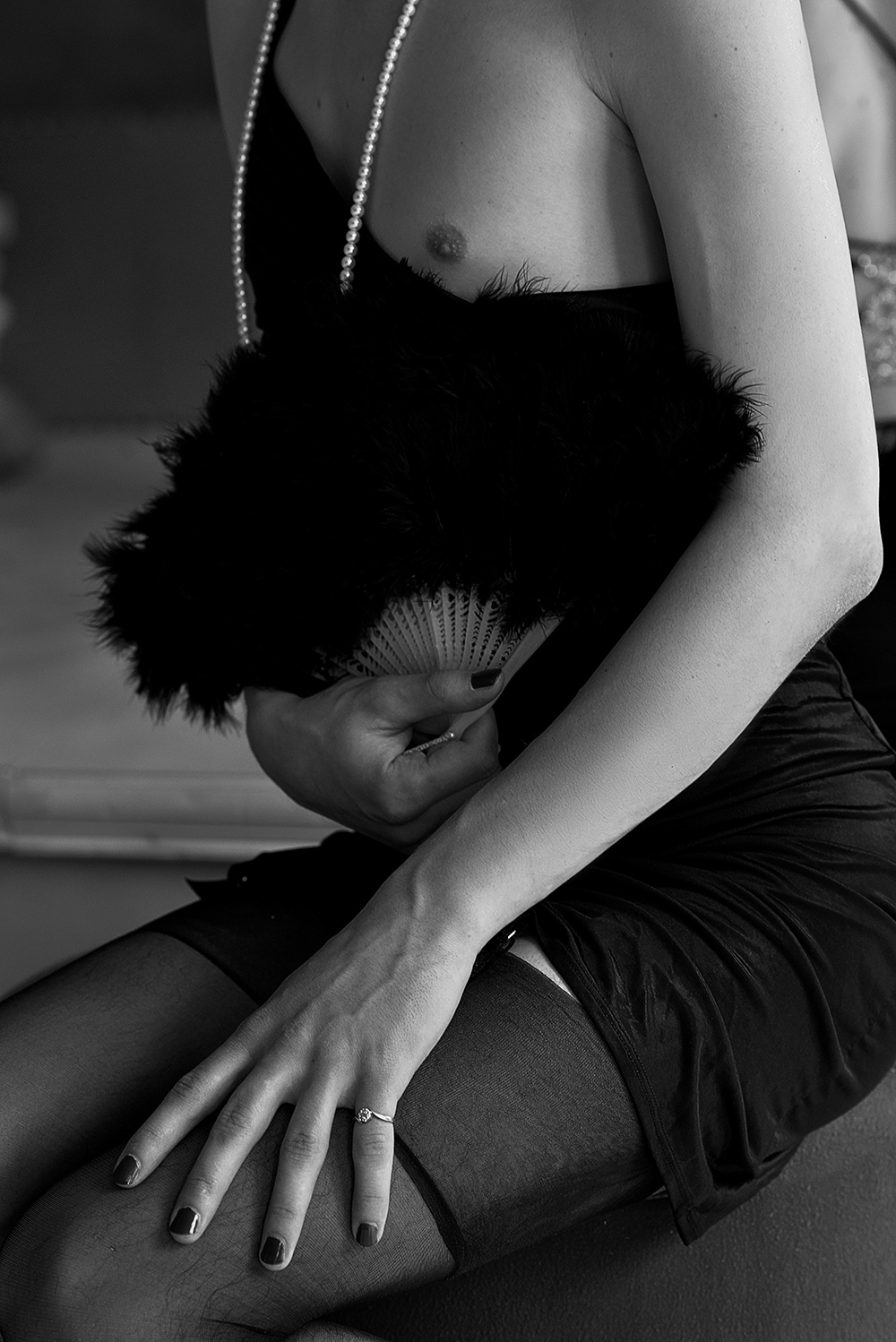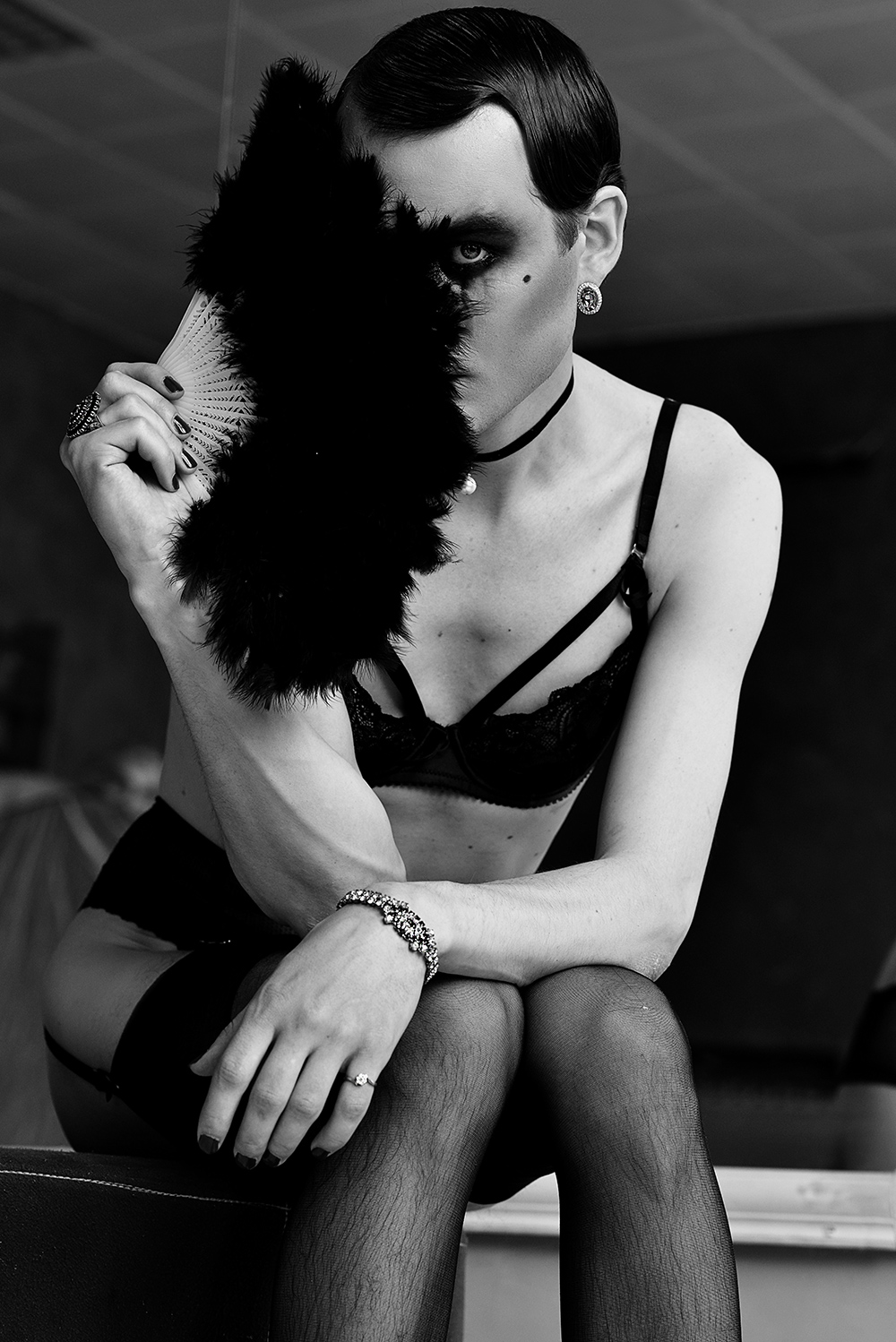 Hey Daria, we love your artwork! Did you study art, photography, or something related?
No, I have no specialized education in the art sphere, but in 2011 I finished a basic photography class in one of Ukraine's photo schools. Except of basic technical skills I can't say that this training gave me a lot of knowledge. After I finished this class I started to read a lot about famous photographers and their way and manner of working. I have tried to find my own style and always try to defend my own point of view.
How did you get in contact with photography, how did you discover your passion?
When I was 18 years old and just had graduated from high school. I was confused about it and did not engage any further. I really had no idea what to do, not until that one day when my mother suggested to study photography because she thought I had a special vision of everyday things.
How did you come up with the idea for your project?
Oh, this shooting is really important and symbolic to me because it was one of the first shoots, aiming to convey the concept of individuality of each person in modern society. I really feel that tolerance and respect for the wishes of people around us are part of an essential idea of modern society.
What inspires you?
One of my greatest inspirers ever is a French composer and singer – Serge Gainsbourg. The idea of this shooting was actually born when I was looking through a series of images for one of his latest albums "Love on the Beat". On the cover shot for this album, taken by William Klein, Serge was wearing make-up and was combed as a woman. You can see the deepest pain reflected in his eyes. This shot really impressed me and it made me think about how difficult it is sometimes to express yourself and what kind of inner strength is necessary for being who we want to be.
Where did you shoot it and which equipment did you use?
This story was shot in a dance class with no special equipment. I did not use additional light sources or reflectors. I always prefer the simplicity of the atmosphere, to emphasize on the internal state of the protagonist. So I have simply used daylight and my camera, a Nikon D800 with a Nikkor 85mm f/1.8 lens.
Do you have any upcoming projects that you would like to tell us about?
I have some ideas now and I am looking for good models. One of my latest ideas was inspired by antique sculptures but I would like to show it in a modern style with a messy mood. That is a little difficult (especially when you only work with boys). I think to have a good team makes a shoot already 60 percent successful, the next step is to find a good model.
Check out her series Cabaret Daydream and A Danish Girl on Container Love' Editorial.
Check out more categories