Rediscovering Innocence with Pedro Pedreira
ARTIST PEDRO PEDREIRA
WORDS TOM CZIBOLYA
"A lot of these images have been in my archives all these years. They were made over a seven year period and in most of the cases remained hidden until now" – Pedro Pedreira is a Brazilian queer artist, whose photographic practice provokes men to express themselves. He has an exceptional eye for portraying human beings, but this is only one of the reasons why his latest photo book, Atrevido, has not only become a work of art, but an experiment on its own, a confession of the artist.
With a title that translates best as Daring, the book is a mixture of archive photos that Pedro shot over the past seven years of his career, as well as a new series of images that were captured during the pandemic. "(These pictures) have a specific energy which makes them work so well together."
The book gave Pedro space to experiment, enabling him to use these gems to search for a new path. "When I started to conceptualize this book, I immediately knew it had to be in color, it had to have this vividness, this humor to it. We are allegedly coming out of this pandemic and I wanted this bright energy to be there, to create images that people can relate to without feeling pretentious at any point."
One thing is certain, with over 80 collaborators and models making their appearance in the book, Atrevido is an overwhelming body of work. "Thinking back on how I used to edit my work and build my stories around pictures throughout the years, it's clear to me that all of these images were attempts at capturing the moment. There is a certain weirdness to them alongside a lot of emotions that were coming from the boys' side. There is comedy in there, as well as embarrassment and joy."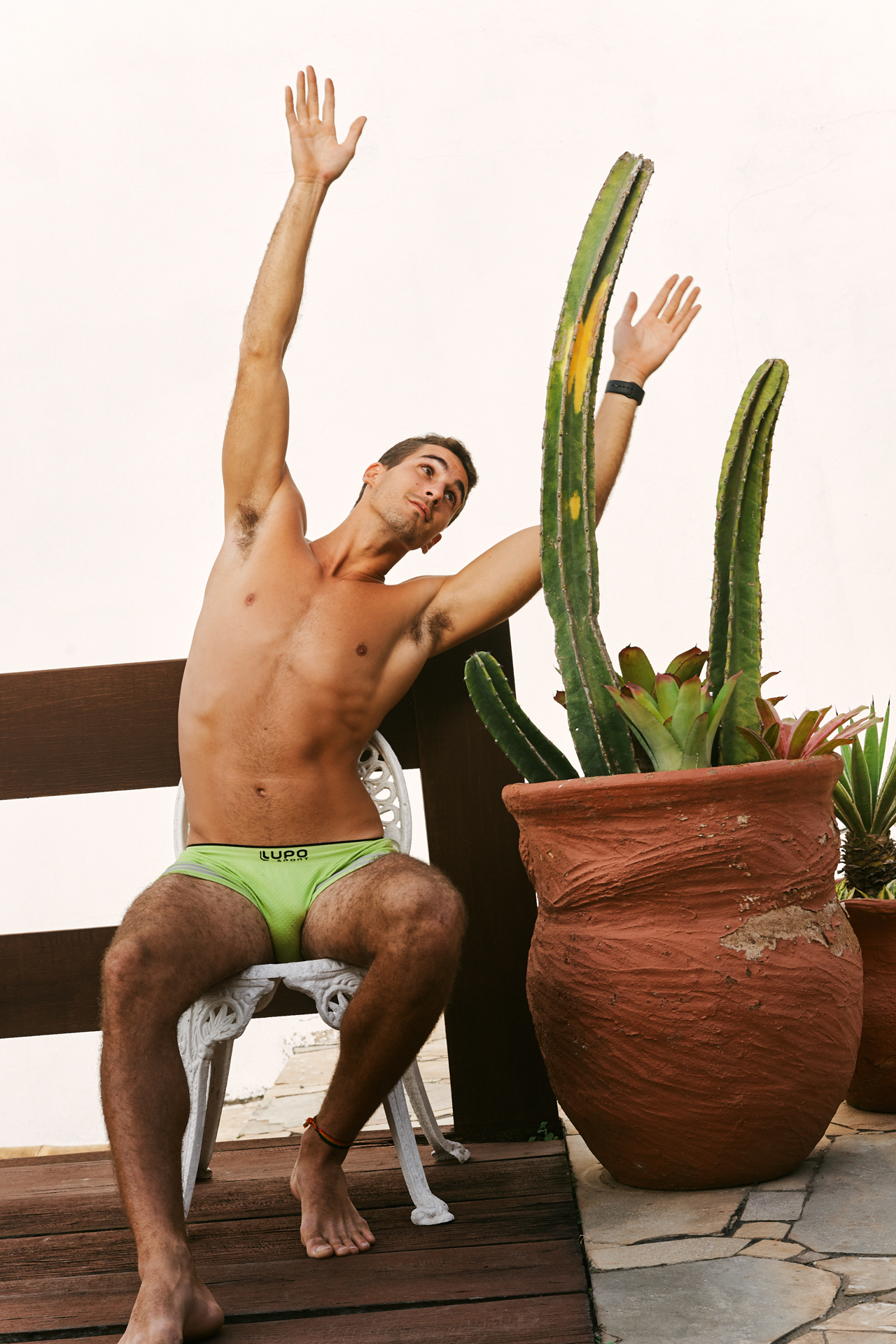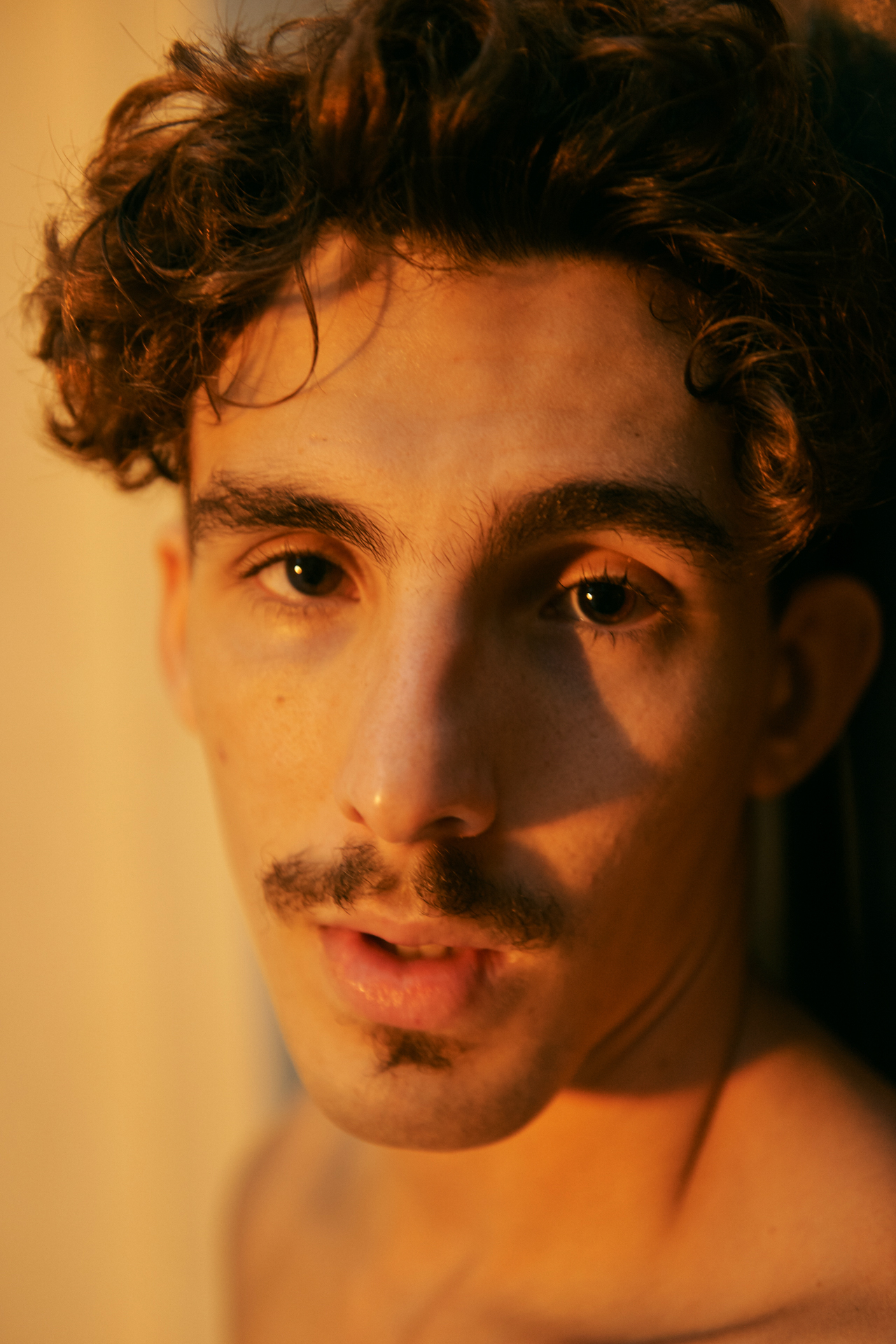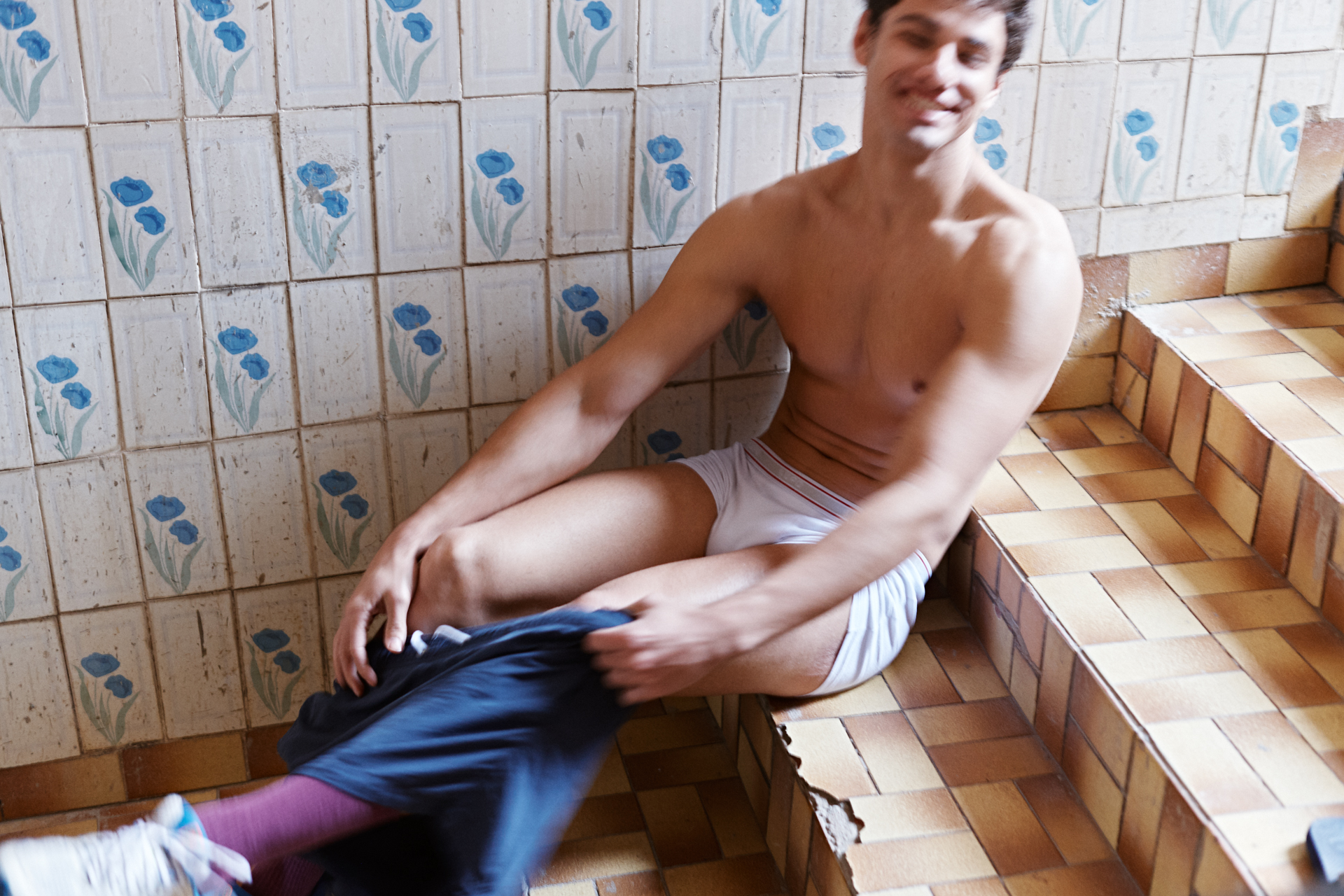 The book's core concept plays with the idea of fearlessness, making the connection between freedom and the wonder of discovery. "I was trying to convey this sense of innocence from childhood, when everything is permitted and allowed and we don't think too much whether what we are doing is cool or not cool, bad or good. The innocence that lies within being in the process of discovering the world and people around us."
Although they are hard to spot, there are models who appear in the book more than once, on photos from different sessions, different years, different life phases. "The fact that their presence and expressions have changed so drastically over the years is beautiful and highlights that this book is meant to document and celebrate how we change and perceive things differently as we grow older."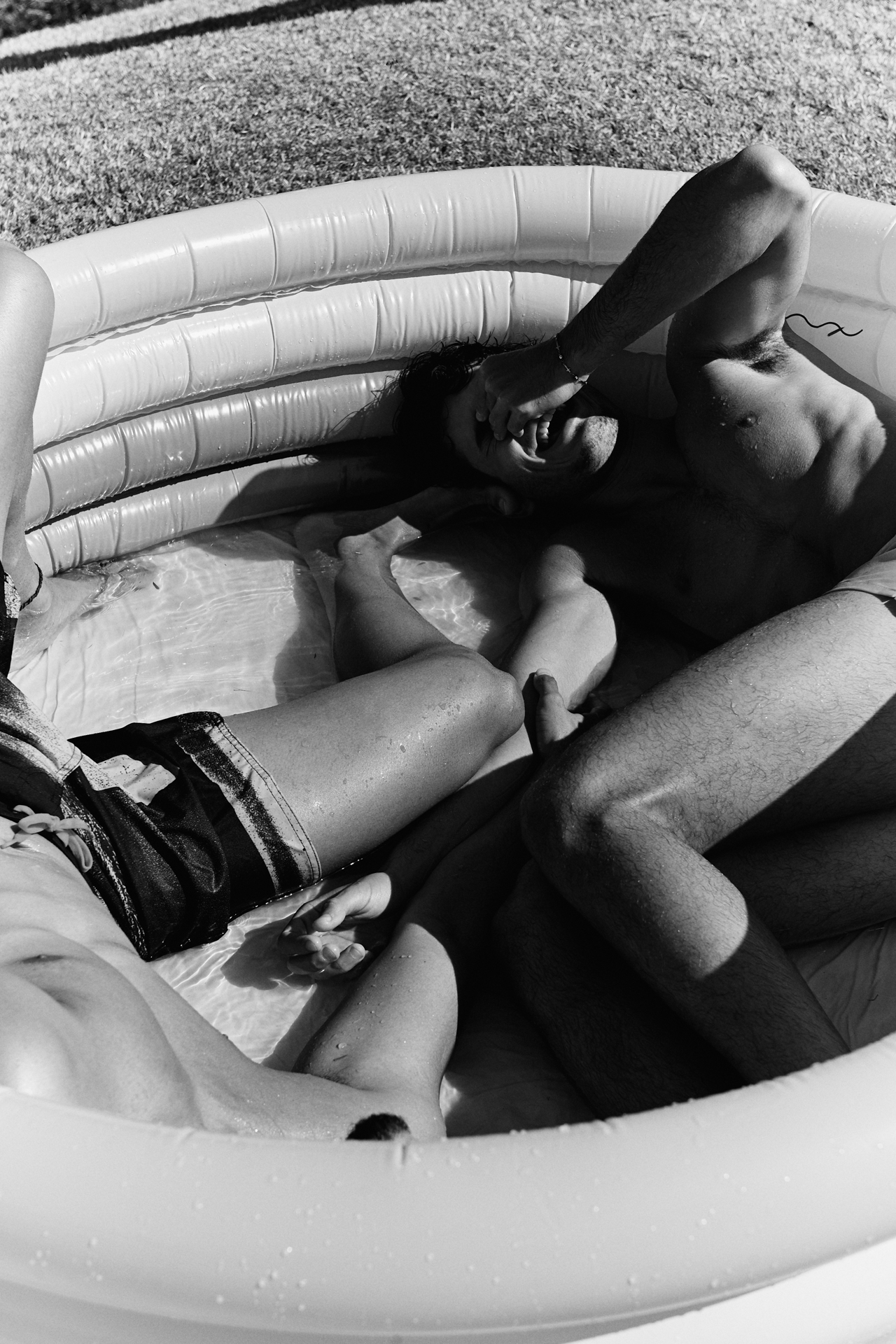 Atrevido is also an artist's confession in its purest form, revealing a lot about Pedro's creative drive and what gratitude means to him.
"This book is ultimately a love letter to these guys who were available to me at some point. They were all very amazing and generous and I'm very thankful to them for making this whole thing possible."
Having this amount of unpublished material at hand is of course rather rare, but Pedro is keen to keep reinventing himself and trusting his intuitions more and more while doing so.
"I've got a couple of projects that have been moving forward since I finished the book. For example, I've been documenting my mom ever since I had a camera in my hands. That's something that might have the energy to see the surface one day. There are so many things just waiting for a spark."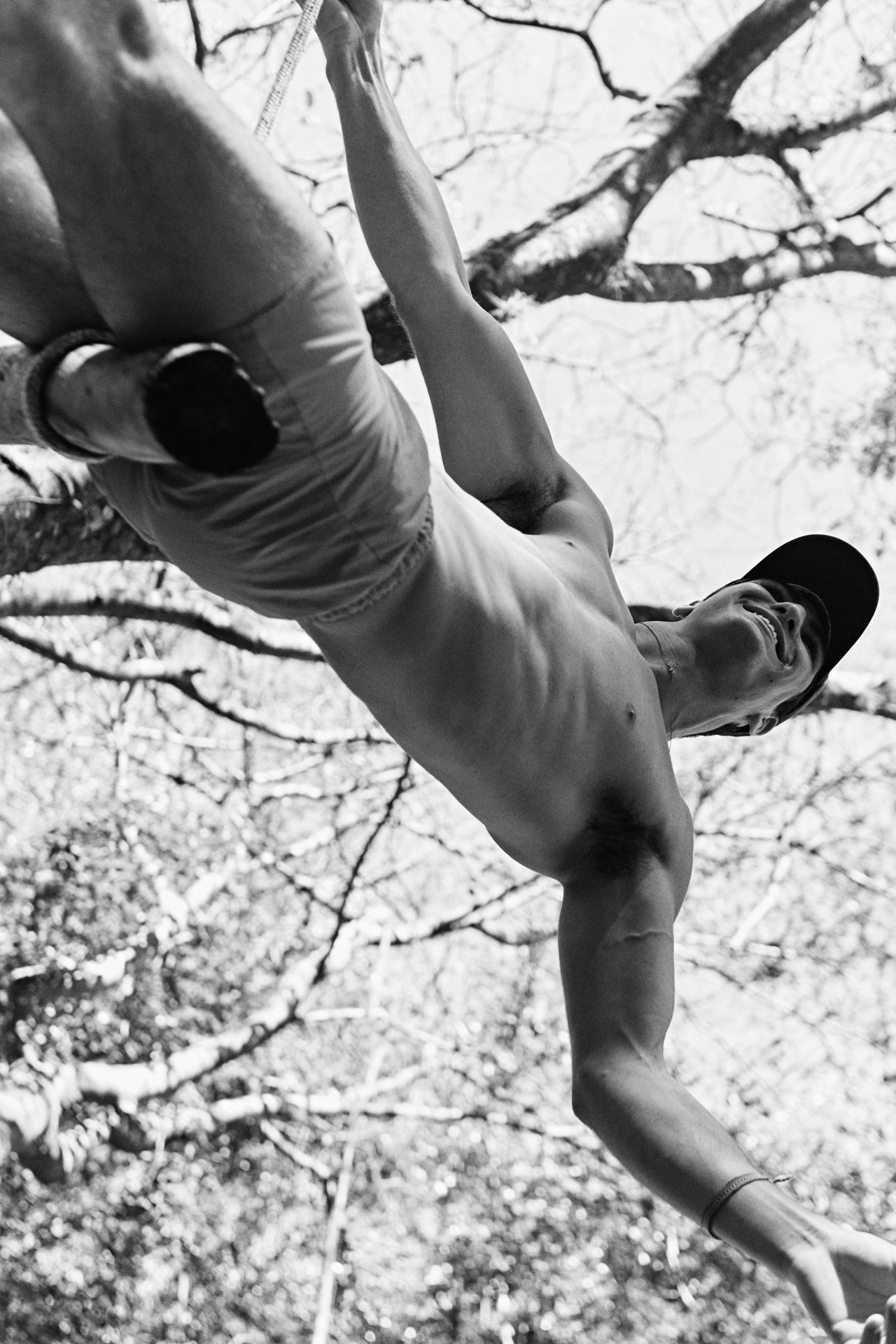 At the moment, the only way to see the vast majority of the photos of Atrevido is to find a copy of the book. Why? The answer can be found in today's hypercharged way we consume and process visual culture, including artworks.
"My intentions with the book go clearly against the notions of social media. Being able to share everything quickly is nice, but I wanted these images to have their own time to evolve. In the future, I would love to see my images being presented in a more offline way. For me, this is really about looking at pictures and looking carefully at them."
Get your copy of Pedro Pedreira's Atrevido here.
Photography @pedropedreira_