Visible Love 2023: 10 Years Of Container Love
Artist Nikk Martin
Talent Blazey
Words Tom Czibolya
Diversity and queer culture don't have a season as they are meant to be celebrated all year round – Container Love was built on the same principles that gave life to our Visible Love exhibition series. Visibility is a human right, yet it's only the first step toward freedom. And in a world where any little step towards the progress of LGBTQIA+ rights is constantly under threat and scrutiny, 
it's our responsibility to step in and provide an open and safe platform for artists and beautiful people
from all over the queer spectrum and beyond to thrive and share their stories. 2023 marks a special milestone in our story as we celebrate the 10-year anniversary of Container Love. A big number, and a big deal to us that defined the latest edition of Visible Love. Our weeks-long residency at Berlin's POP KUDAMM debuted with an exhibition displaying the works of 24 documentary and lifestyle photographers capturing identities, life, and love on and beyond the queer spectrum. The bill included artists like Aart Verrips, AdeY, Allie Leepson and Jesse McClary, Anil Ayhan, Ansgar Sollman, Bastian Thiery, Caroline Mackintosh, Celine Yasemin, Christopher Sherman, Daniela Müller-Brunke, David Urbanke, Javier Alejandro Cerrada, Julien Barbès, Kemara Pol, Kostis Fokas, Milena Wegner, Nikk Martin, Osman Özel, Rob Tennent, Robin Kater, Shauna Summers, Slava Mogutin, Steve Marais, and Szymon Stepniak.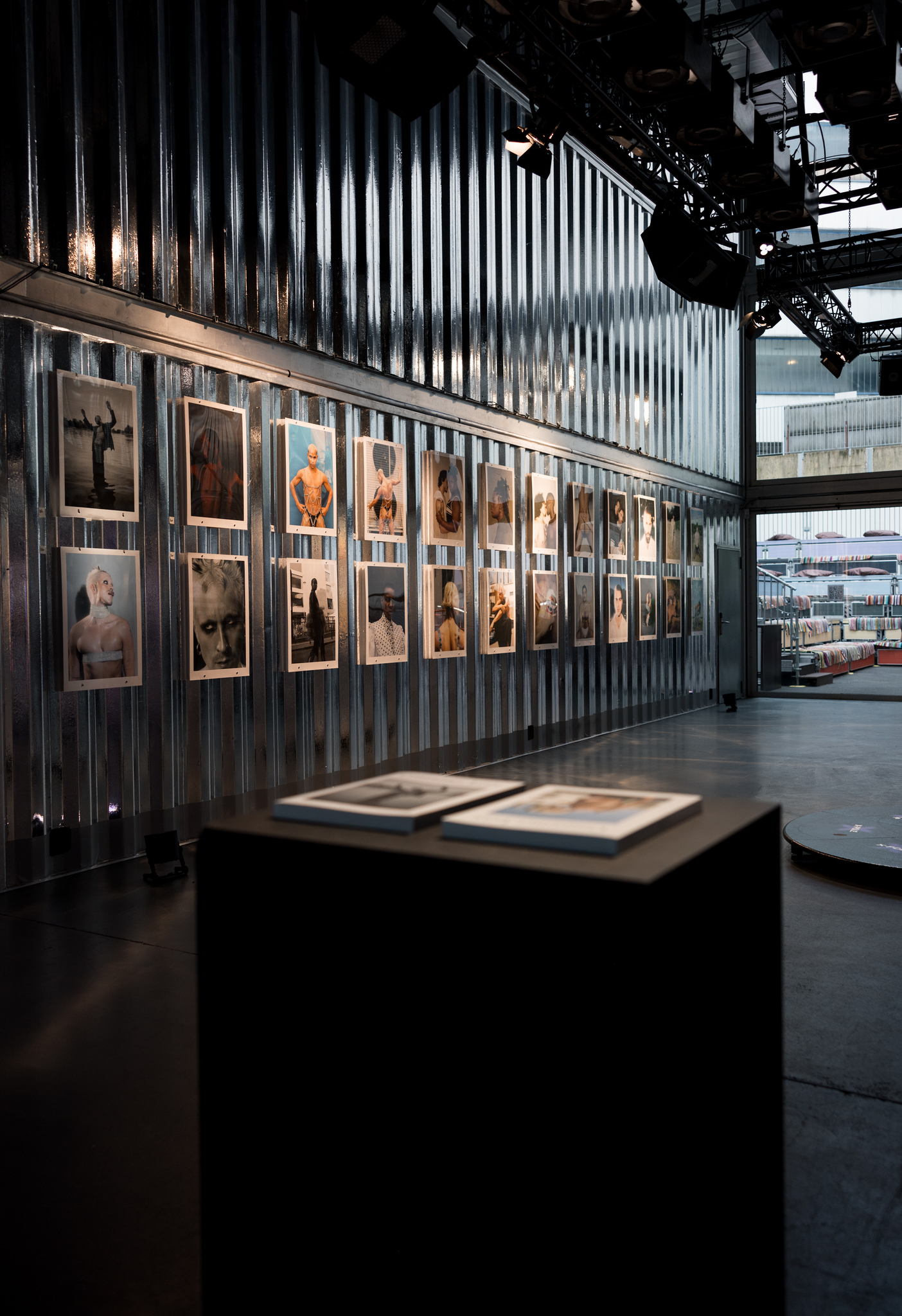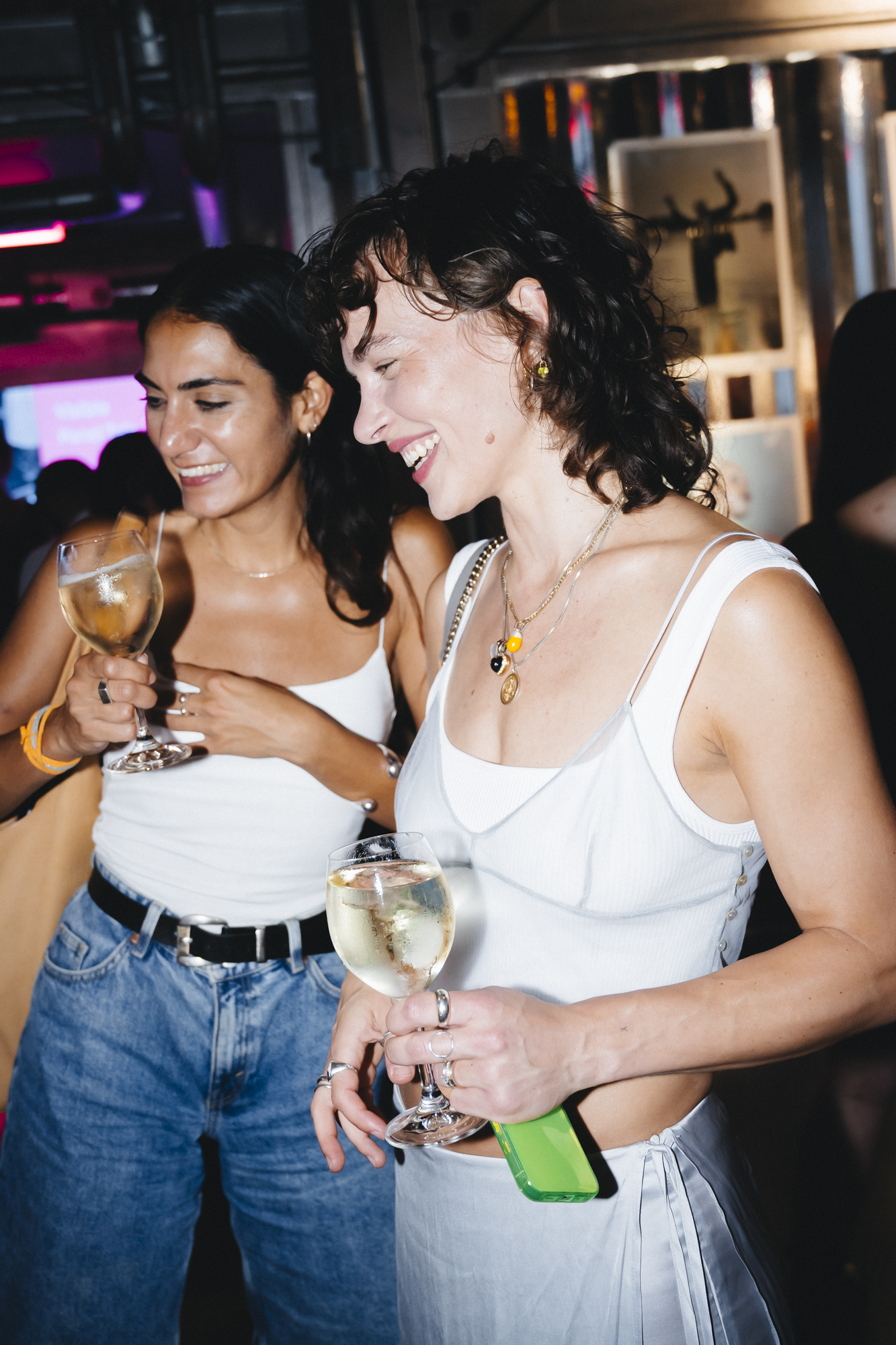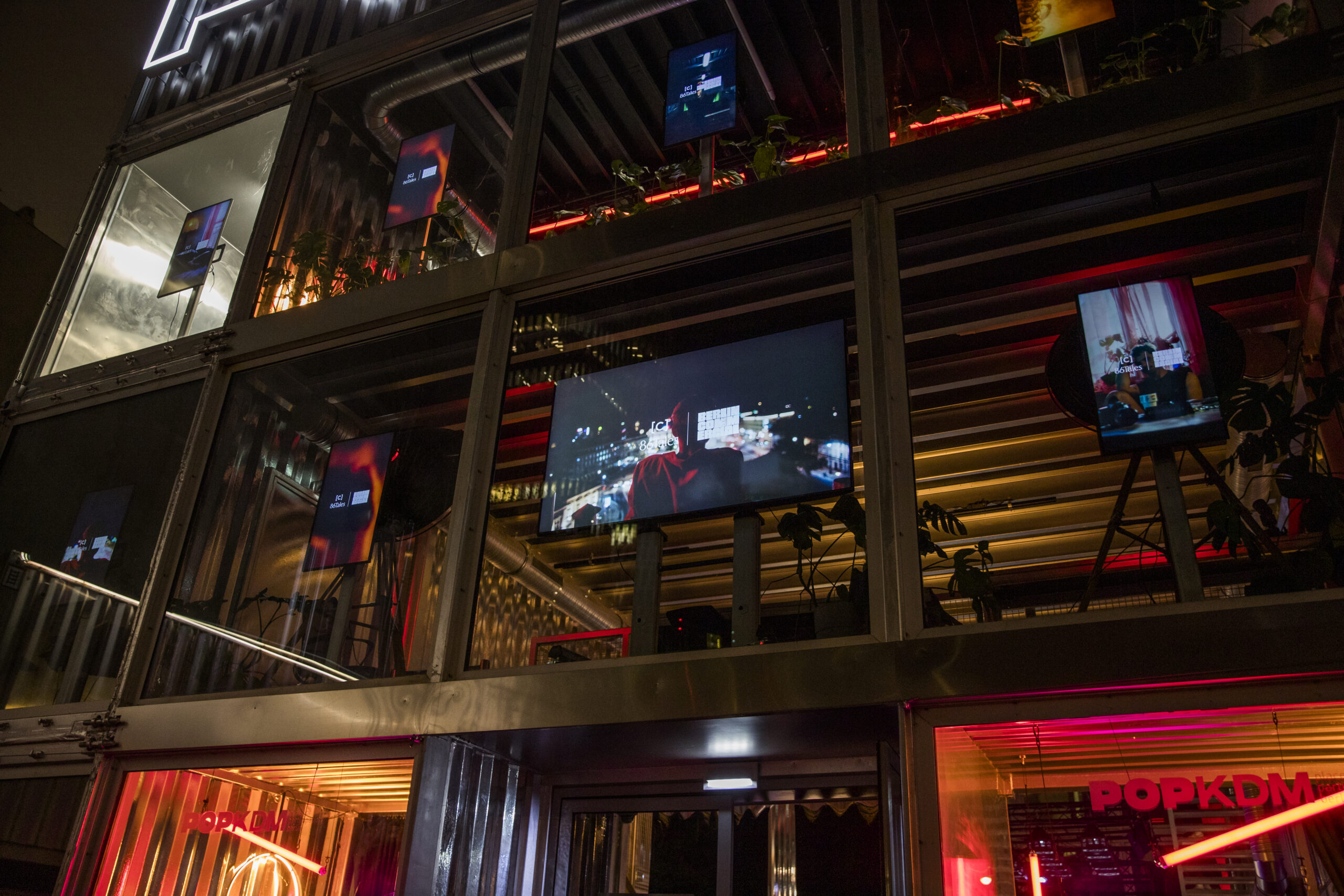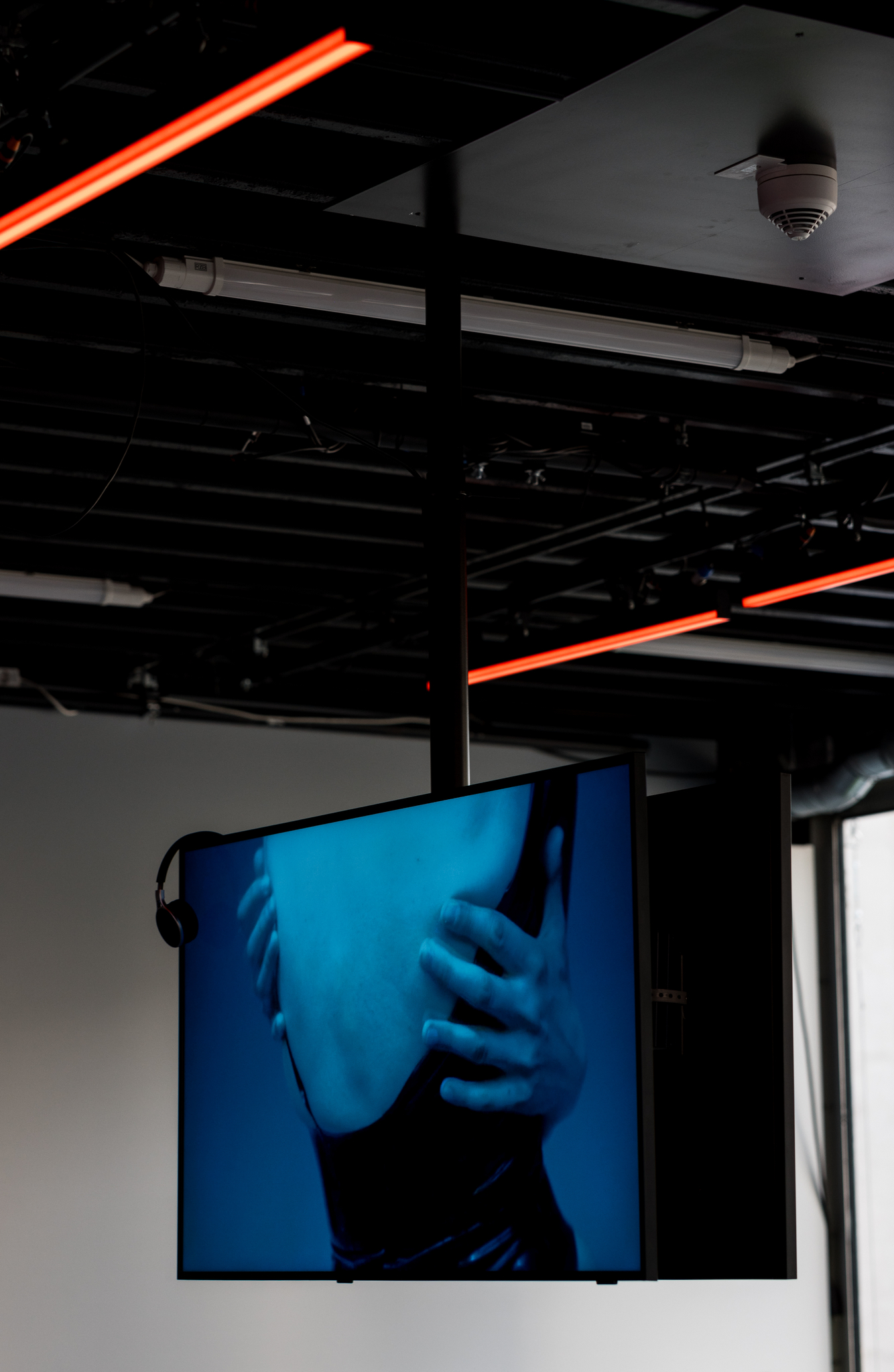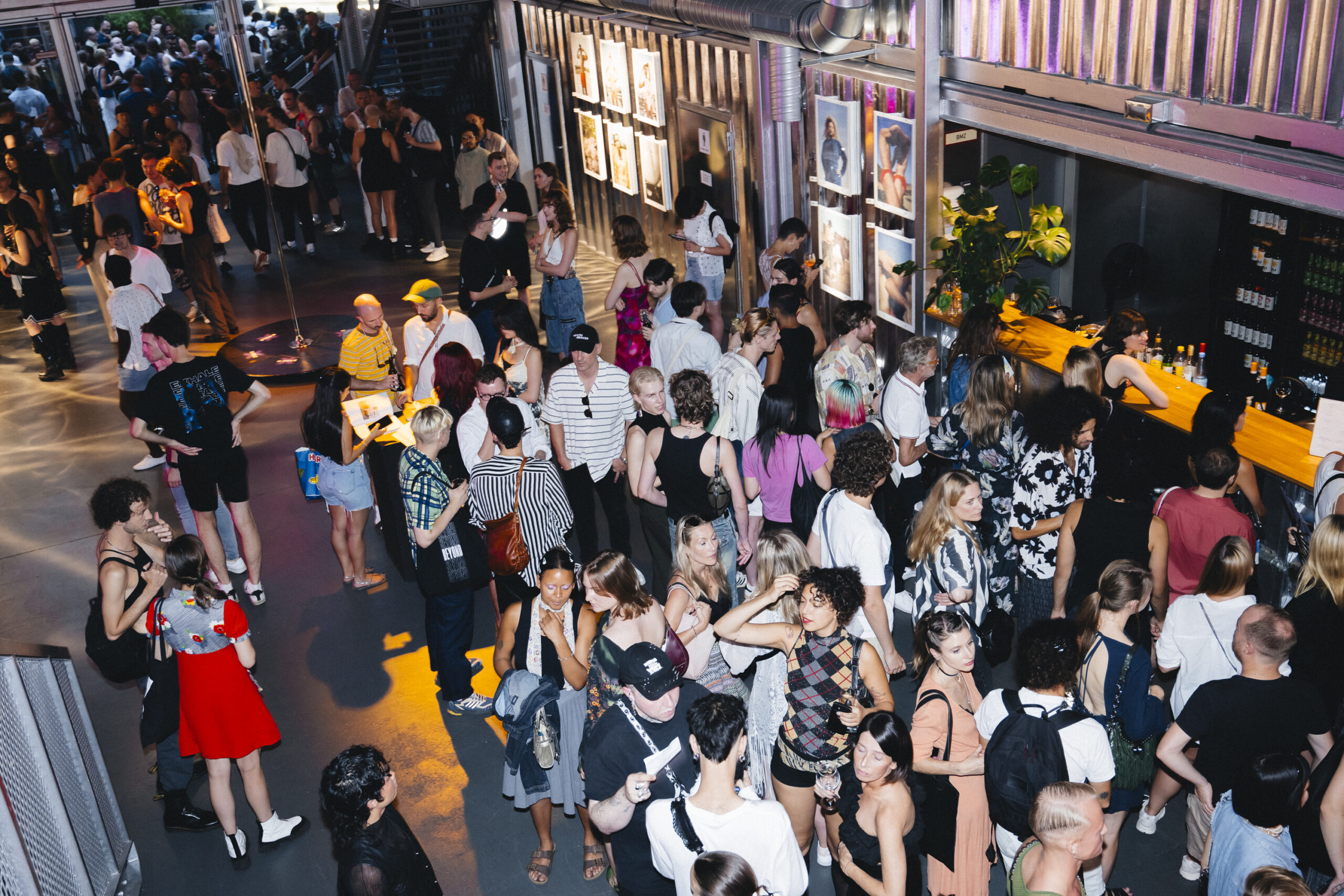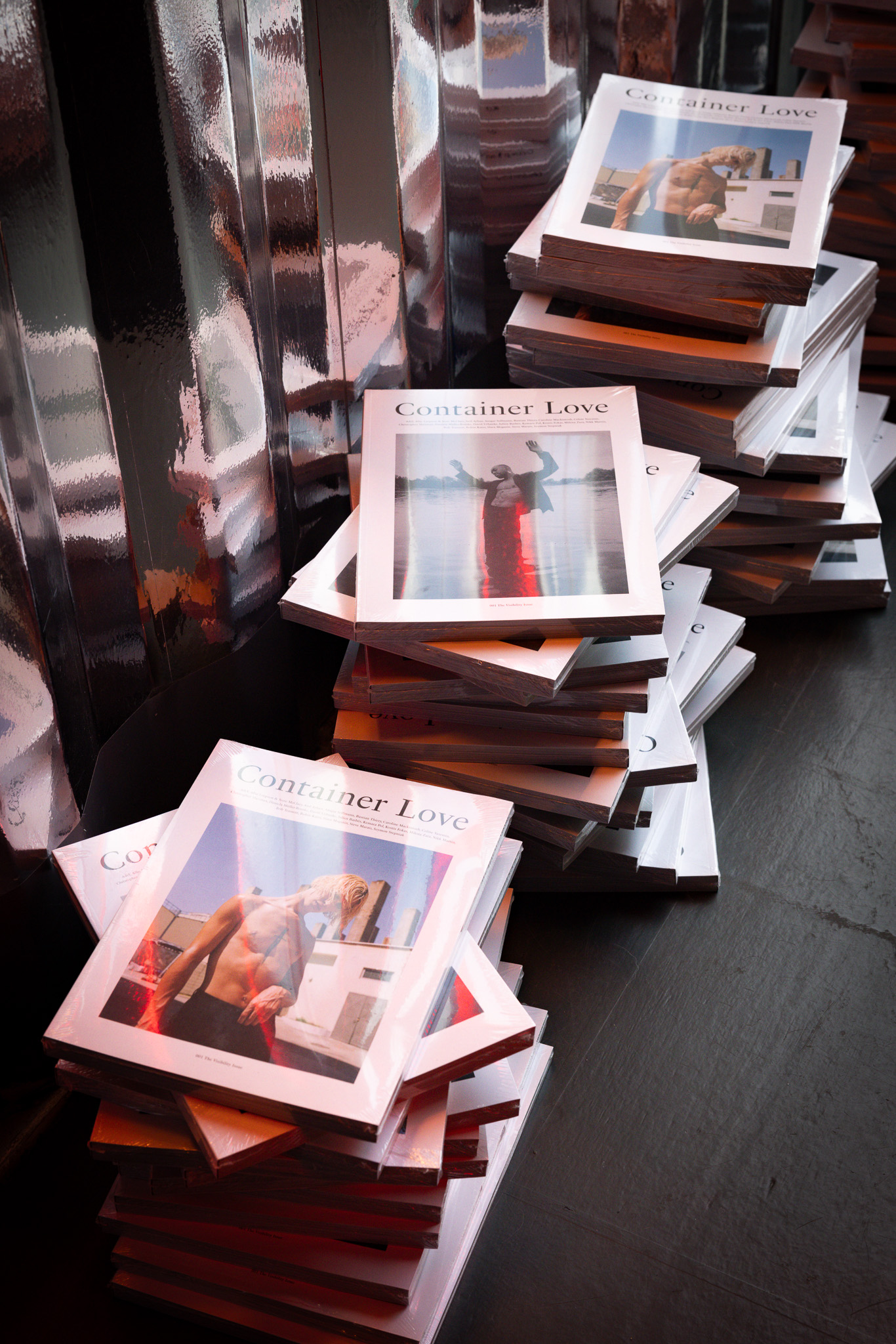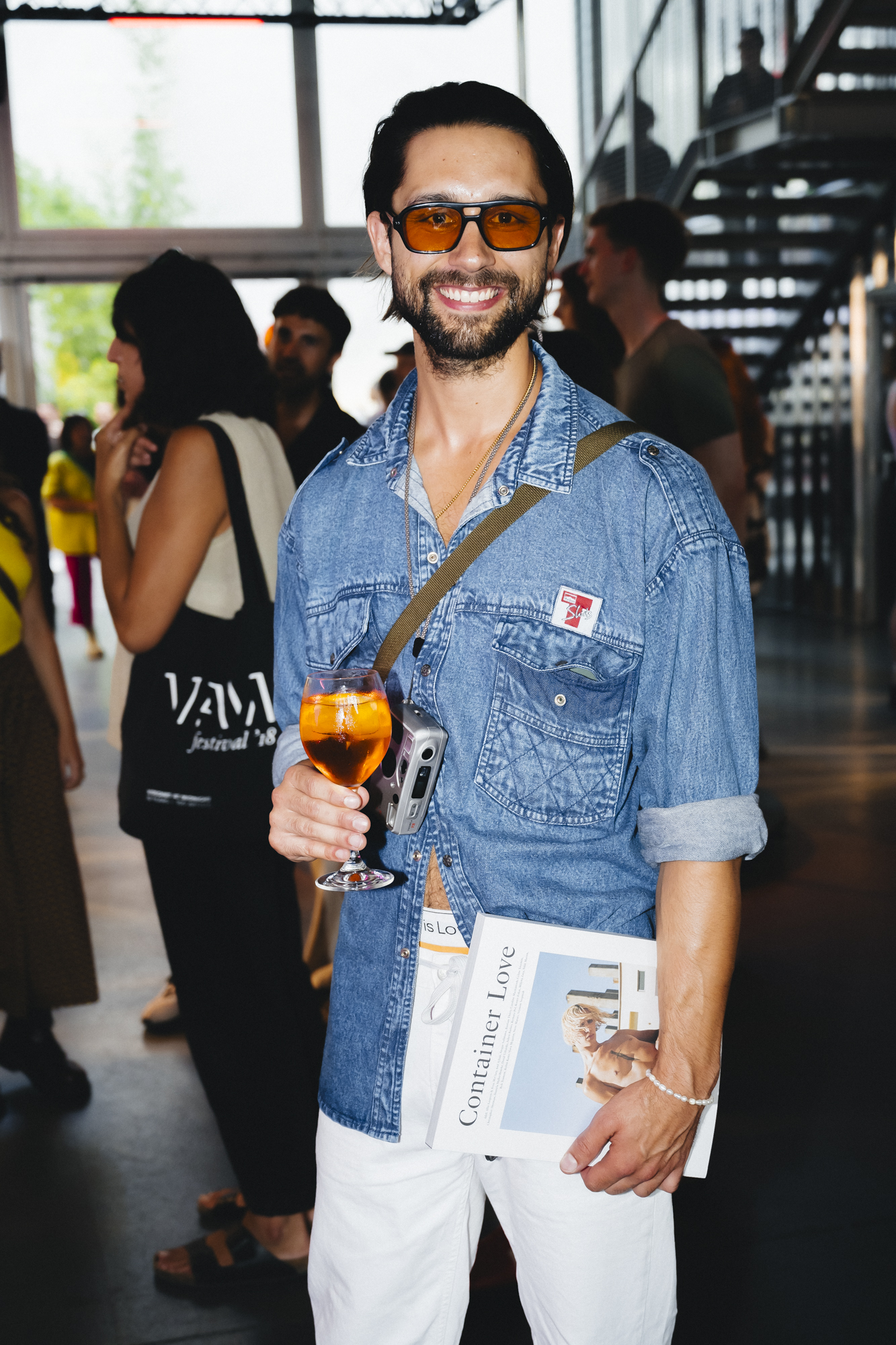 Opening with a special vernissage with almost a thousand guests gathering to celebrate with us, Visible Love's kickoff was a special evening for us all. We hit yet another milestone in Container Love's history as we launched our first-ever printed magazine, 'The Visibility Issue', featuring the works of 20 Visible Love artists alongside modern-day queer icons such as singer-songwriter Blazey, content creator and model Frieder Sell, drag artist Hungry, model, actress and activist Jari Jones, singer Lie Ning, podcaster and artist Robin Solf, model Steph Barreto, and moderator, entertainer, and singer Tarik Tesfu.
With some amazing live performances by vogue artists Seyram, Mami Magia Marciano, and a familiar face from the Container Love universe, Shayne as well as pole dancers Robyn Robin and Priscilia Van B, the vernissage turned out to be a running start for what was yet to come.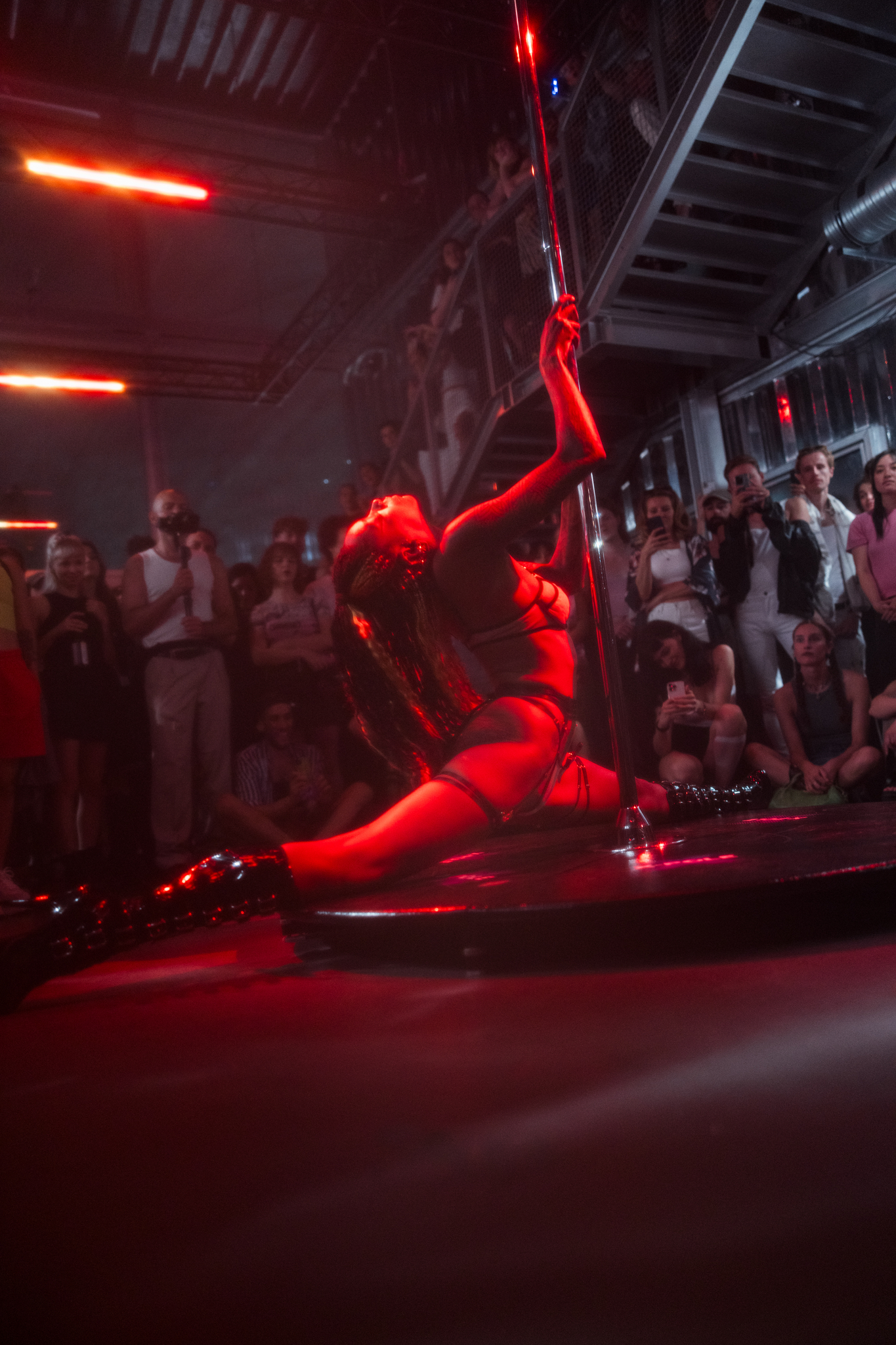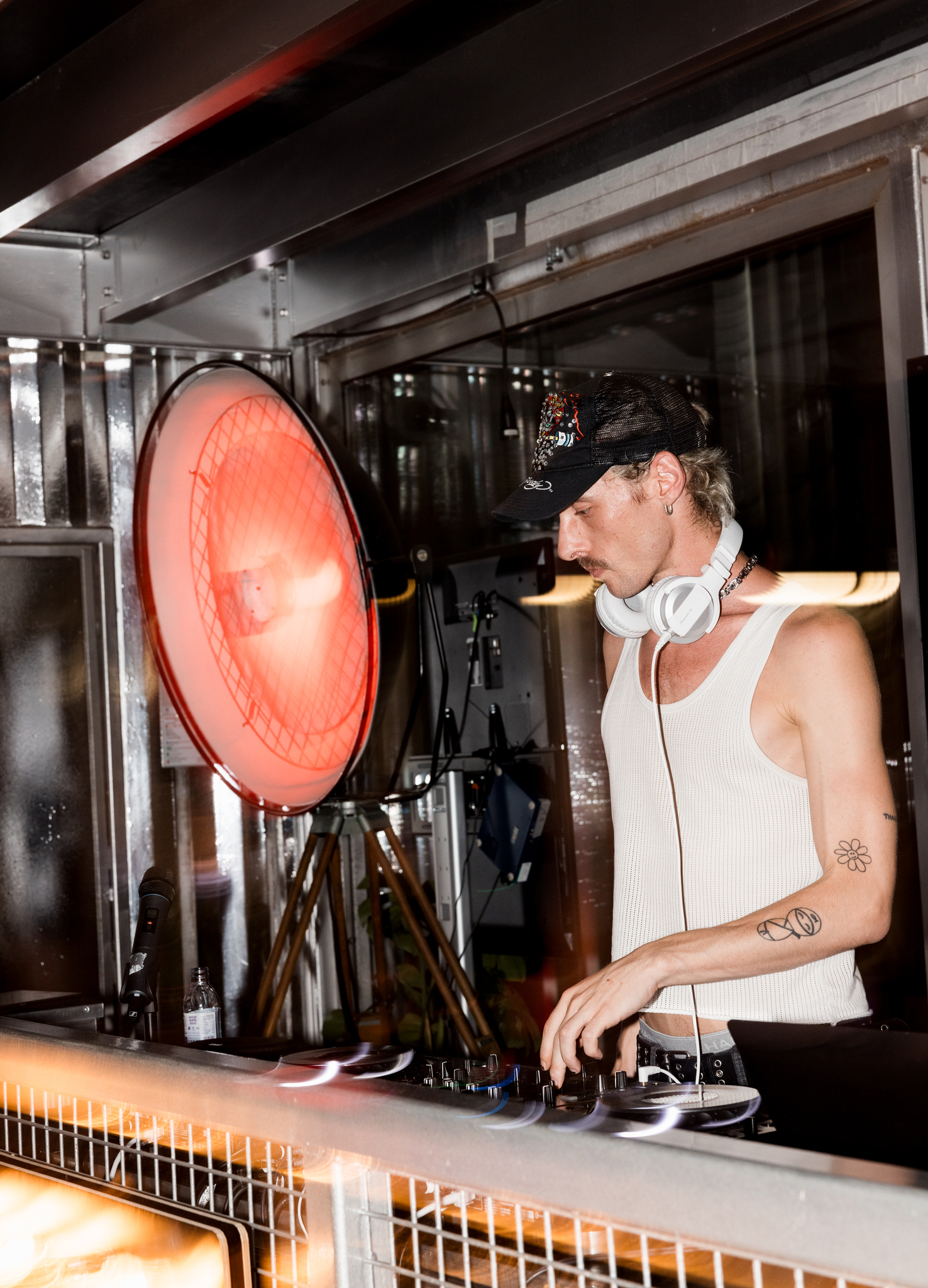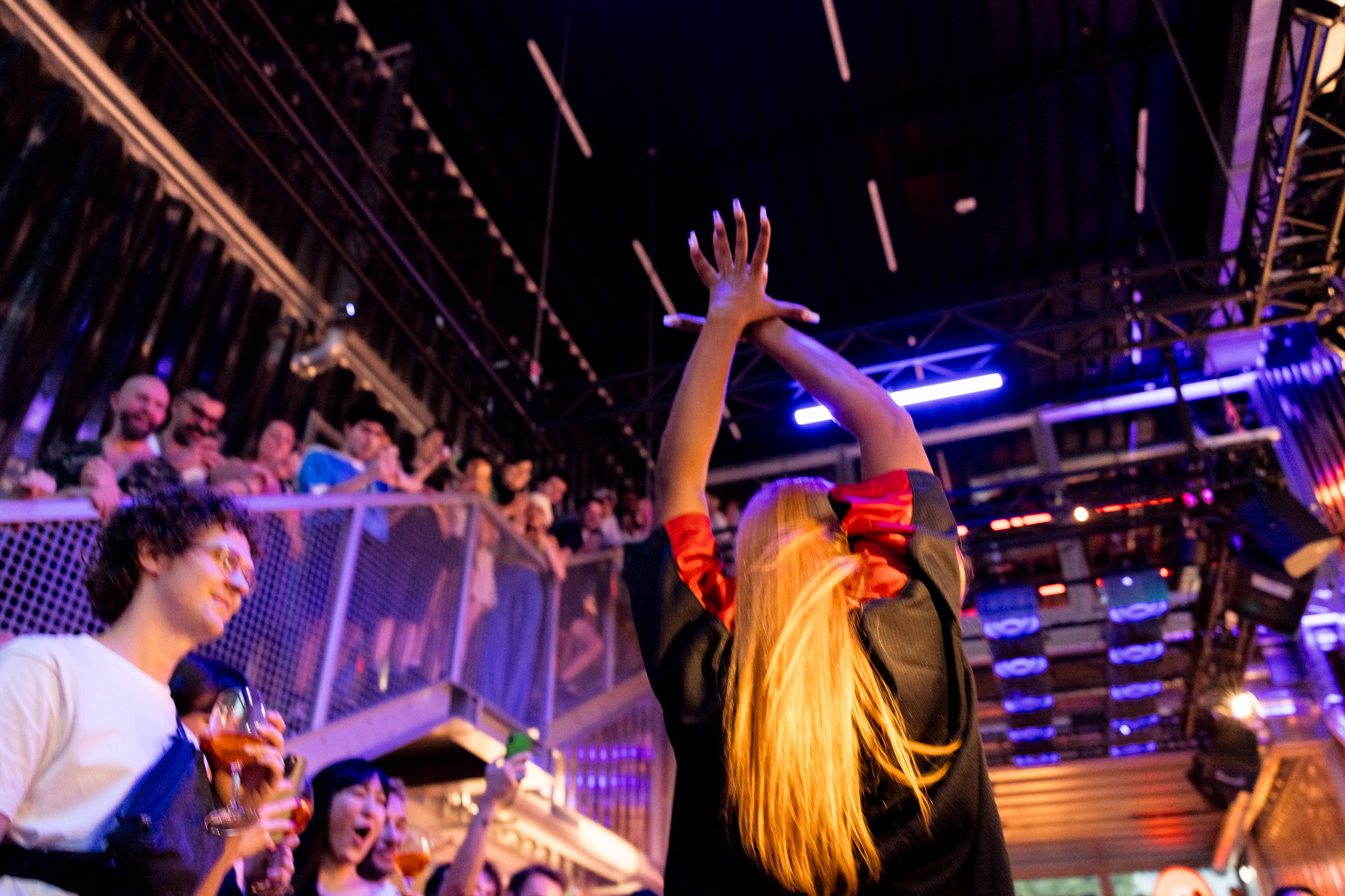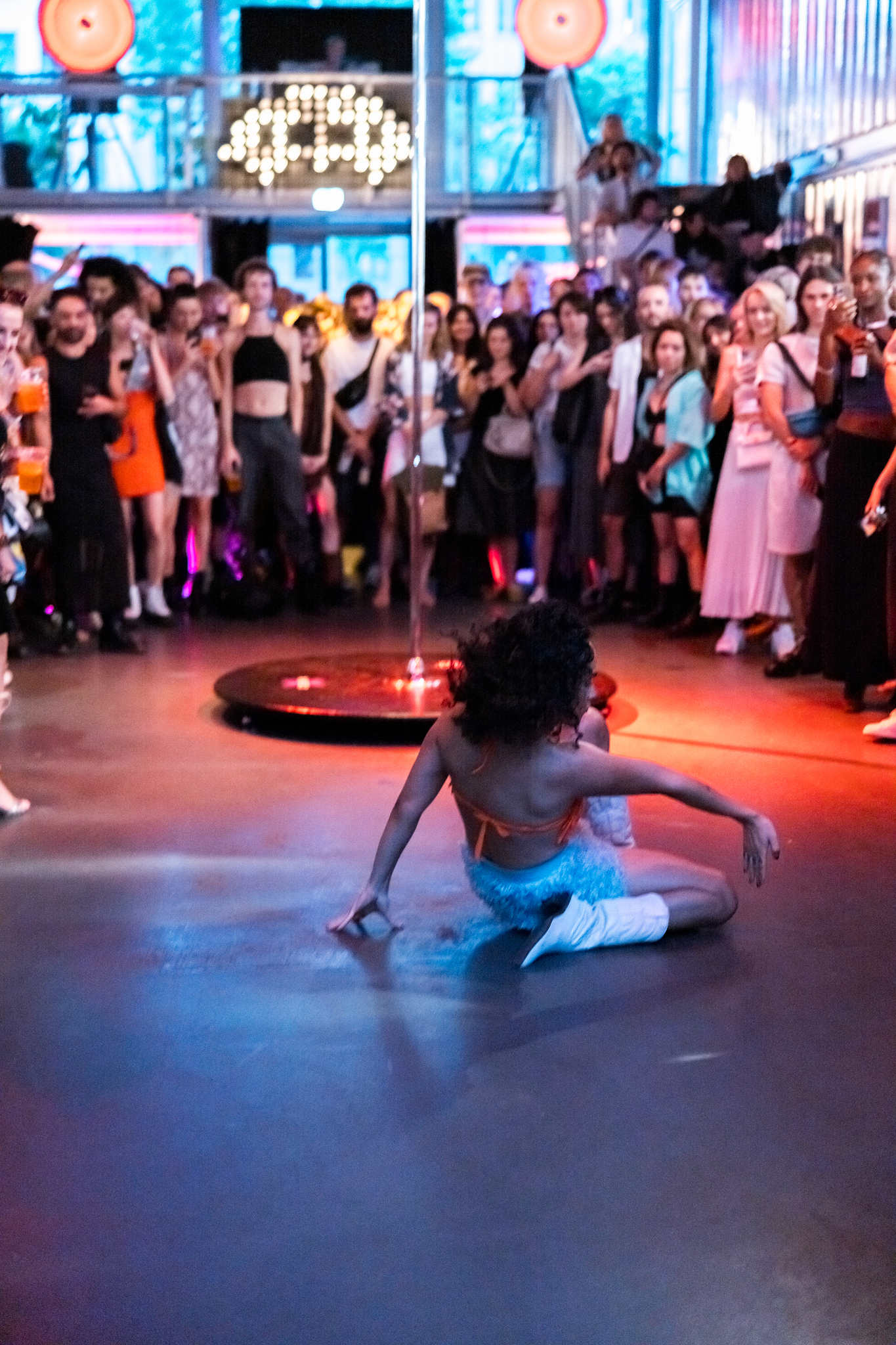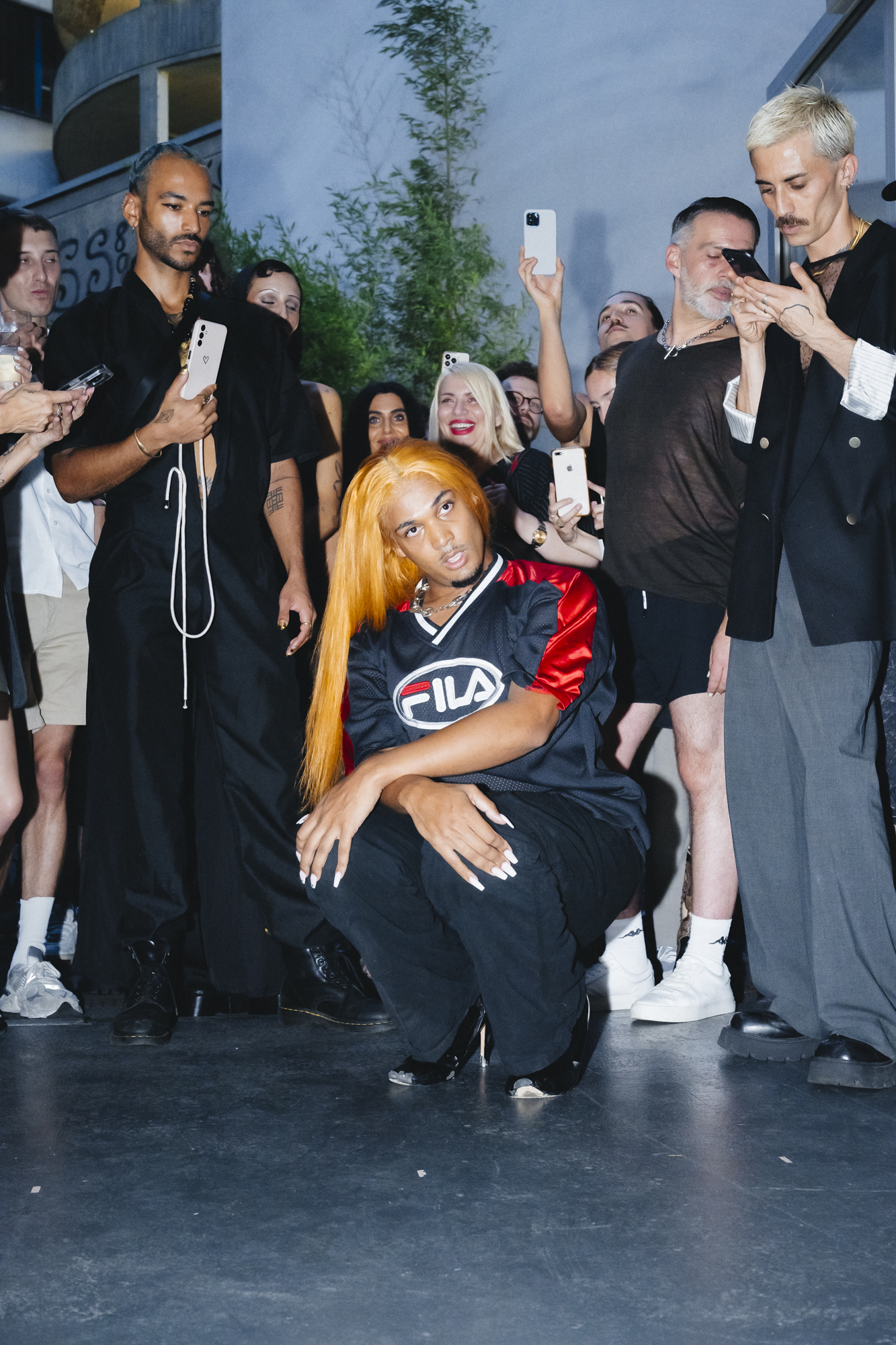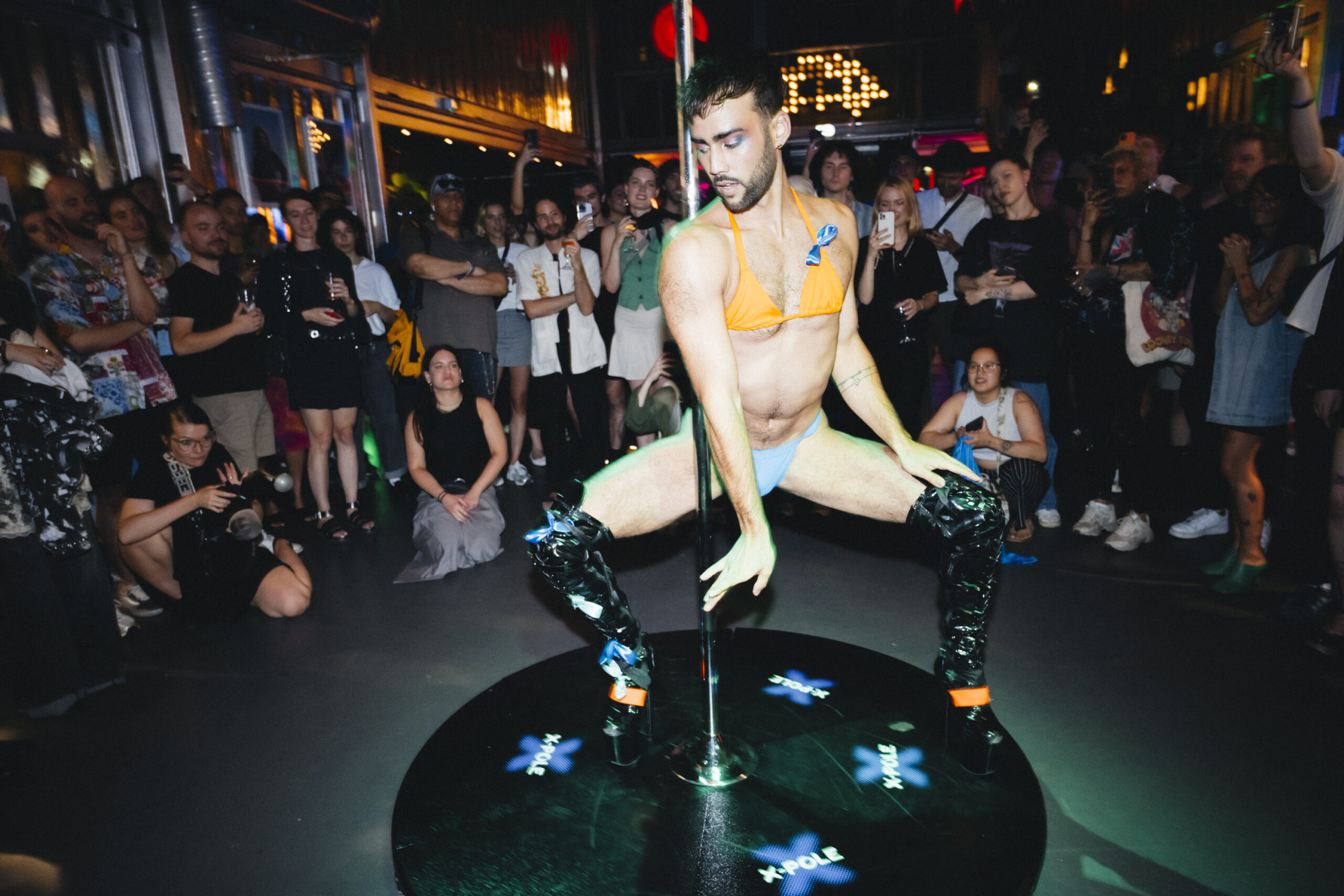 Together with our friends at 86Tales and Berlin Commercial film festival, we organized the screening of a curated selection of queer short films, followed by two panel talks.
On the program were 'What Dwells In Me' by Del and Larissa Zaidan, 'Comfort Zone' by Jordan Blady, 'We Will Become Better' by Andzej Gavriss, 'Beyond the Rainbow' by Pine & SoYou, 'A Significant Name' by Diane Russo-Cheng, 'Cruising' by Valentino R. Sandoli, 'Transenders' by Diane Russo Cheng, 'Vaugahyde' by Adam Munnings and 'Love Has No Label' by our Ben Galster. As a bonus, as we were enjoying some amazing queer films, another Container Love-produced short, 'The Hidden Dimension' won big-time at the Berlin Commercial Festival.
Diving deeper into the topics of queer representation and visibility in films, media, and advertising, two panel talks were hosted by podcasters Tarik Tesfu and Zuher Jazmati in front of an audience of over 300 people. The conversations were oriented around how a consistent media shift toward diversity, equality, and inclusion can be achieved. Tapping into their personal experiences, our guests reflected on the situation in the industry and the differences between real LGBTQIA+ commitment versus trends, and pinkwashing. Live musical performances by Tarik himself and singer-songwriter Marshall Vincent helped us to loosen up a bit, leading to even more true moments of togetherness.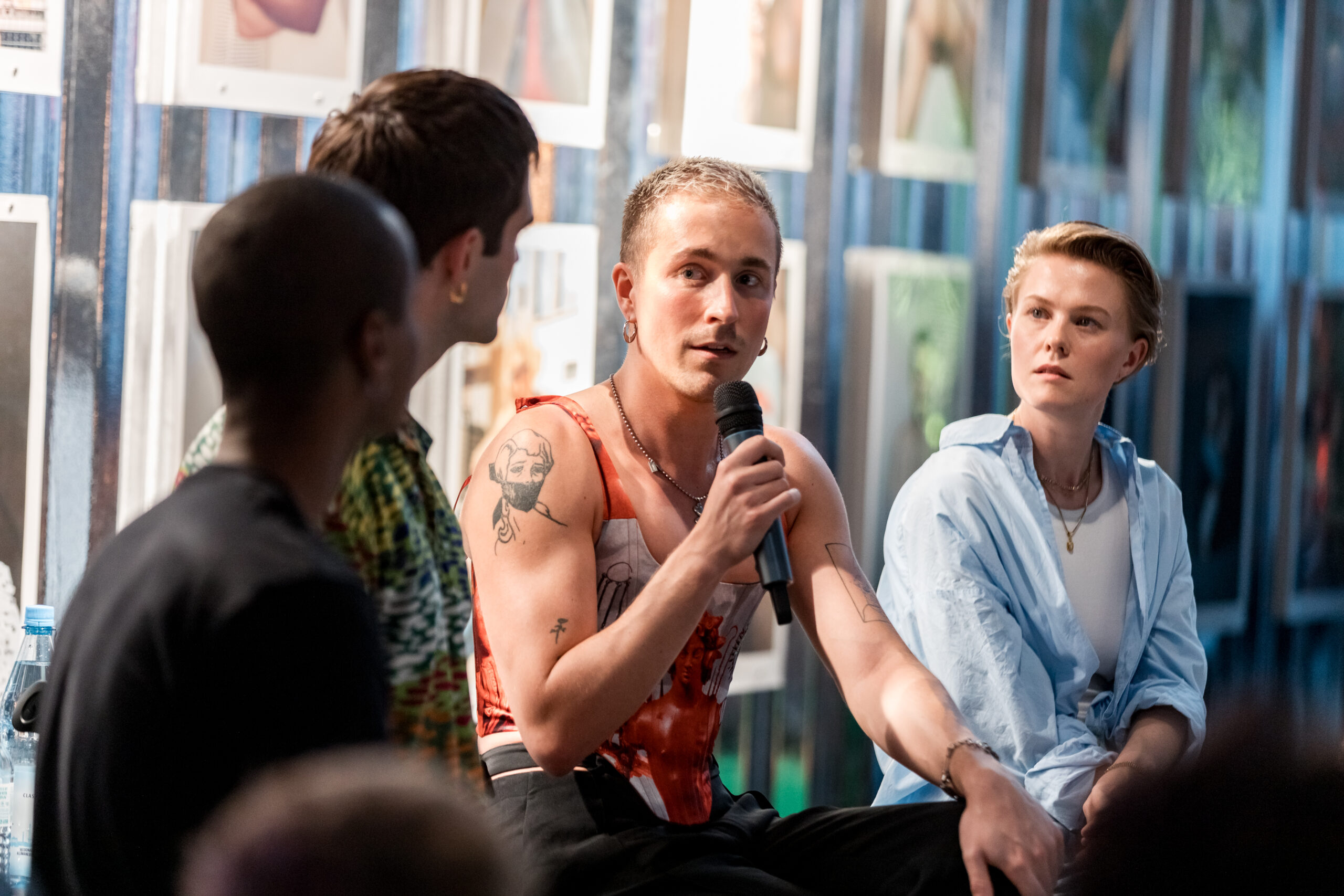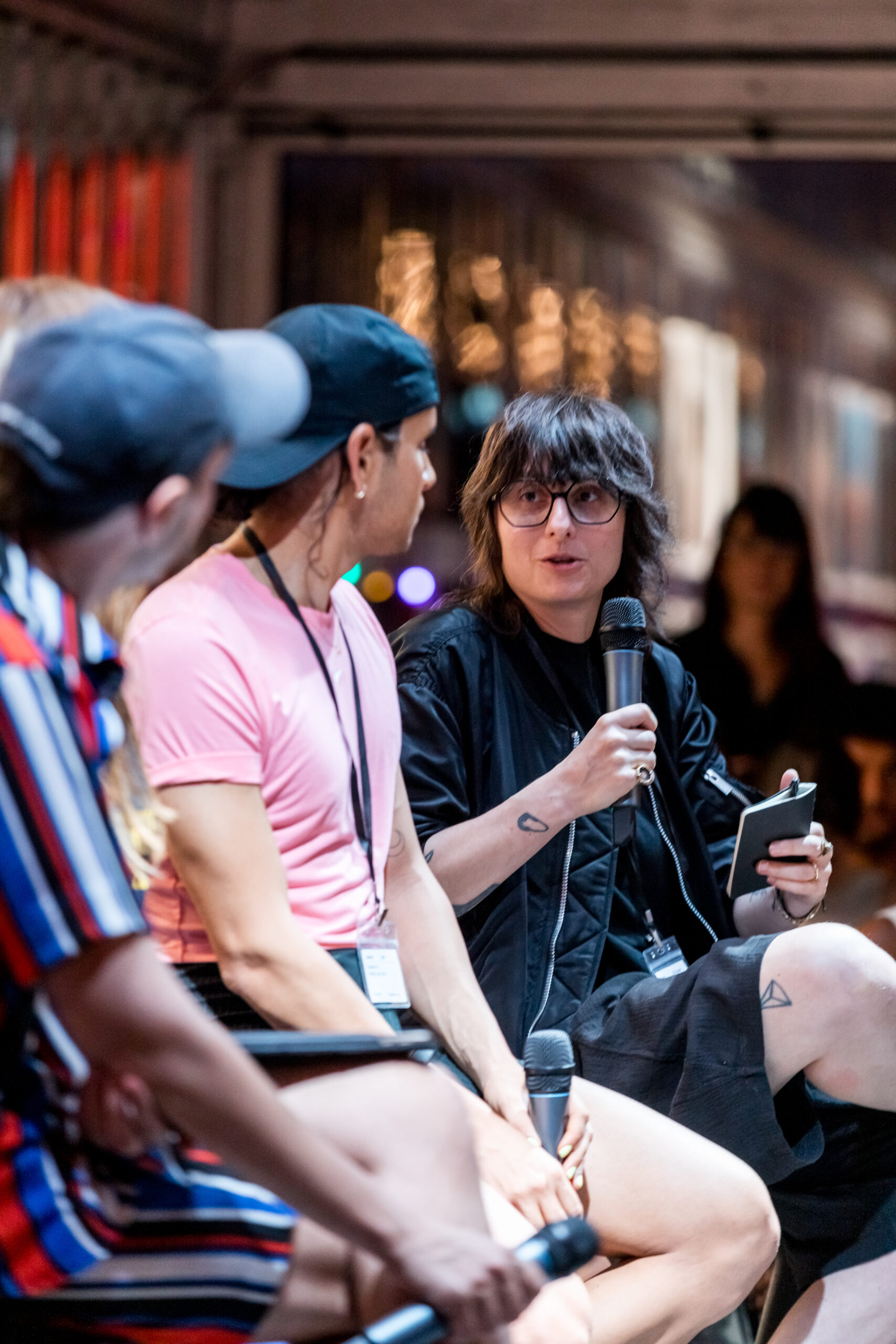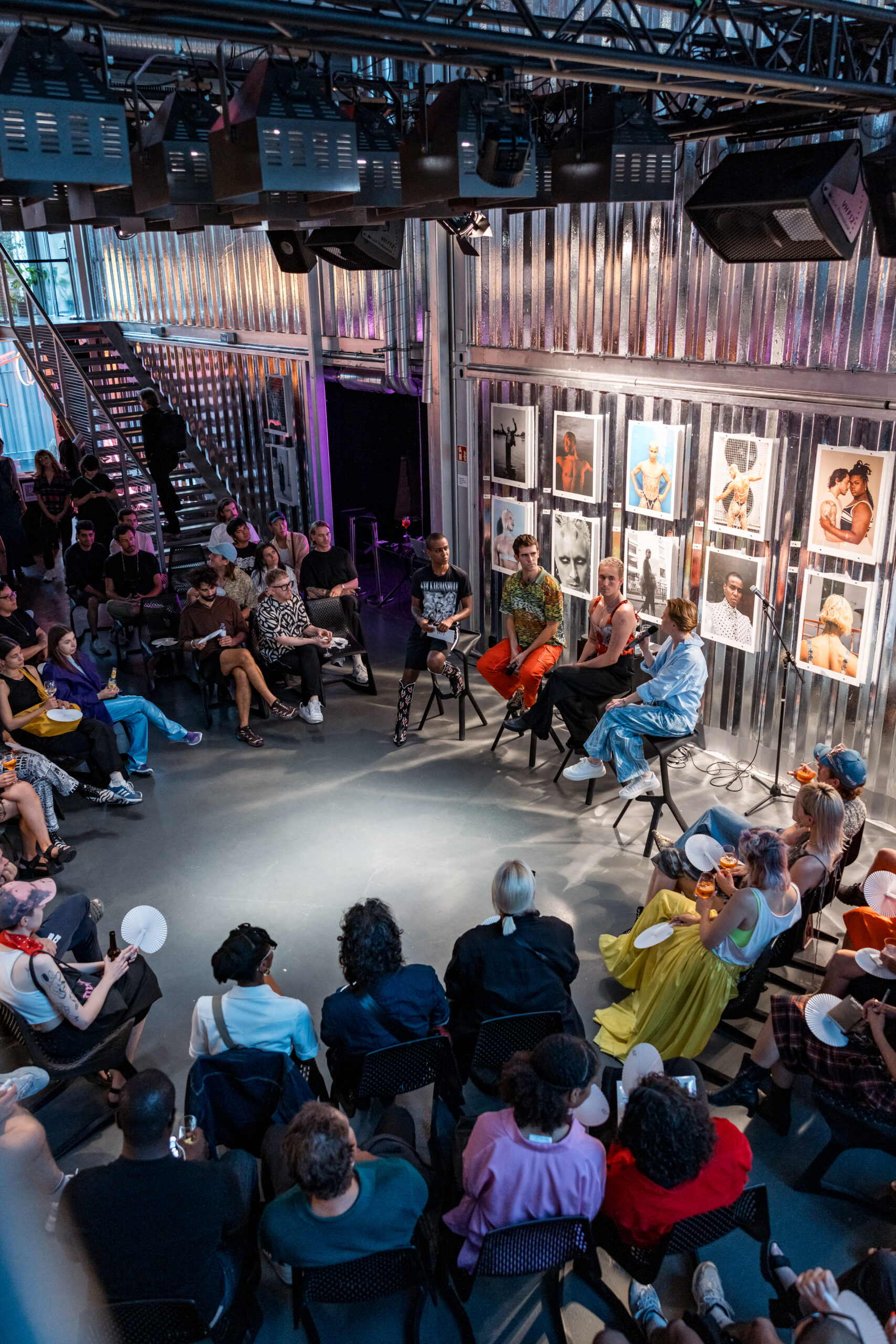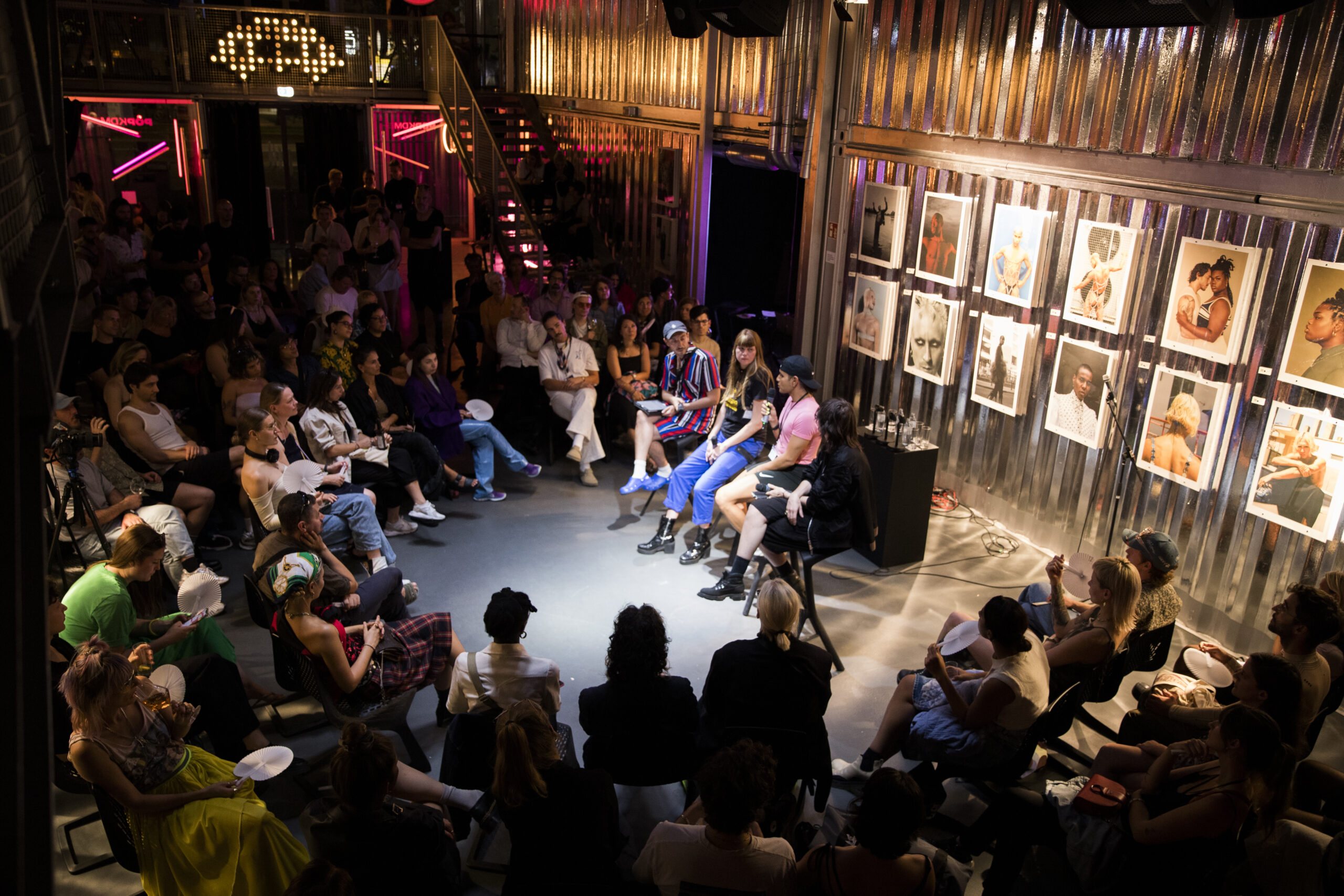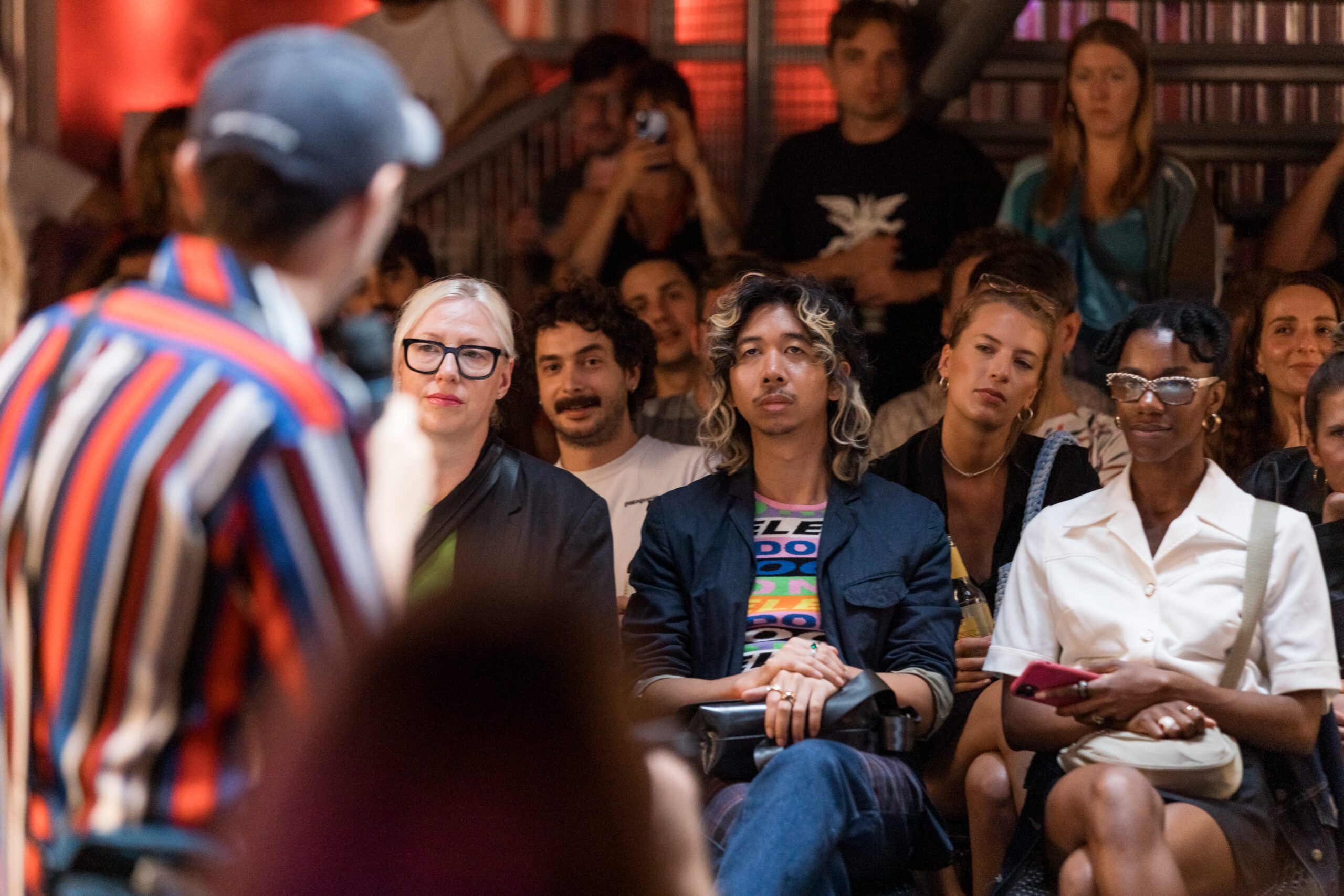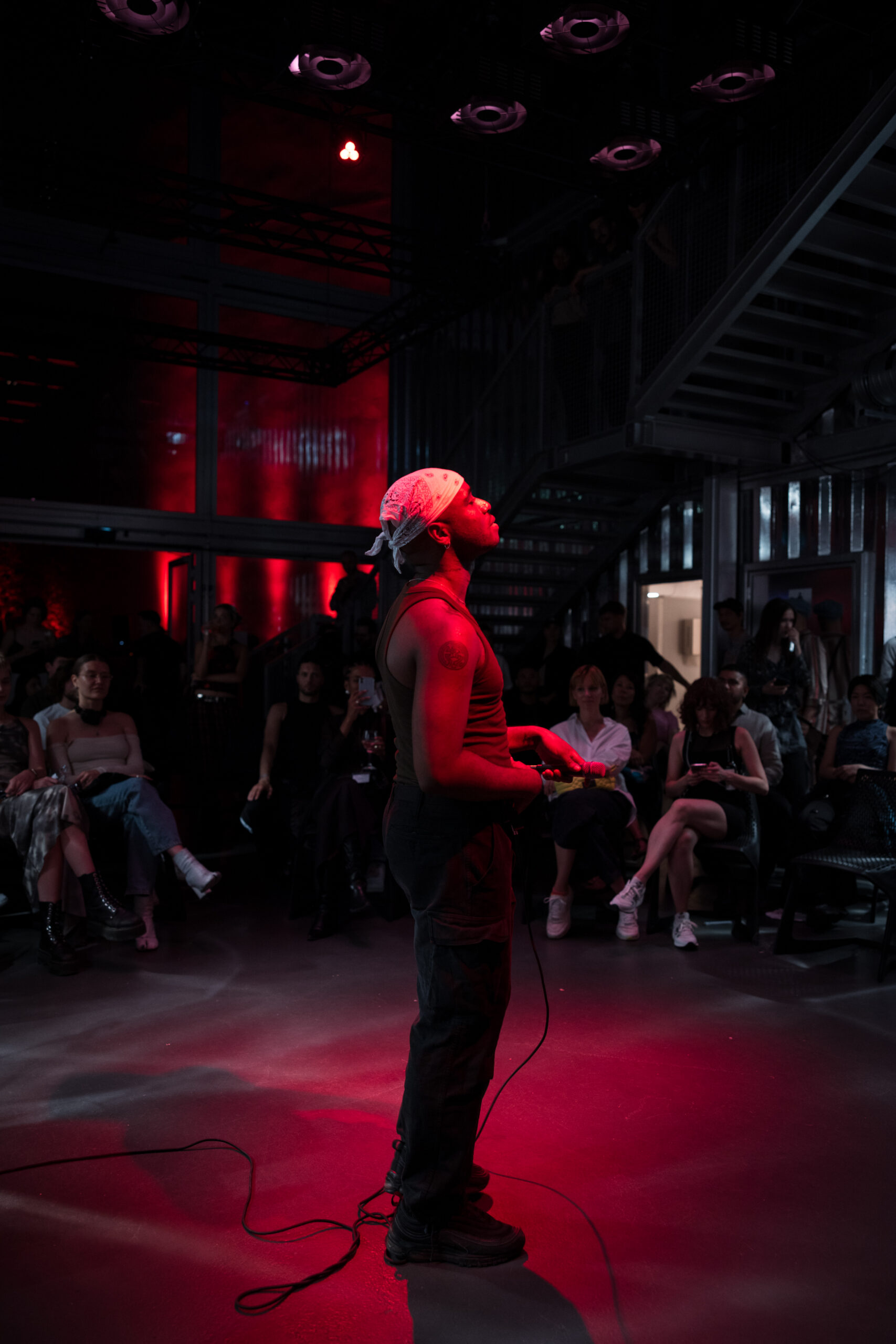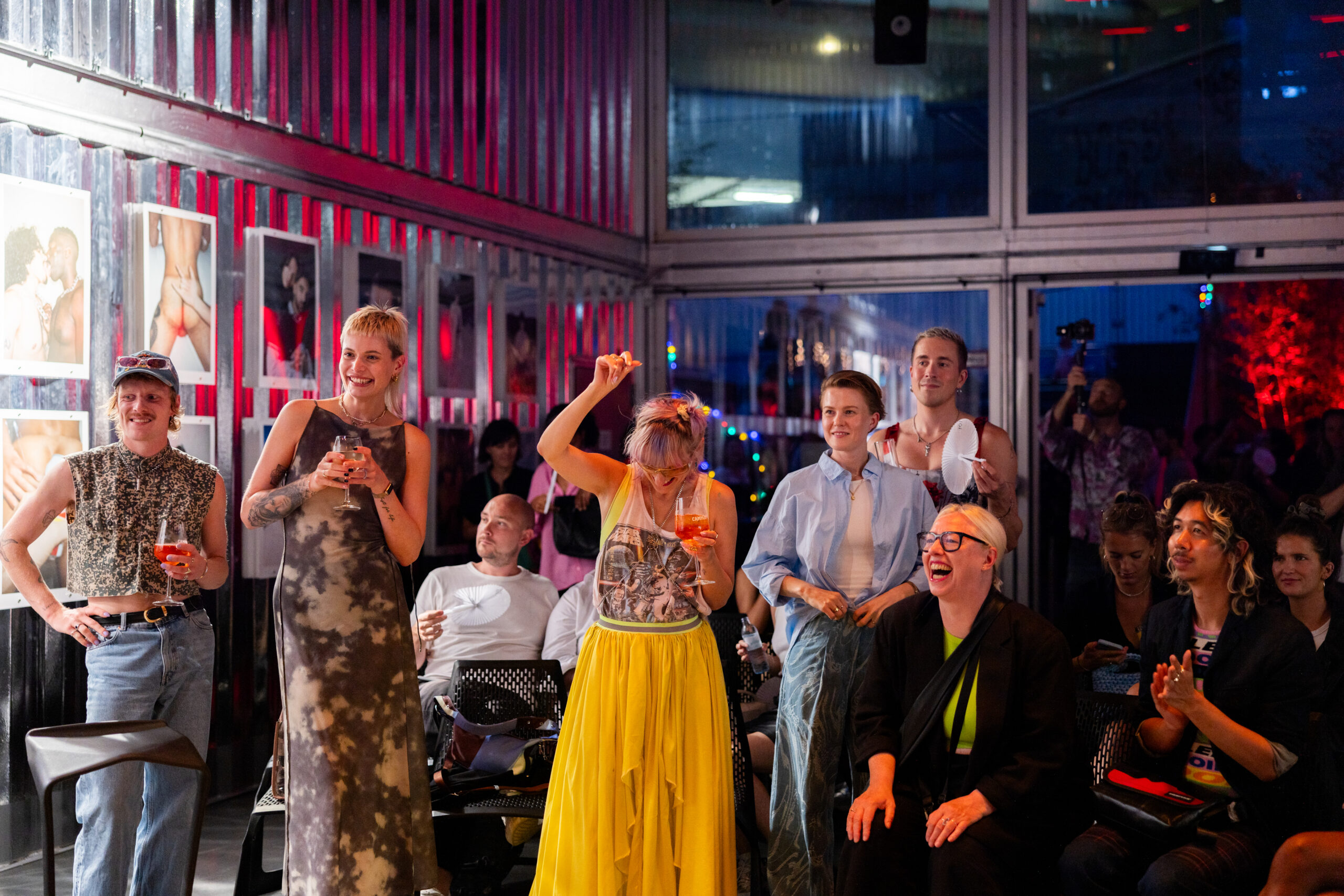 In contrast with the sweet loudness of the vernissage, we aimed to scale down things and aim for an intimate event as a closure to Visible Love. An intimate event in the truest sense, our finissage marked the end of two weeks of finding new friends, lovers, and allies, connecting with like-minded people who want to make a difference in various fields, and empowering the community.
Bringing an unapologetic blend of queer power and Western-inspired Afro-Pop, mesmerizing artist and cover boy of Container Love's first printed magazine: Blazey's live performance was one of the great highlights of the finissage, creating a perfect opportunity to look back on the two weeks of Visible Love. Later, as people began to dance the night away to the beats of the DJ set by our friend Adam Munnings, it all made sense. Container Love our platform, our magazine, and our events have been serving one goal all these years: to promote diversity and queer culture in an authentic, real, and memorable way.
Pictures of all events by Milena Zara, Ines Bahr, Al Browne, Caroline Kynast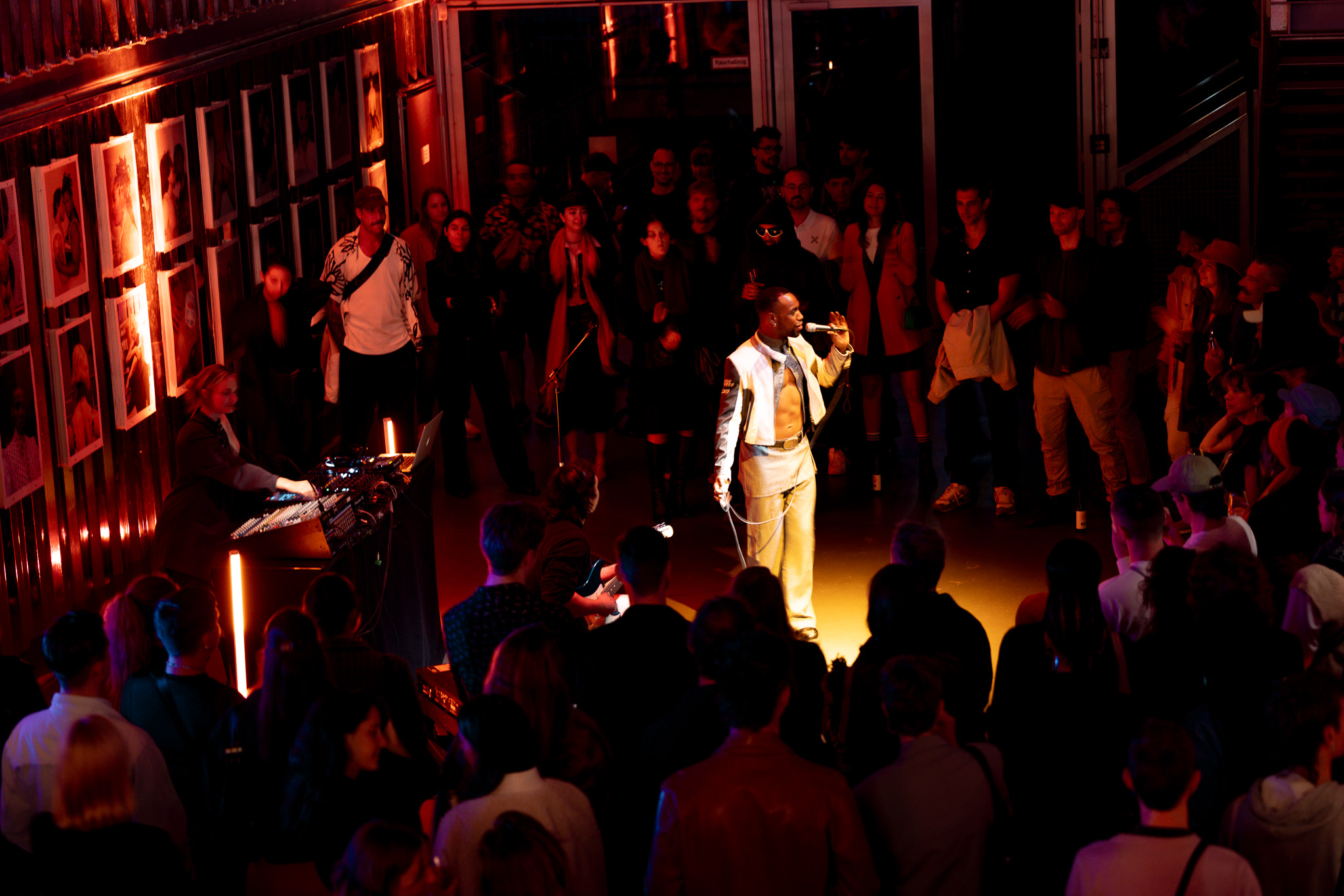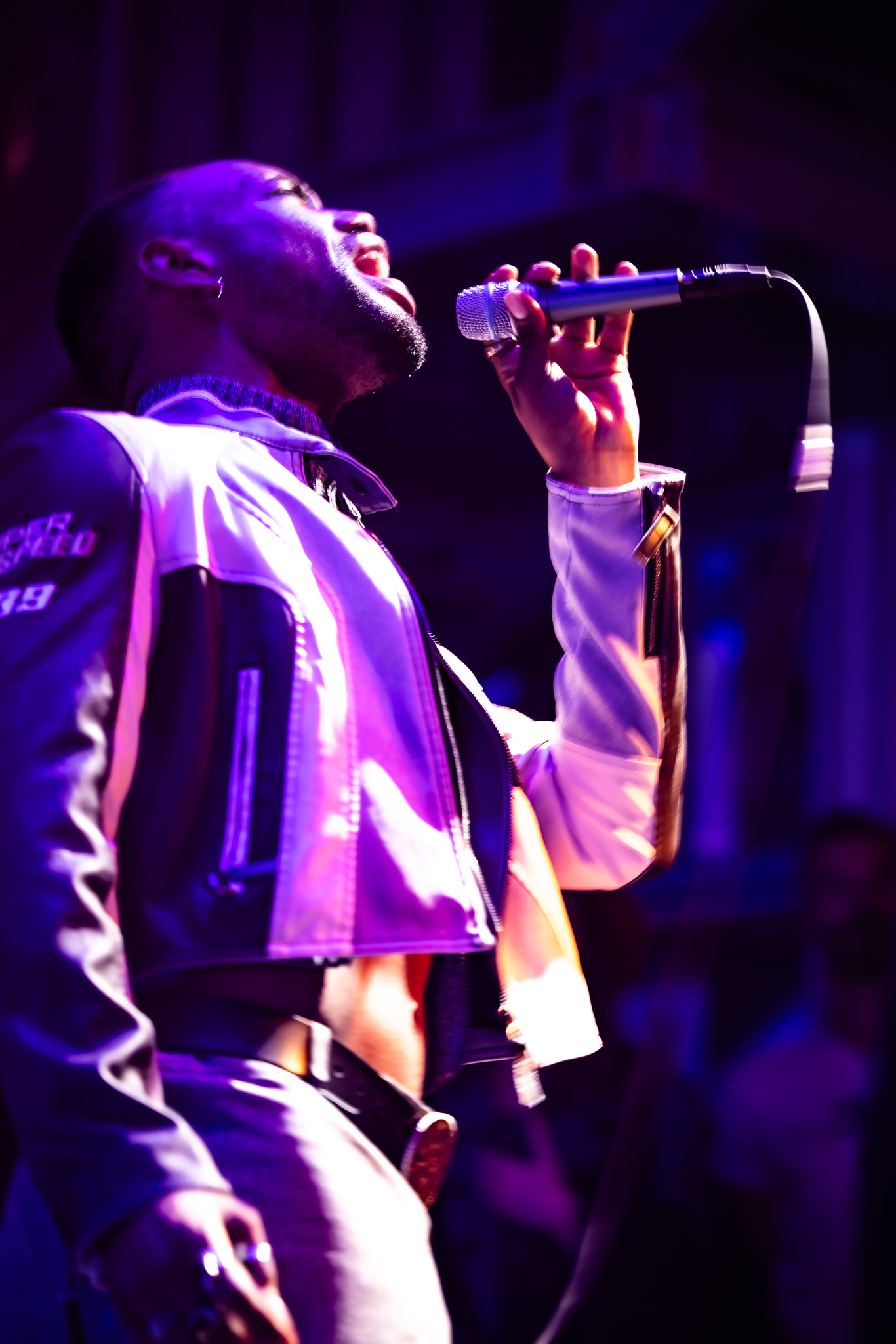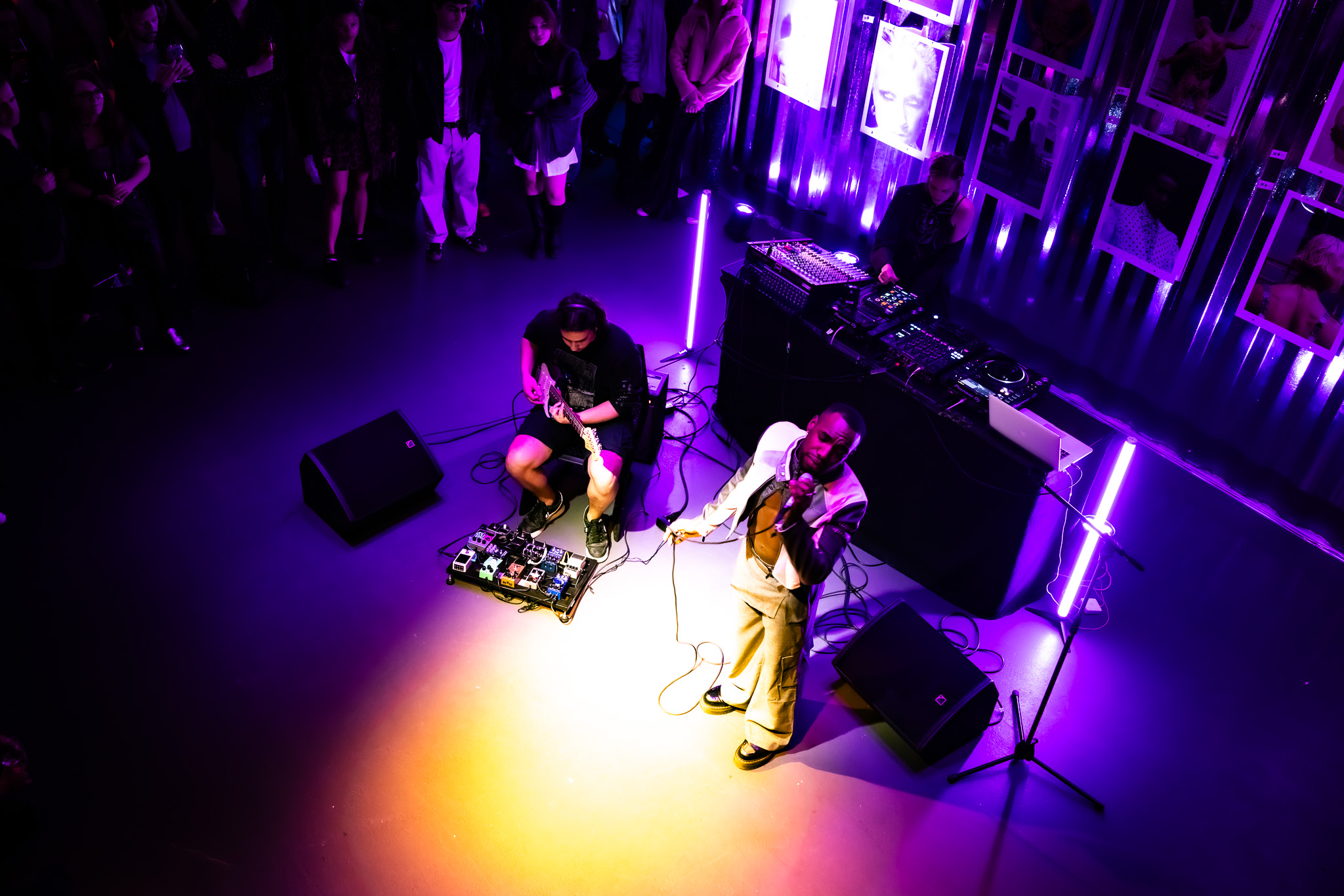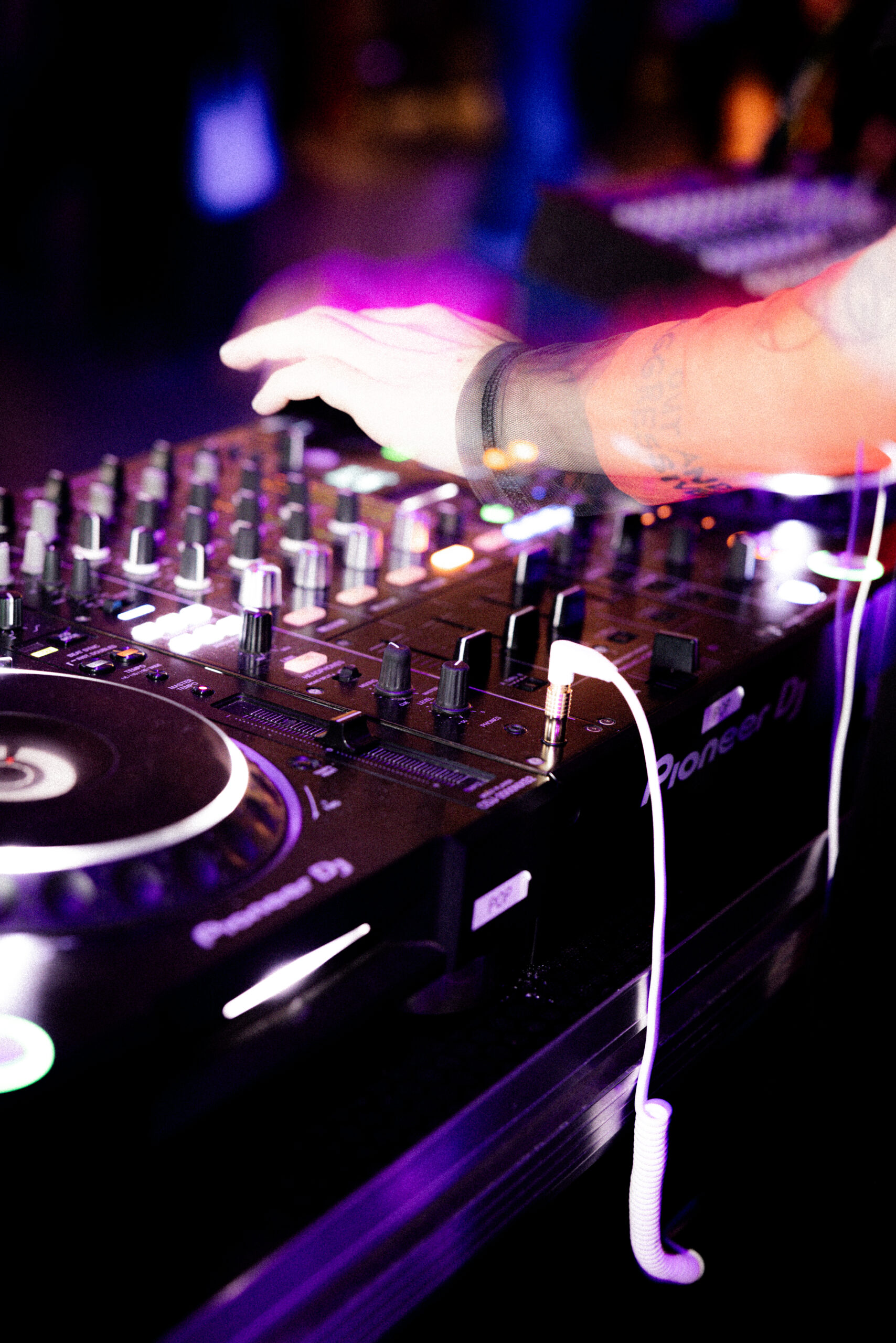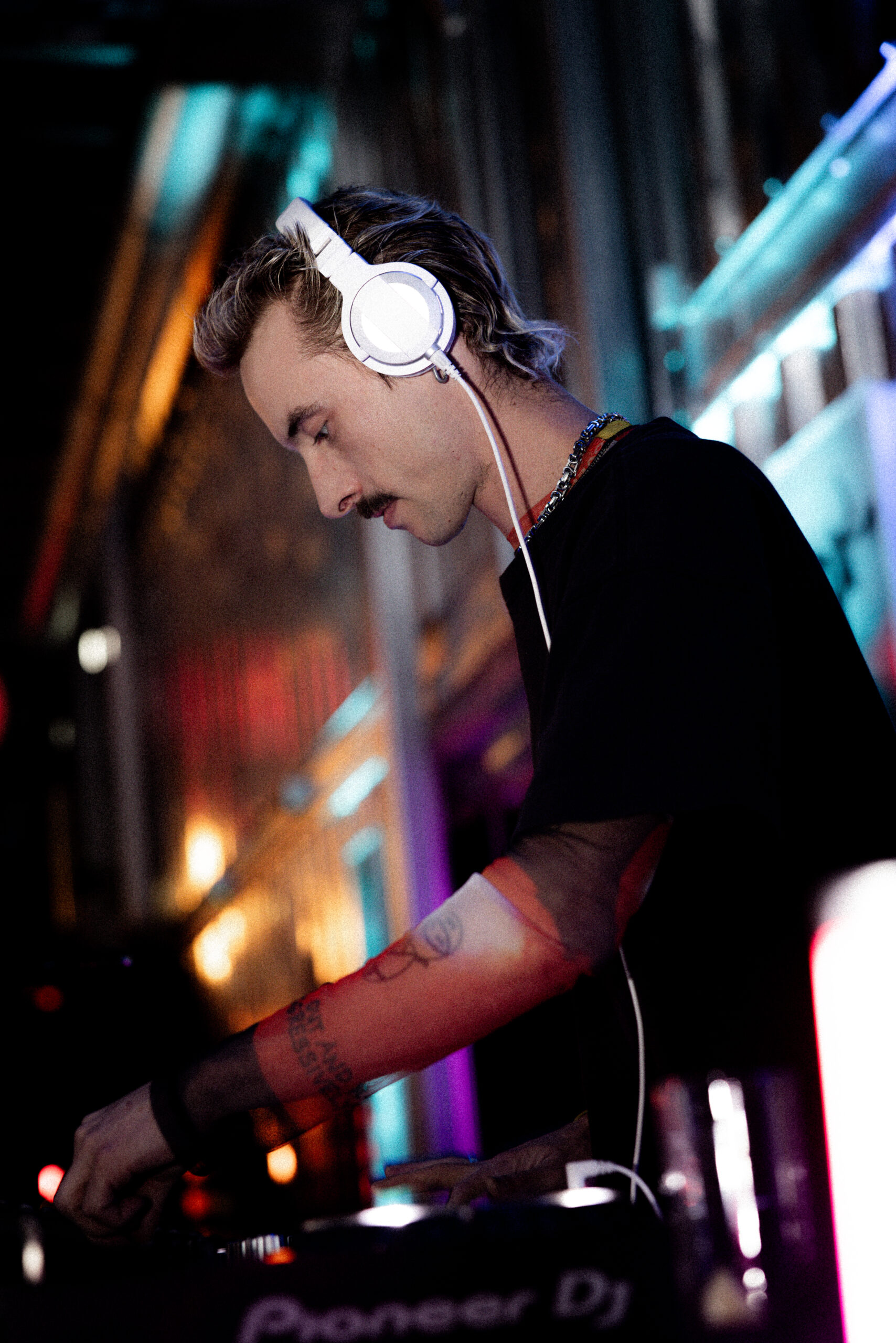 Check out more categories