Steve Marais: Tucked Away In The Grunewald Forest
Artist Steve Marais
Words Tom Czibolya
"I'm finally at a point right now where I am no longer chasing likes and followers, I just couldn't give a fuck. By accepting and loving who I am, I've reached a point where external validation no longer defines my worth. Total LIBERATION! Thus, visibility has transcended from seeking superficial approval of others to acknowledging and understanding who I authentically am as a human on this planet" – Berlin-based photographer Steve Marais shot his mermaid series with Frieder Sell for Container Love's Visibility Issue. Set in a historically safe LGBTQIA+ space of Berlin's Teufelssee, the series invites reflection on the interplay between societal norms and free self-expression and perhaps fosters a deeper understanding of love and inclusivity.
Photography Steve Marais, Talent Frieder Sell, Styling Gianluigi Porcu, Styling Assistant Tania Arquaro, Hair & Make-Up Dani Berner
"Love goes beyond butterflies and body fluids.
Love means having someone you can depend on. Not just when the dancefloor is lit, but also when the music stops.
"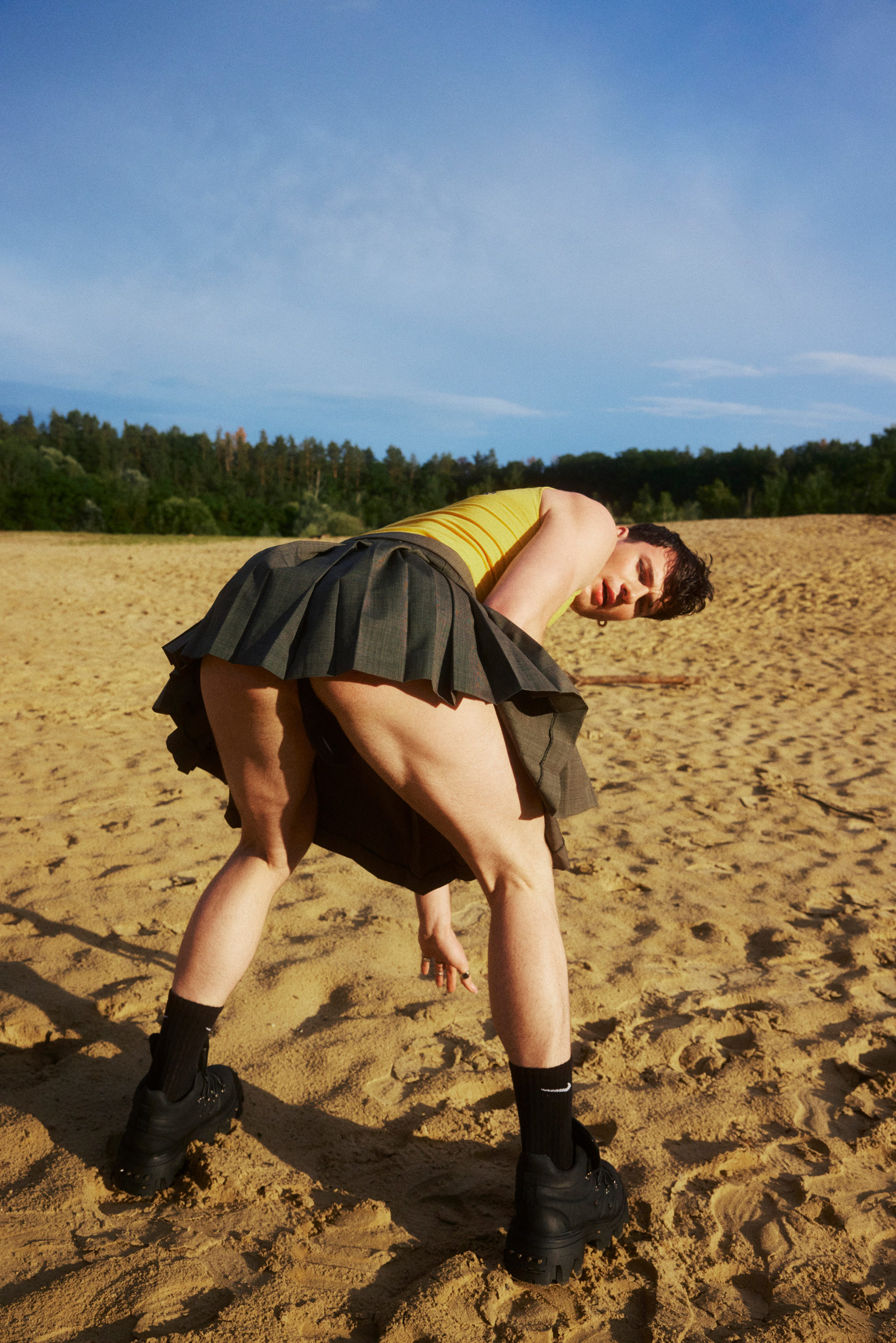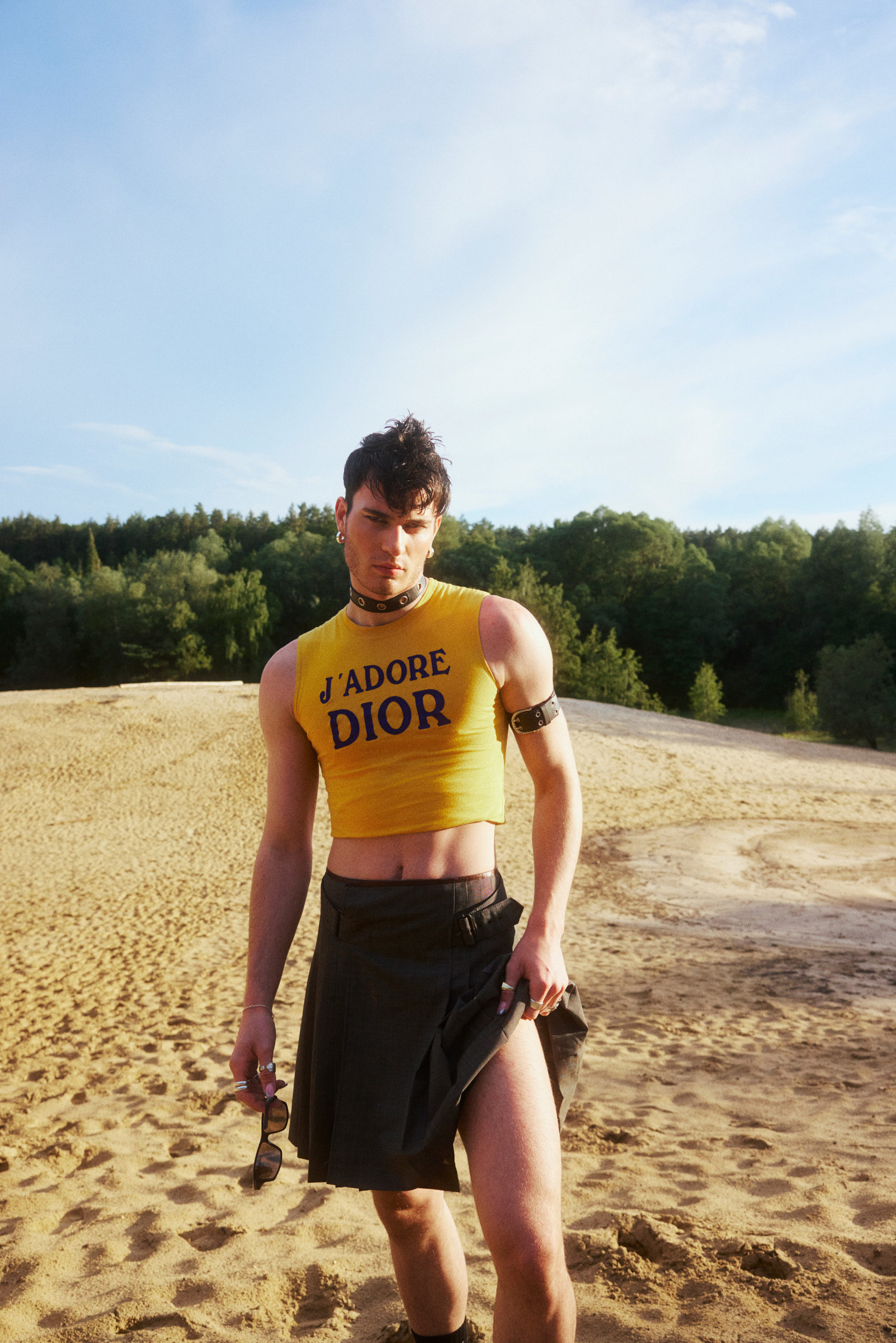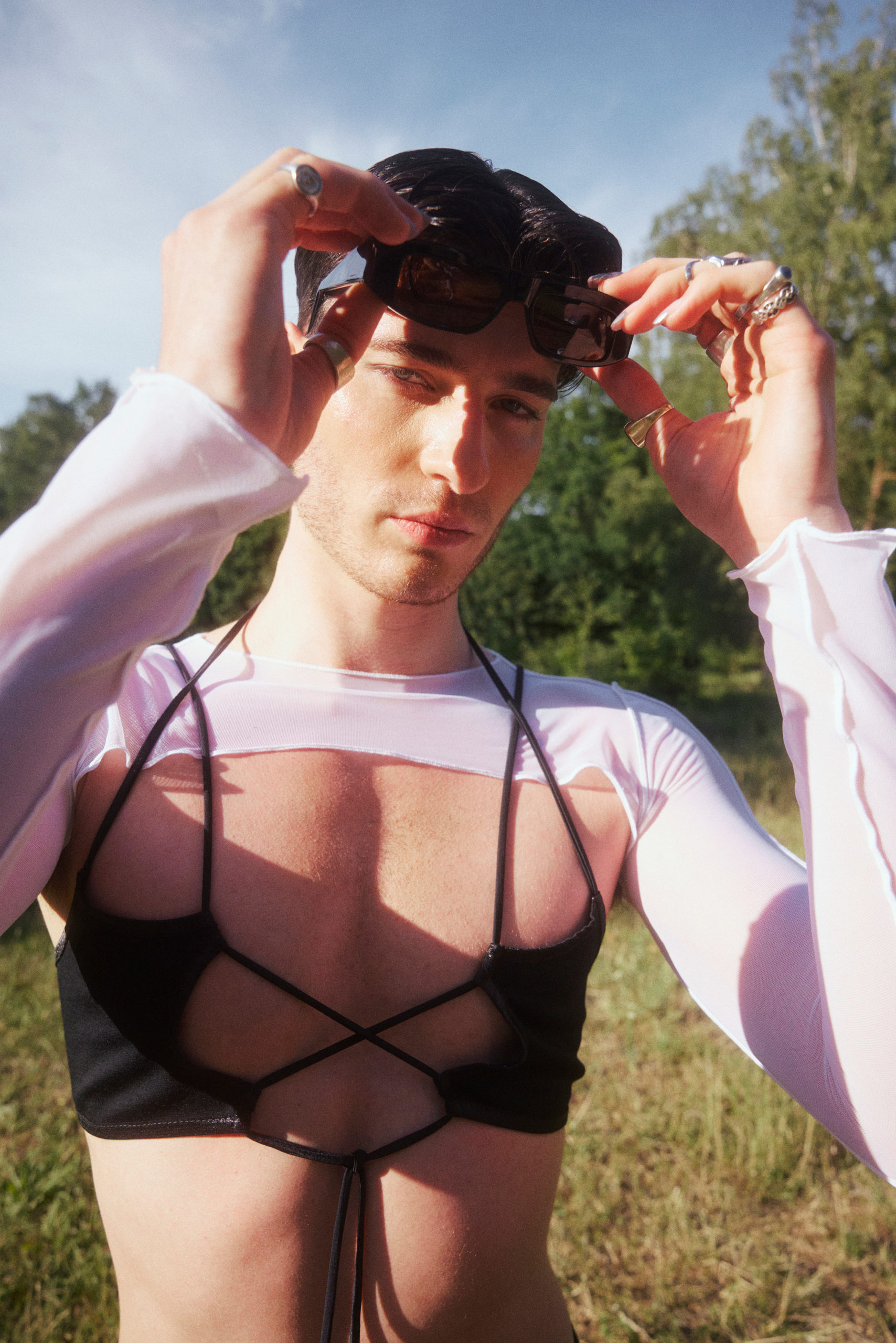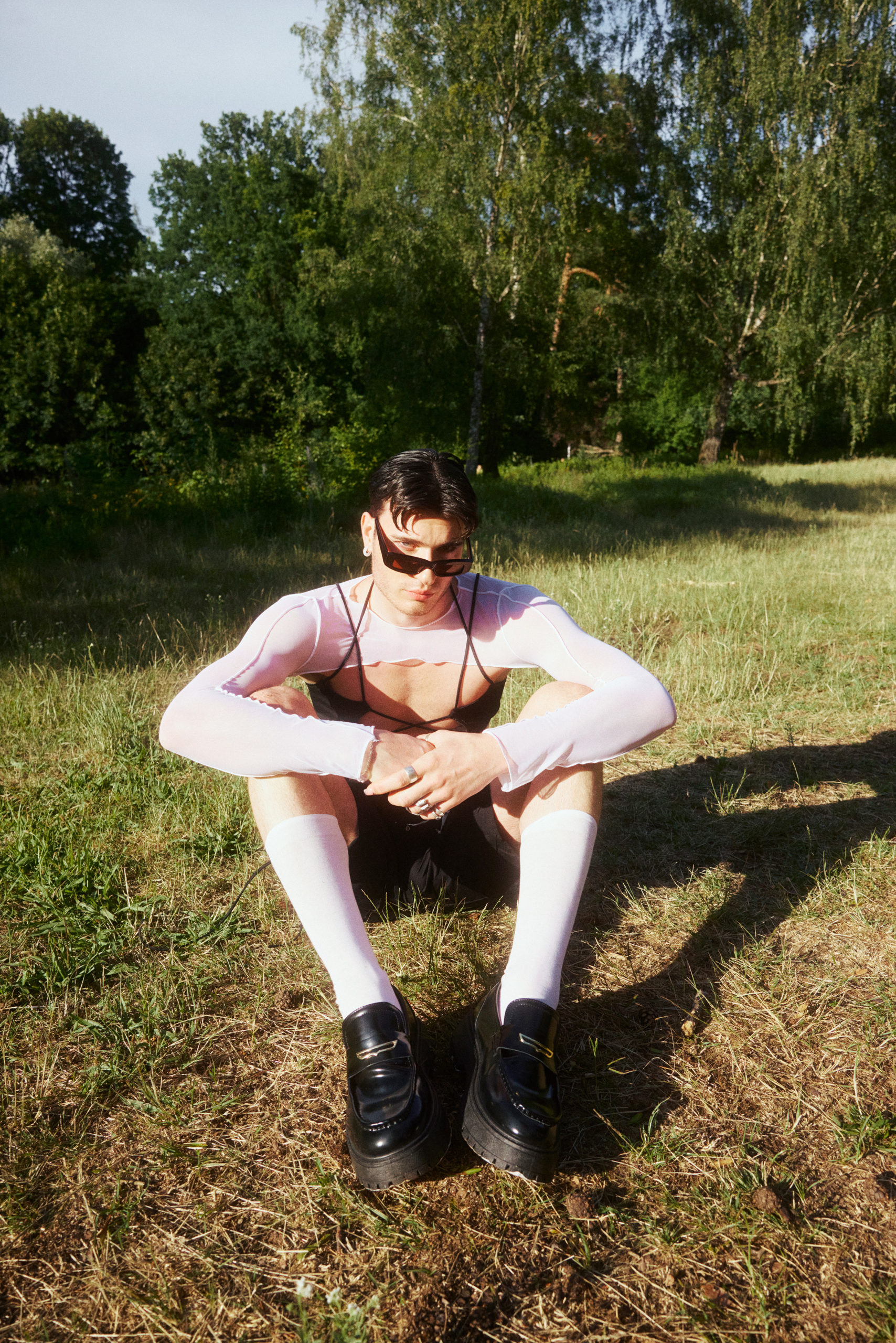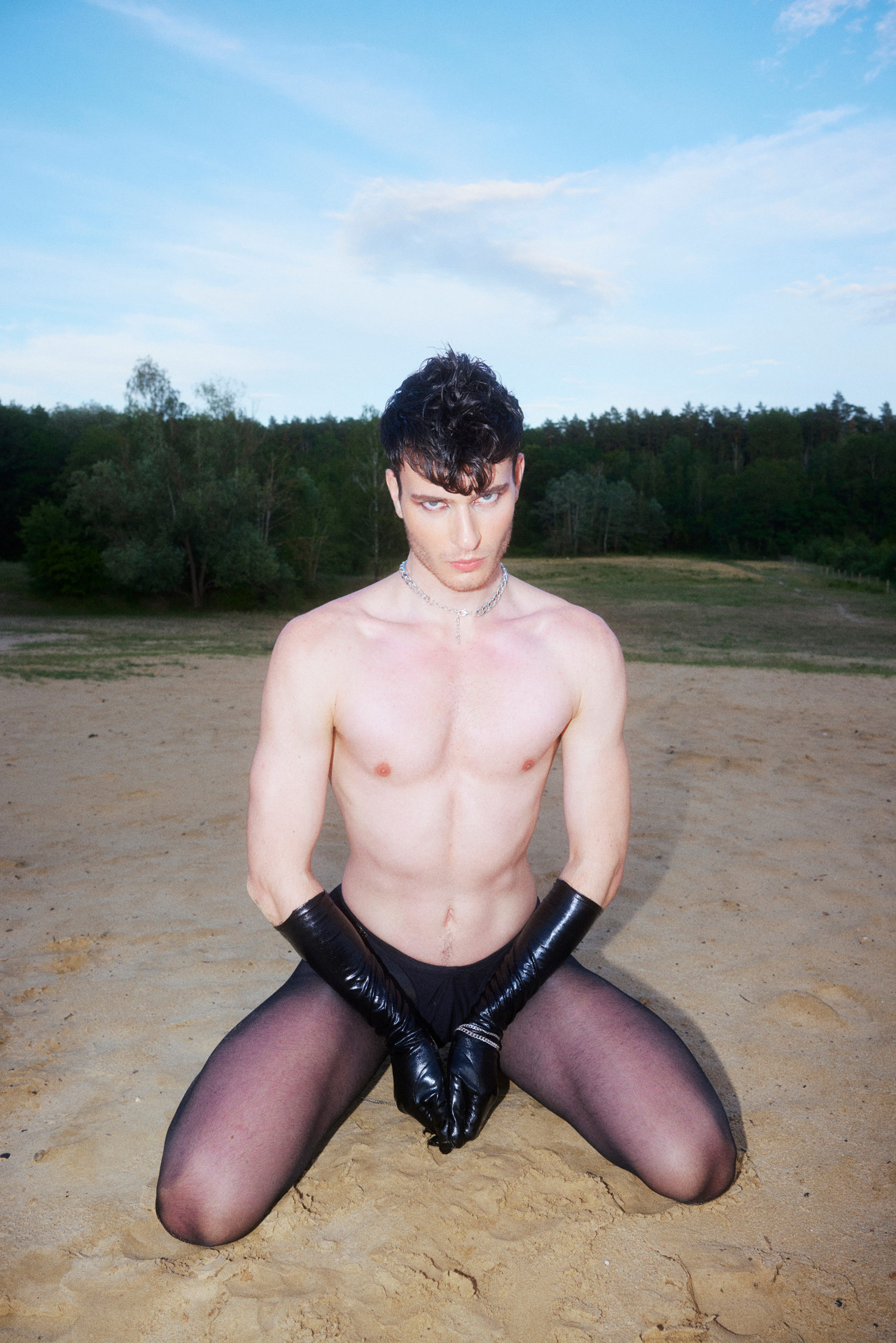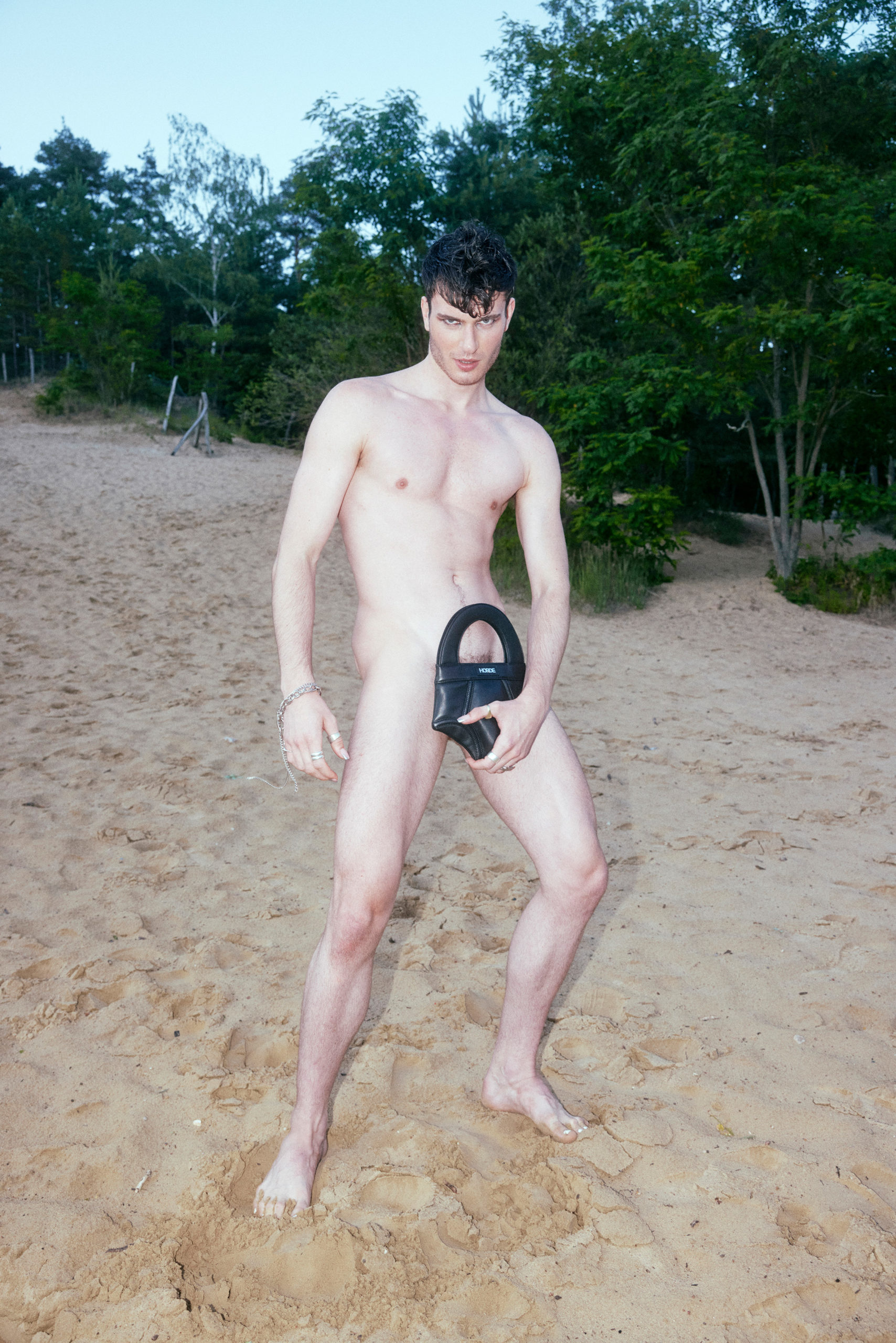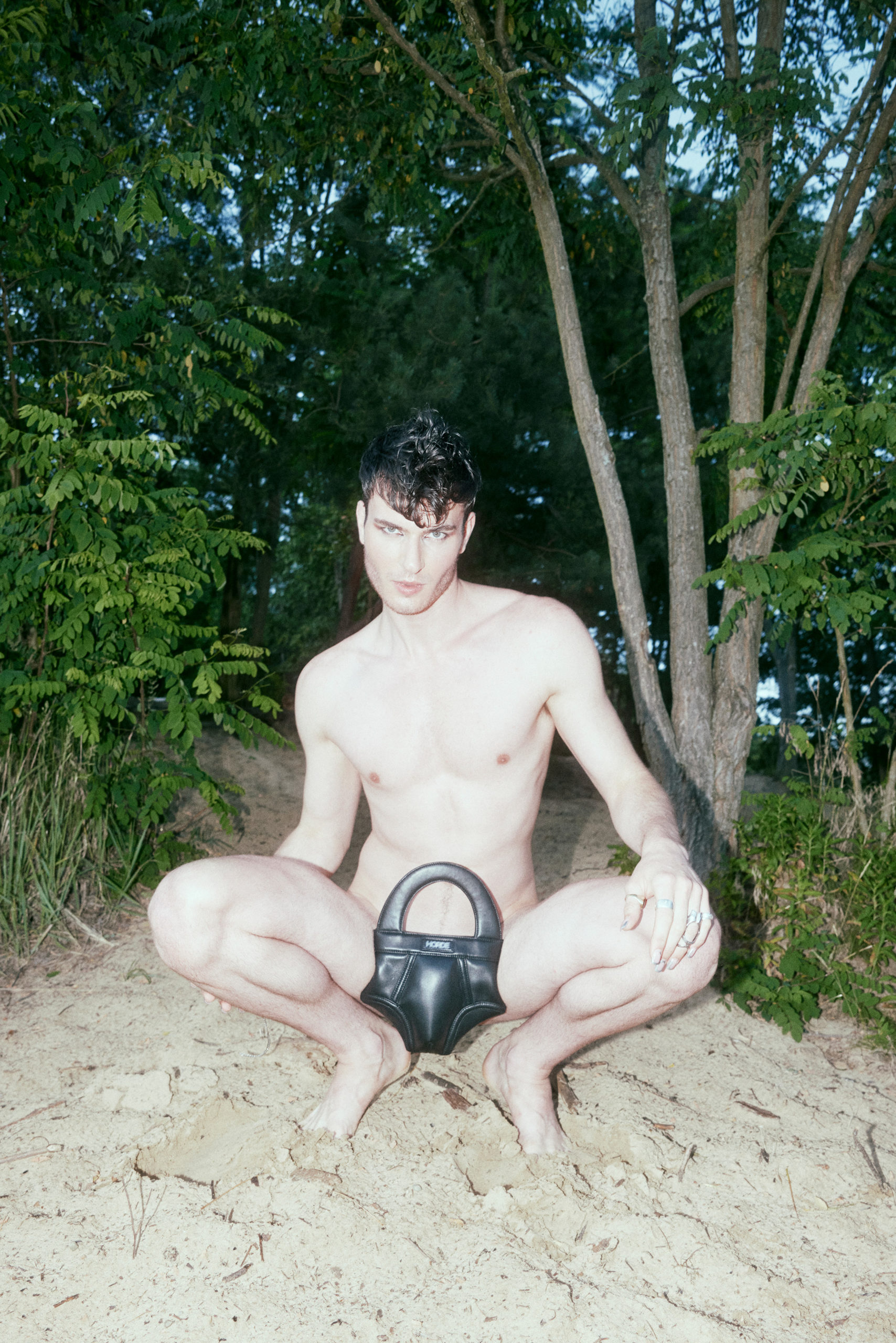 Check out more categories