Maria Kniaginin-Ciszewska: Serving 'Slavicness'
Artist Maria Kniaginin-Ciszewska
Words Javier Zamora-Kalazich
Colors, dresses, wallpapers, wigs, long lashes, patterns, a hint of punk and a lot of kitsch. Maria Kniaginin-Ciszewska describes her photography as a reflection of her for Slavic culture, and her work speaks for itself. Based in Warsaw, the artist comments "Love is not always easy or pink, but rather multi-layered. I want to bring alternative visions, perhaps postcards of the future that may one day become a reality'. 

Running her photography space, Spicy Studio Warsaw, Maria also describes her work as Ludic Kitsch, drawing inspiration from native Slavic culture, including behaviors, tastes, adverbs, and stereotypes. She transforms elements of everyday life into attributes and strengths. While creating modern kitsch Slavic realities, the artist embarks on a journey of self-discovery, which describes "by observing my surroundings I bring things to life. I develop a reality previously unknown to me. I get to know myself, therefore I tell my story -or rather, our story- on the edge of reality and fantasy".   

Regarding the situation for artists representing queer culture in Poland, Maria acknowledges that the country is facing the post effect of some 'turbulent times during the pandemic', but she remains optimistic. "The whole system sucks. I consciously moved away from the 'active activism' life in the streets to focus on my photography. I have the impression that there is a greater focus on self growth, arts, and good times. I feel the narrative of queer arts changed from 'look how we are sad and feel bad' to 'look at how cool I am; I am learning new things; I am an artist, and I do my thing'", she says. 
This editorial by Maria Kniaginin-Ciszewska is part of our special The Hidden Dimension, celebrating queer identities in all their beauty. Check out the cinematic portrait of Warsaw-based photographer and visual artist Leo Maki on Nowness.
"By observing my surroundings I bring things to life. I develop a reality previously unknown to me. I get to know myself, therefore I tell my story -or rather, our story- on the edge of reality and fantasy."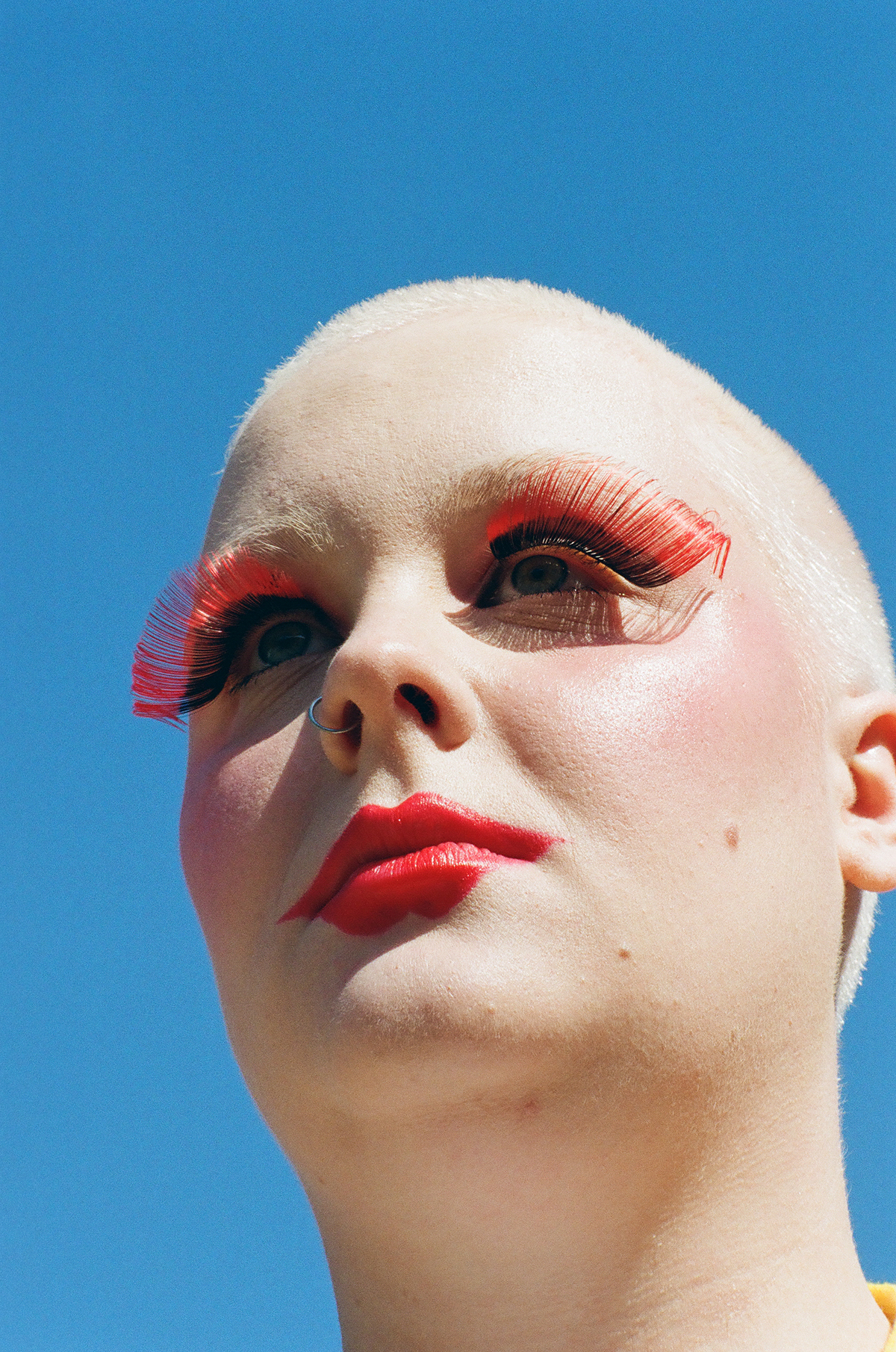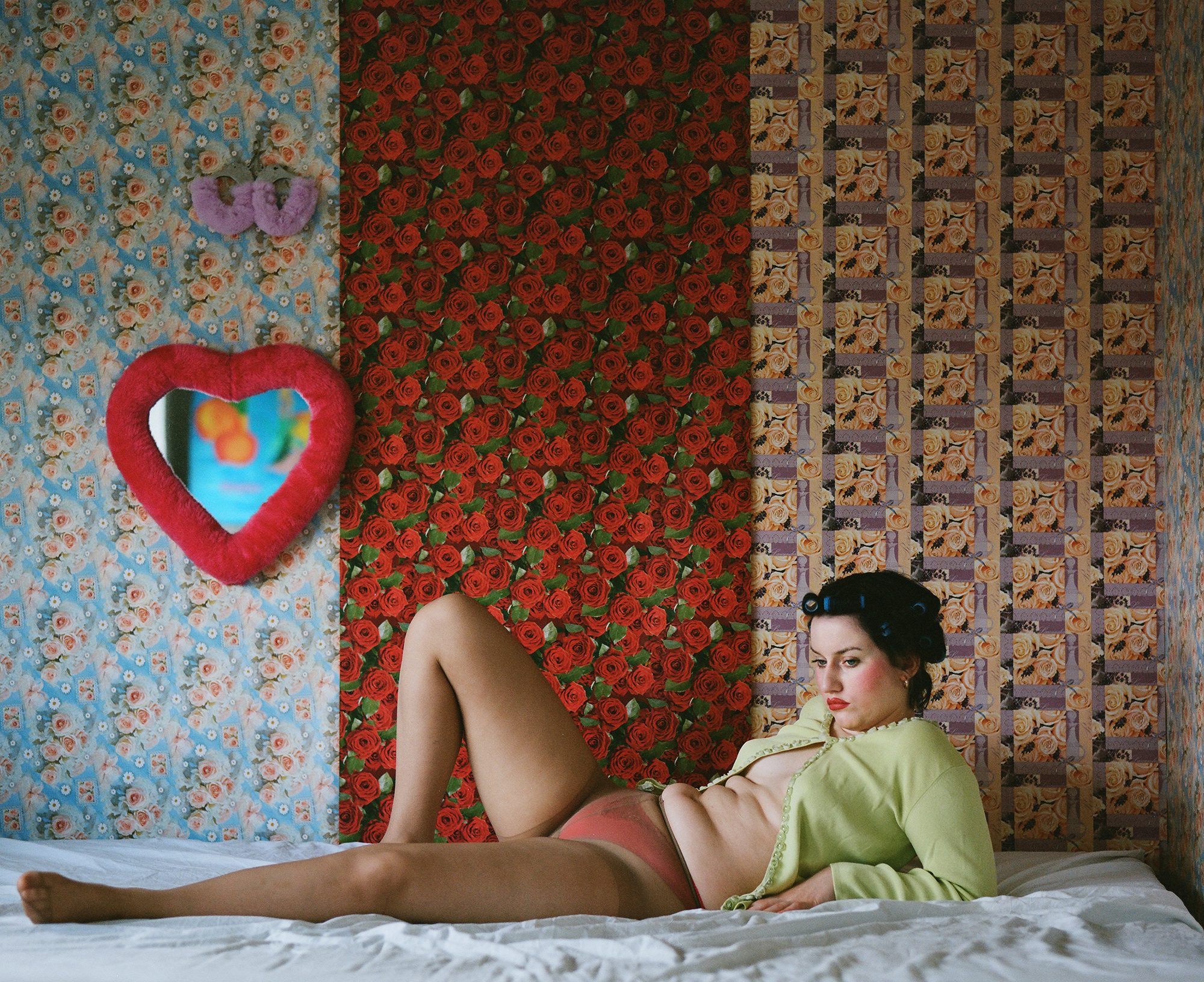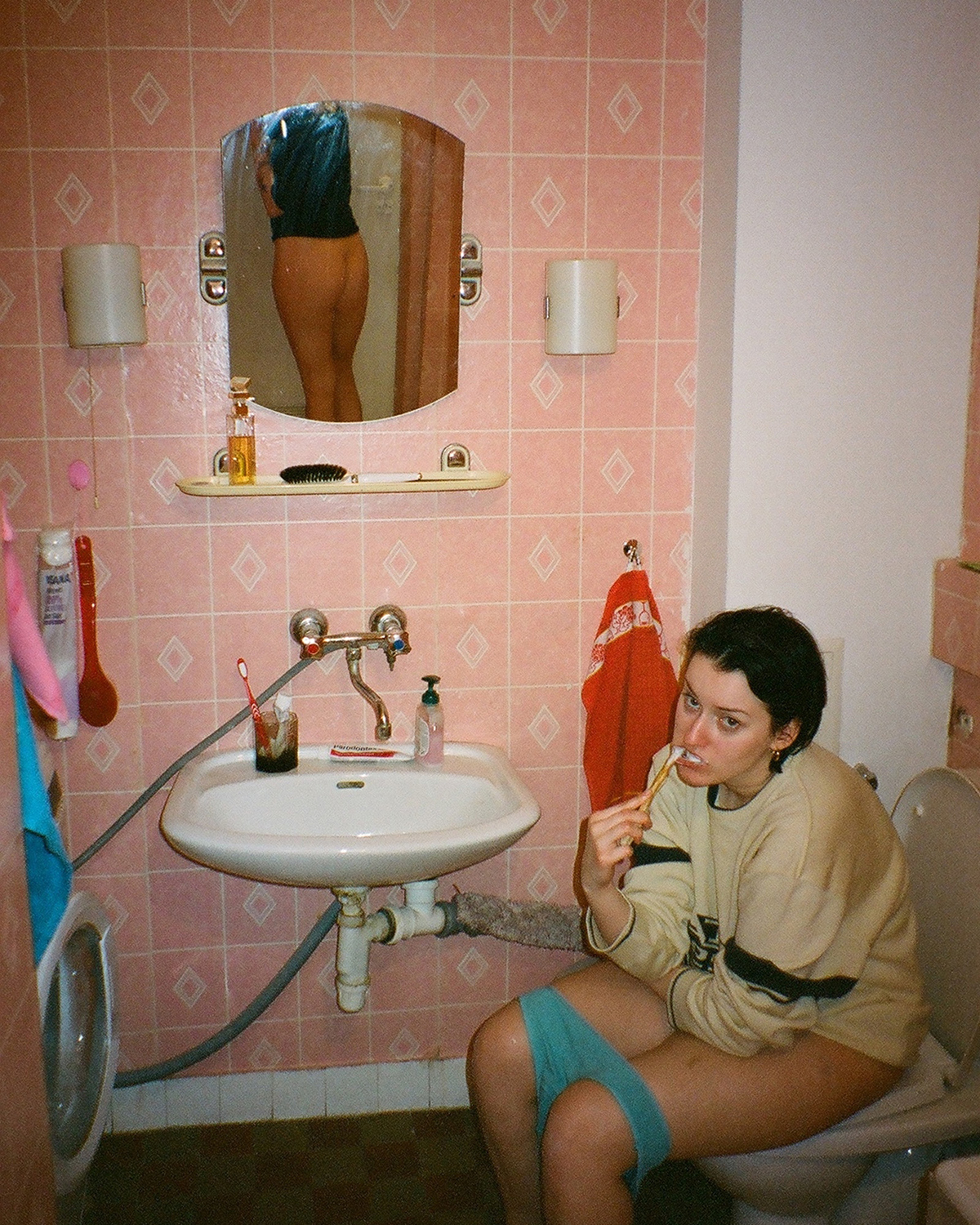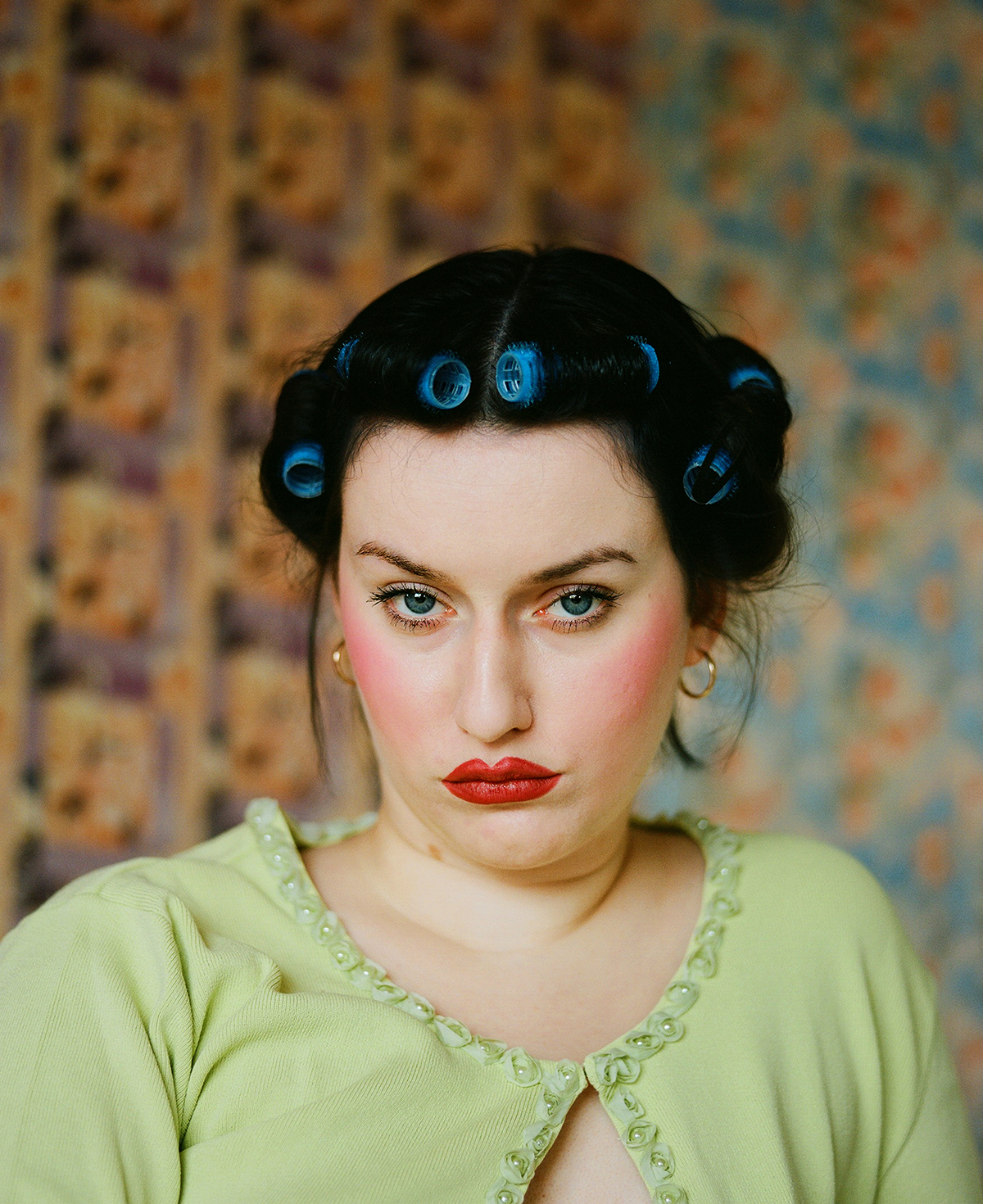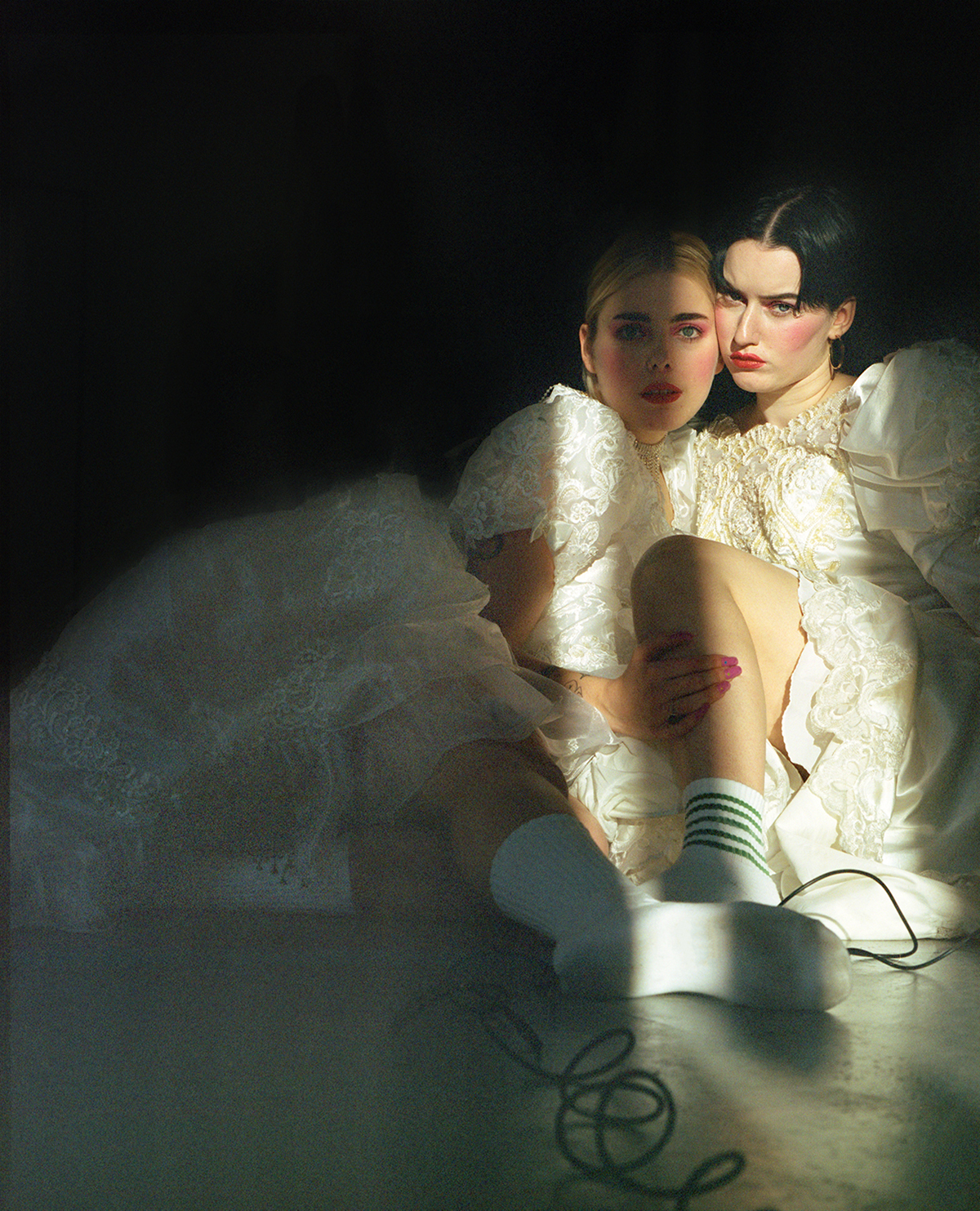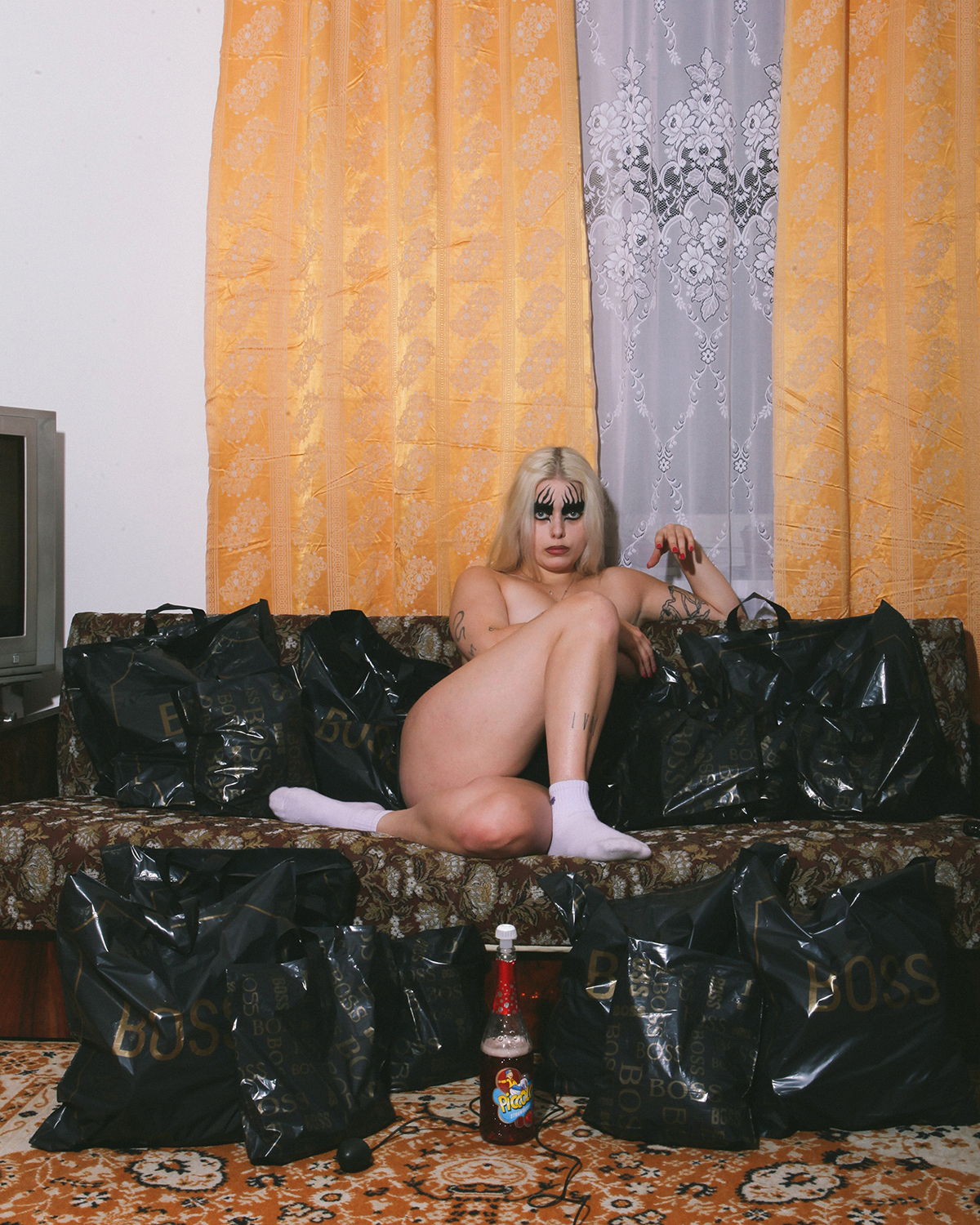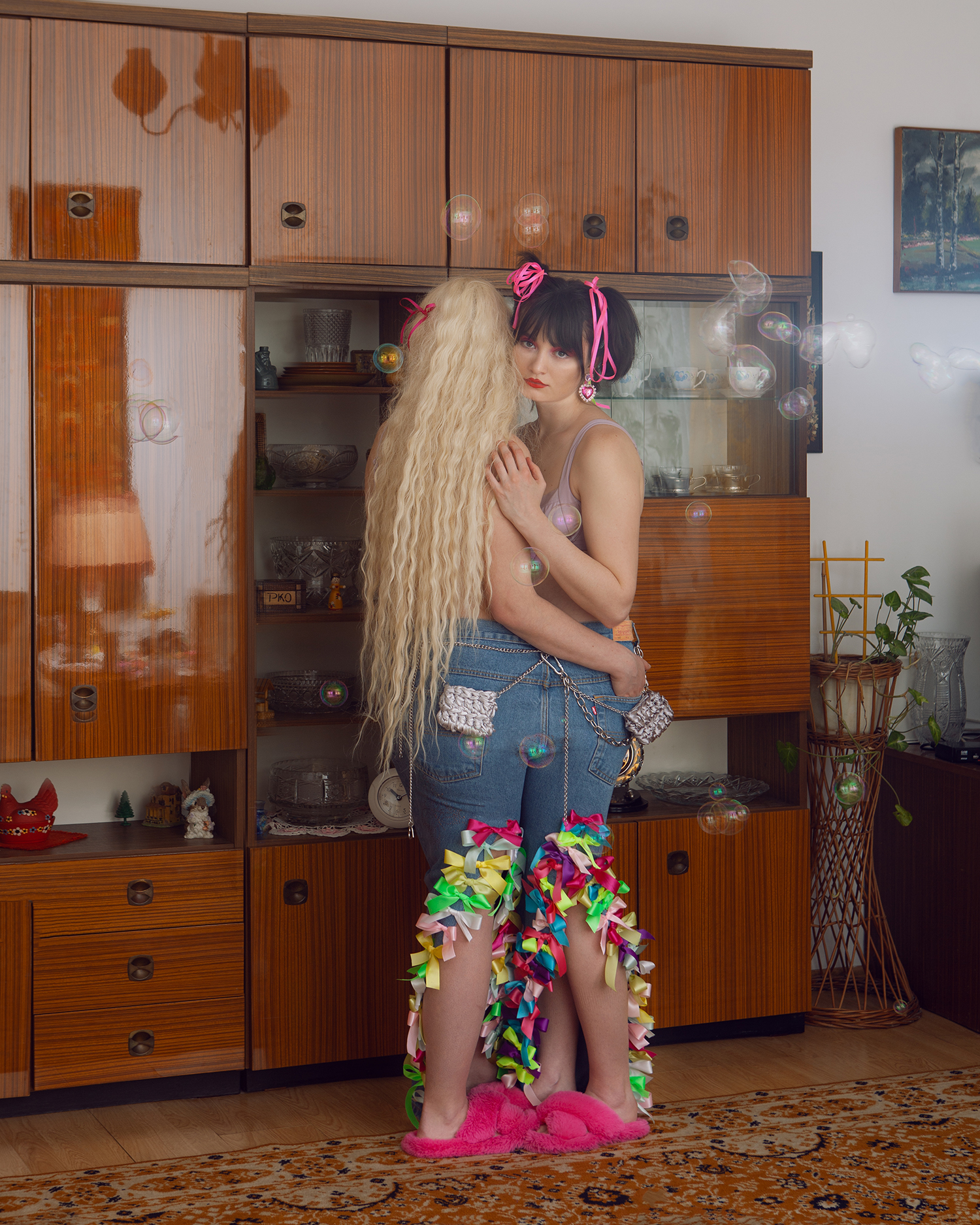 Check out more categories