The wonder of little moments – what Tatiana Saavedra is doing can be easily summarized as pure, visual poetry. Her understanding of still and moving images results in a style that manages to be extremely straightforward yet equally sensitive and gentle at the same time. As a visual artist, Tatiana has an unquestionable reputation with her photos being published internationally and getting recognized not only in her home country of Portugal, but all over the world.
"I want love to be seen there regardless of which of its multiple facets."
"It is through the instant that I try to capture the expression and the moment that translates into feelings and as a background, – she says – "I want love to be seen there regardless of which of its multiple facets." Her pictures, they stimulate the brain in a very similar way like poetry does: they are not documenting a moment in time, they are not preserving the feelings that might be attached to that particular moment, instead they trigger a wide range of emotions.
"…(this) drags me to feelings such freedom and a confidence of being myself, being authentic. It makes me want to trigger in others the same enthusiasm I feel when I acknowledge it, whether through the bonds I create, facing the fear or through the power of believing that tomorrow will be better if there is love."
Tatiana arranges her composition in a way that leaves her models a chance to slowly open up to the viewer. These images are indeed graphic thus there will always be something new to discover in these pictures. A new detail, a new layer, a new meaning, a new love.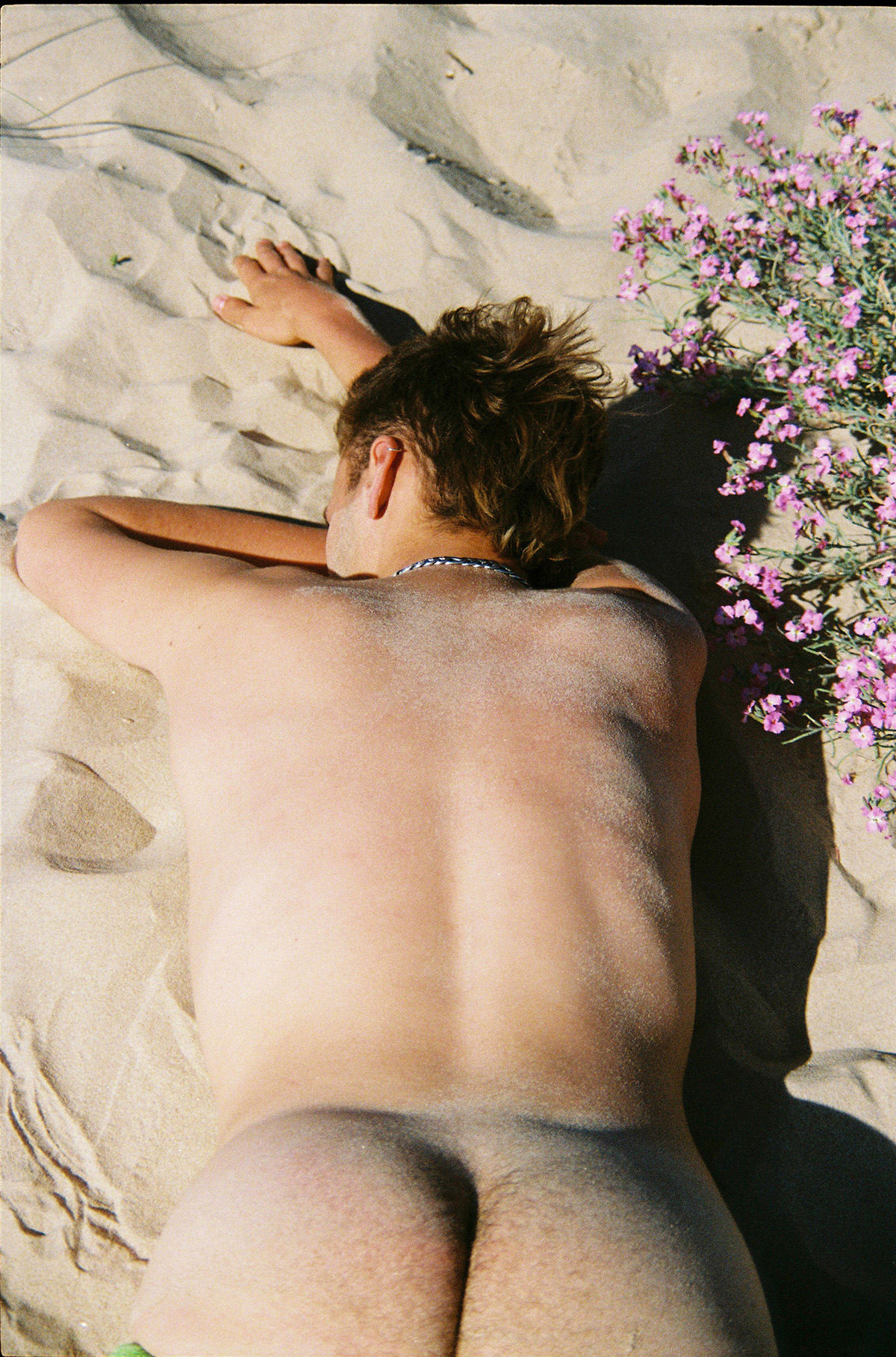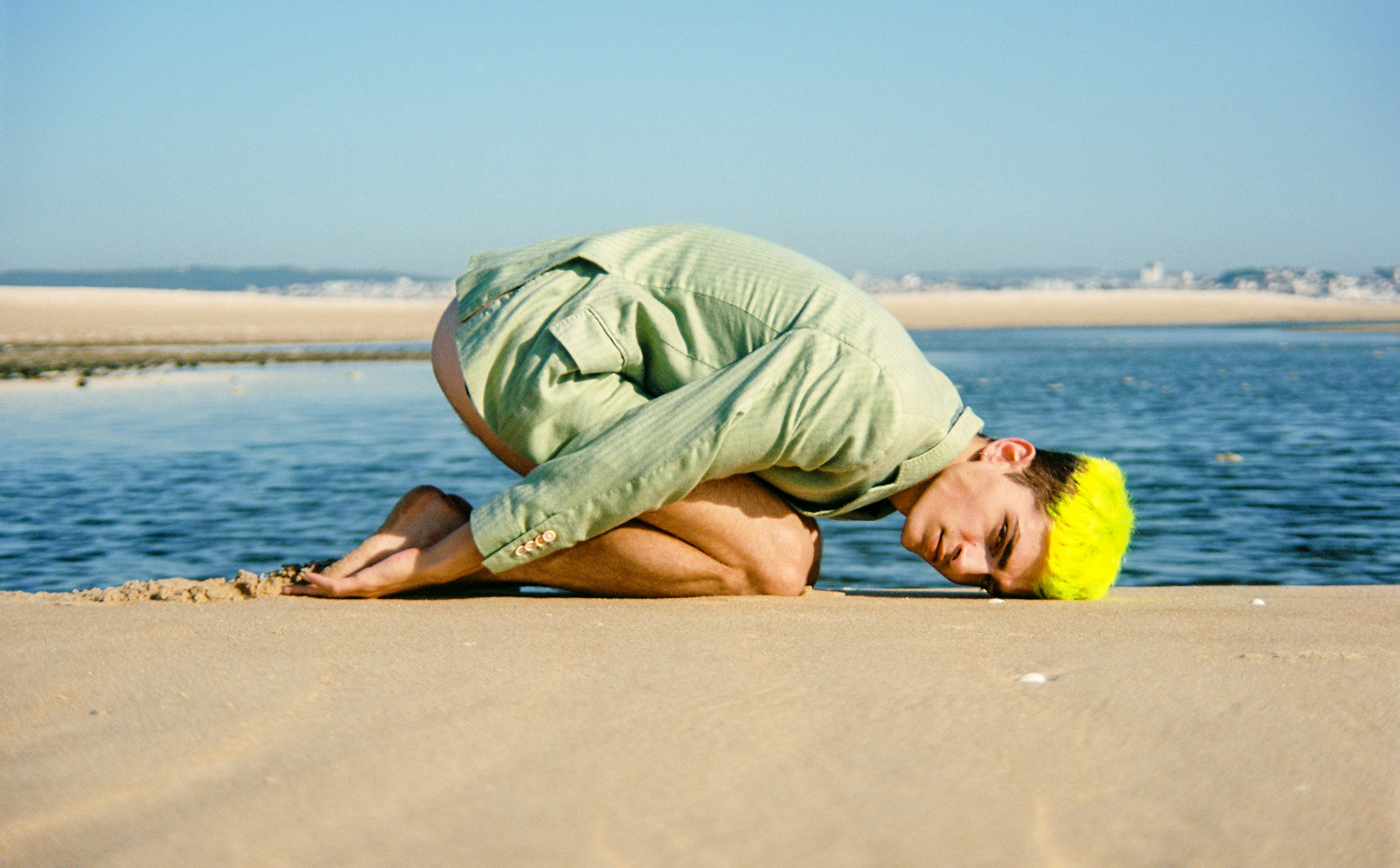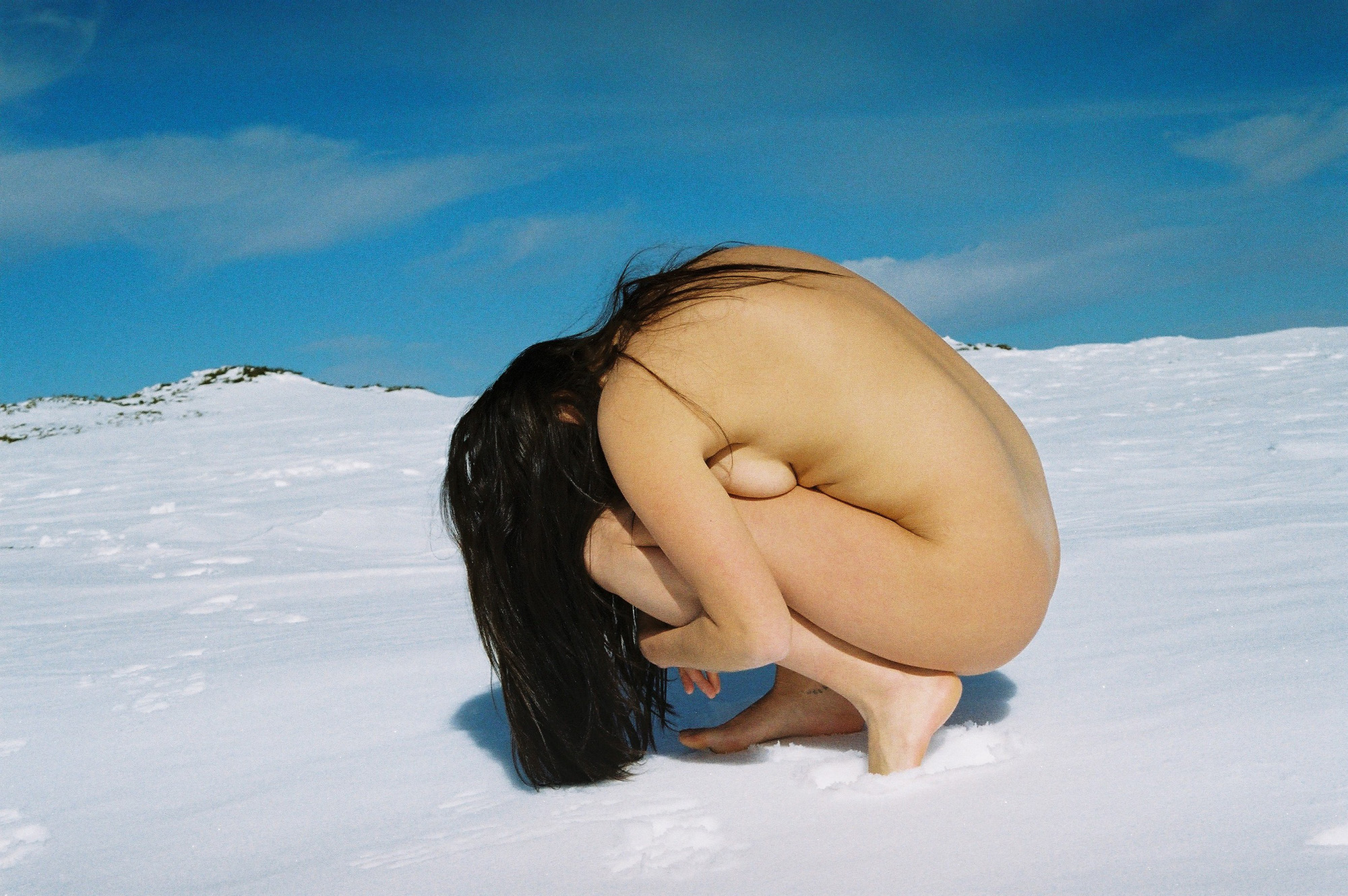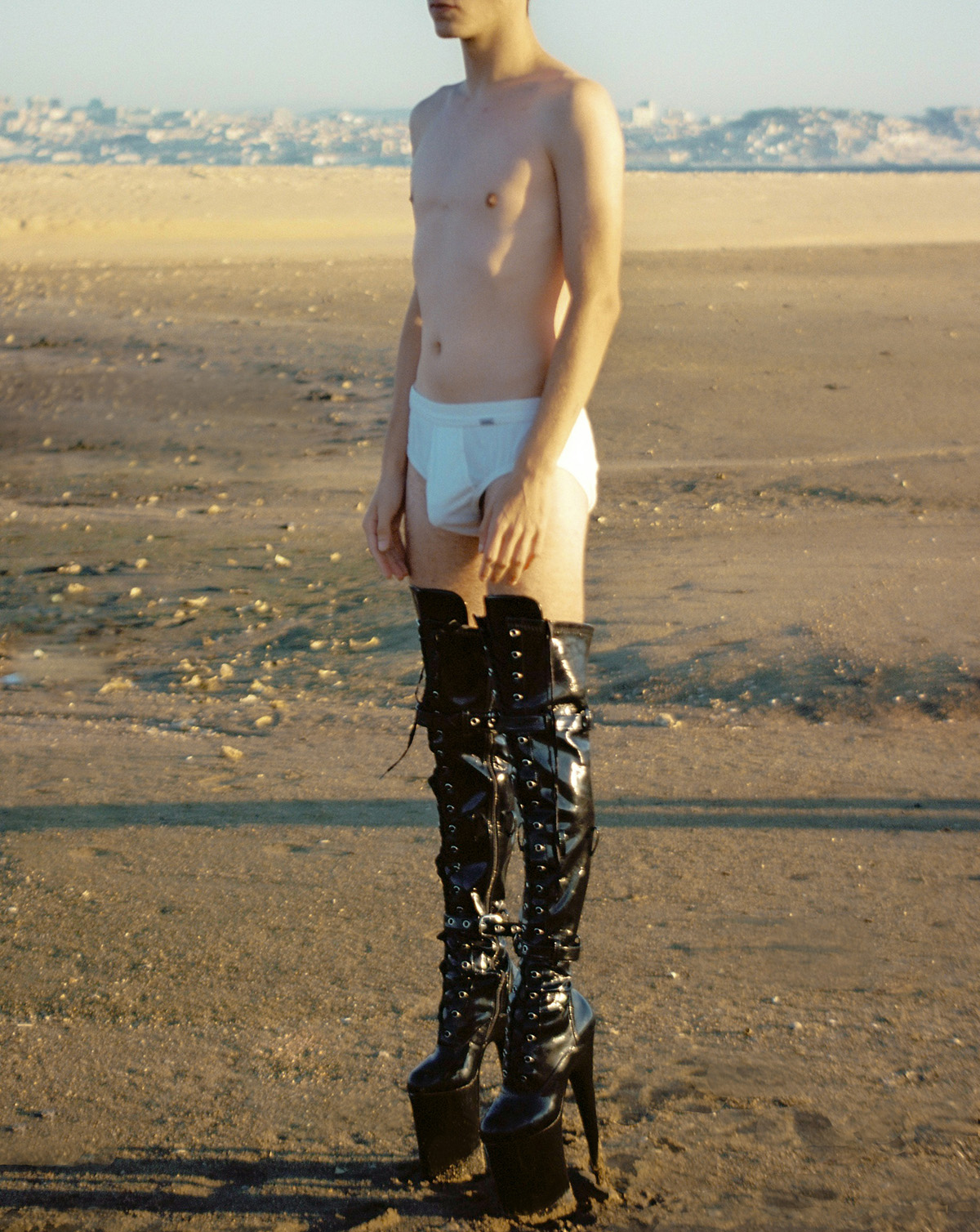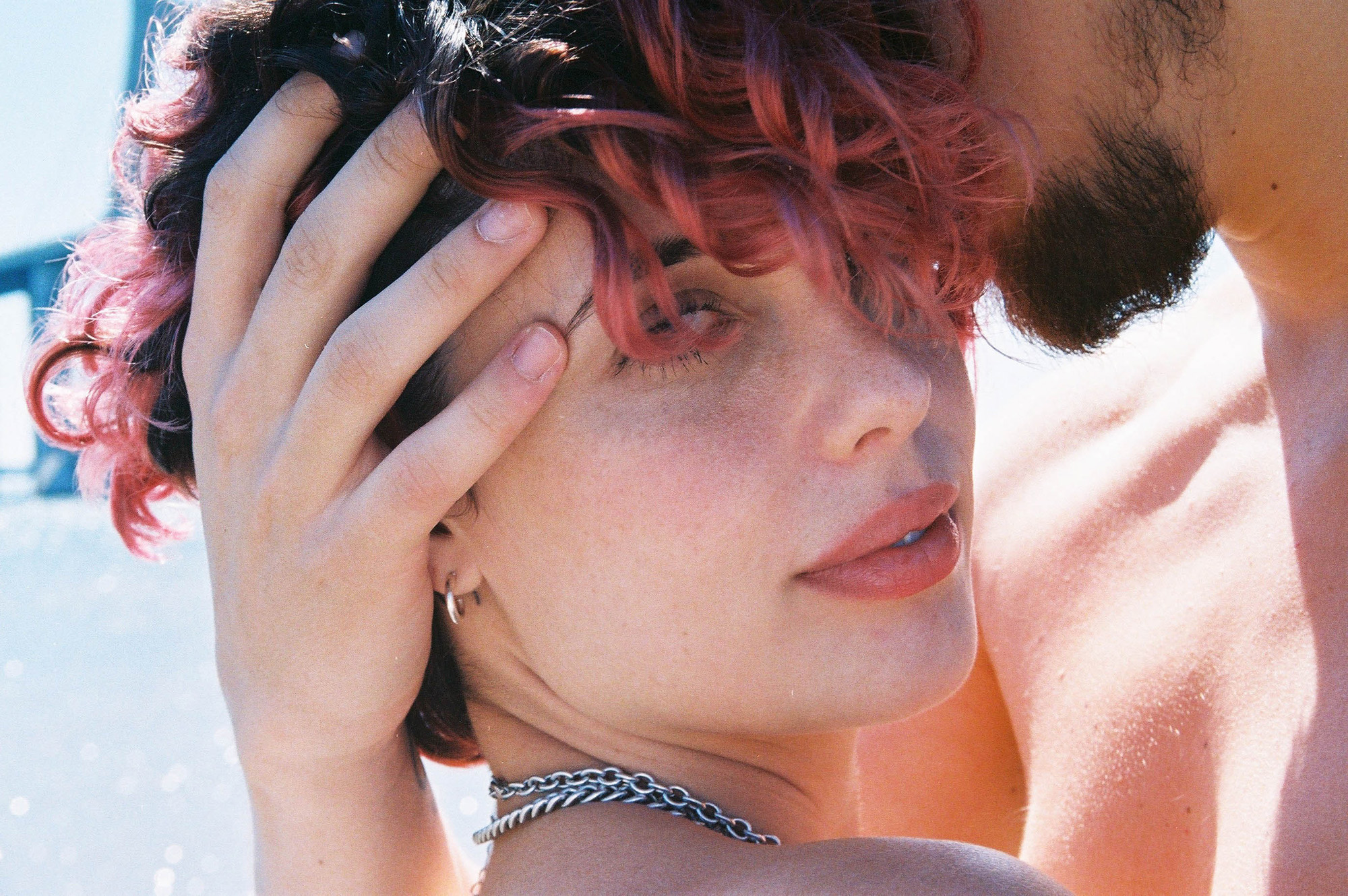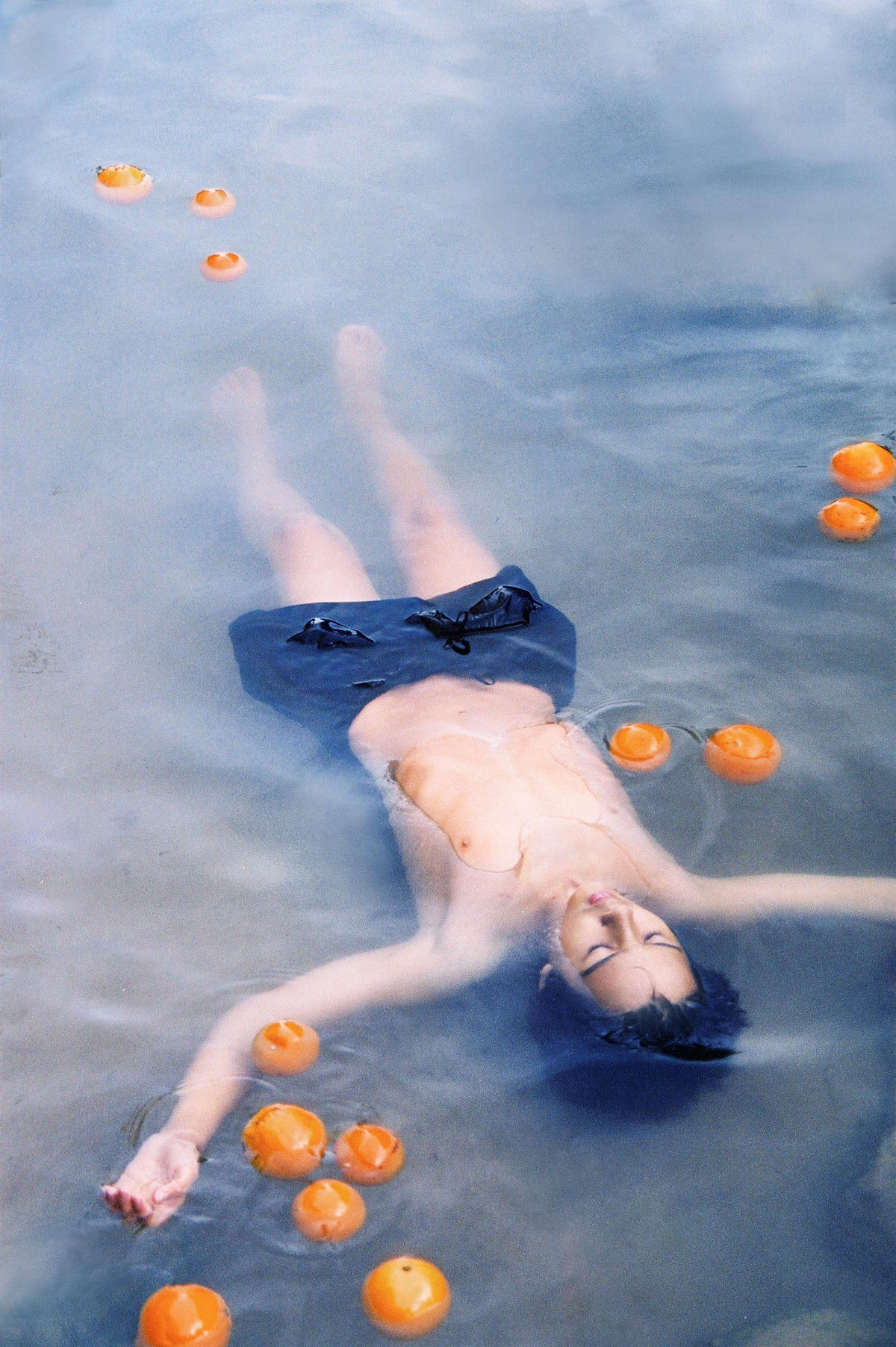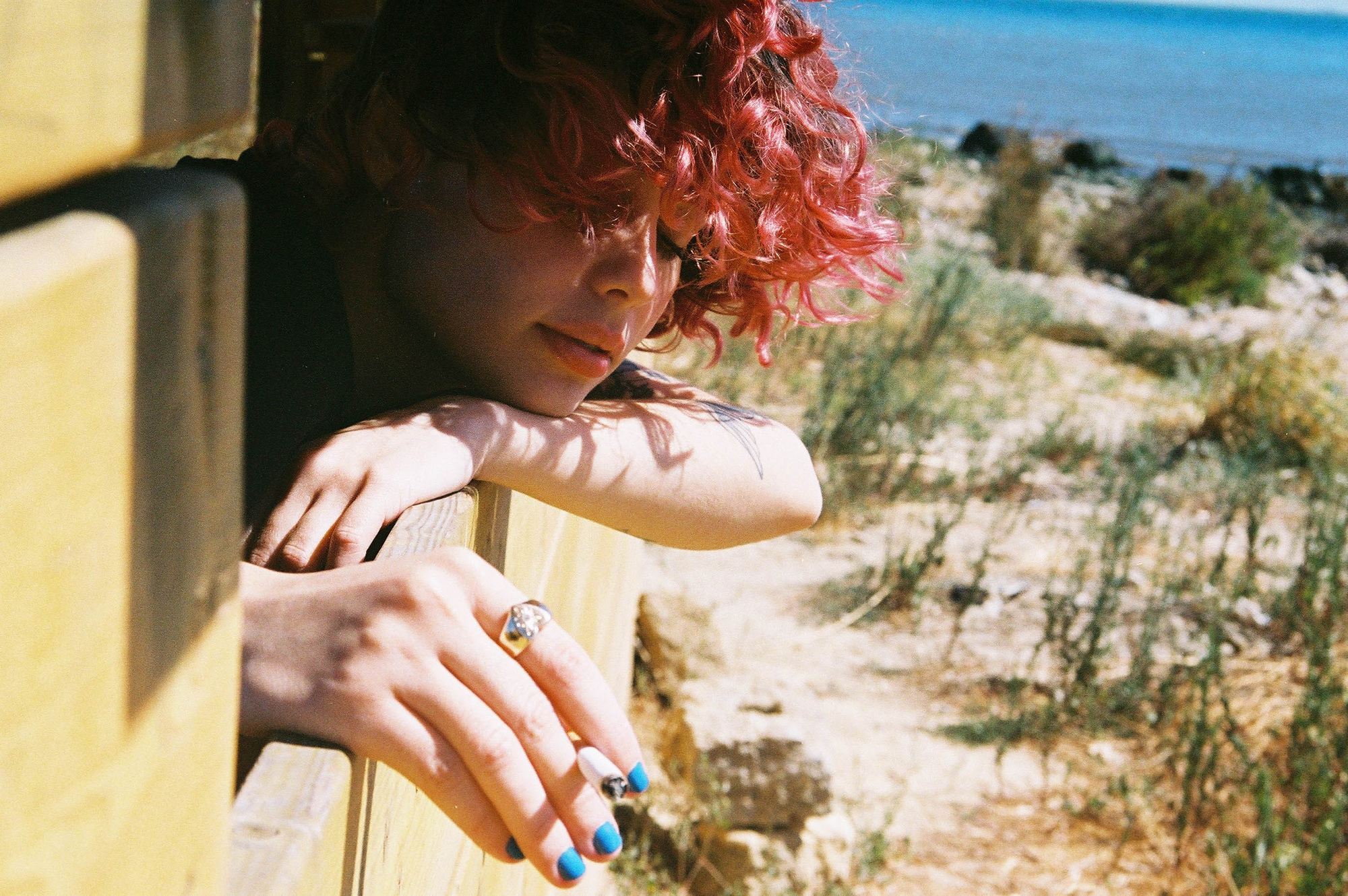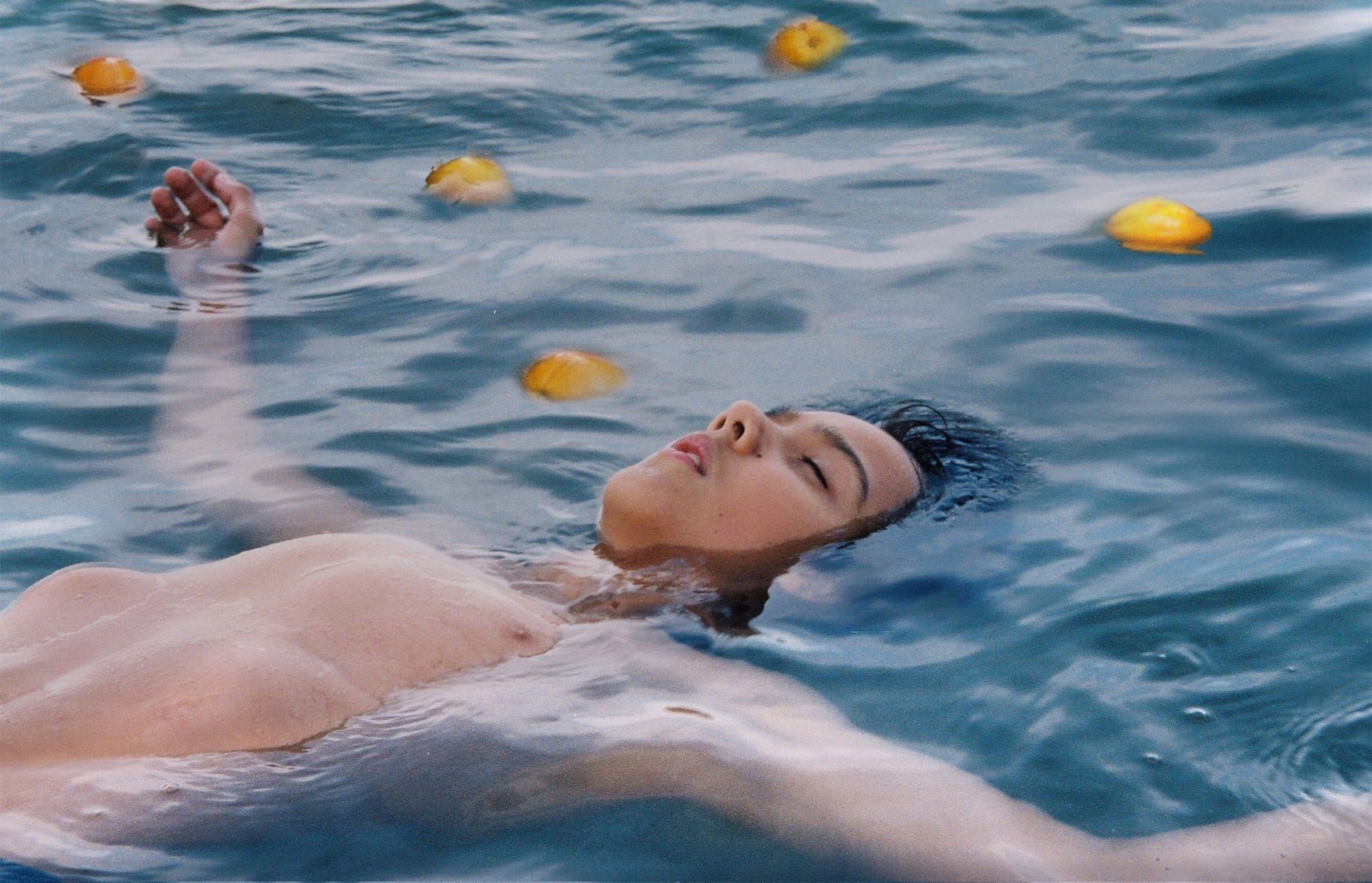 Check out more categories