You are sitting in the passenger seat of a car, heading to God knows where and watching the world passing by with the summer sun setting before you. Everything feels so unbearably light, everything feels so unbearably heavy – Márcia Simões has come a long way from graduating from law school to getting her work featured in the Italian issue of Vogue. "At the age of 14 I bought my first camera and she was my best friend. I always carried her with me, ending up creating a journal about my life and especially my feelings through self-portraits."
Based in Lisbon, Portugal Márcia created a world where everything and everyone remains frozen in the act of waiting: we see her models and even herself in the never ending moment of a picture, always being ready for taking the next step forward, always knowing something that we don't. No matter how sunny and delightful they might seem, there is tension, beautiful tension lying within these images.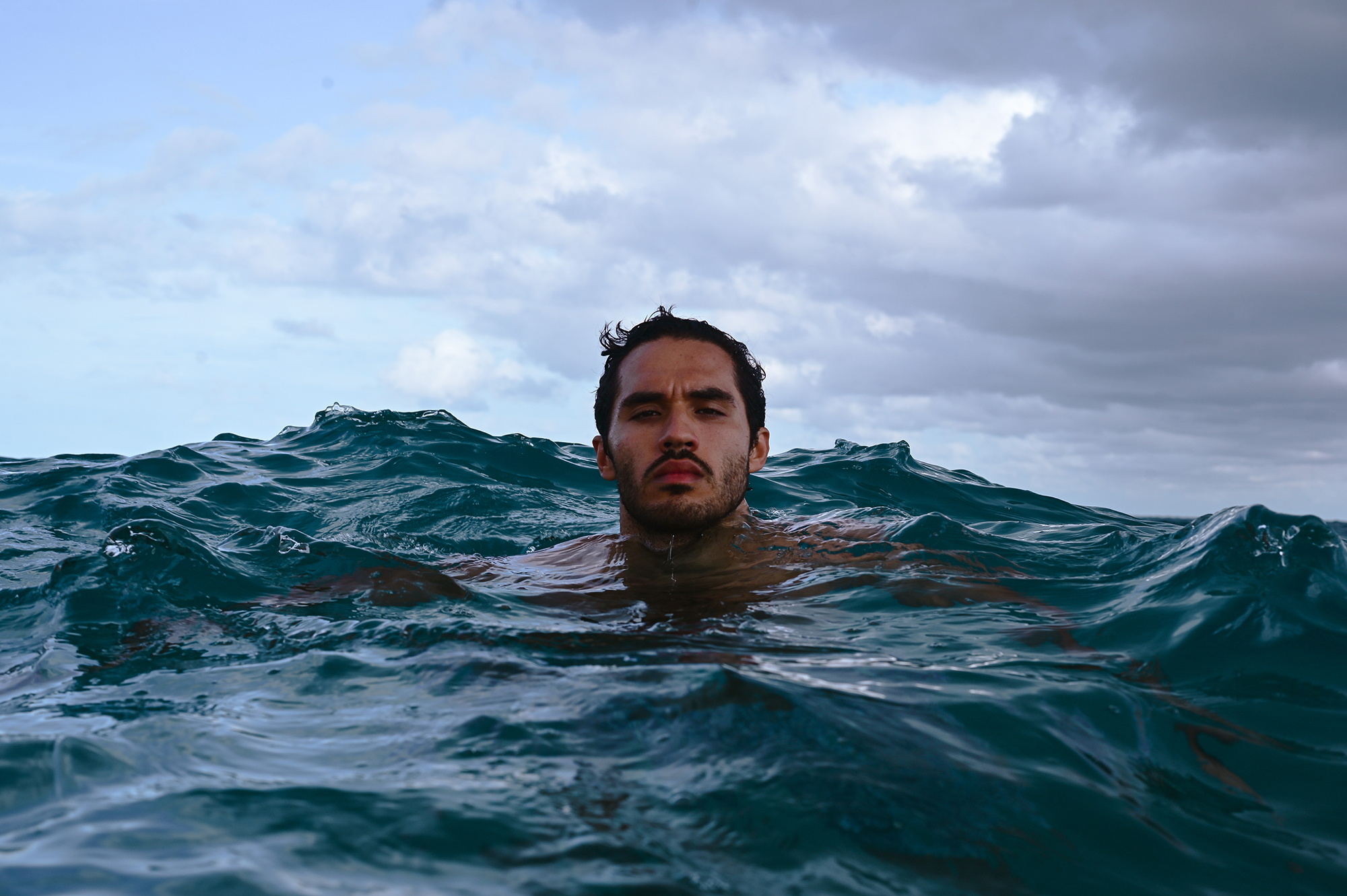 "When taking a photograph I want to capture not the person but the feeling, and that is something that characterizes pretty much my way to do things."
The reason why Márcia's take on intimacy feels so natural is that she reminds us that secrets are nothing but man made. There is no such thing as shame either, thus there is no point in hiding our truth anymore, whatever it may be.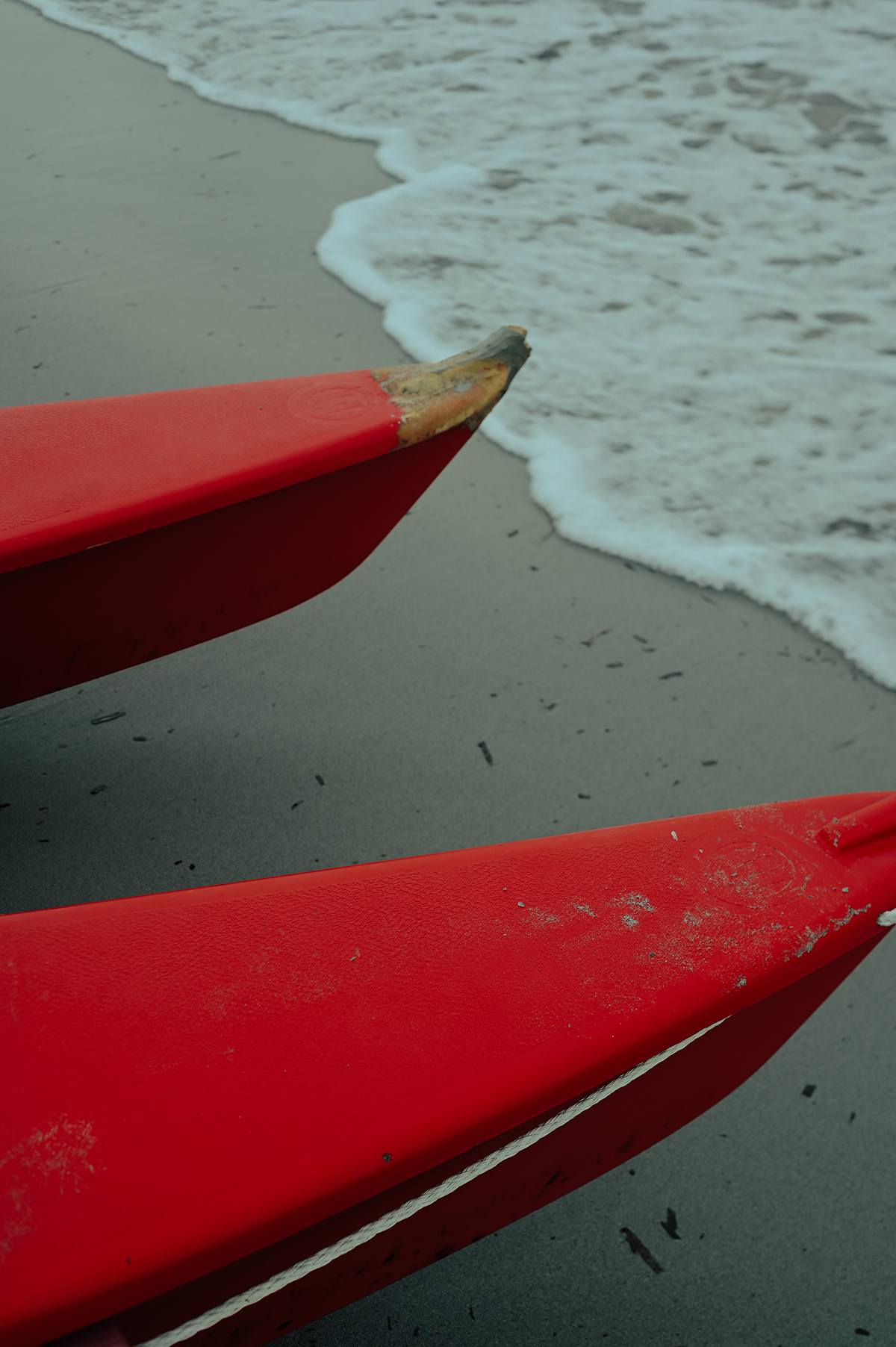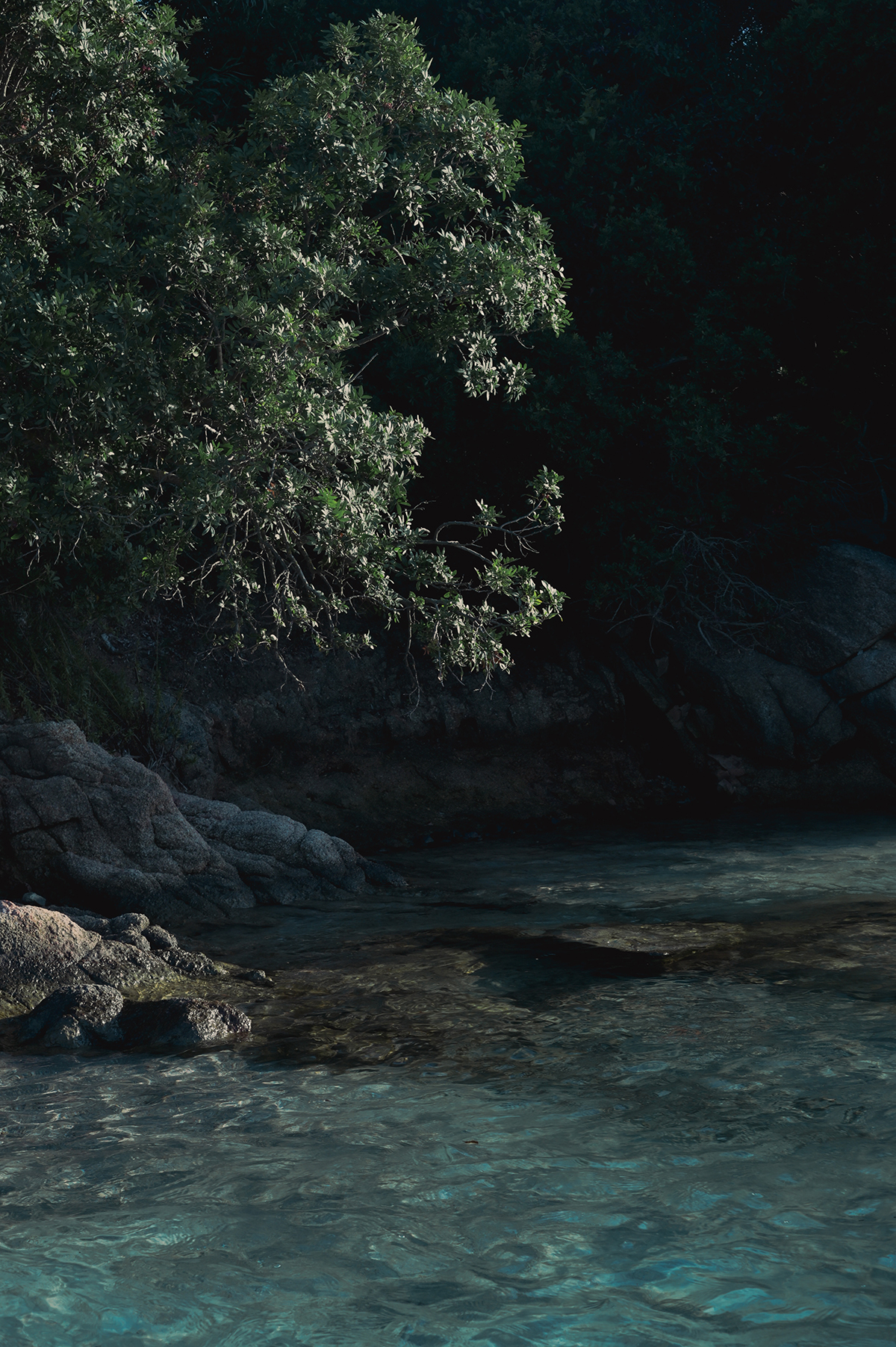 "Love is the fuel for creation, for wanting to care about life and estimate life. Love itself is diversity and the acceptance of differences. We all are different with different backgrounds and different lives but we all need love. Love is the only feeling that can create union among us. A rare thing nowadays. I've got love spread all over my work because it is with love that I do take my camera and capture the world through my lens."