Daurismo by Daura: What Is Chosen Family?
Artist Daura
Words Christian Ruess
Welcome to Daurismo – the world of Daura, a Belo Horizonte (Brazil) based freelance film and instant film photographer. Their greatest passion is the conjugation of documentary and portrait photography to represent contrasting realities, the different paths of womanhood and the ever-expanding gender spectrum. Chosen Family, Container Love's main theme this autumn and title of this wonderful story, is a project featuring visual artists Jade Vieira, Pedro Marchese, and Thaís Geckseni. Daura knows how life feels like when you don't belong to a family or any community – you feel wrong. As a photographer, they show these boundaries, make them visible, overcome them in Daurismo. And so they do.
"The future is however we shape it to be."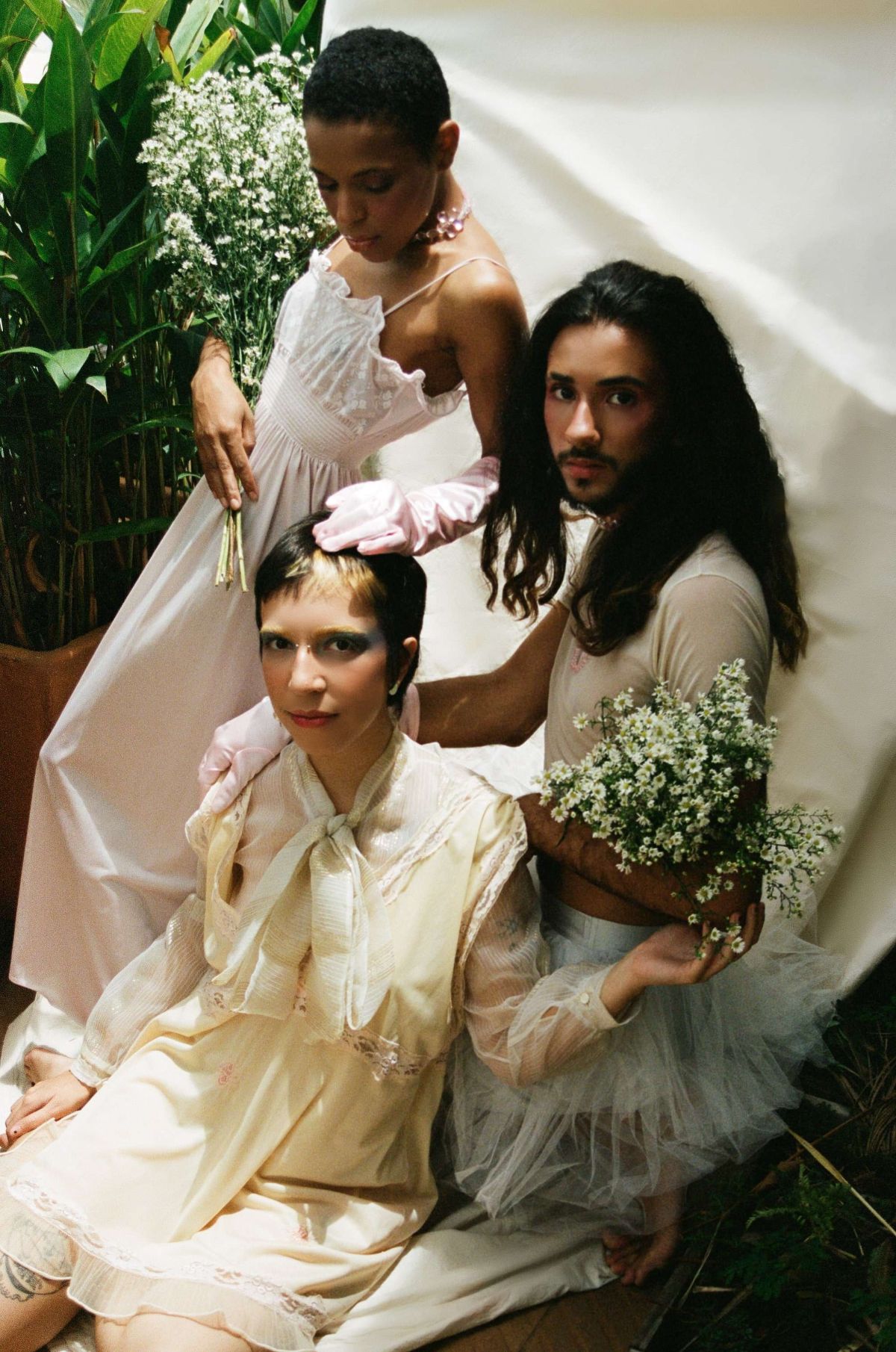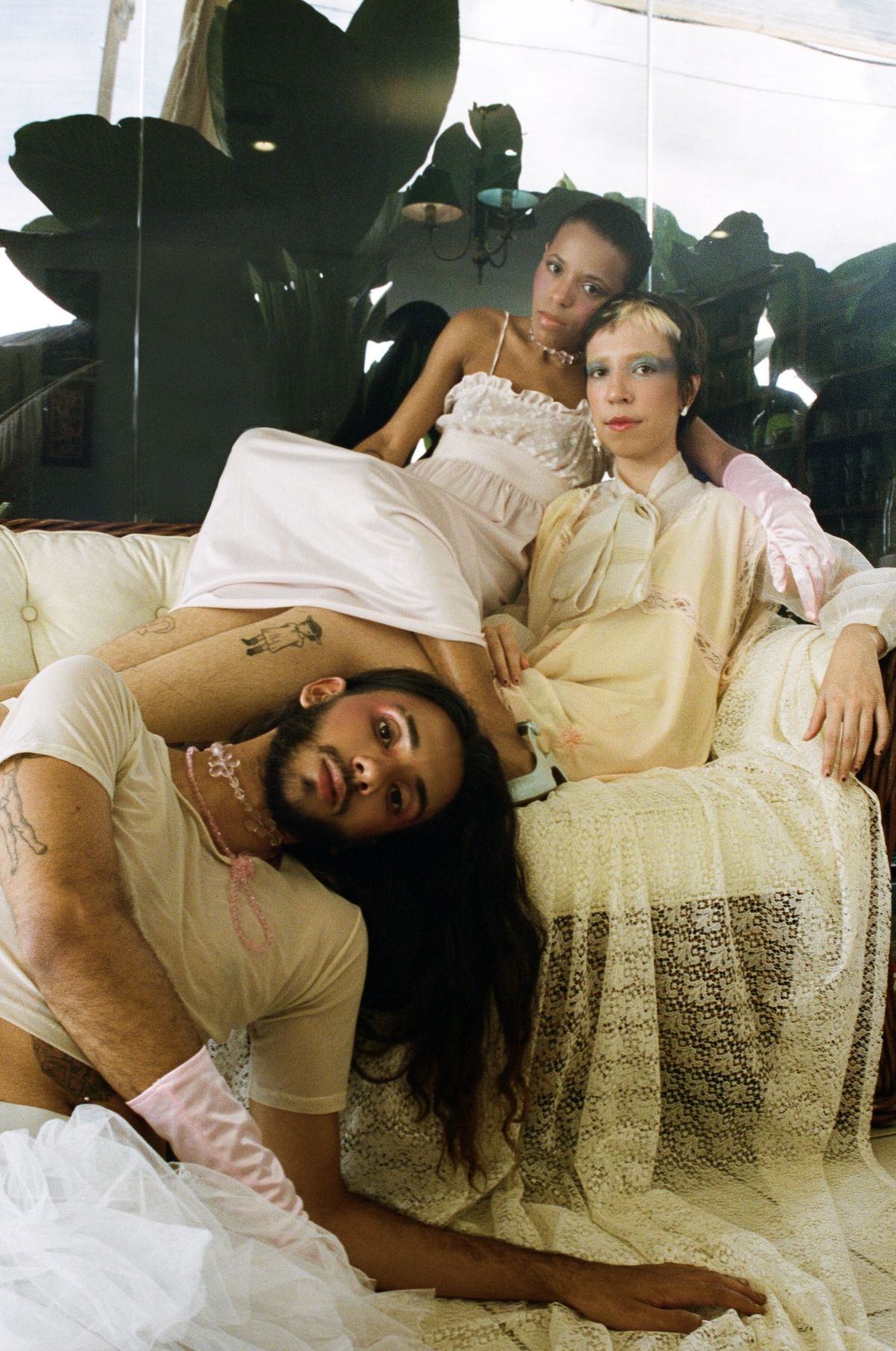 How are you? And how are you spending your days currently?
Considering the times, I am fine! Thank you for asking. Currently, I am quarantining in the countryside of Brazil, in my hometown. Most of my days consist of reading, studying, and working from home and trying my best to be present in the moment.
The unavoidable question: how has the current situation influenced you and your art?
For the better, it has given me time to study harder, learning new techniques, and discovering different influences and inspirations to further innovate my craft. For the worse, it has delayed my process of creation, since most of my work depends on human closeness and contact. The idea is, when quarantine ends, to apply my acquired knowledge to upcoming projects!
What are the first 3 things you will do when the whole Corona situation is "over"?
Hug my loved ones, join real-life protestors against Brazil's human-rights-neglecting government, and work on the projects I have been conceptualizing during quarantine.
Famous last words?
The future is however we shape it to be.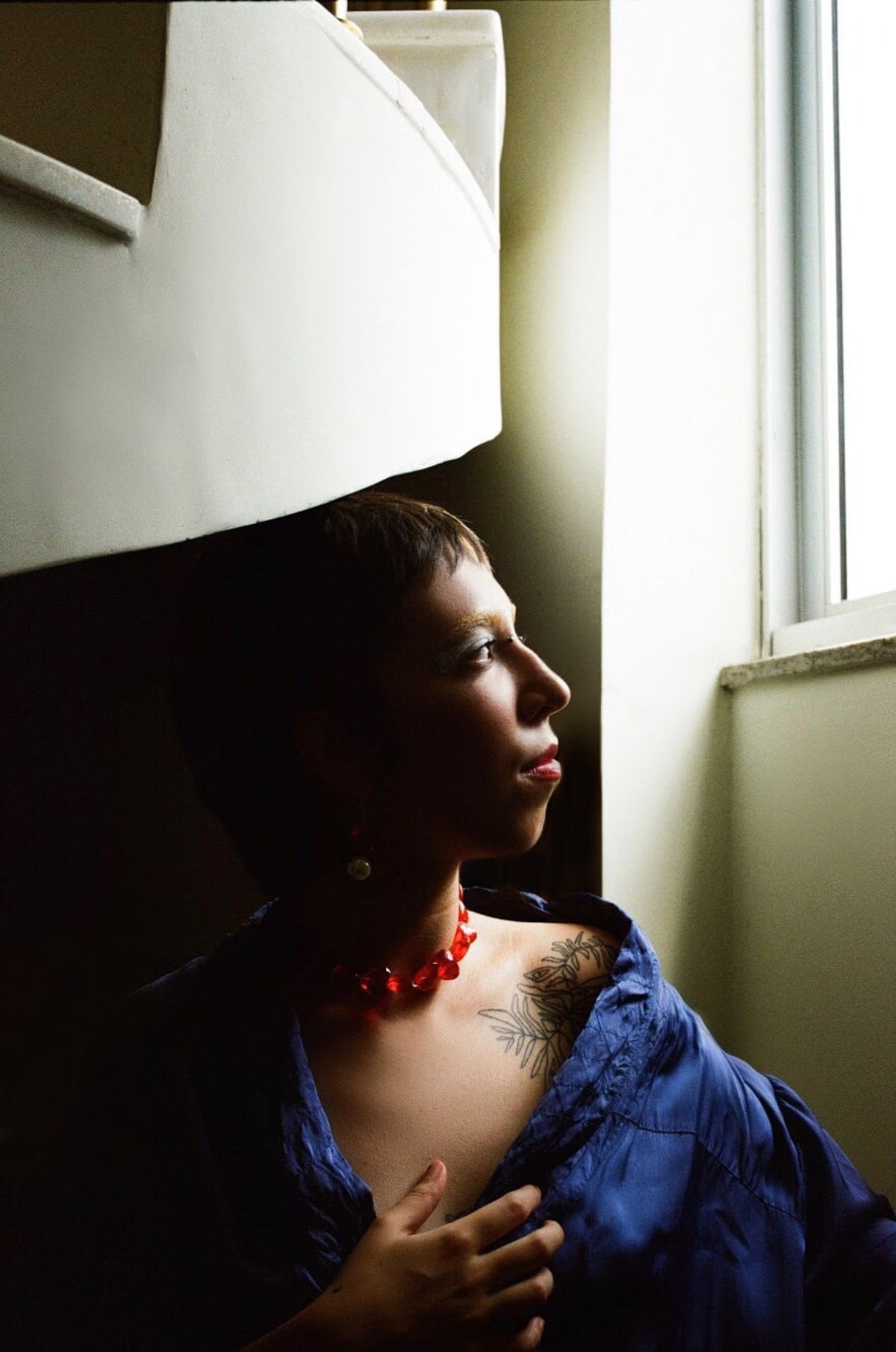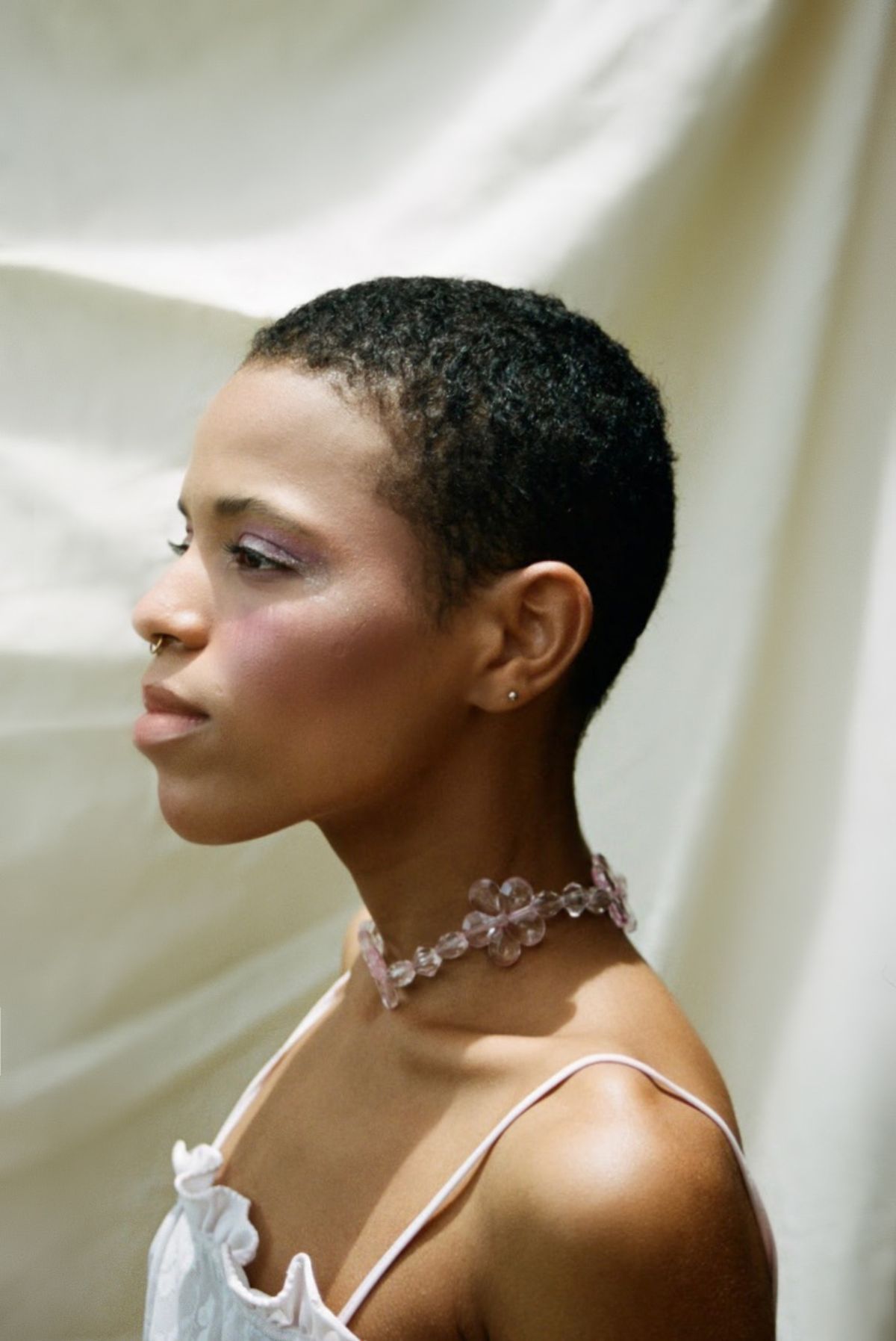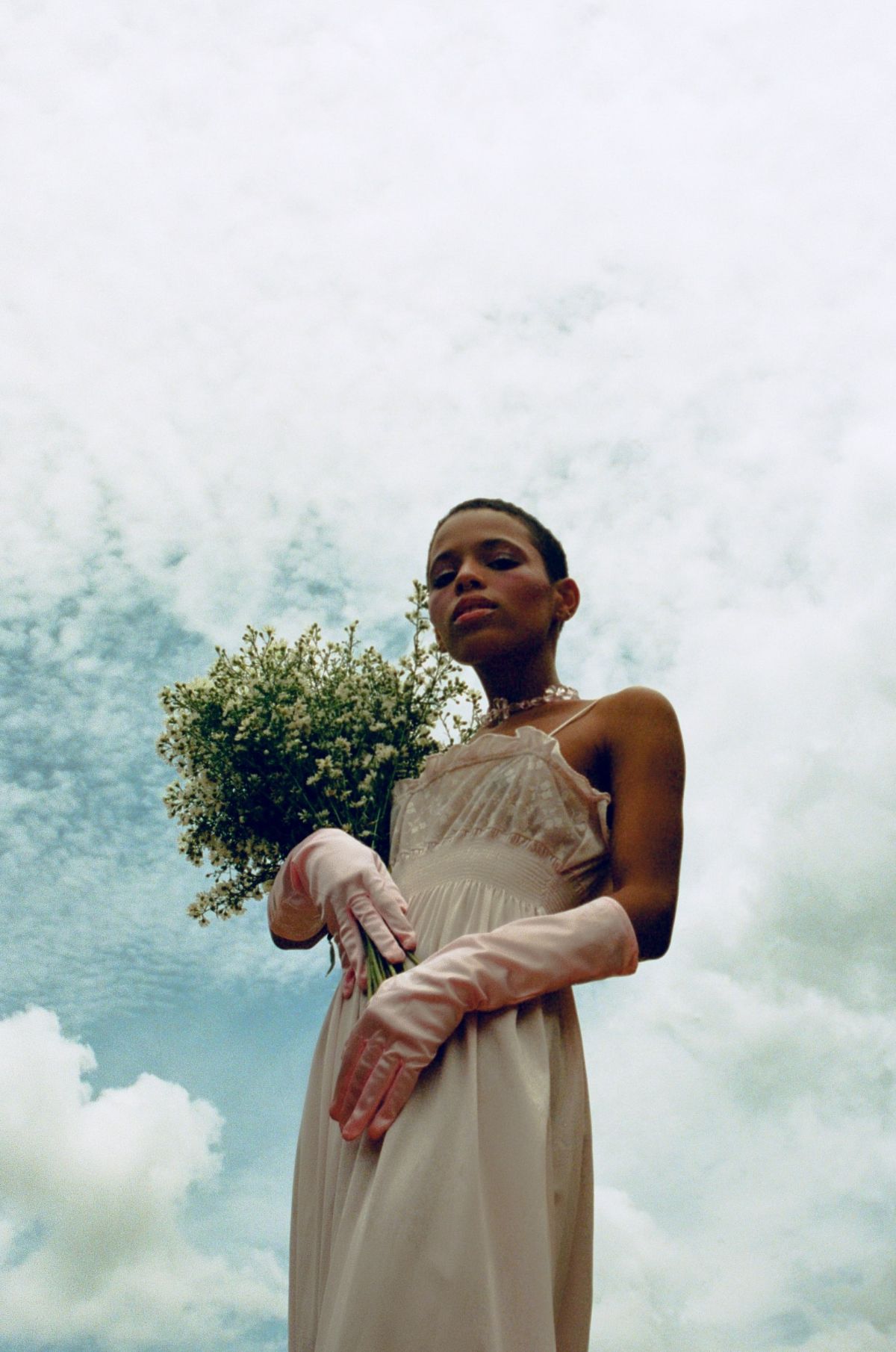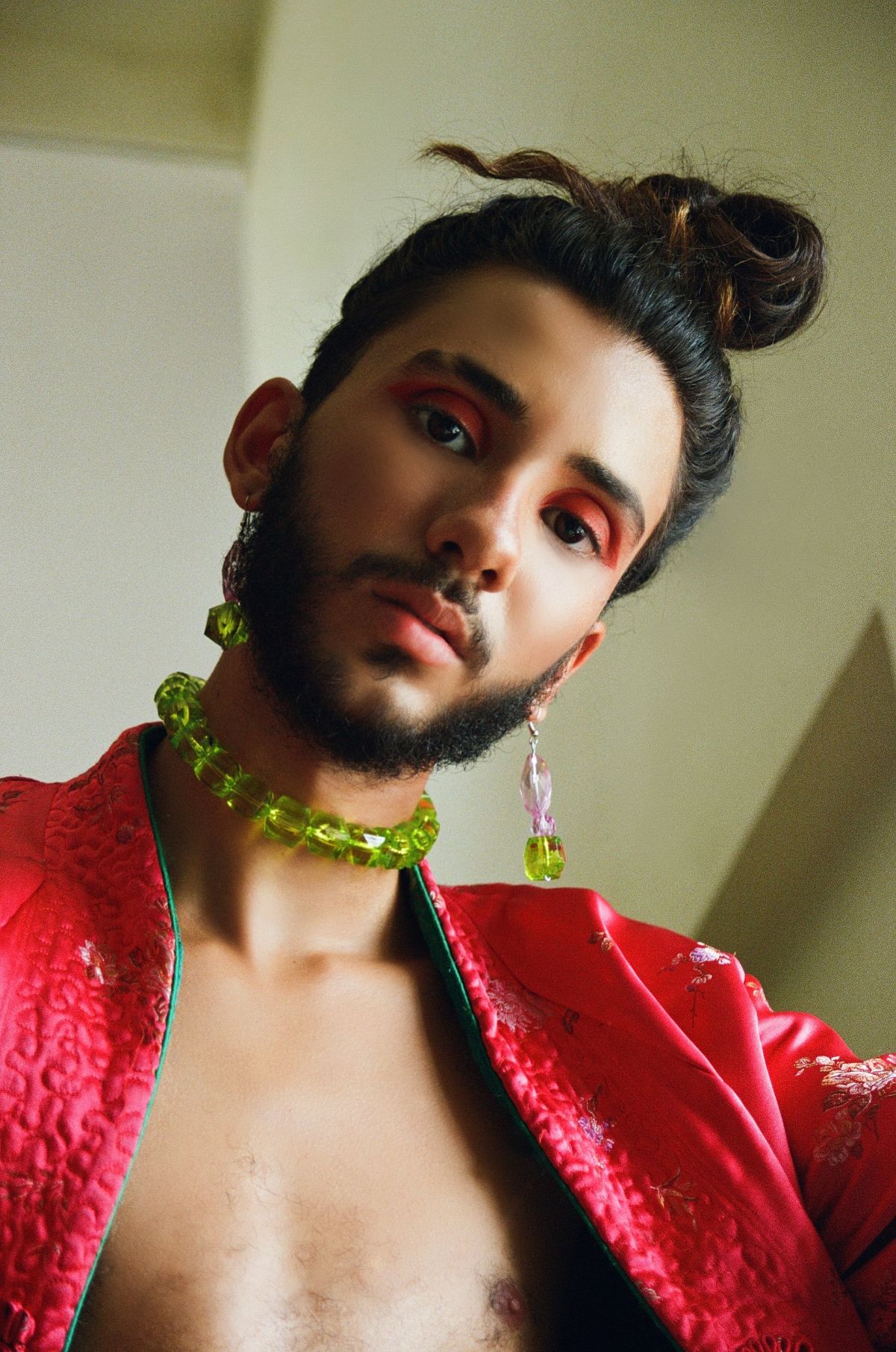 Check out more categories