We have come a long way until today, it constantly feels like two steps forward and one step back. But then again two steps forward. It is still a long way, a rocky, a complex, often a dangerous one… well, in any case an exciting one. As it often goes, along the way you can also get lost, or take several shortcuts or even fast lanes… But there is this one little thing that unites everyone – no one takes this journey alone. Even if it seems that millions of people feel differently, this truth remains and should trigger in us courage and pride.
Photographer Arden has captured a little stopover on this long journey in a wonderful photo series, SERES / BEINGS. Community, protection, redemption, family, spirituality – words that run through my mind when scrolling down this editorial. And questions like: Where do we stand today? Who are we surrounding ourselves with? Who catches us, gives us hope? Who is our family? For many people these simple questions are self-evident, for many other they are not.
Today we celebrate the LGBTQ+ community with Arden, the visibility, the beauty of each individual and the diversity that God has brought to this earth… or some other wacky alien.
Photos © Arden
Photography: Arden
Photography Assistant: David Mesa
Makeup: Paula Barjau
Make-up Assistant: Camille Romane Gillet
Hairdresser: Ruben Marmol
Styling: Sara Igueregui
Styling Assistant: Dolores Sanchez
Director :Raquel Ruiz
Cameraman: Alejo Rodriguez
Art Director: Lucas Rosa @lukkpinkk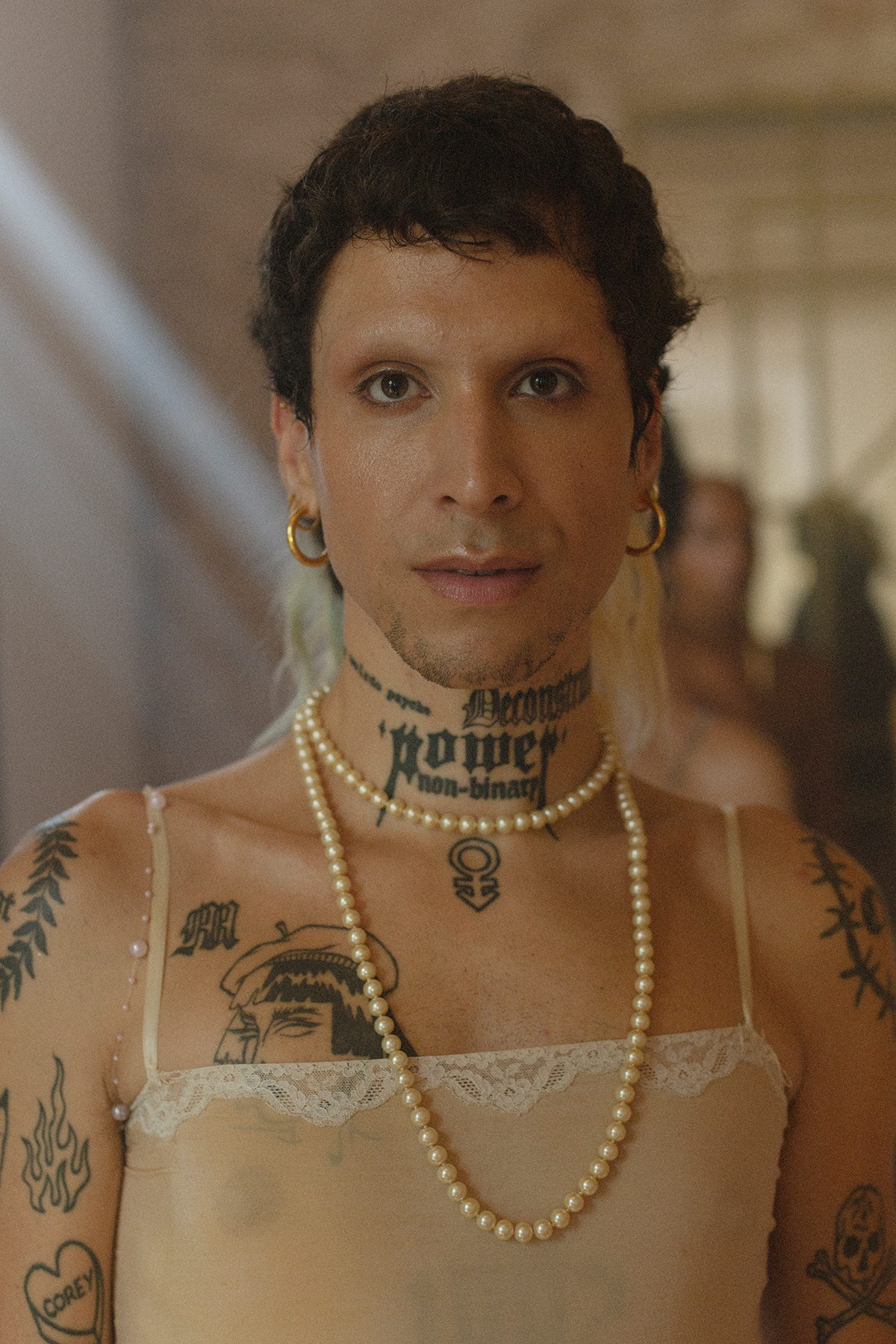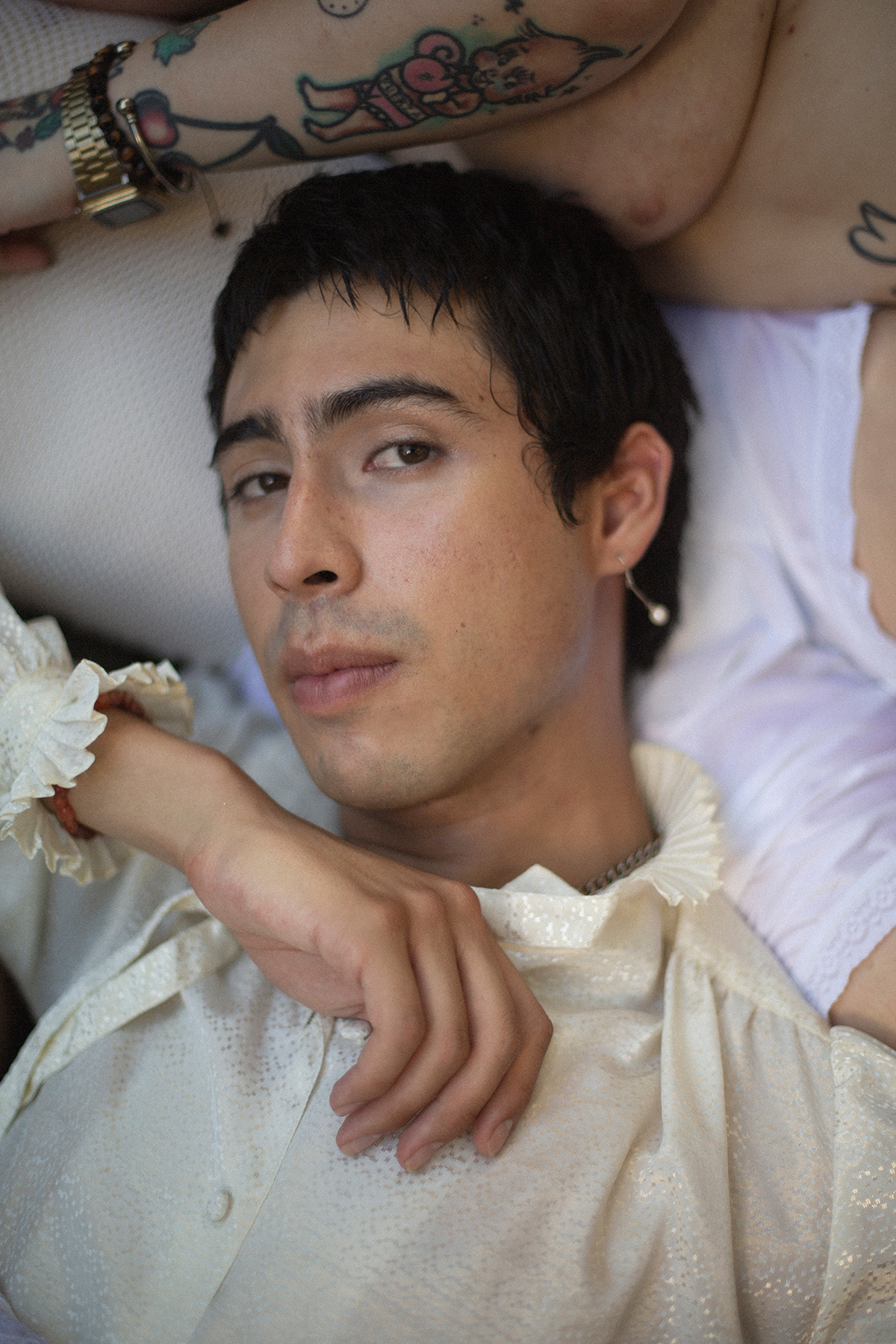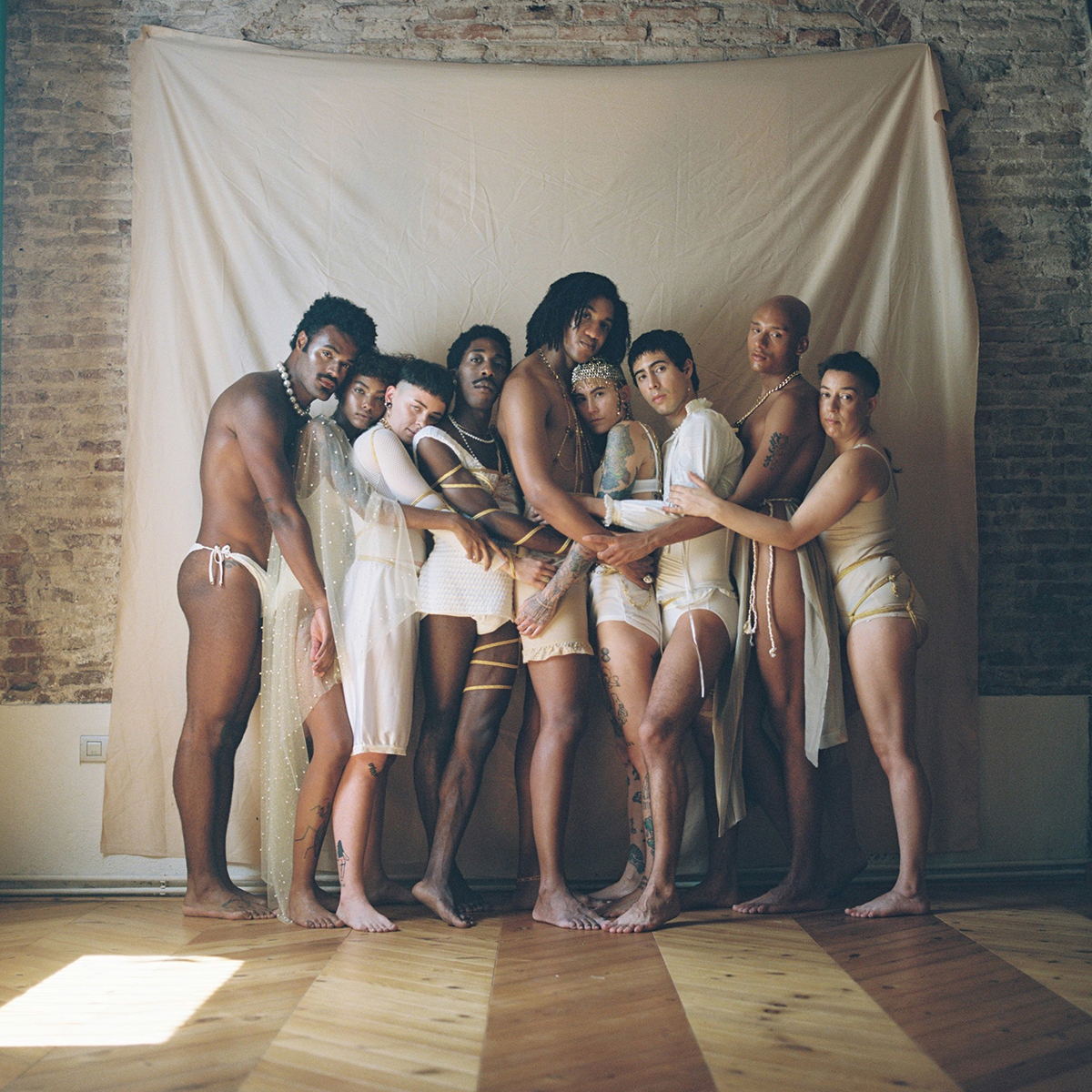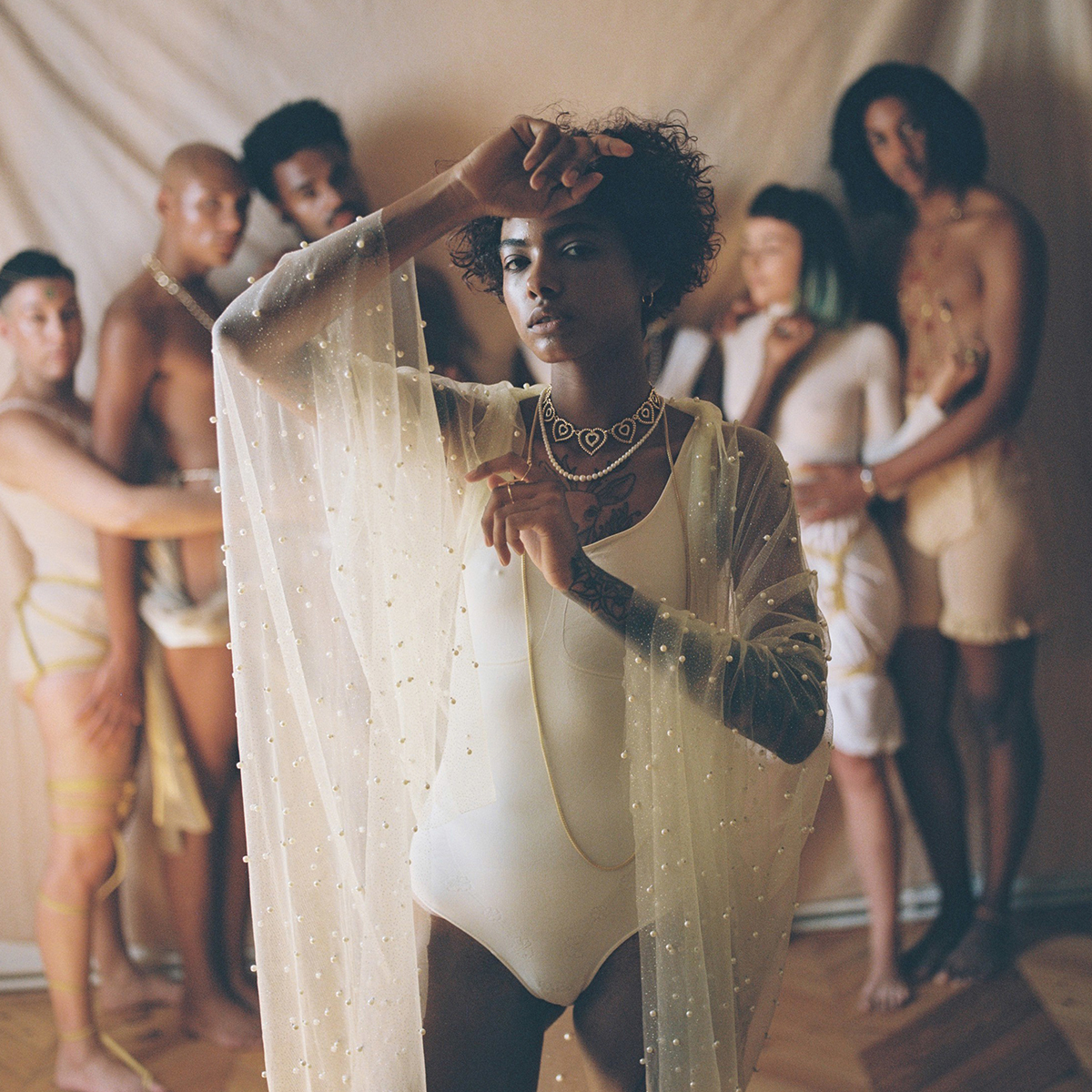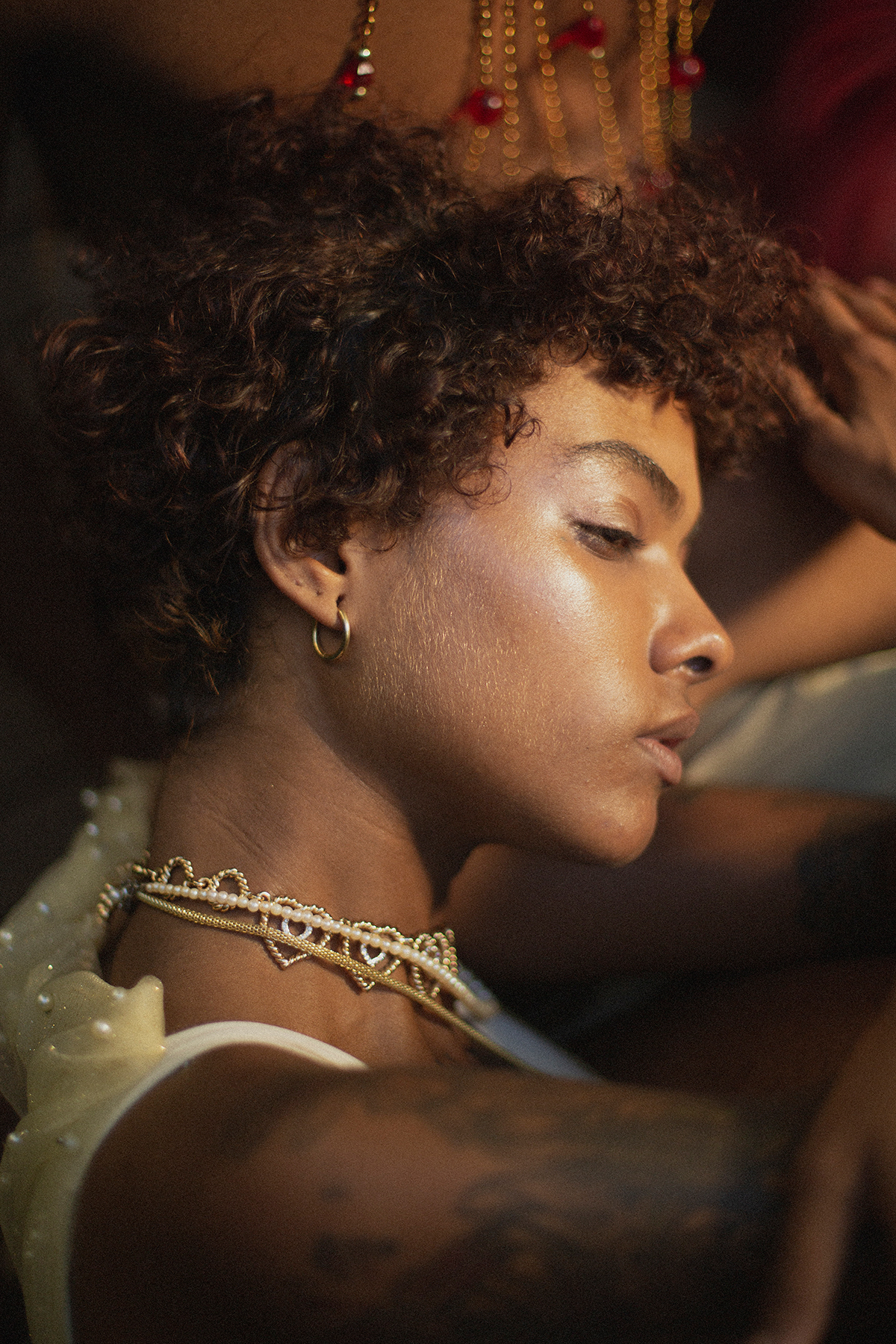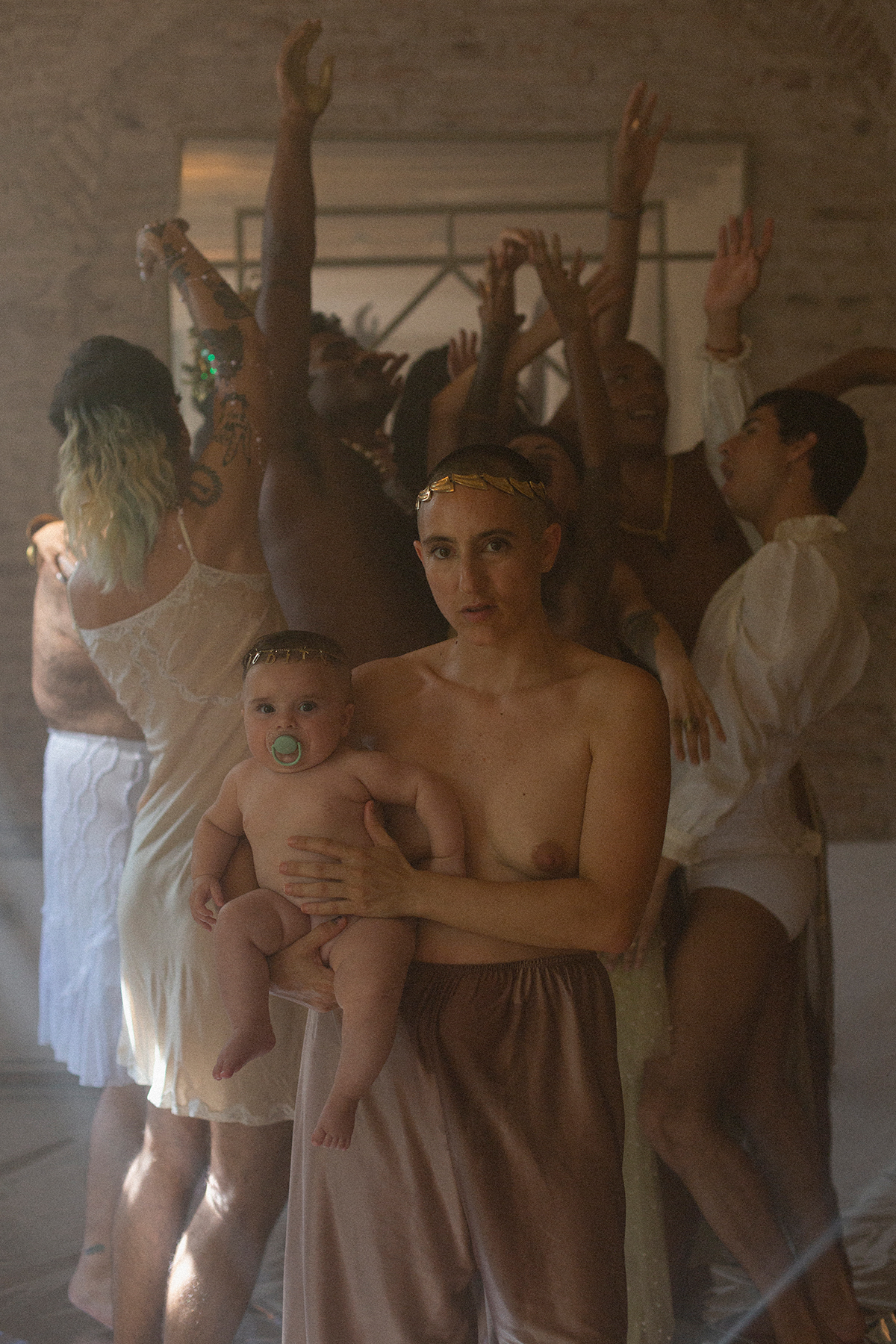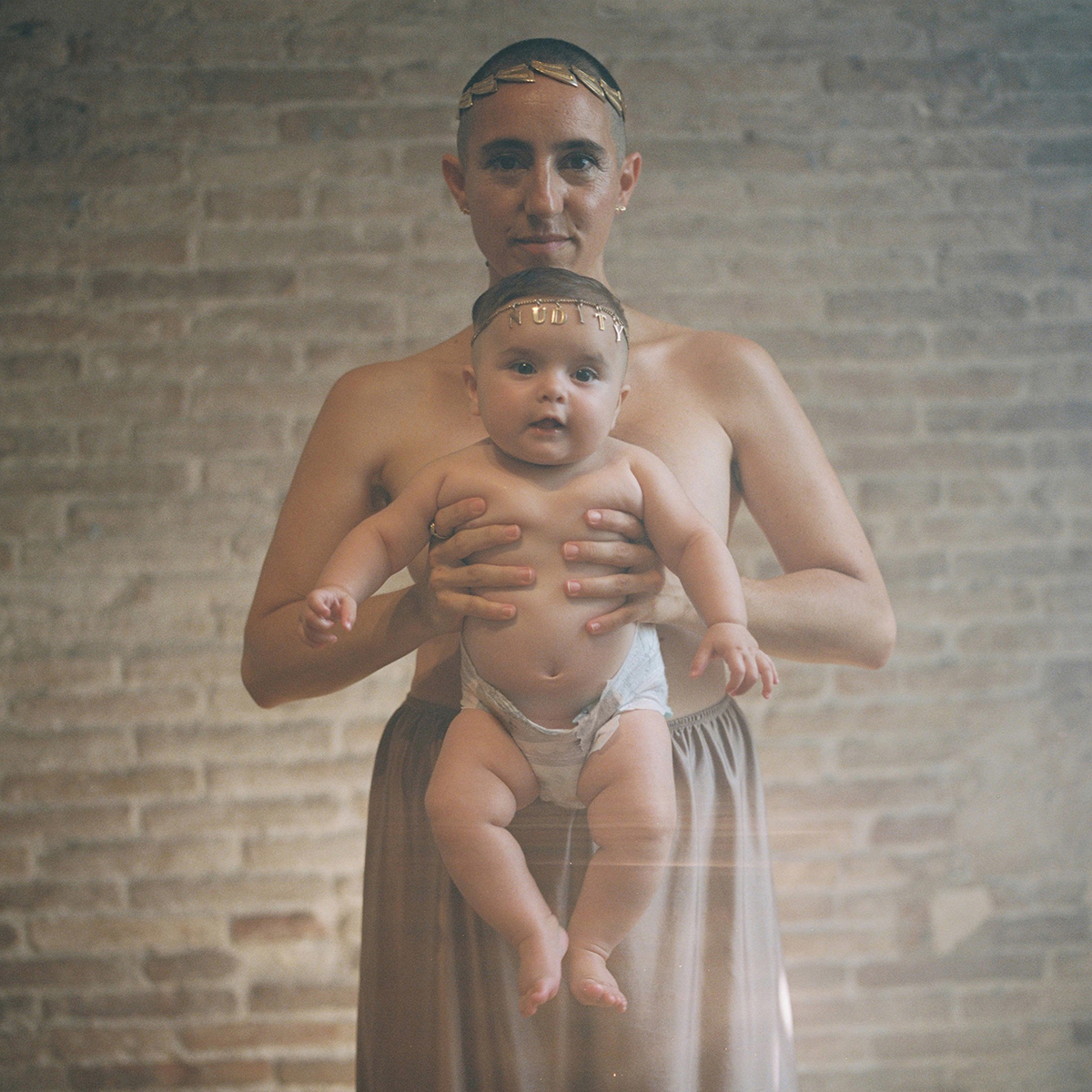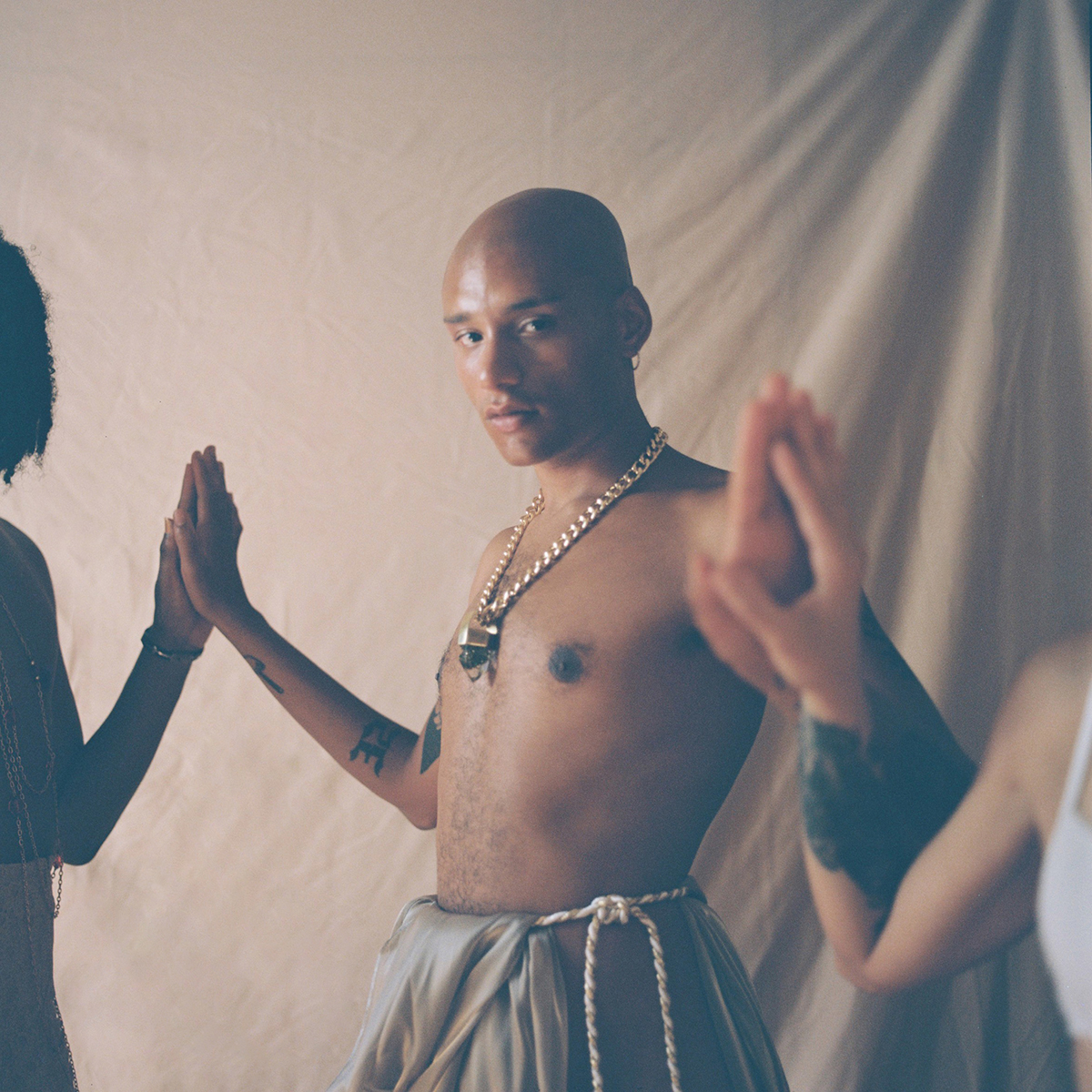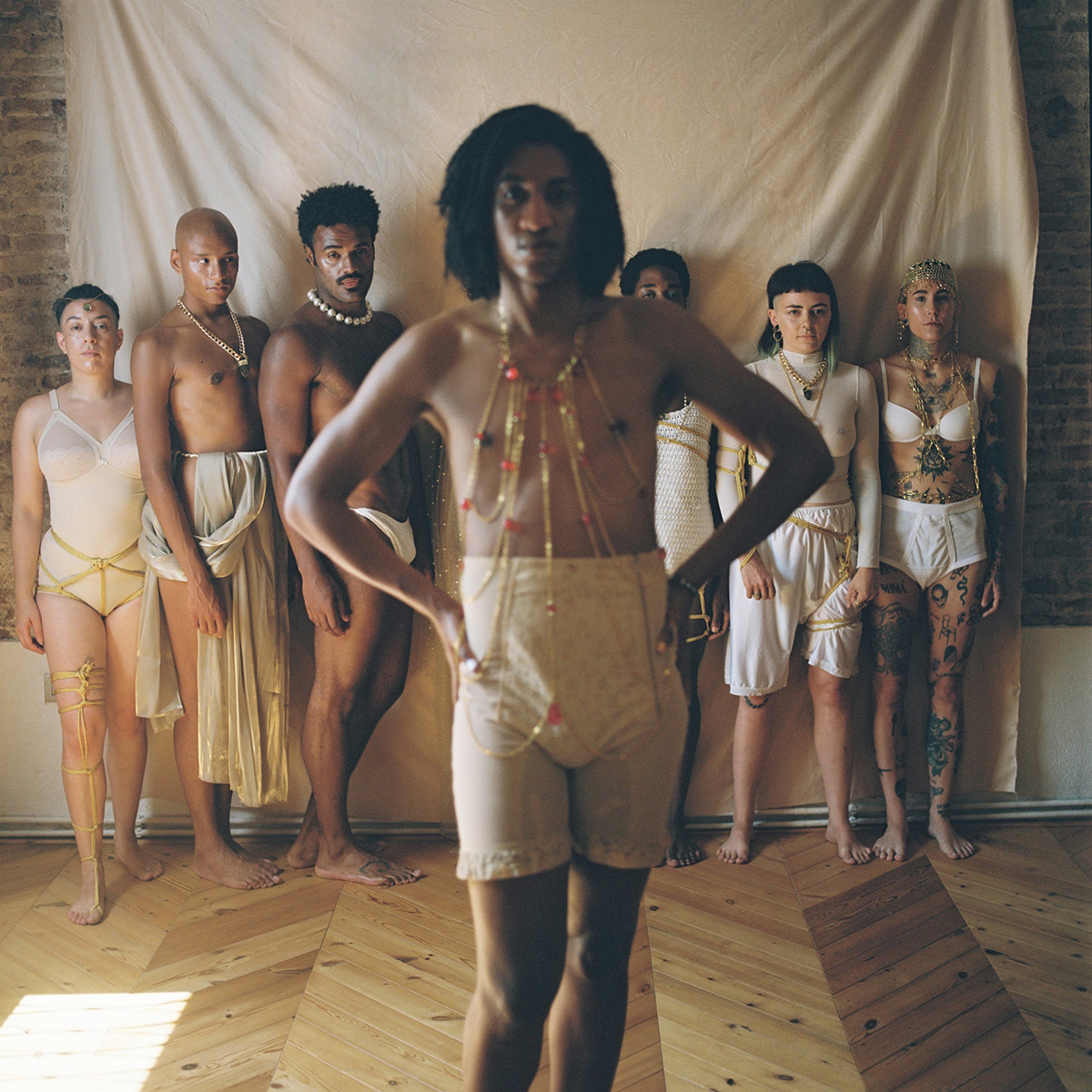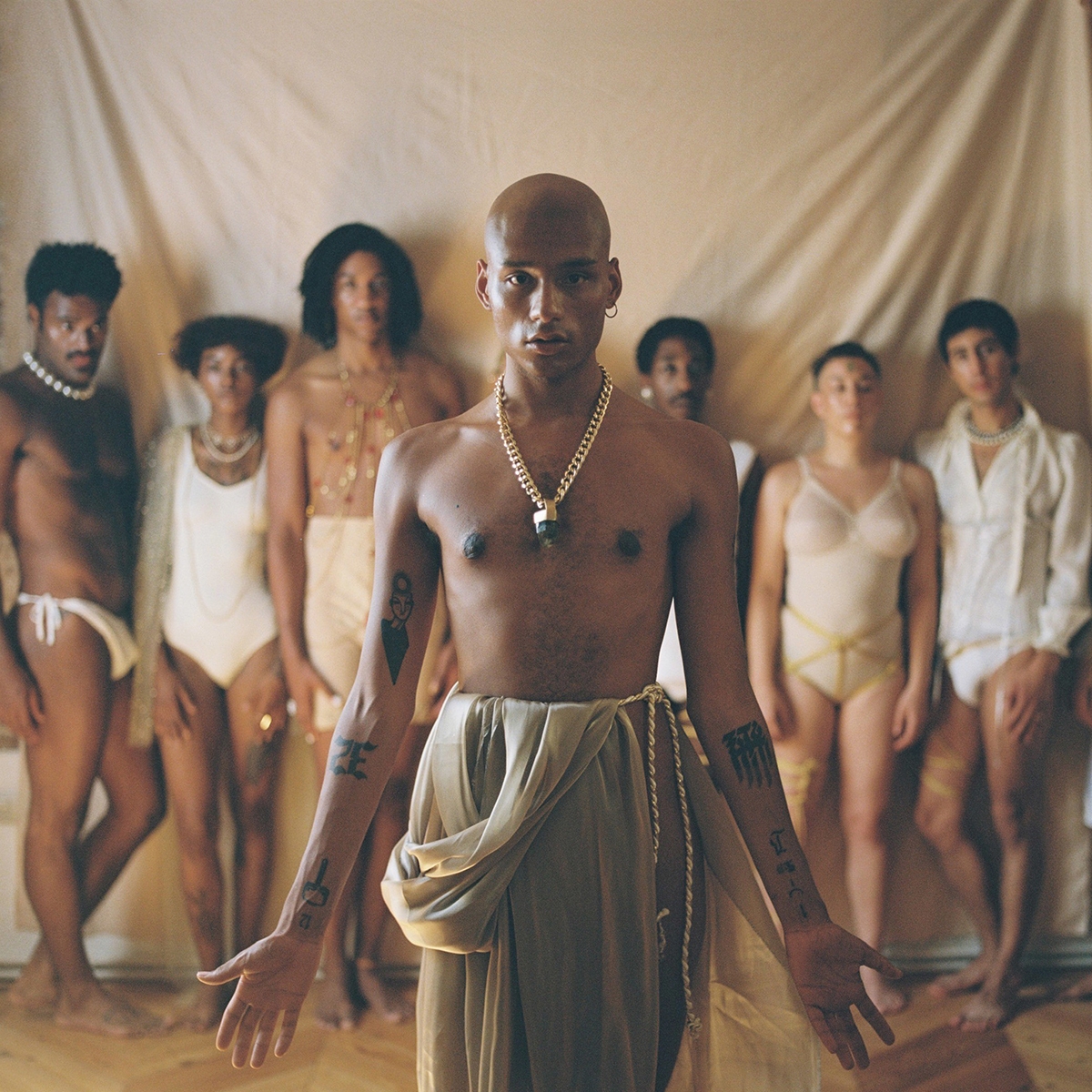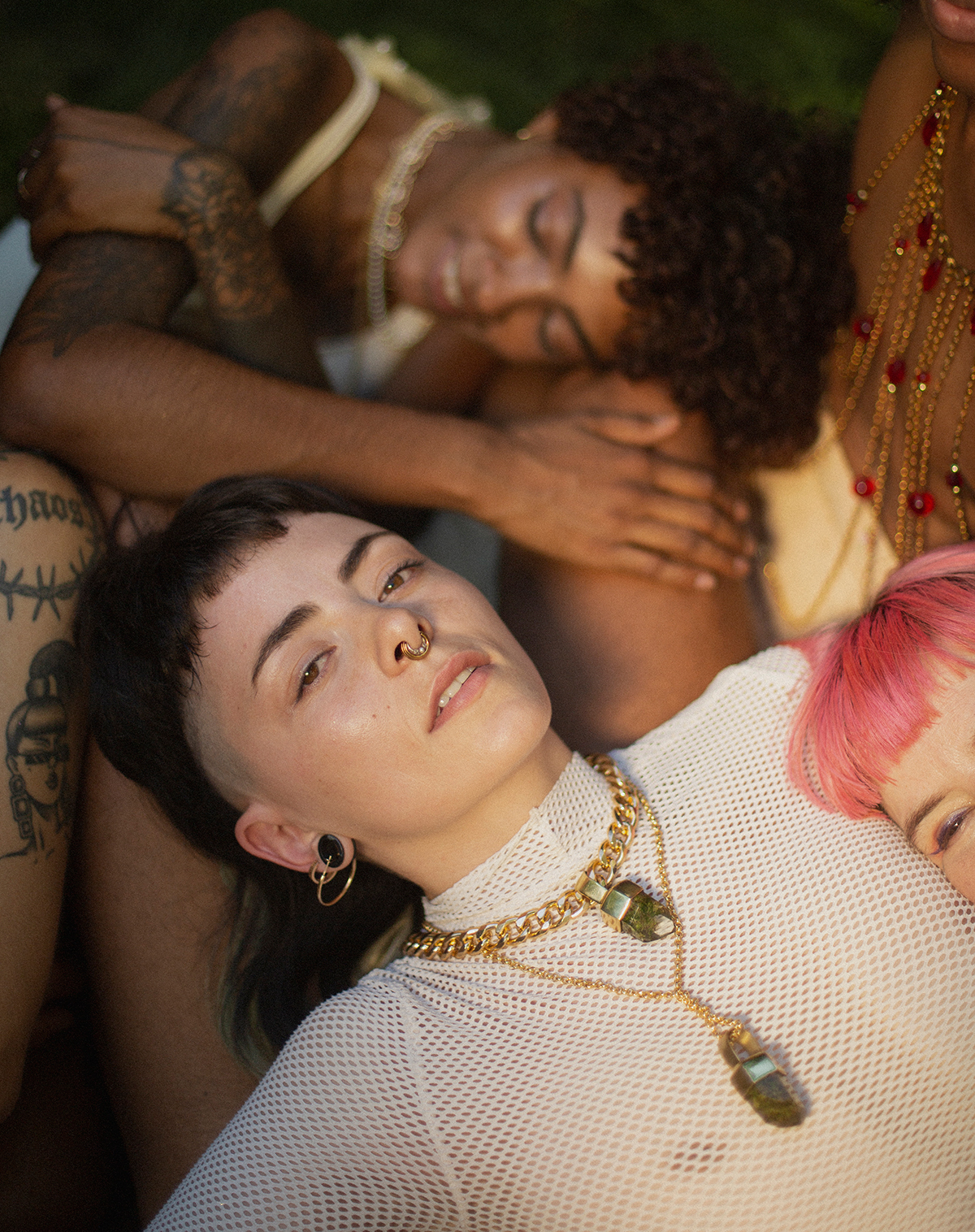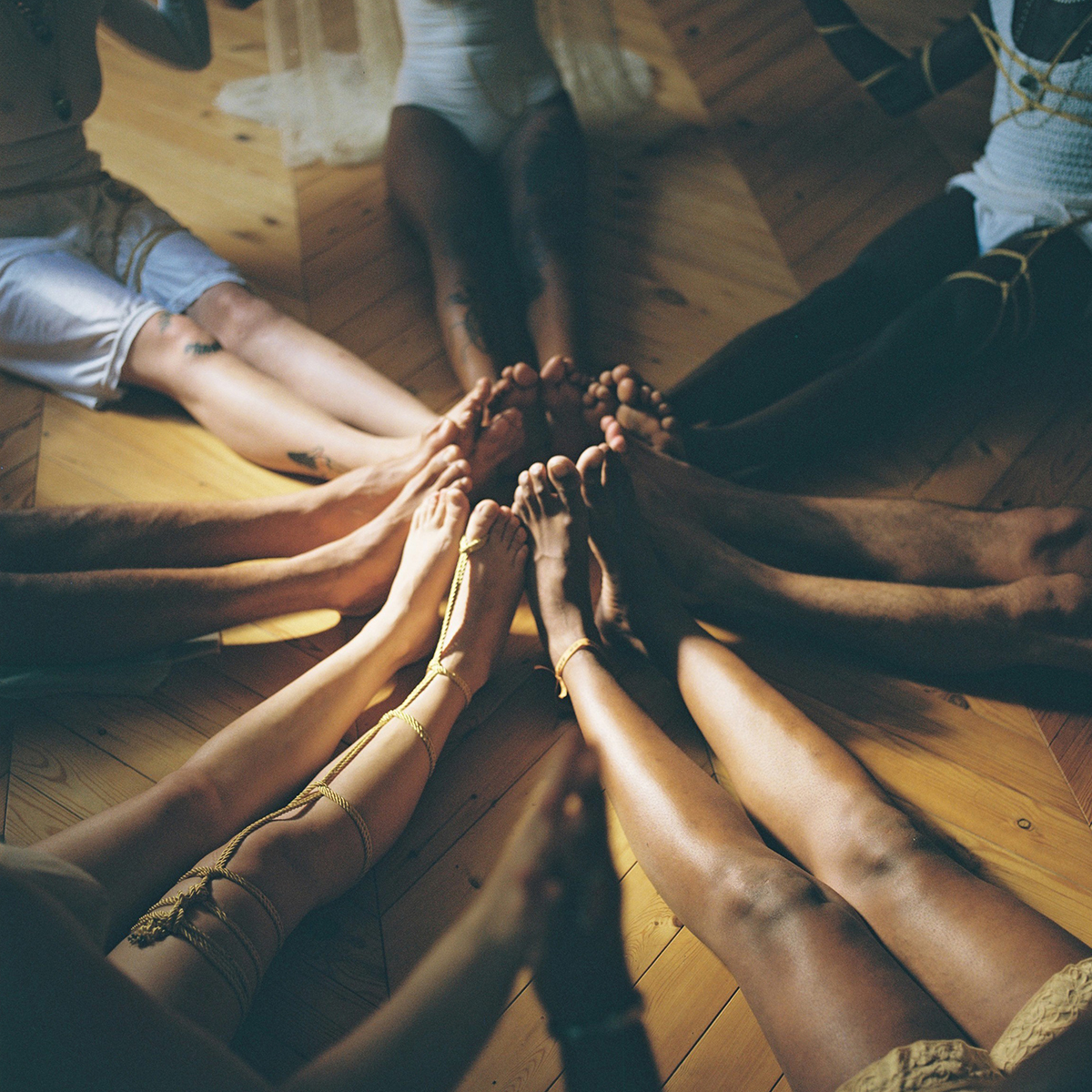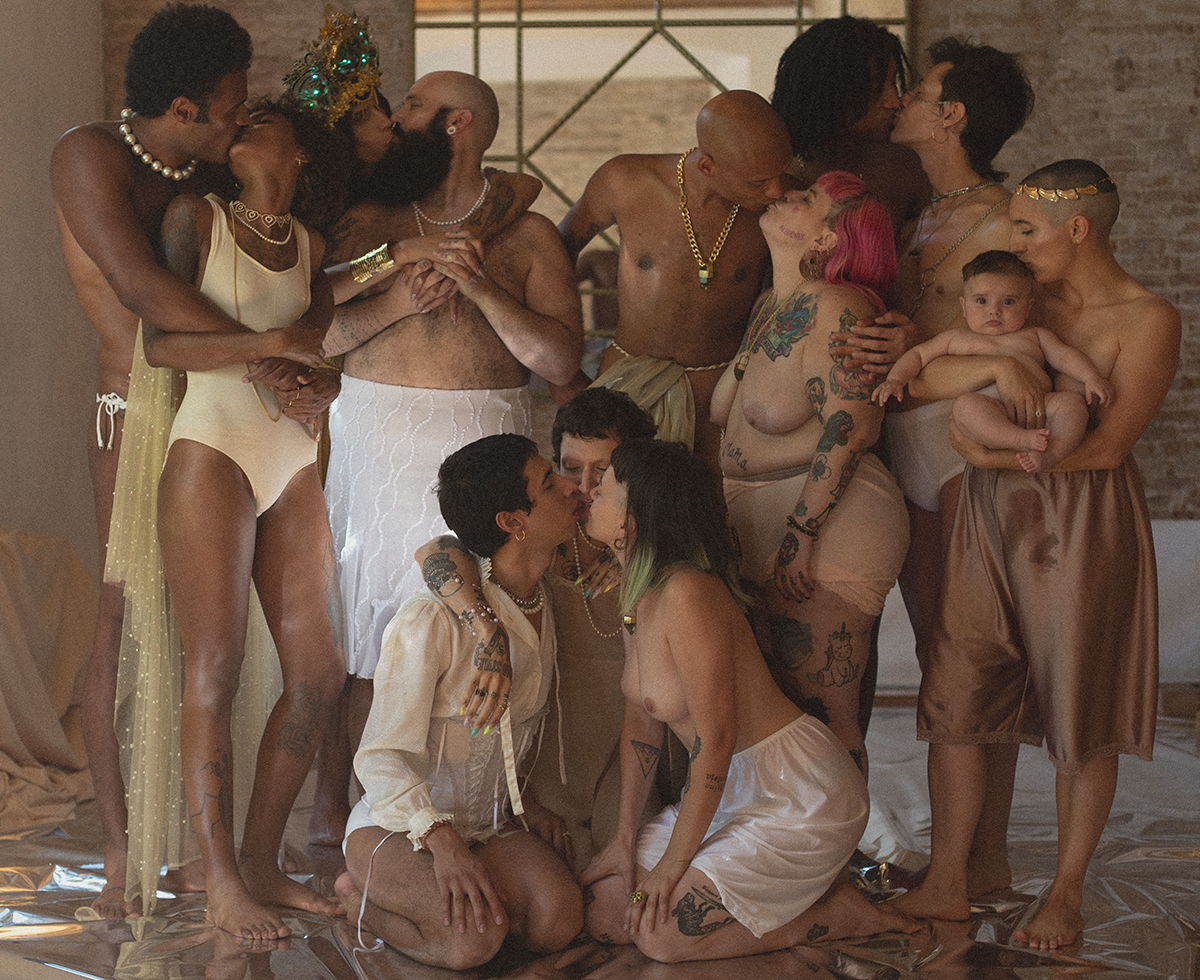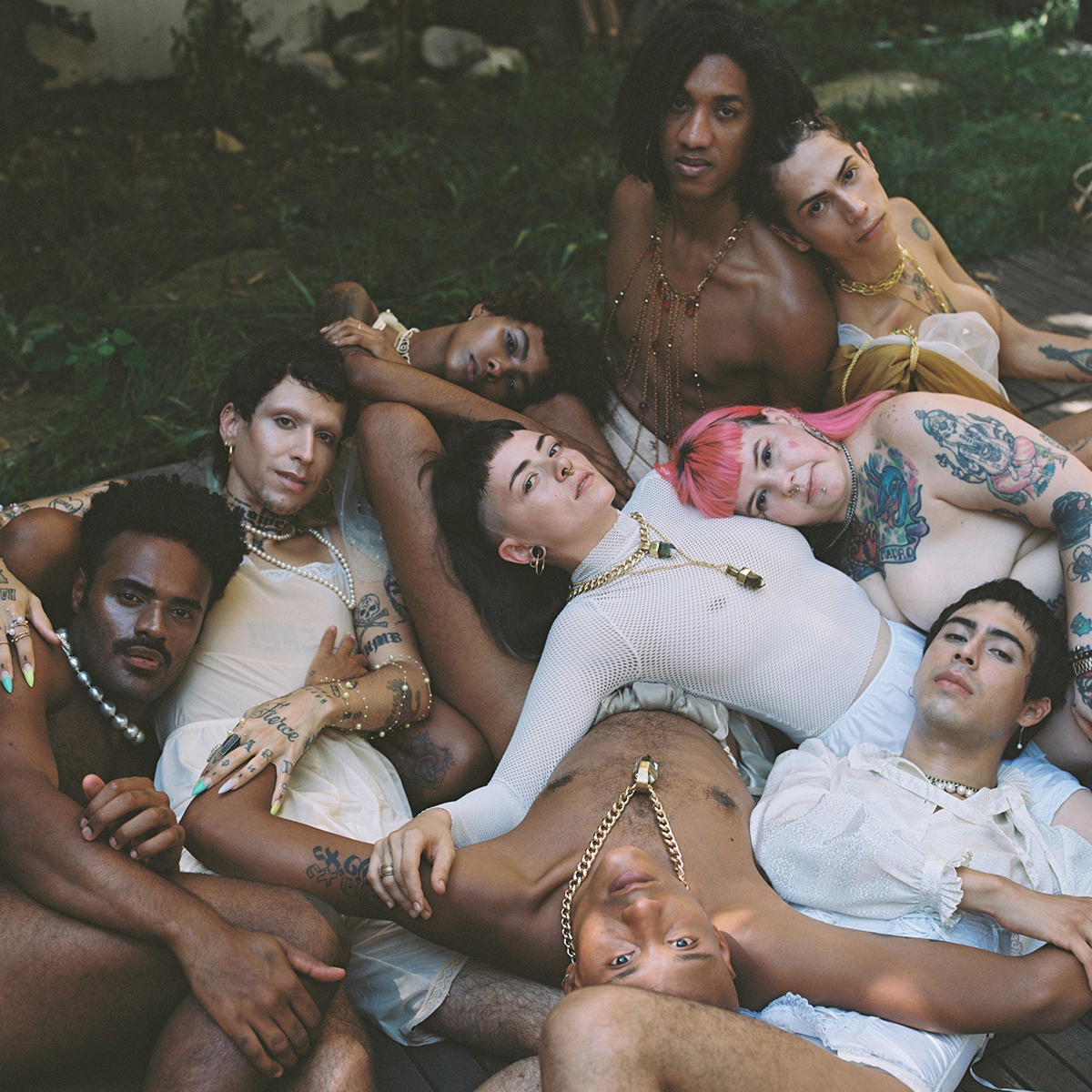 Check out more categories