Coming from the creative field, Lani is the founder and designer of the sustainable and responsible jewellery brand, Lani Lees. With a mission of creating unity among people from all walks of life through her clean designs, interviewing Lani for #ContainerTalks was not only great fun, but a truly thought-provoking experience. She told us about how her Thai roots influence her designs and why jewellery can be a prime example for real life inclusivity.
Lani really does shine – in front of the camera and outside of it. You can discover Lani's jewellery collection on her website!
"
I wish that people who wear my jewellery can feel beautiful and themselves …. I want to create the feeling of unity …. that we are the same, all human beings.
"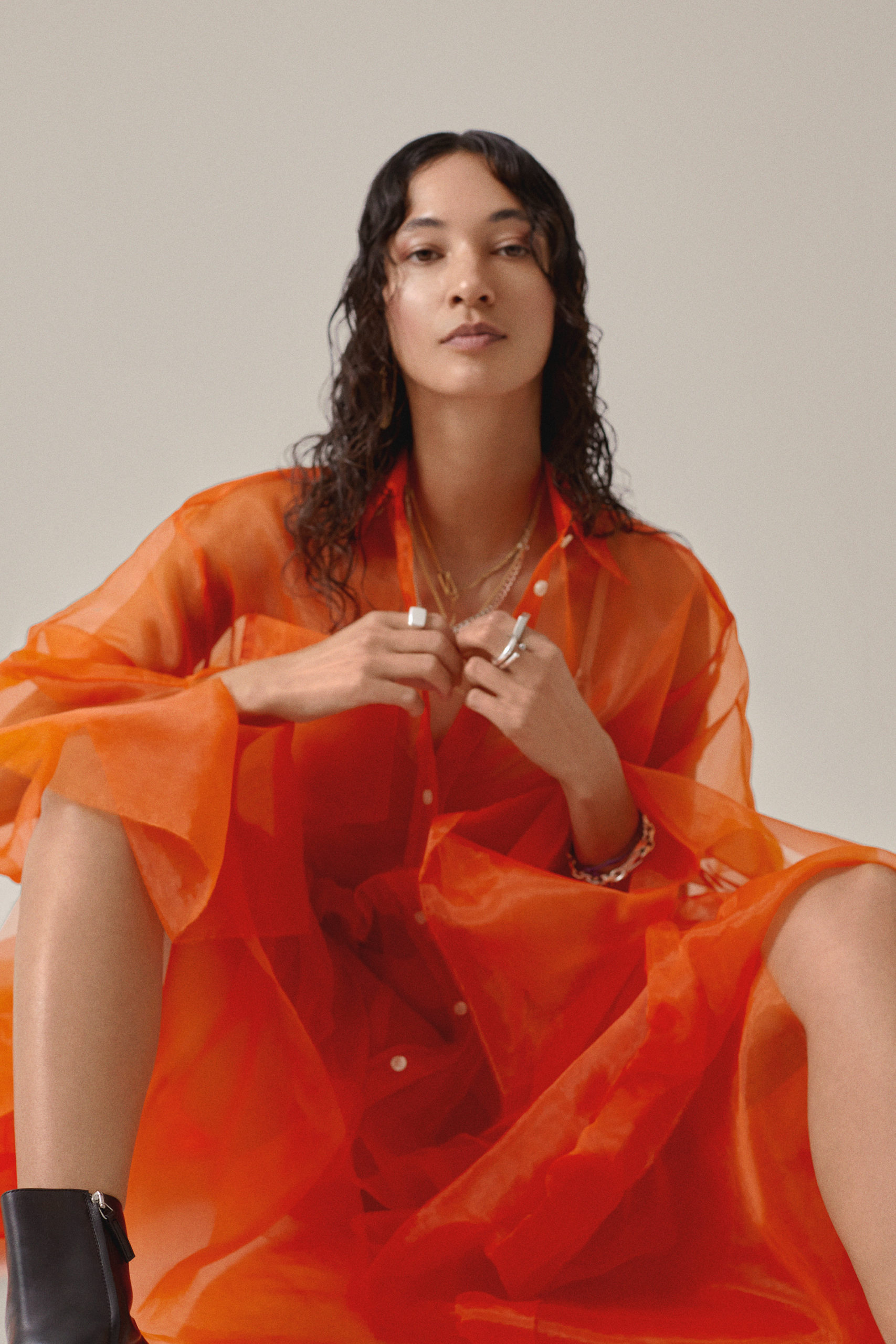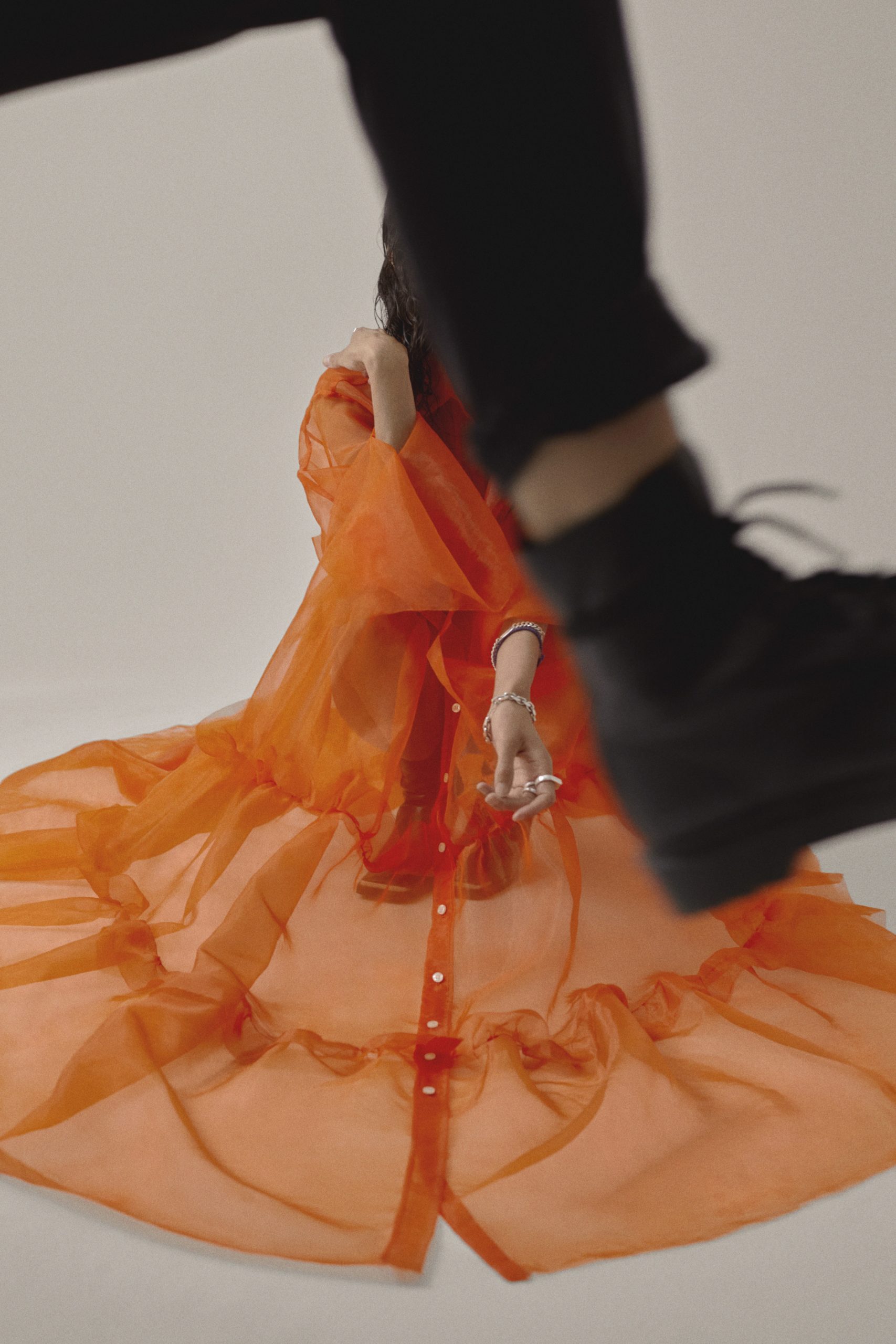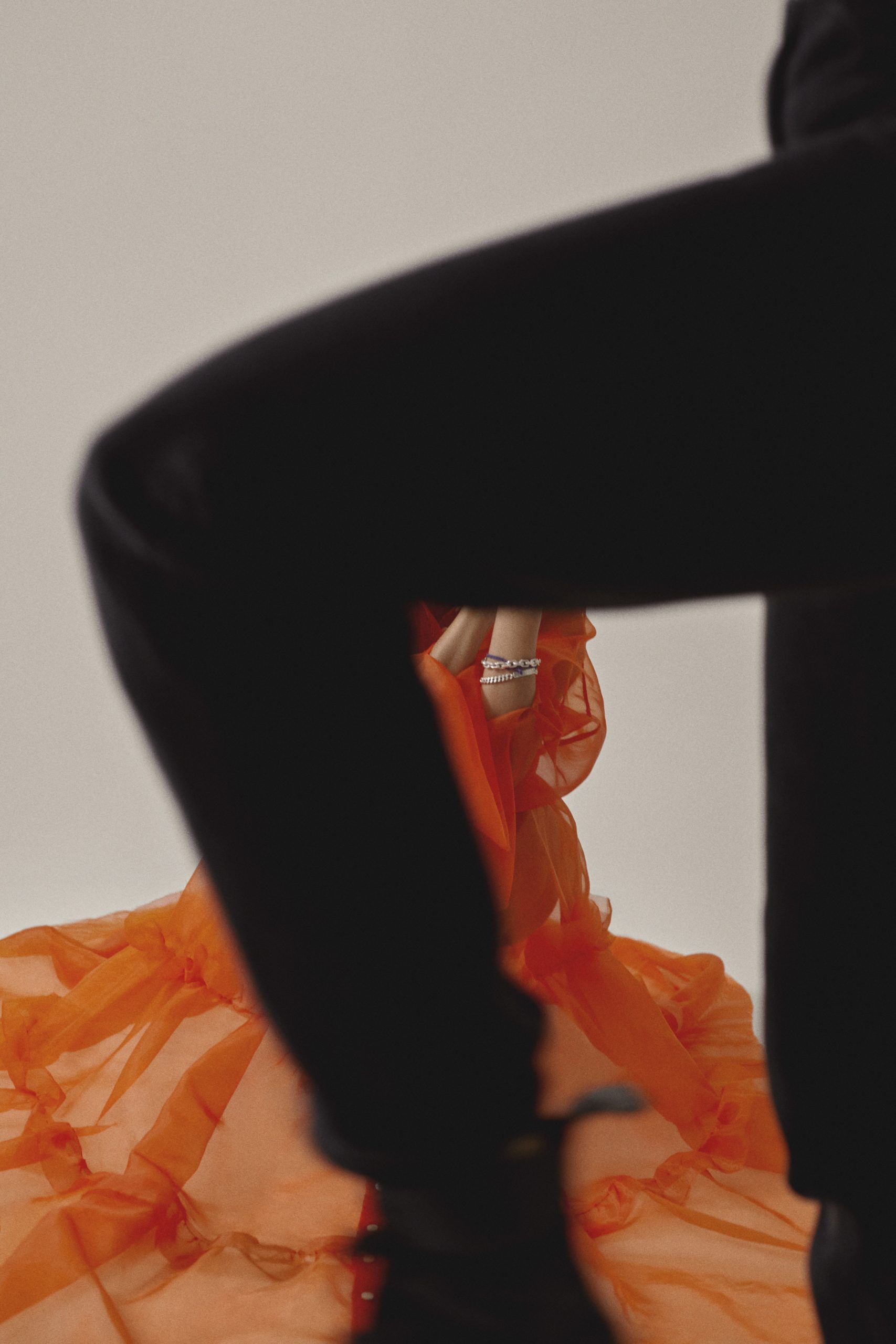 Check out more categories