Richard Kranzin: Unveiling Intimate Moments
Artist Richard Kranzin
Words JAVIER ZAMORA-KALAZICH
Presenting an intimate and romantic story of a getaway in nature, photographer Richard Kranzin introduces his new photography book, "The Three Of Us". A story about Jakob, Malik, and Friedrich, spending a weekend far from the city where love, adventure, and passion unfold, surrounded by patches of sunlight, lake afternoons, and birds singing in the woods. The story of "The Three Of Us" evokes the taste of a young lover's summer, where nature seamlessly merges with intimacy and eroticism.

About this book, Richard comments: "'The Three Of Us' is my first photography project that tells a story with only three protagonists and their interactions. I worked more as a director than a photographer in this book, which I enjoyed a lot". As a romantic dreamer, Richard's storytelling brought to life this idea based on his imagination but also his curiosity about exploring the love triangle dynamic in times when diverse forms of relationship are publicly displayed.

To achieve this intimate and seductive story, Richard highlights the importance of the process behind the camera during that summer weekend. "A very big part of my intimate photography in general, is the transparency in briefing everybody about my vision and my idea. It builds trust, giving my models insights to my creative process. As a director/photographer, creating an atmosphere that allows those intimate moments to be captured as they naturally occur was the most important thing for me", explains.

You can purchase Richard Kranzin's latest book "The Three Of Us" here.
"A very big part of my intimate photography in general, is the transparency in briefing everybody about my vision and my idea. It builds trust, giving my models insights to my creative process. As a director/photographer, creating an atmosphere that allows those intimate moments to be captured as they naturally occur was the most important thing for me."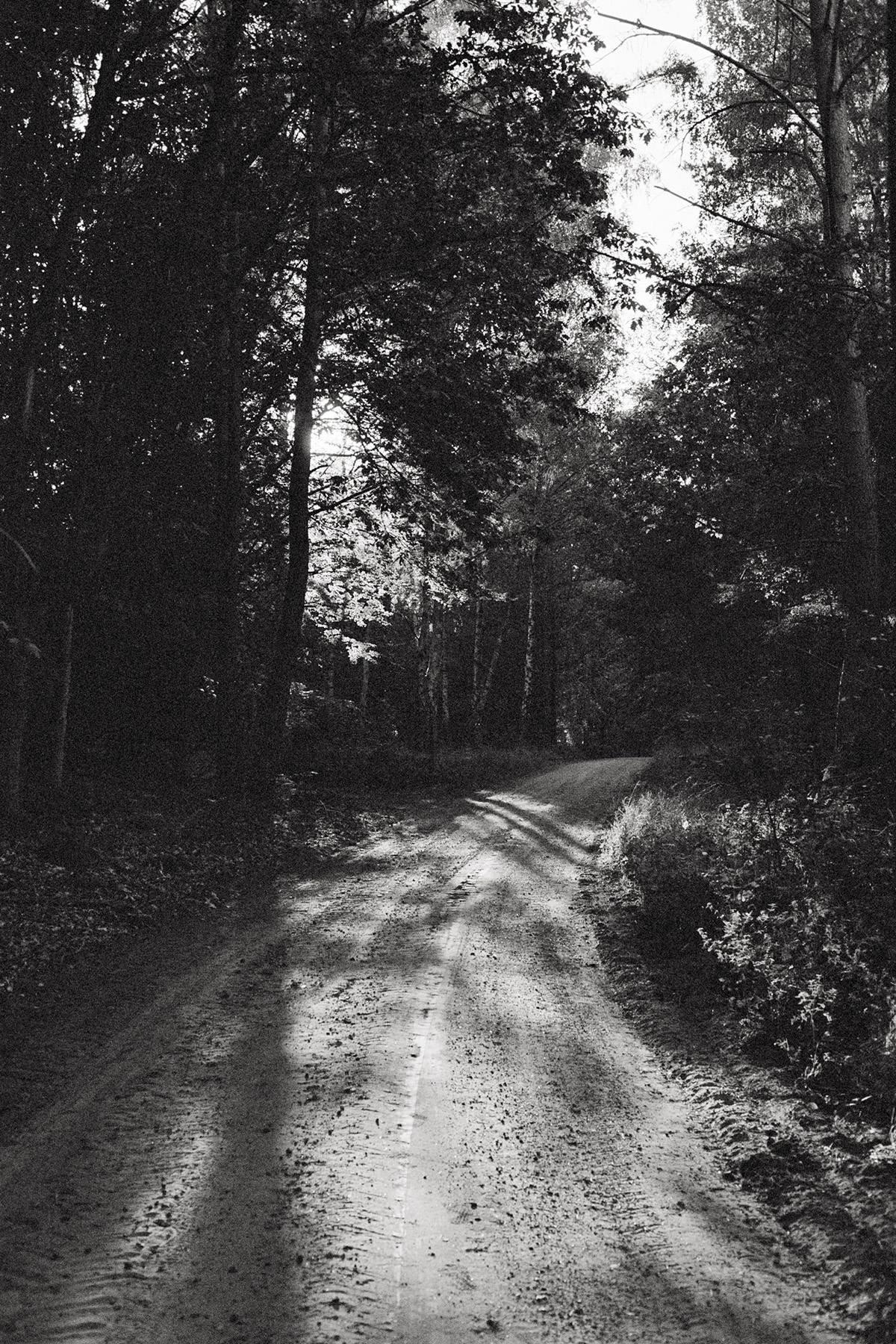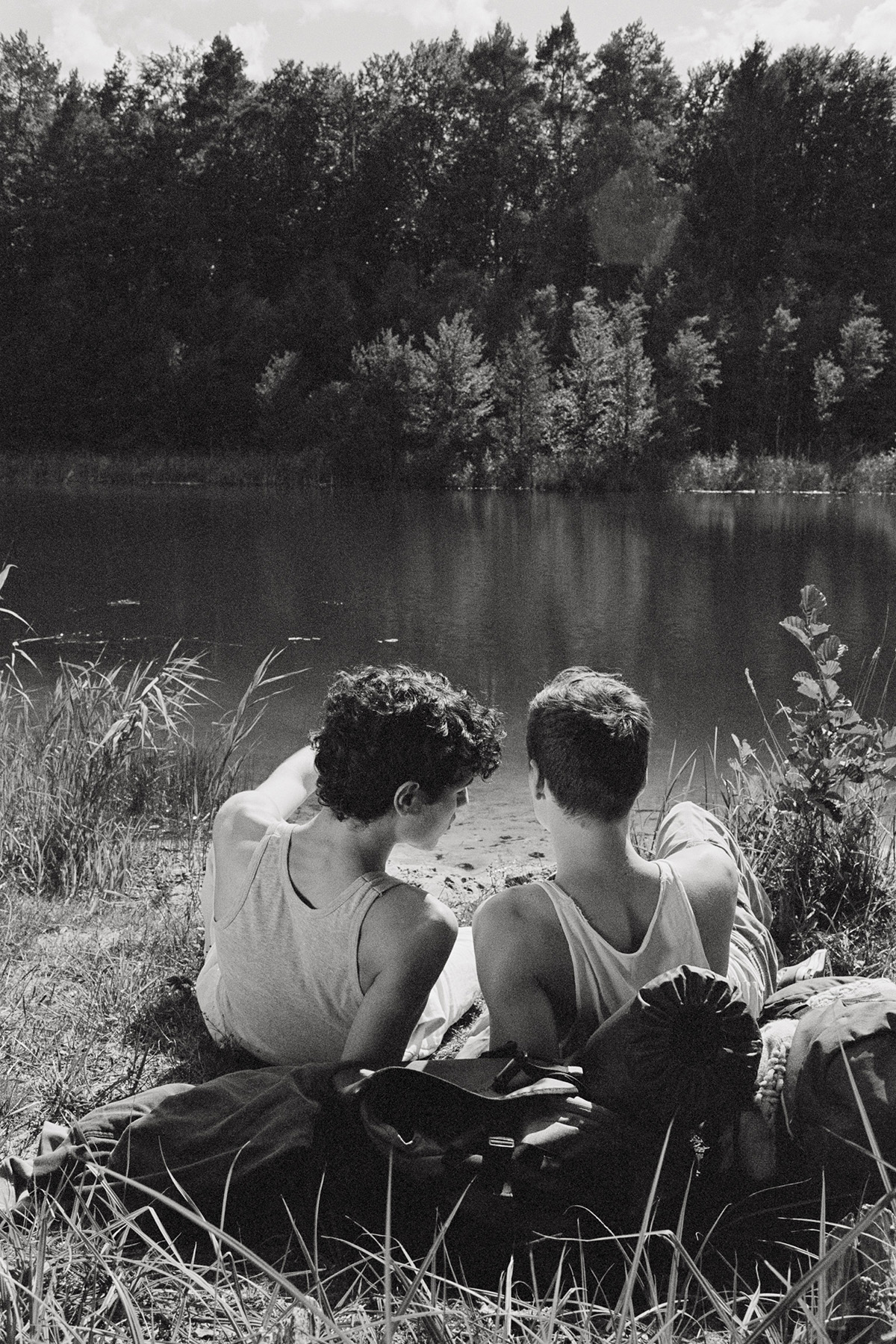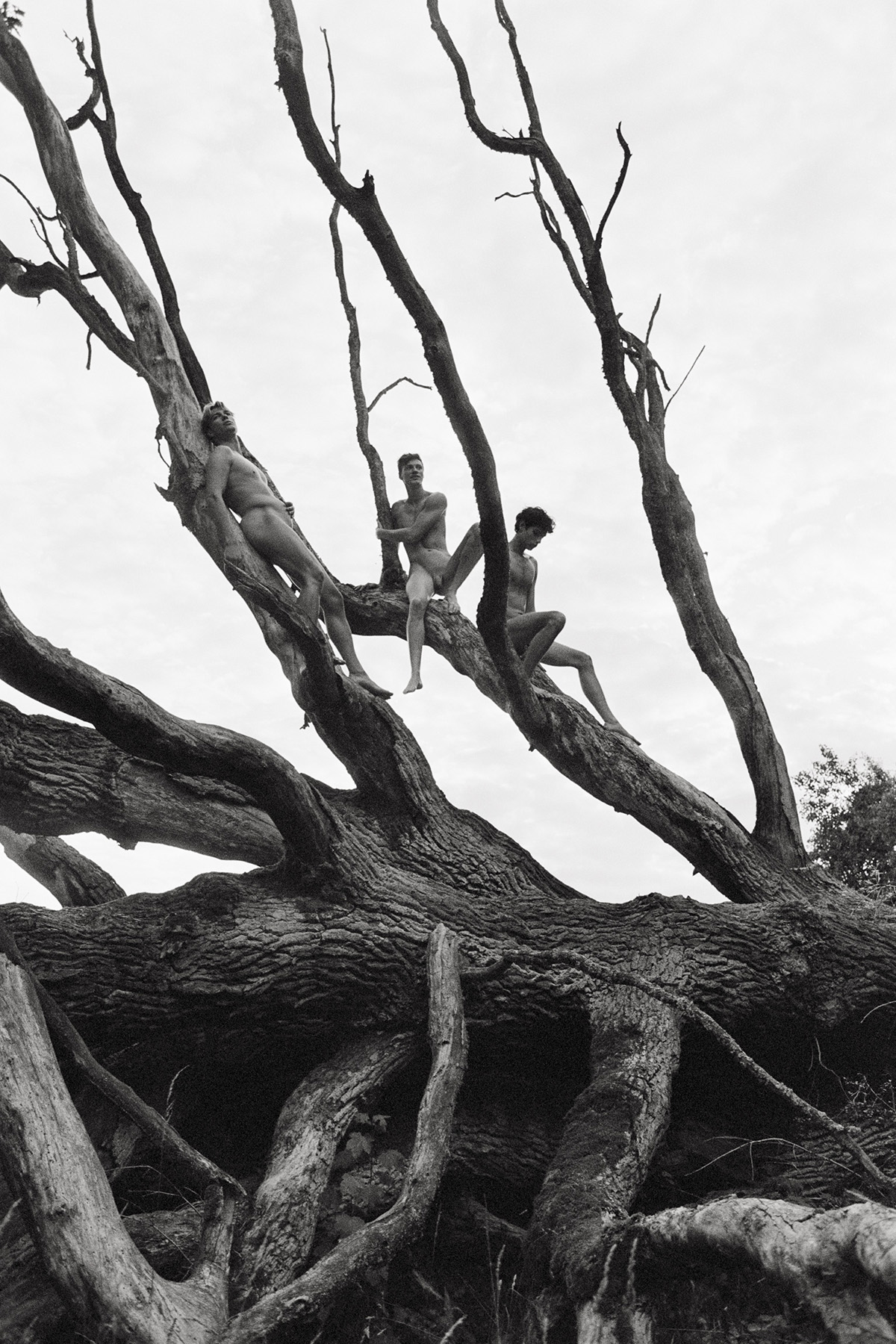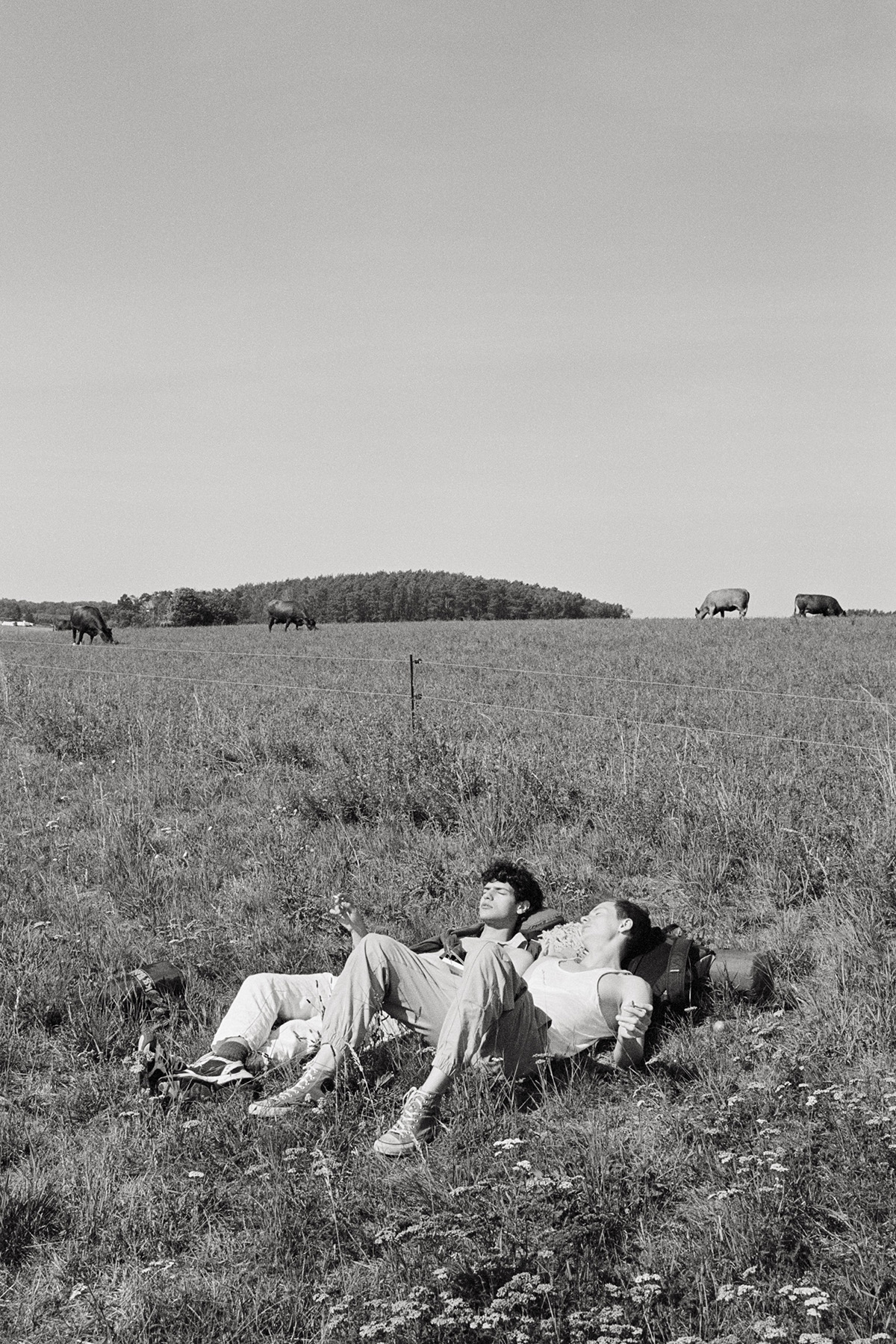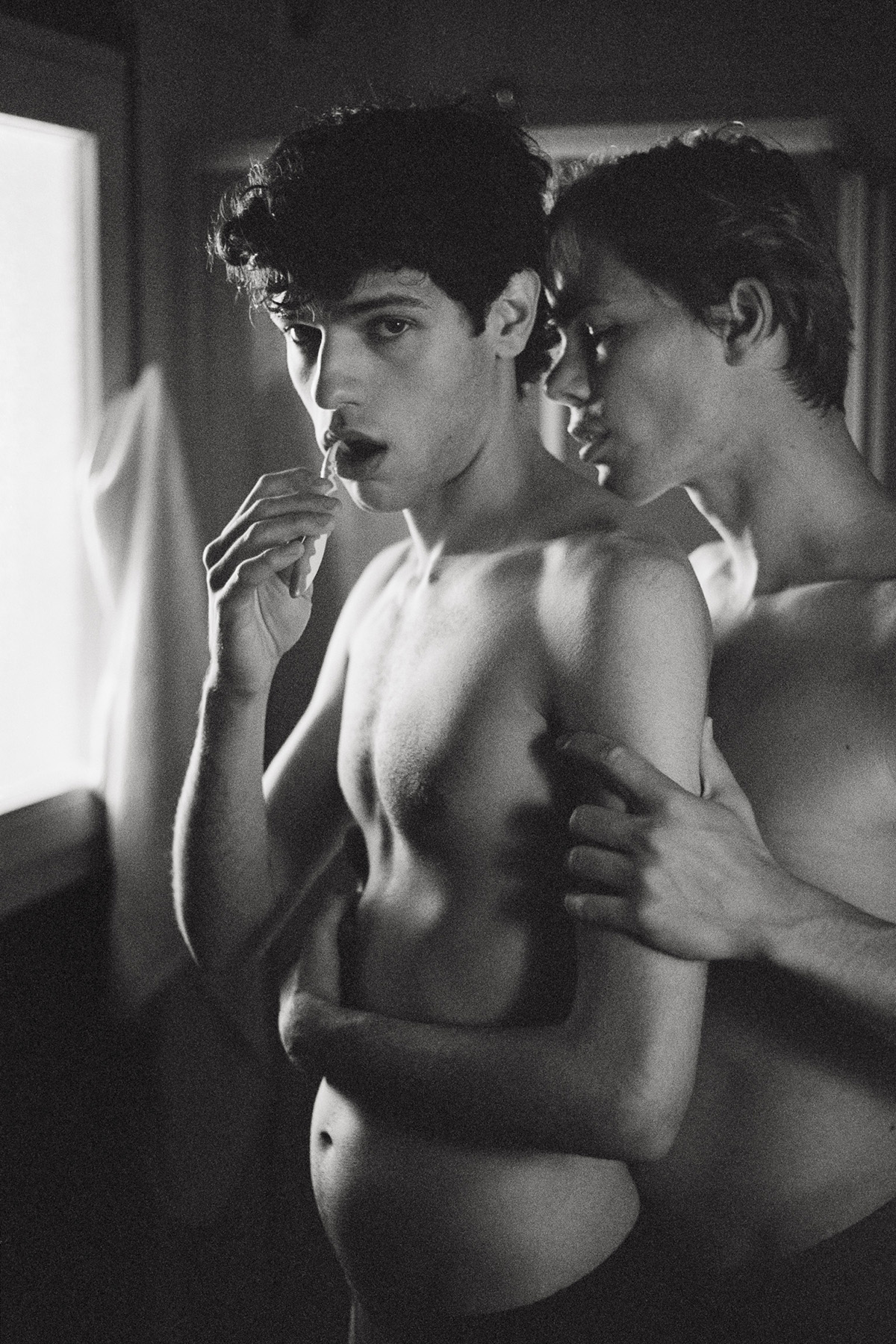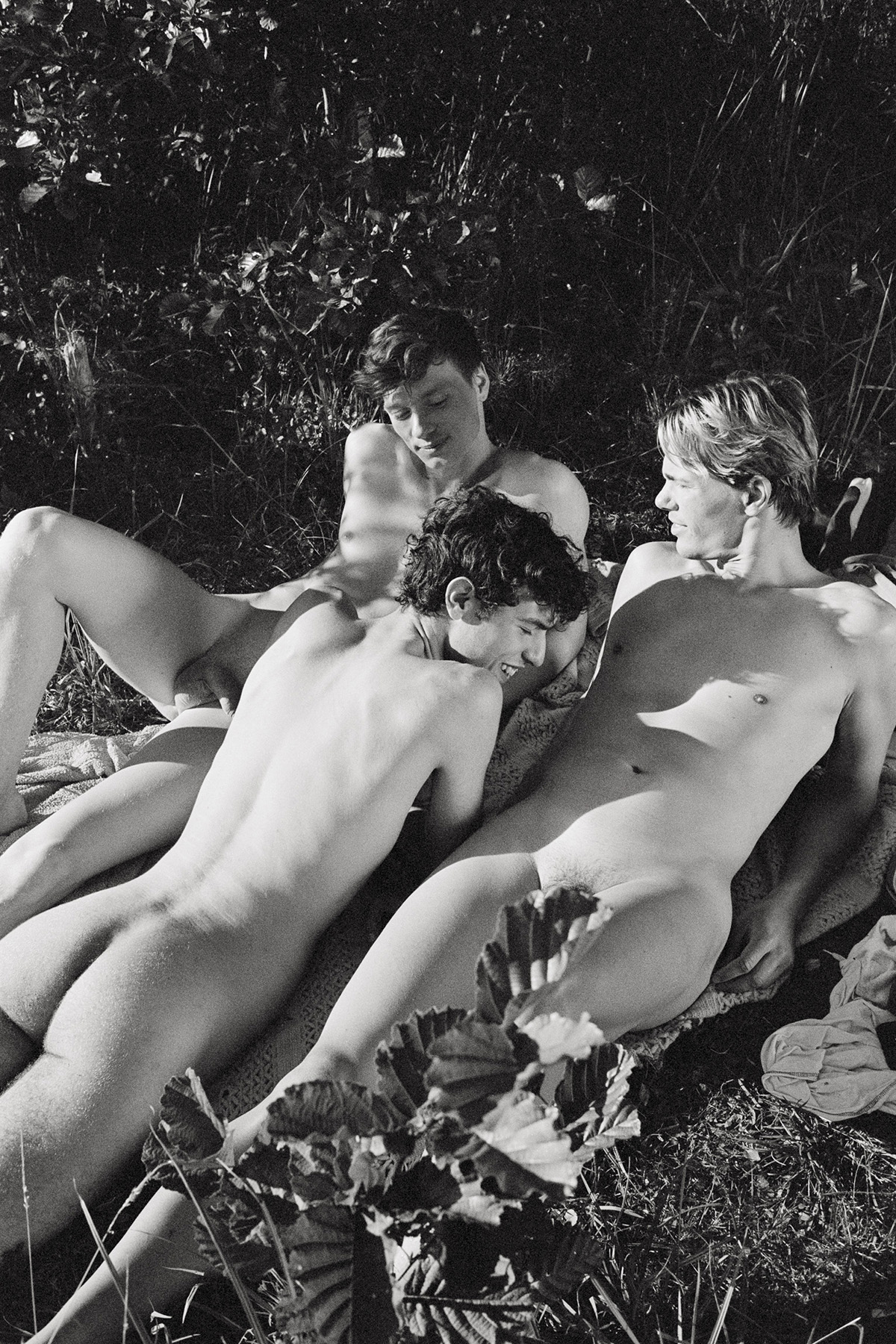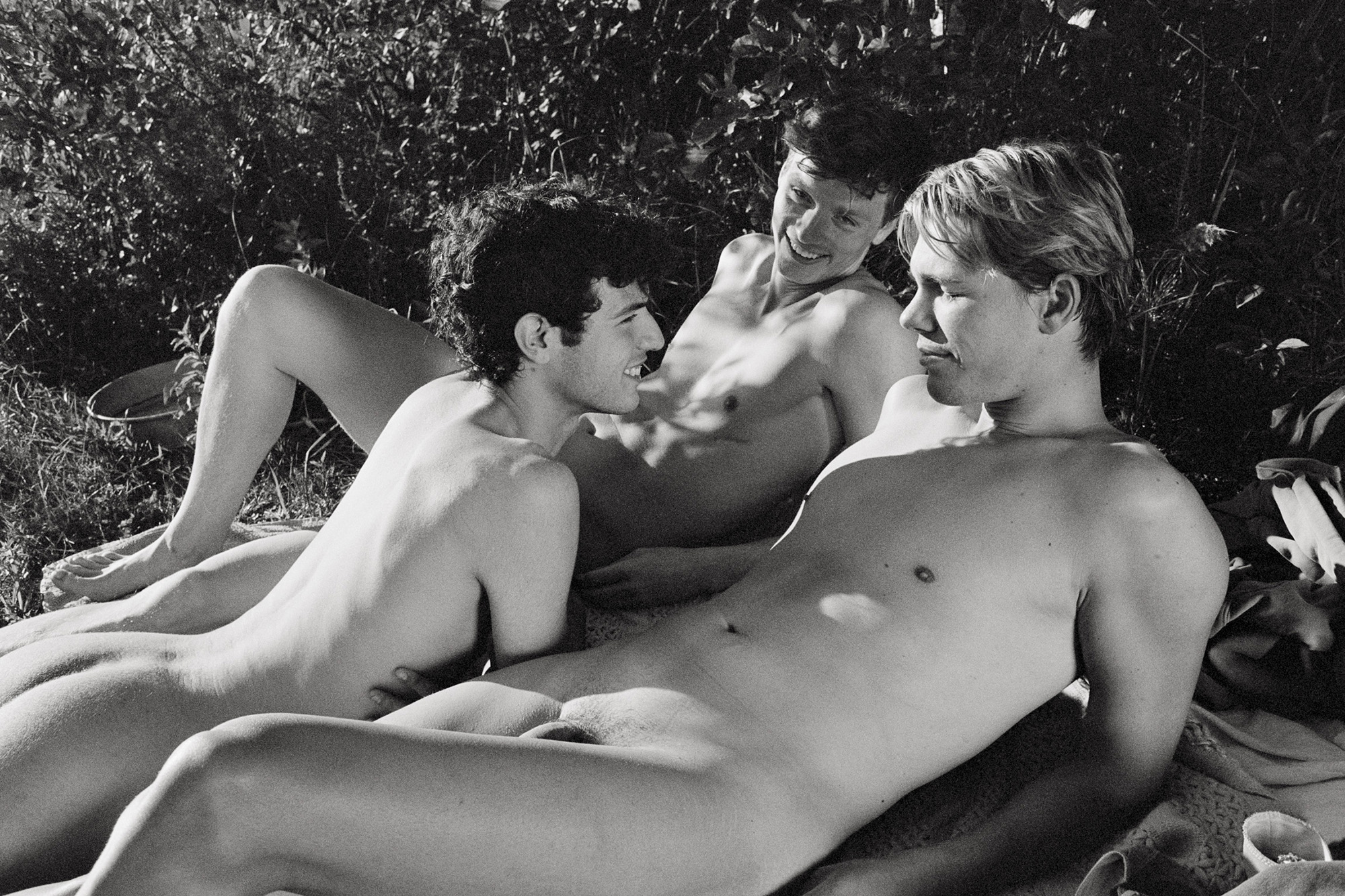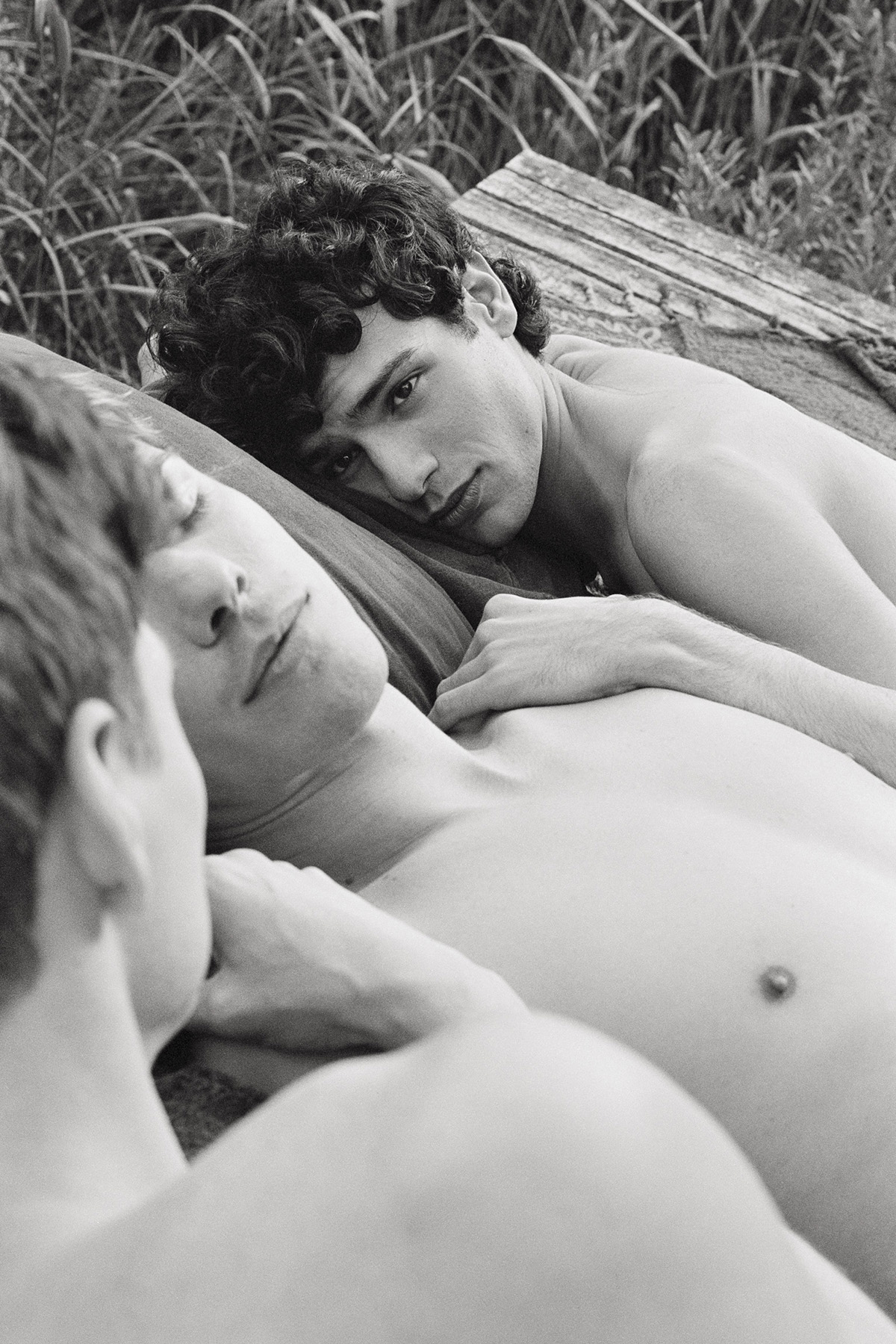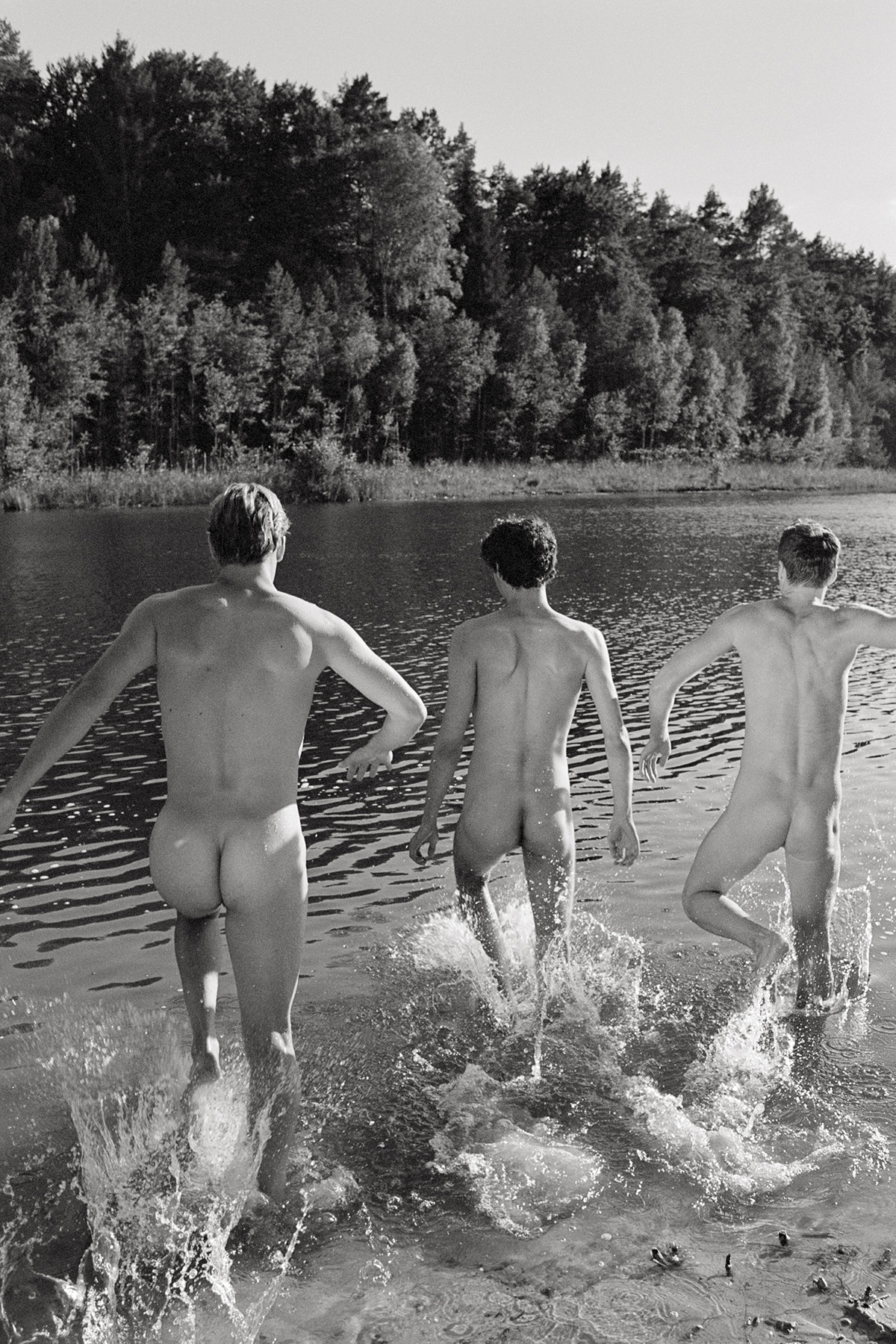 Check out more categories