Christian Ruess: Rebirth In Reverse
Artist Caroline Mackintosh
Words Tom Czibolya
"Our minds adapted to a belief that a clock is always ticking, there is always something urgent, something that is pending, another deadline, rush hour."
There is creativity and then there is African creativity. We started our journey into South African fashion not only because we loved Cape Town's designers and their wonderful creations, but because we got mesmerized by the seemingly inexhaustible flow of inspiration and ideas that define their work.
One of our favorite South African designers, Lezanne Viviers said it best when talking to Document Journal earlier this year: "Our minds adapted to a belief that a clock is always ticking, there is always something urgent, something that is pending, another deadline, rush hour."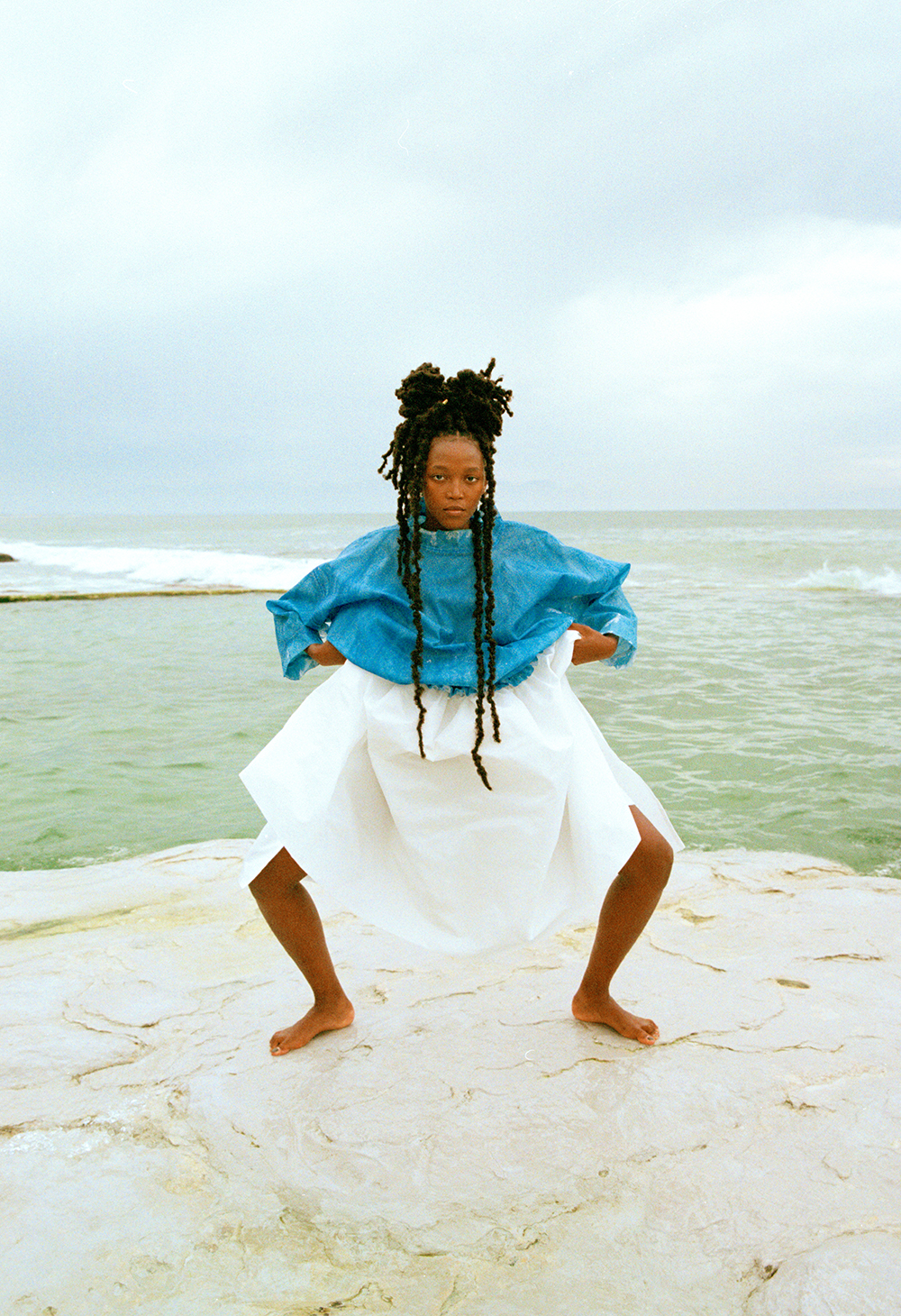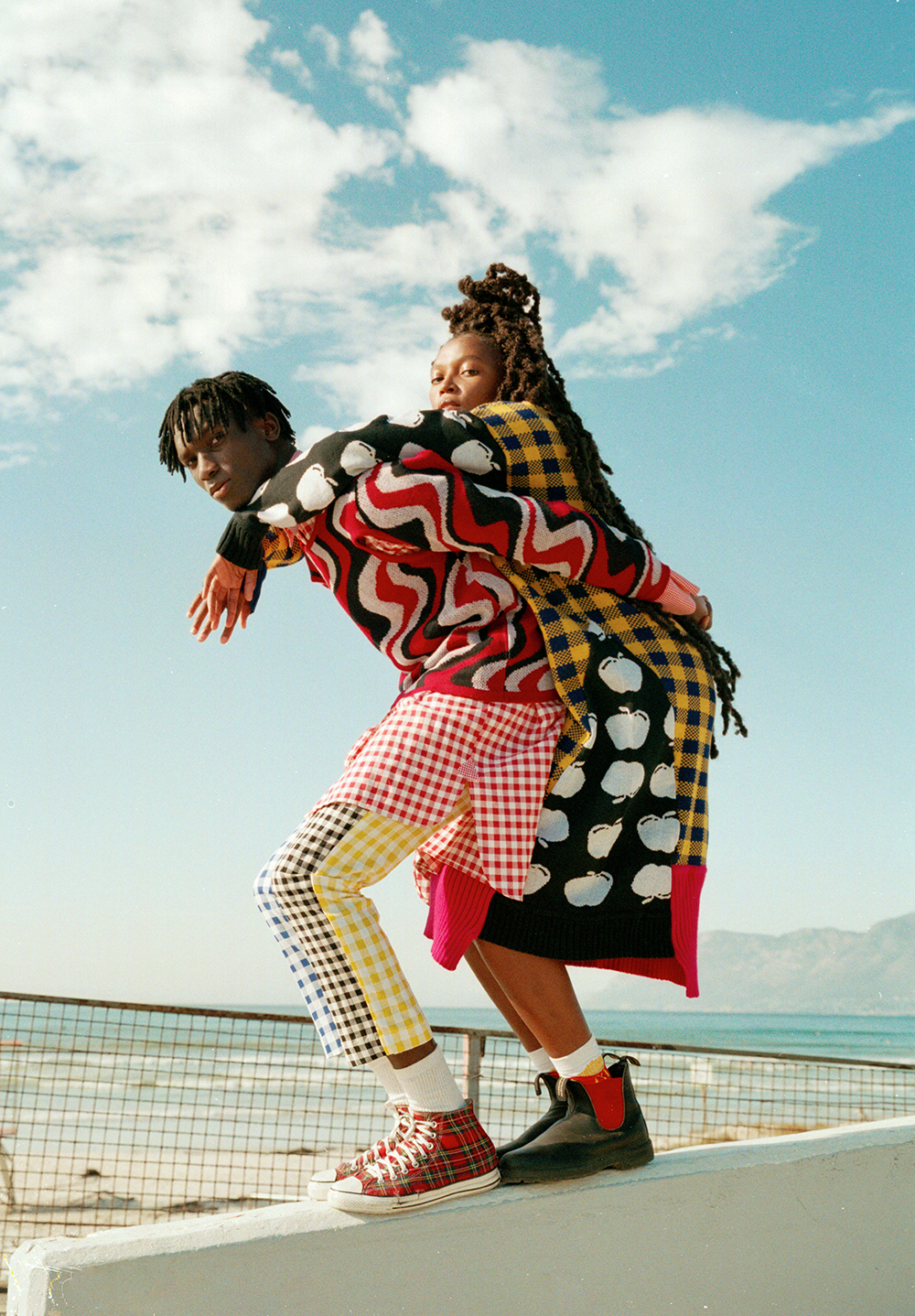 There is a major difference in between our perception of time, thus our attitudes towards life: while we are chasing time with the illusion of managing it, the people living on Africa's southern cape are playing games with it instead. Capturing this spirit of timelessness is an extraordinary task, and art director Christian Ruess and photographer Caroline Mackintosh were exactly the ones to pull it off oh so perfectly. When we look at their gorgeous pictures, we see South Africa reinventing itself as a spirit that has been bitten by the sun, mistreated by human history, as a place that has remained one of the last hidden treasures of this planet – until now.
It's not about being lazy, but about being super smart instead: falling out of time, then falling back into it just at the right moment. The limbo we are in with time is the limbo we are in with what we accept and embrace as our reality. The art of lazy is the art of staring into empty space, the art of watching the world burn in lethargy yet also it is the art of going completely wild and celebrating life in the very moments when it is meant to be celebrated.
During the darkest days of the pandemic, this very thought has given us hope that although the world might turn into a very different place, there will still be a place for creators, for people curious about a new kind of beauty and hungry for love.
Photography @carolinemackintosh c/o @shotview_management⁠⠀
Creative Direction @studiochristianruess ⁠⠀
Styling @gavinmikeycollins and @nads.studio⁠⠀
H&M @aletviljoenhairmakeup ⁠⠀
Models @jeremypjj and @iam_sakora ⁠⠀
Production @bakerandcoprod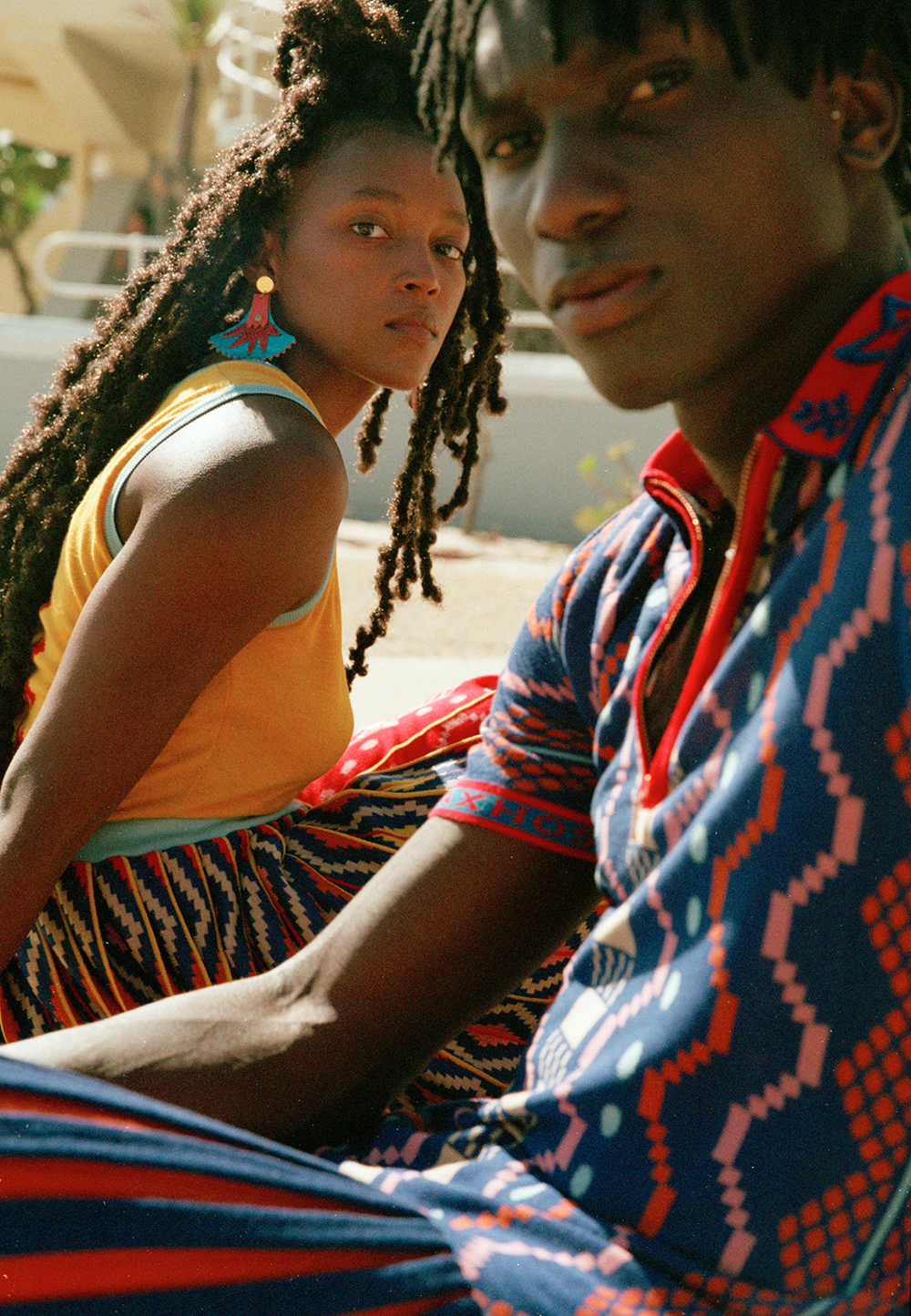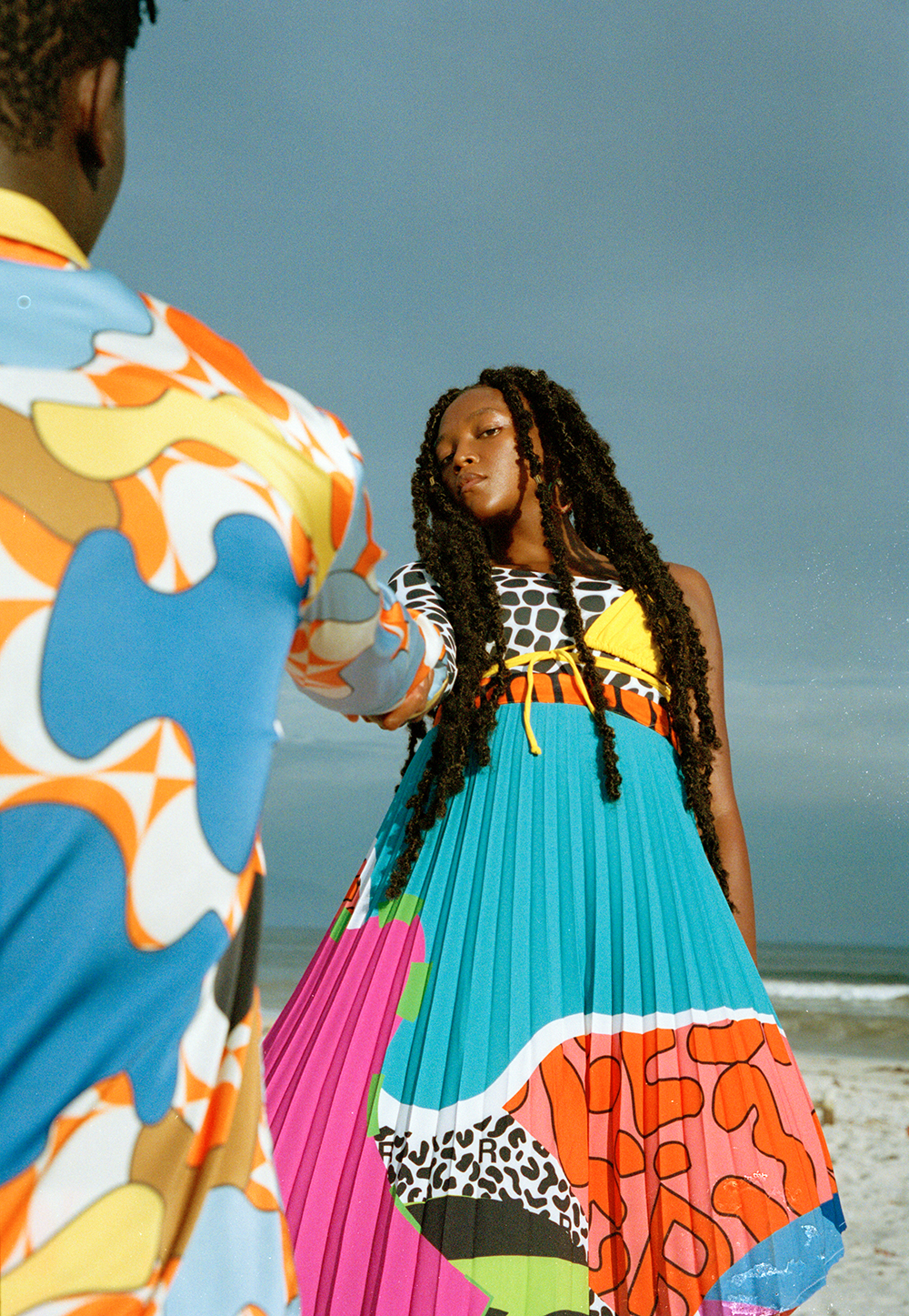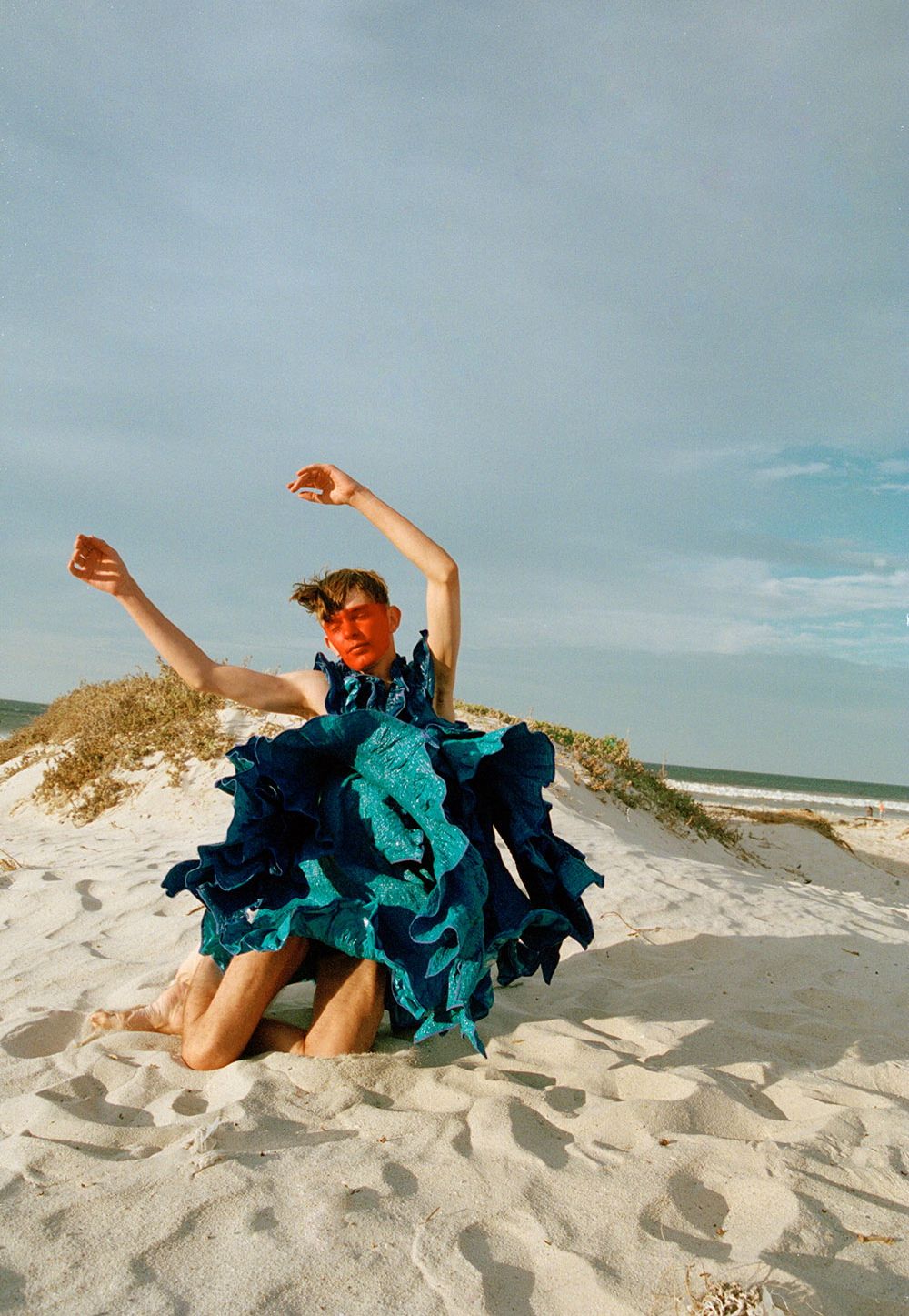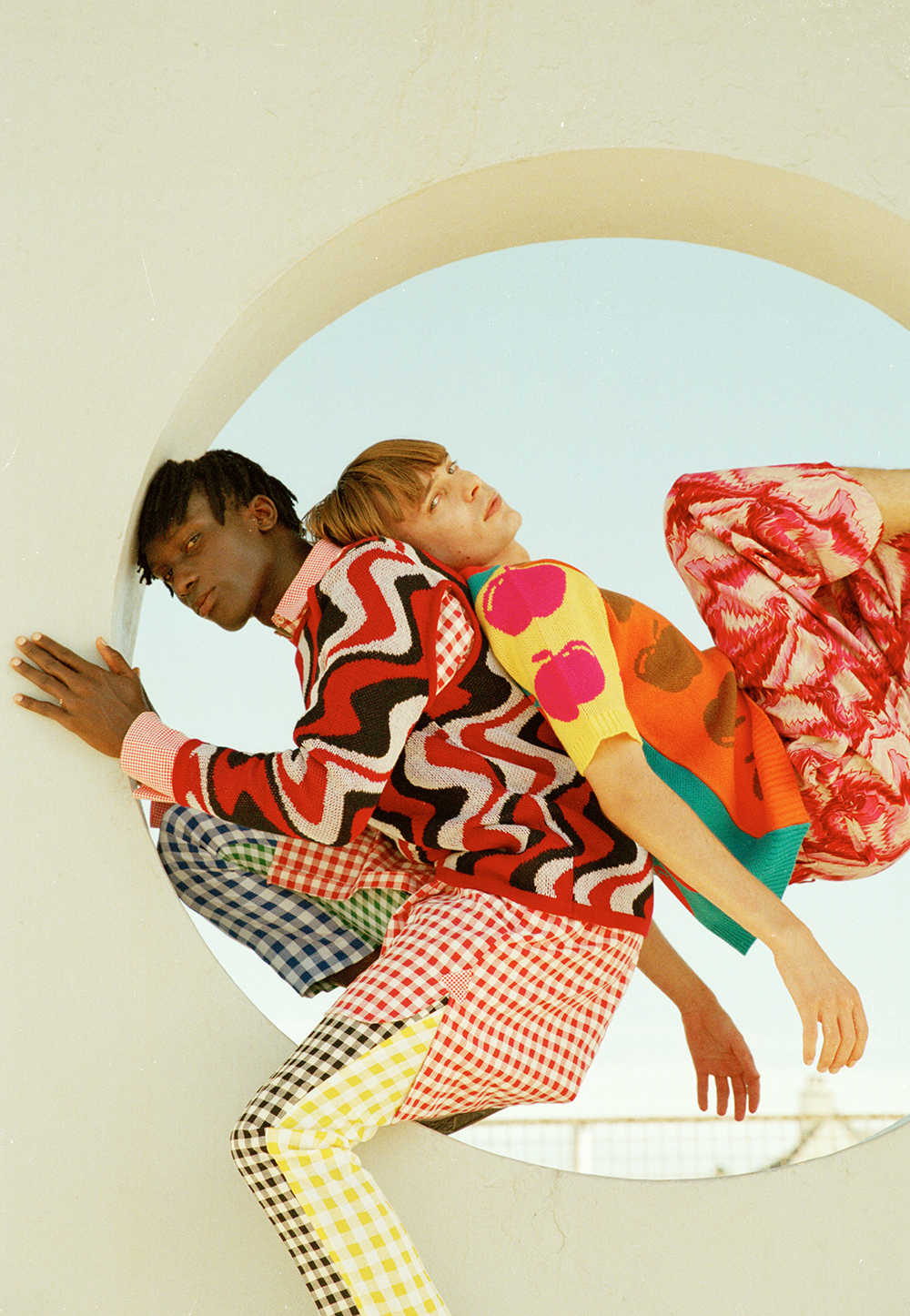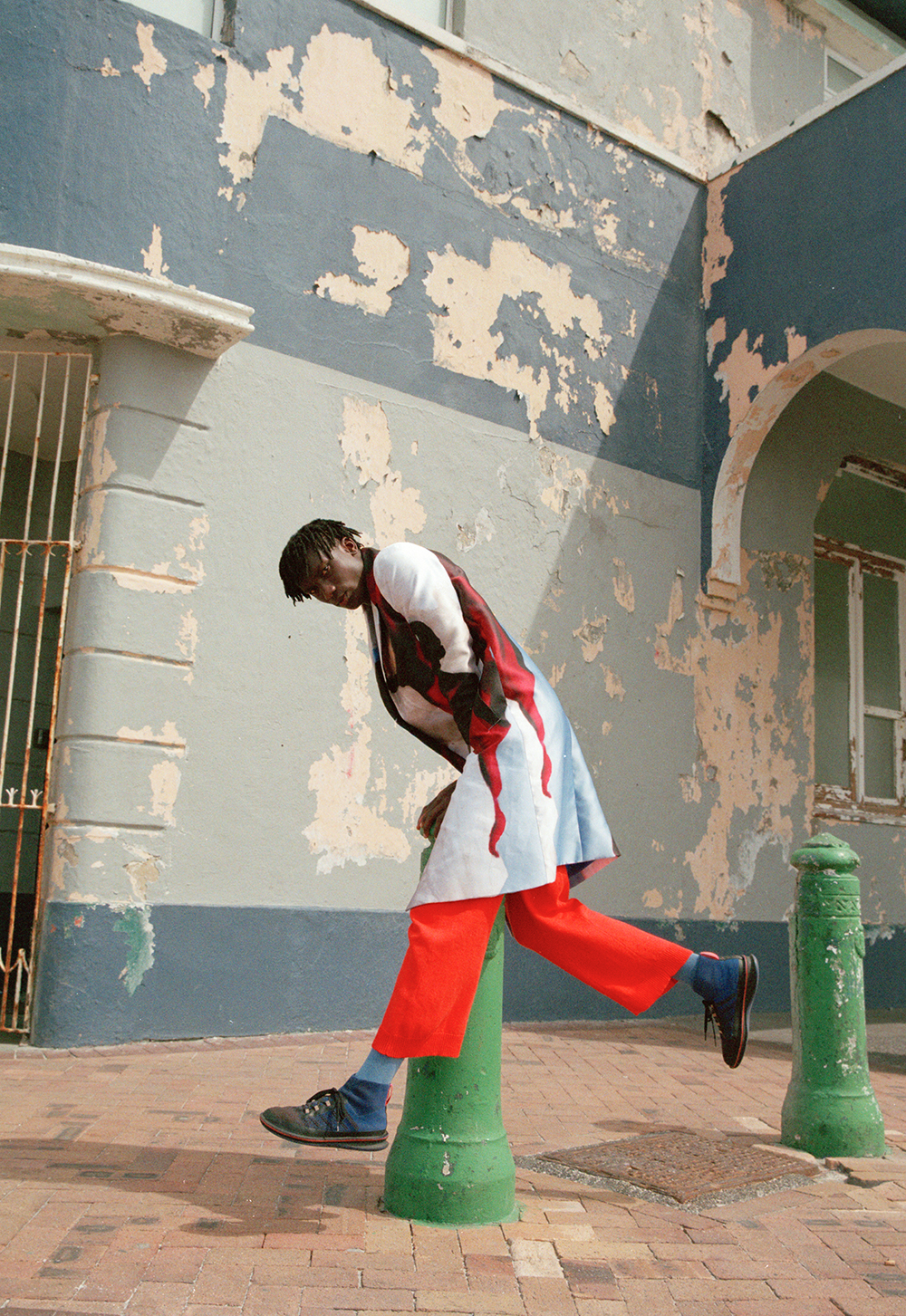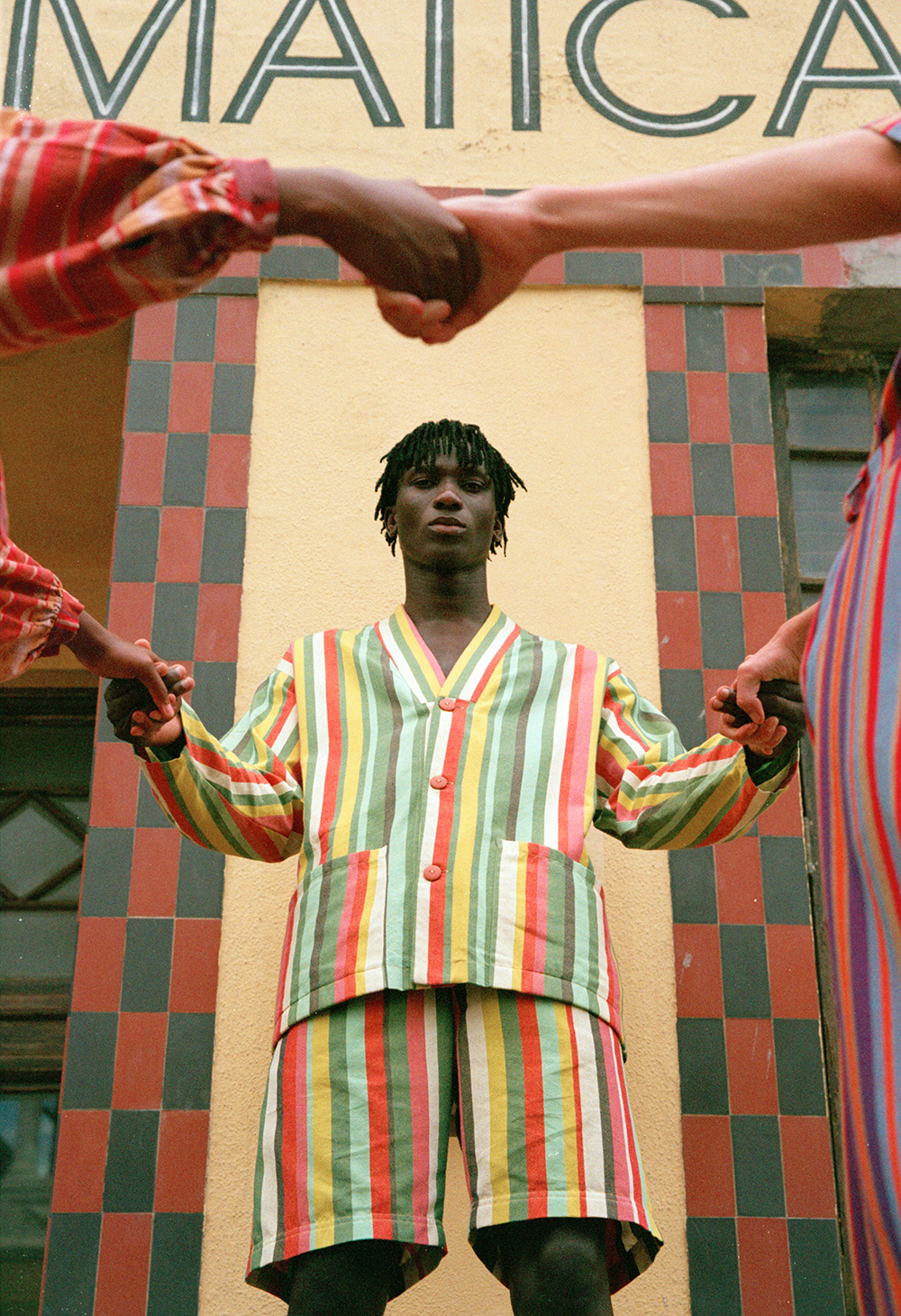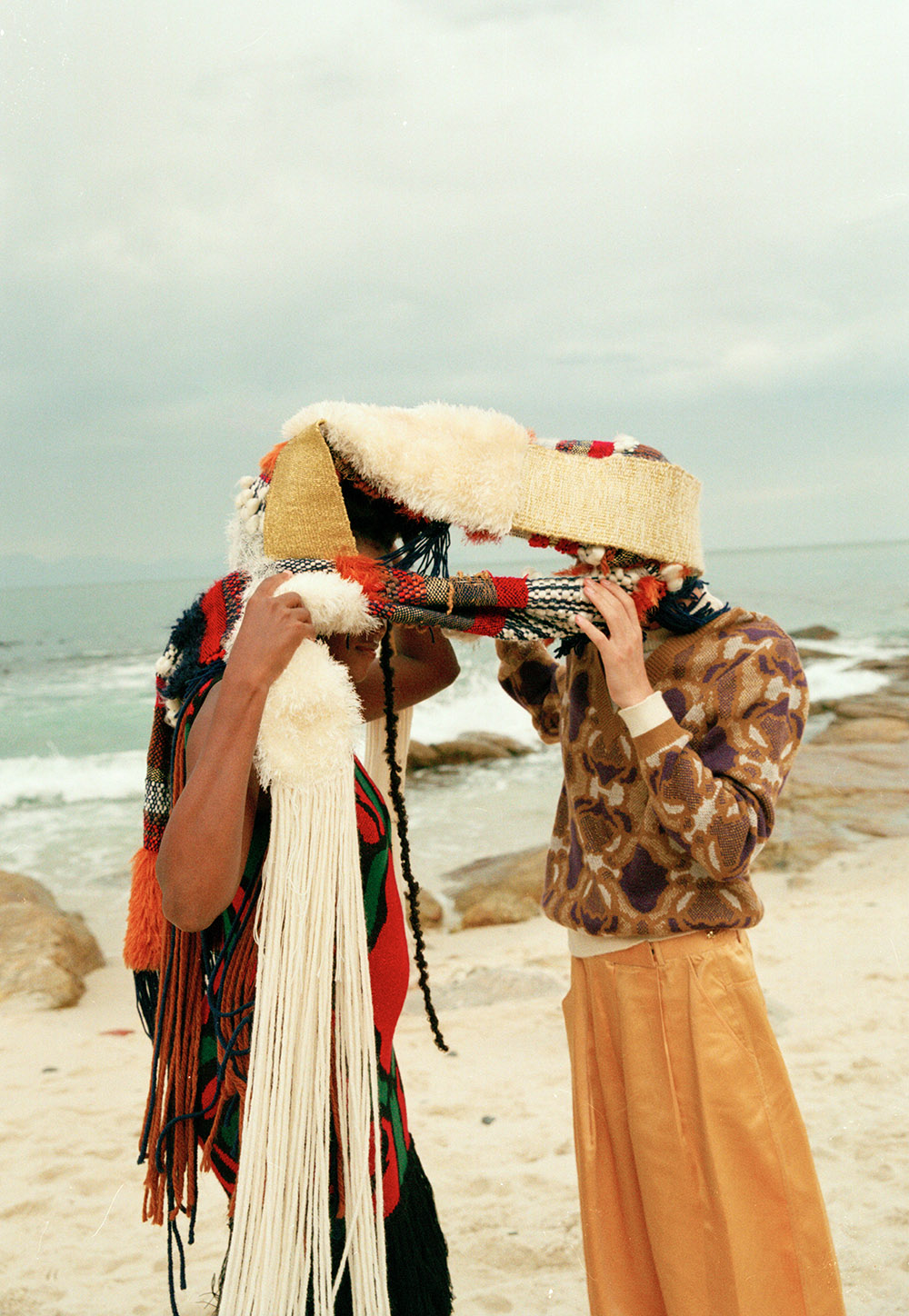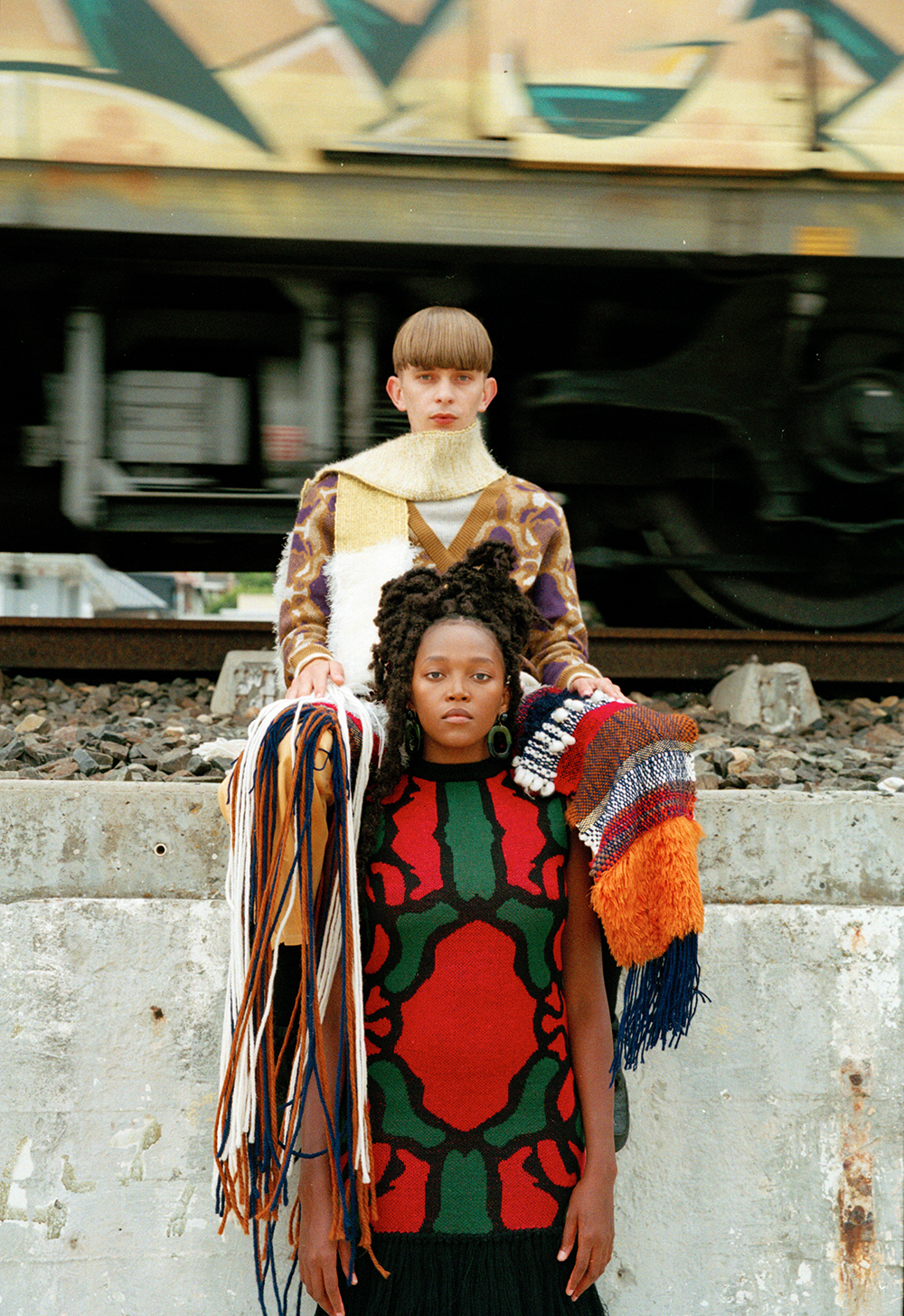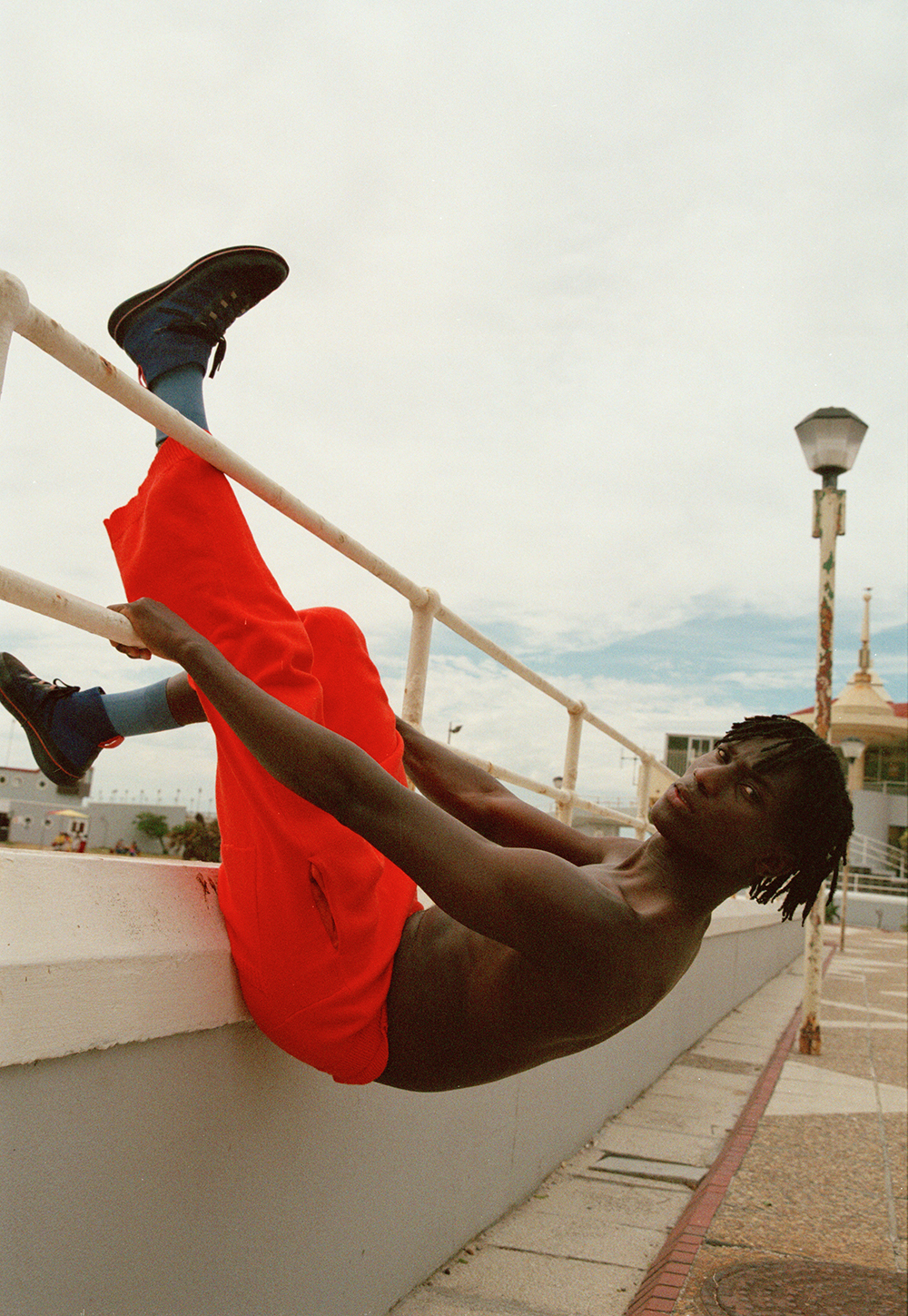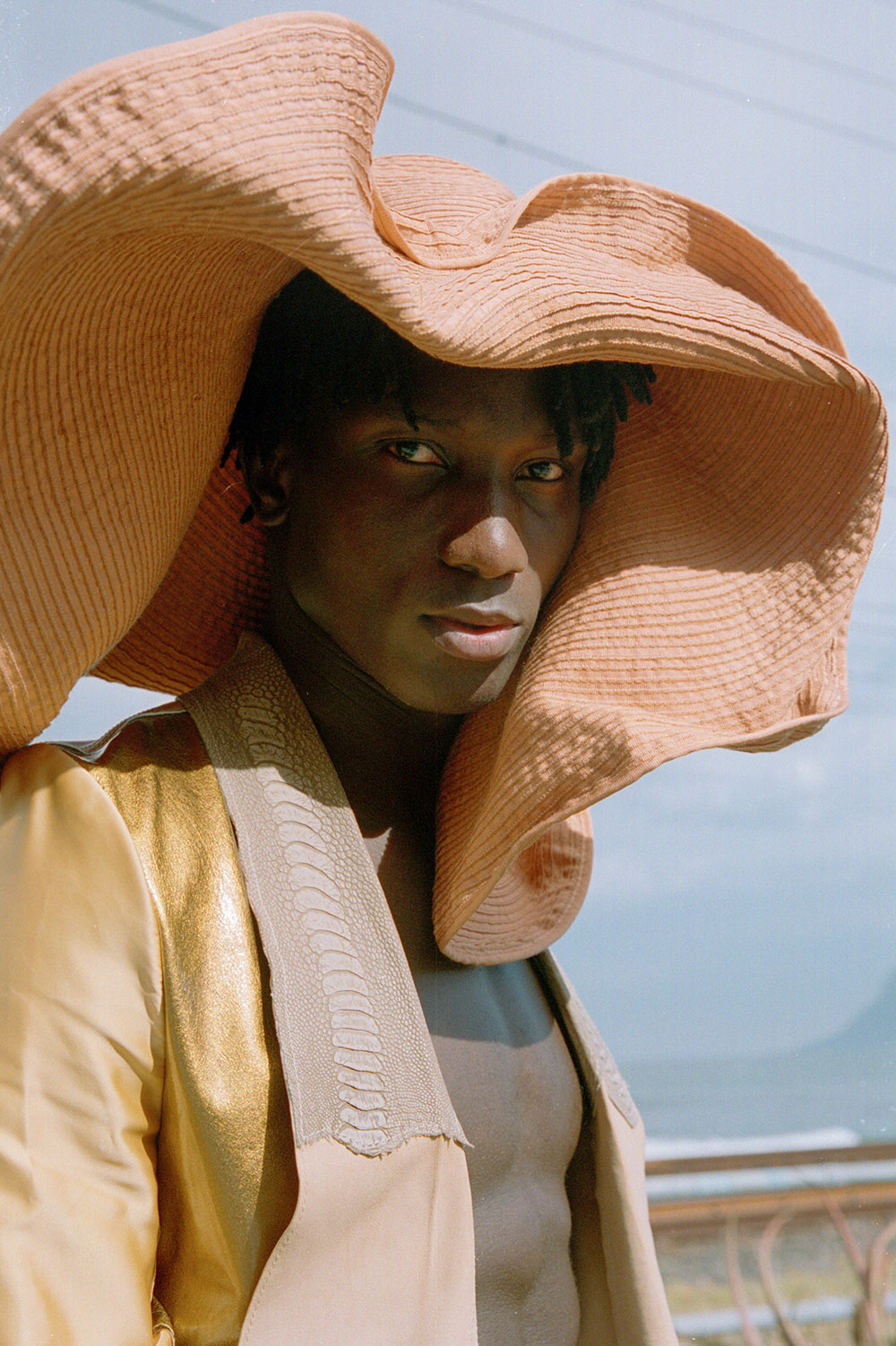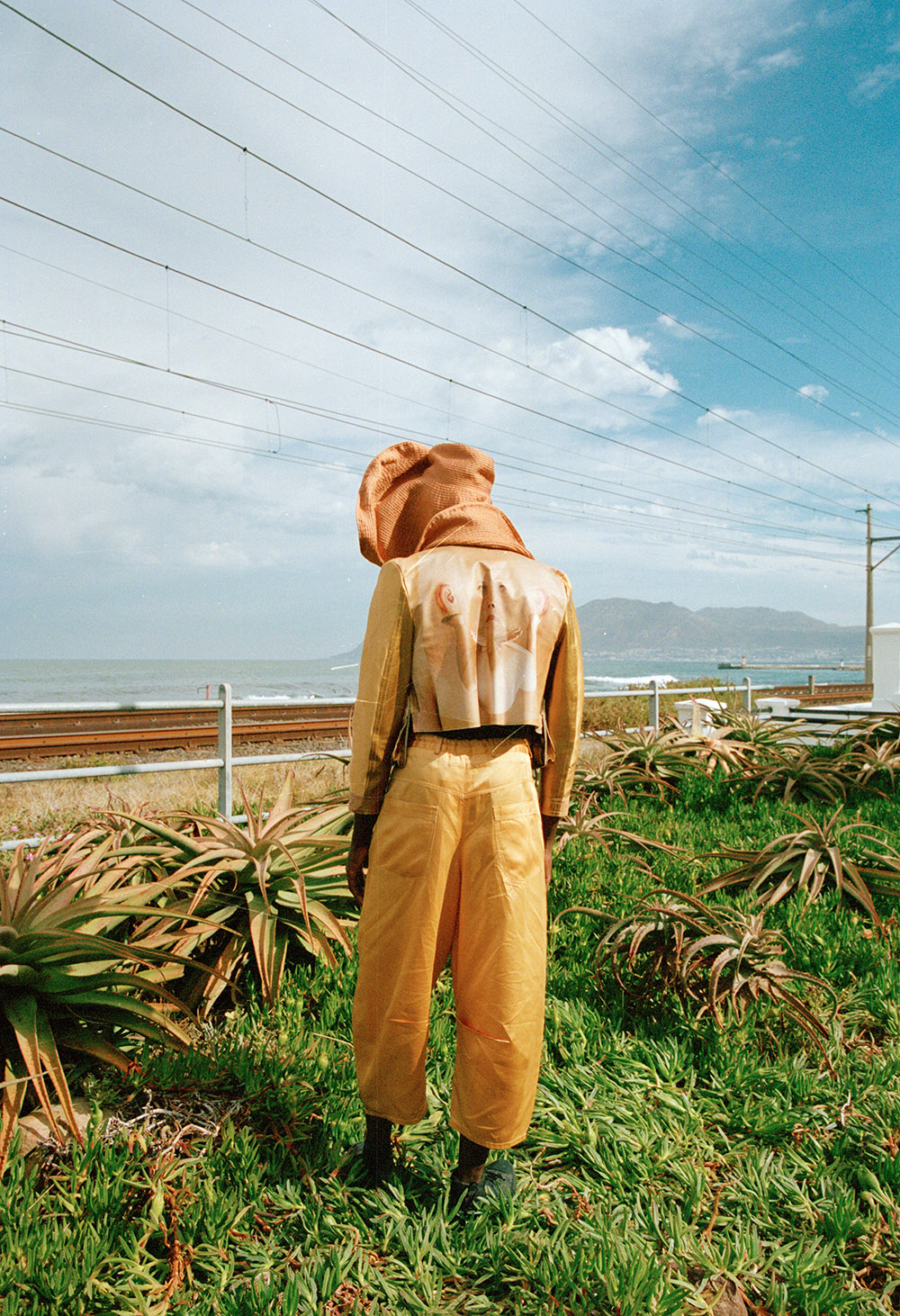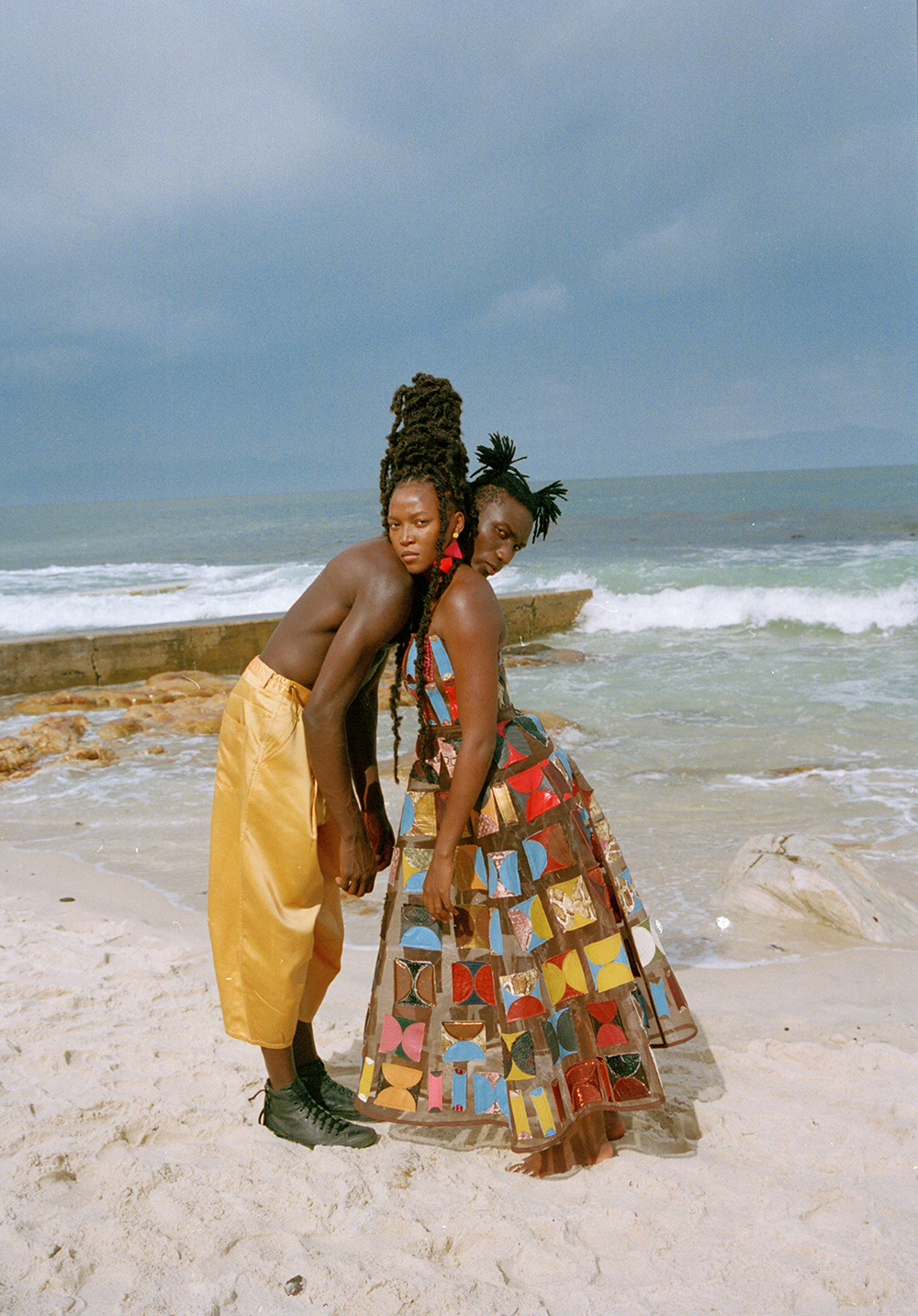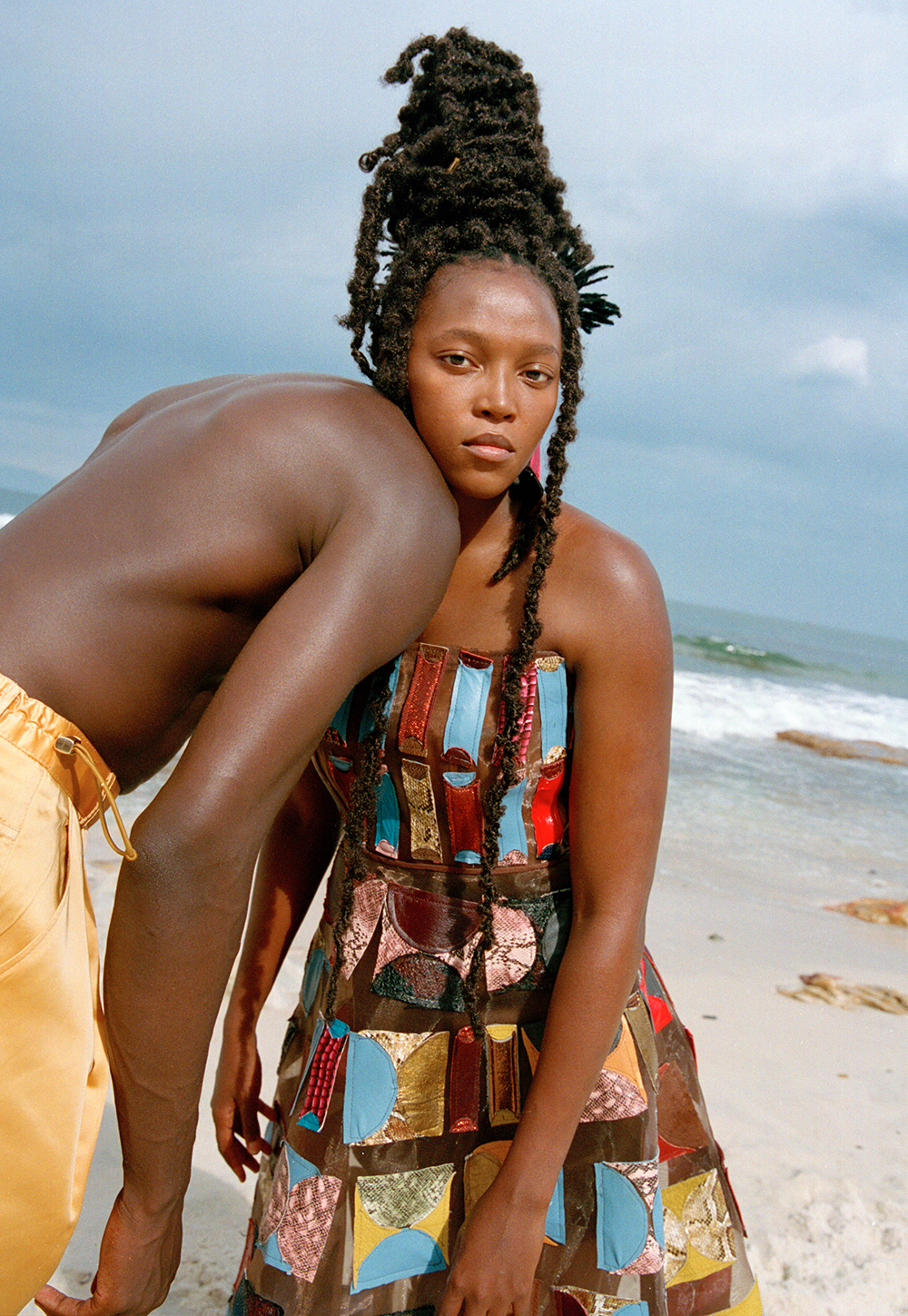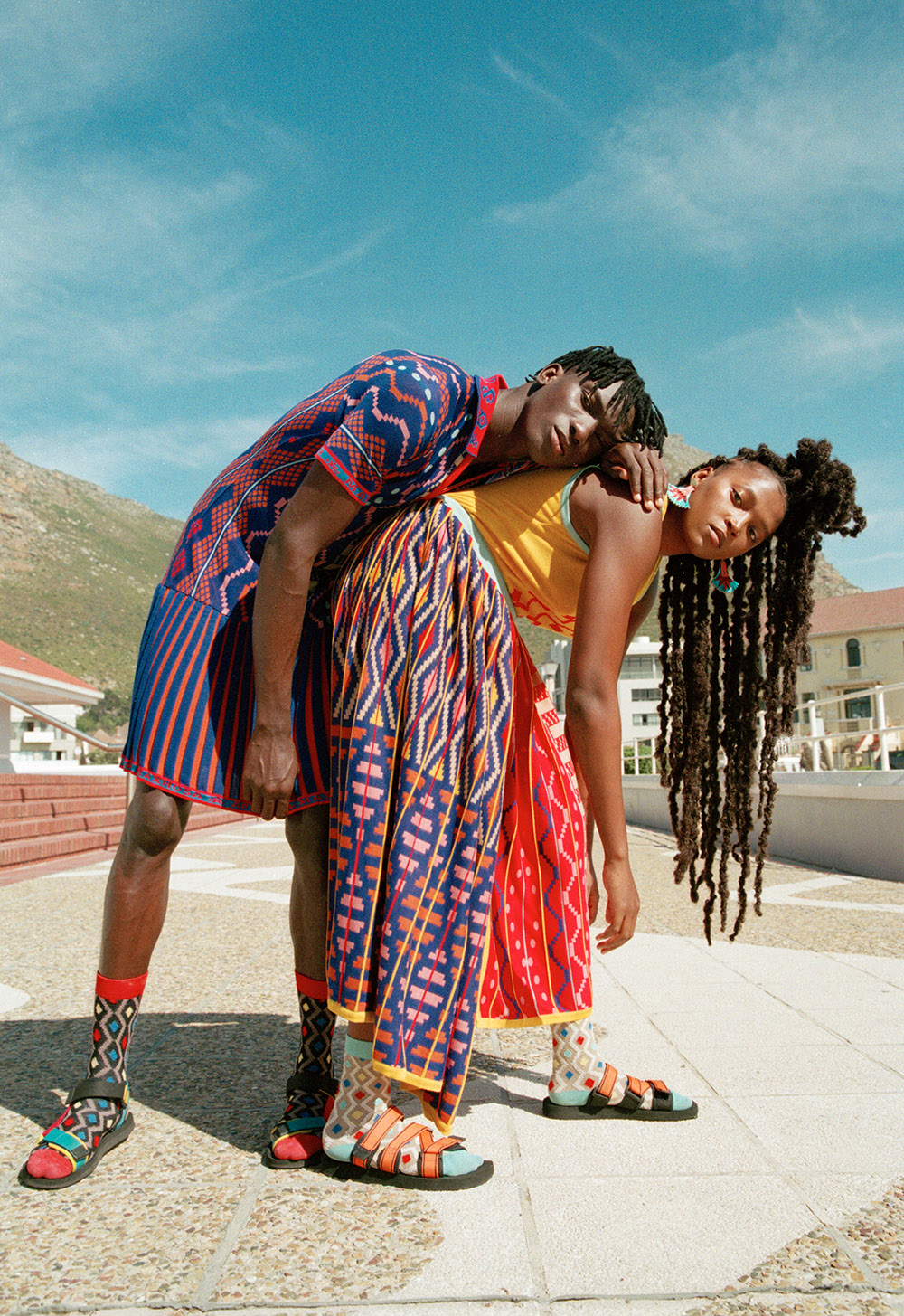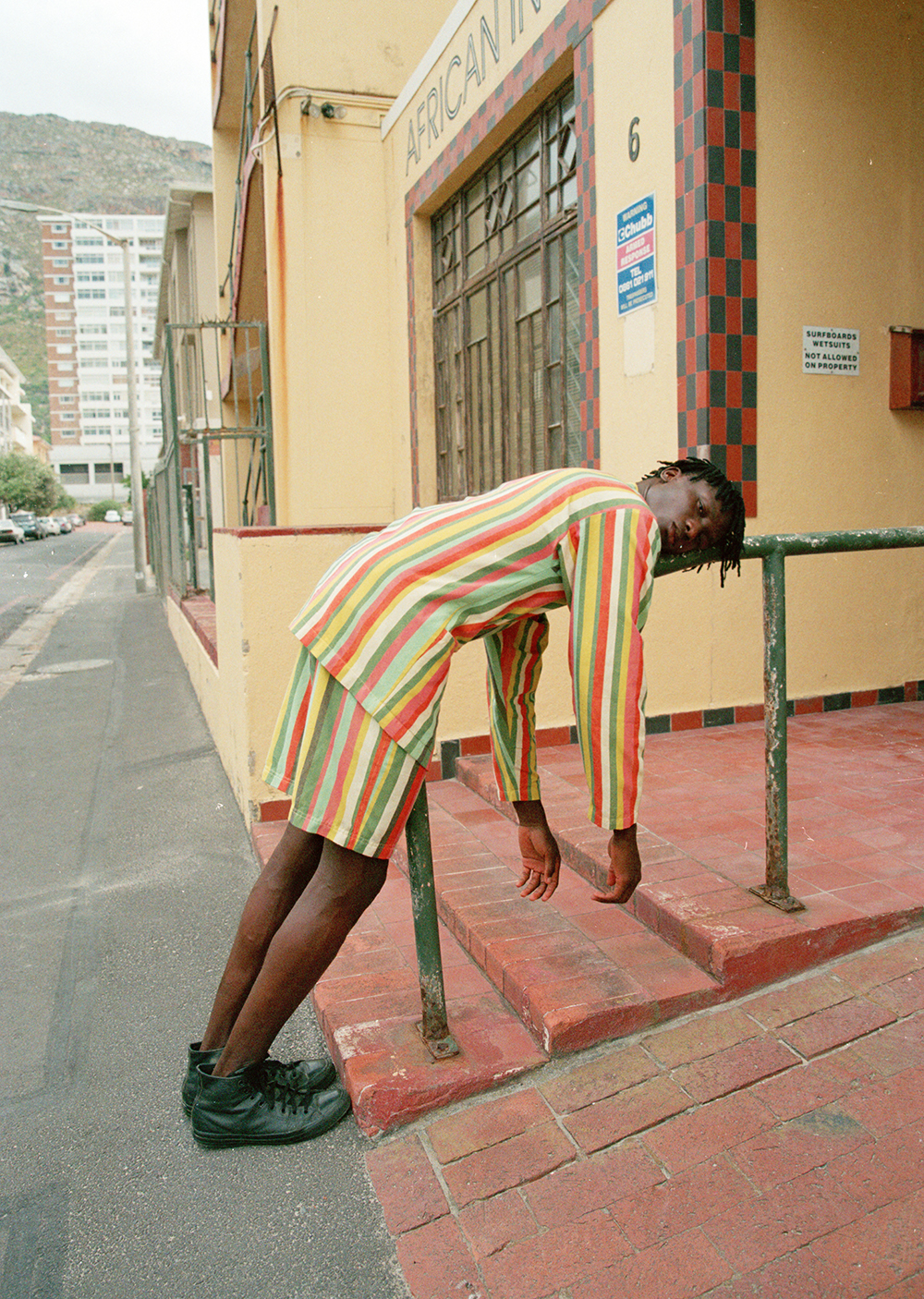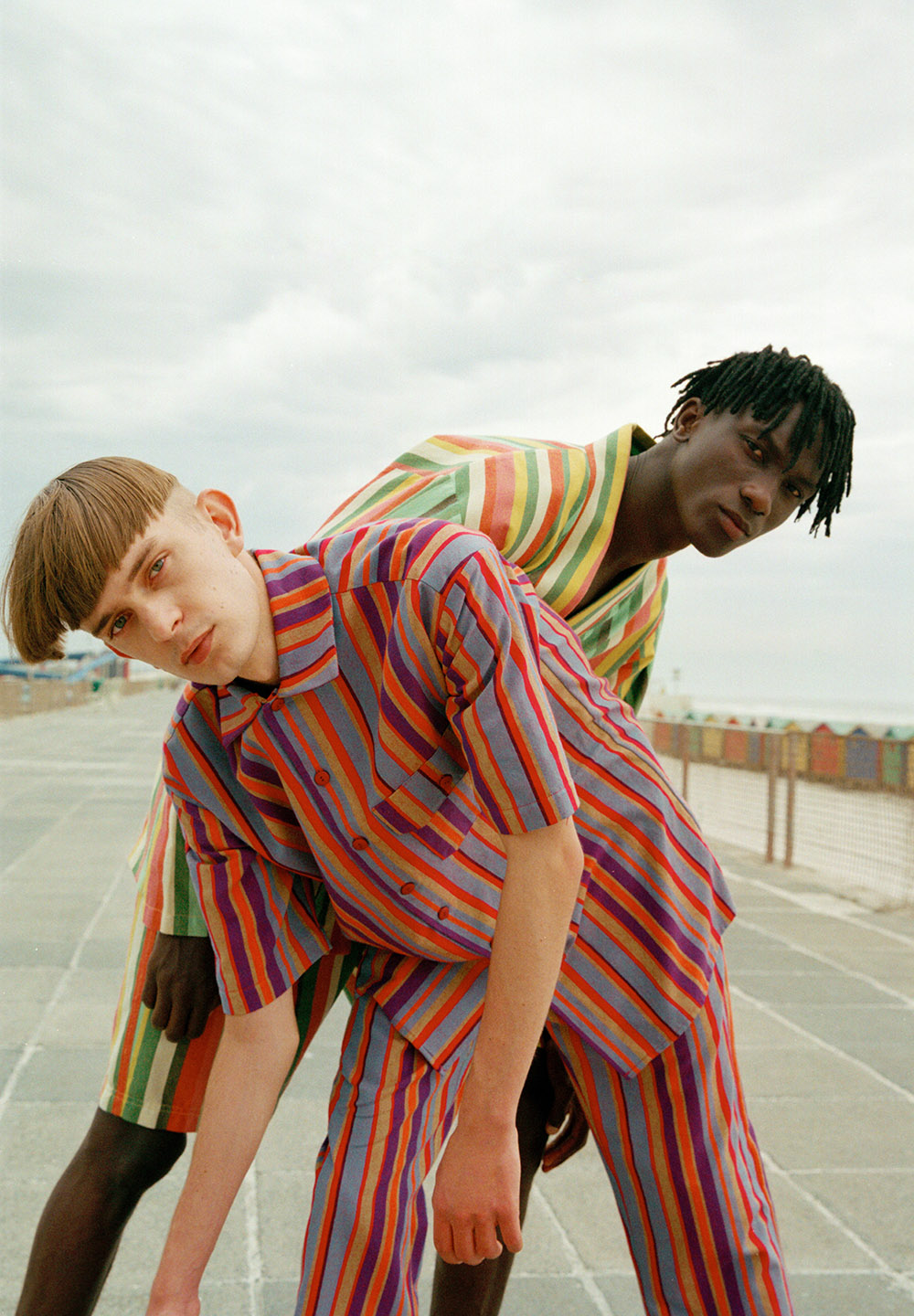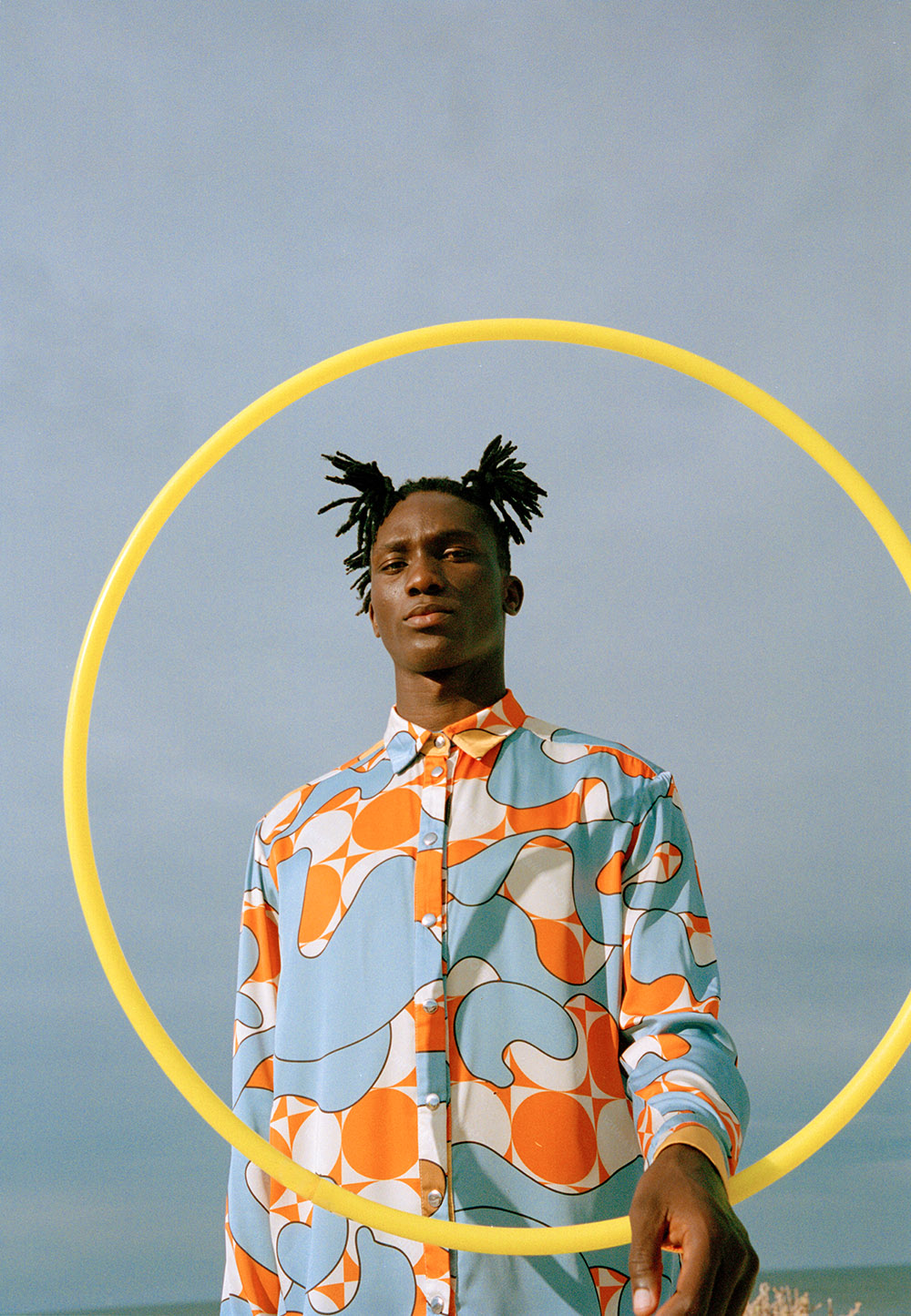 Check out more categories