Jacobus Snyman: A Crown In The Making
Artist Jacobus Snyman
Words Tom Czibolya
"My mother, an artist, once provided me with the wise words "when you've created it, let it go. People want to read their own story into it"
"My mother, an artist, once provided me with the wise words "when you've created it, let it go. People want to read their own story into it" – at the age 35, Jacobus Snyman rose to be considered a true talent in the intercontinental fashion scene. The South Africa-born photographer's career is a colorful one, full of surprising milestones, creative experiments and challenges that helped shape Jacobus' visual language.
"For a long time, I actively tried not to have a signature style. I wanted to try on all the hats before I chose one. I think the process of replicating things you like teaches you so much technically, but also helps you figure out what gives you life and what steals your energy."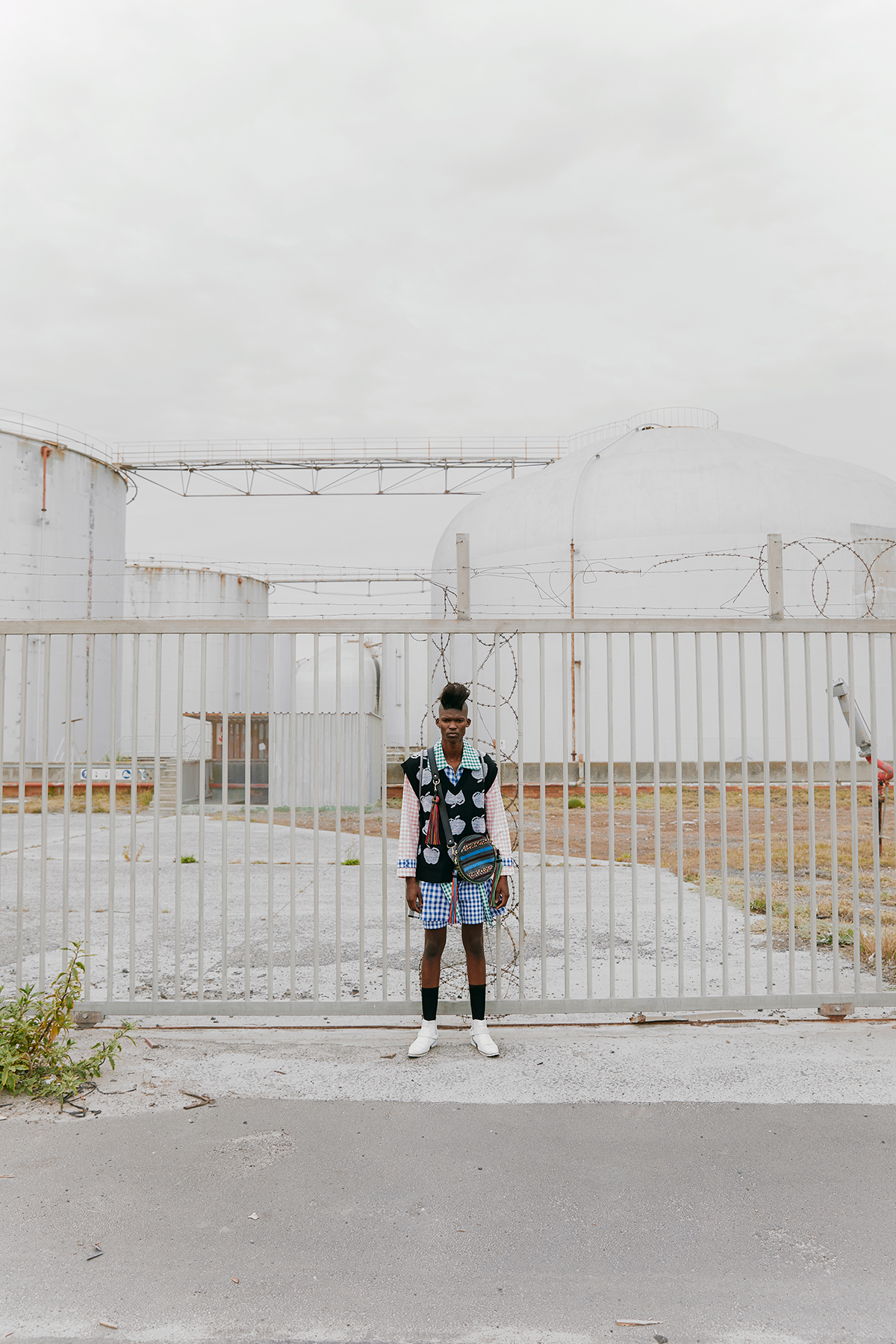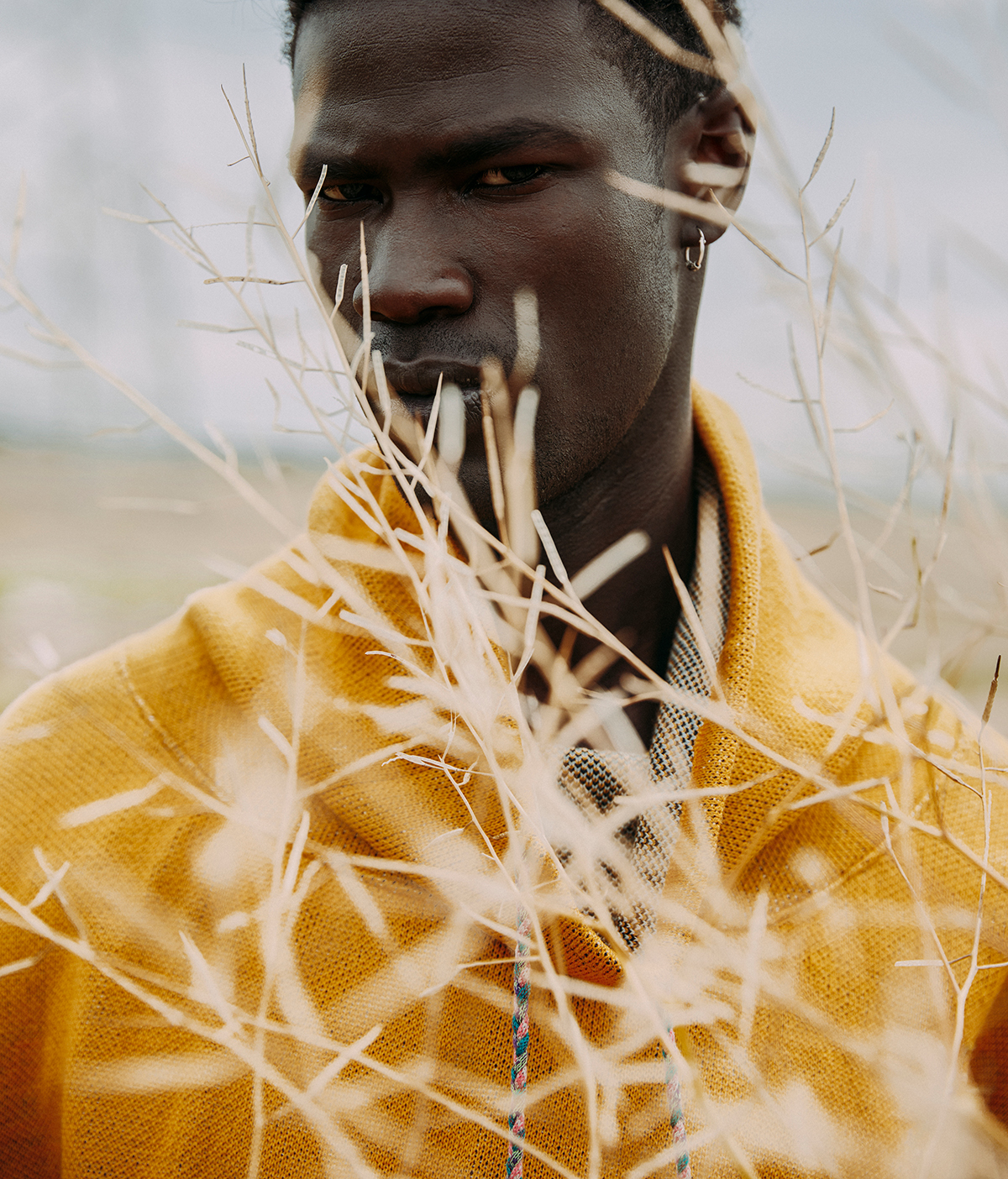 Jacobus believes that at the end of the day, everything comes down to collaboration, exchanging creative impulses. "My process is super collaborative at the moment – it oscillates between alone-time introspective personal work and creative team efforts. I like to put all my amazing creative friends in the same room, hold space for the chaos to unfold and then try to aim a camera at it."
One of Jacobus' long-time partners in crime is Cape Town based fashion designer Chu Suwannapha. Their latest work together, Space Cowboys is South African magic at its best.
"(Chu) has moved mountains in the South African fashion landscape and whenever he calls, I try to clear my schedule. The series, called Space Cowboys, evolved from Chu's SS20 collection Lesotho Rodeo, which is inspired by Sotho culture, and the Sotho mountain people. Not only is this blurring borders but also gender lines."
Refusing the use of time-worn gender narratives, Jacobus' main goal remains to create with sensitivity and honesty, as the only way towards self acceptance. In conversation he quotes our mutual drag hero(ine) RuPaul when saying "if you can't love yourself, how the hell are you going to love somebody else."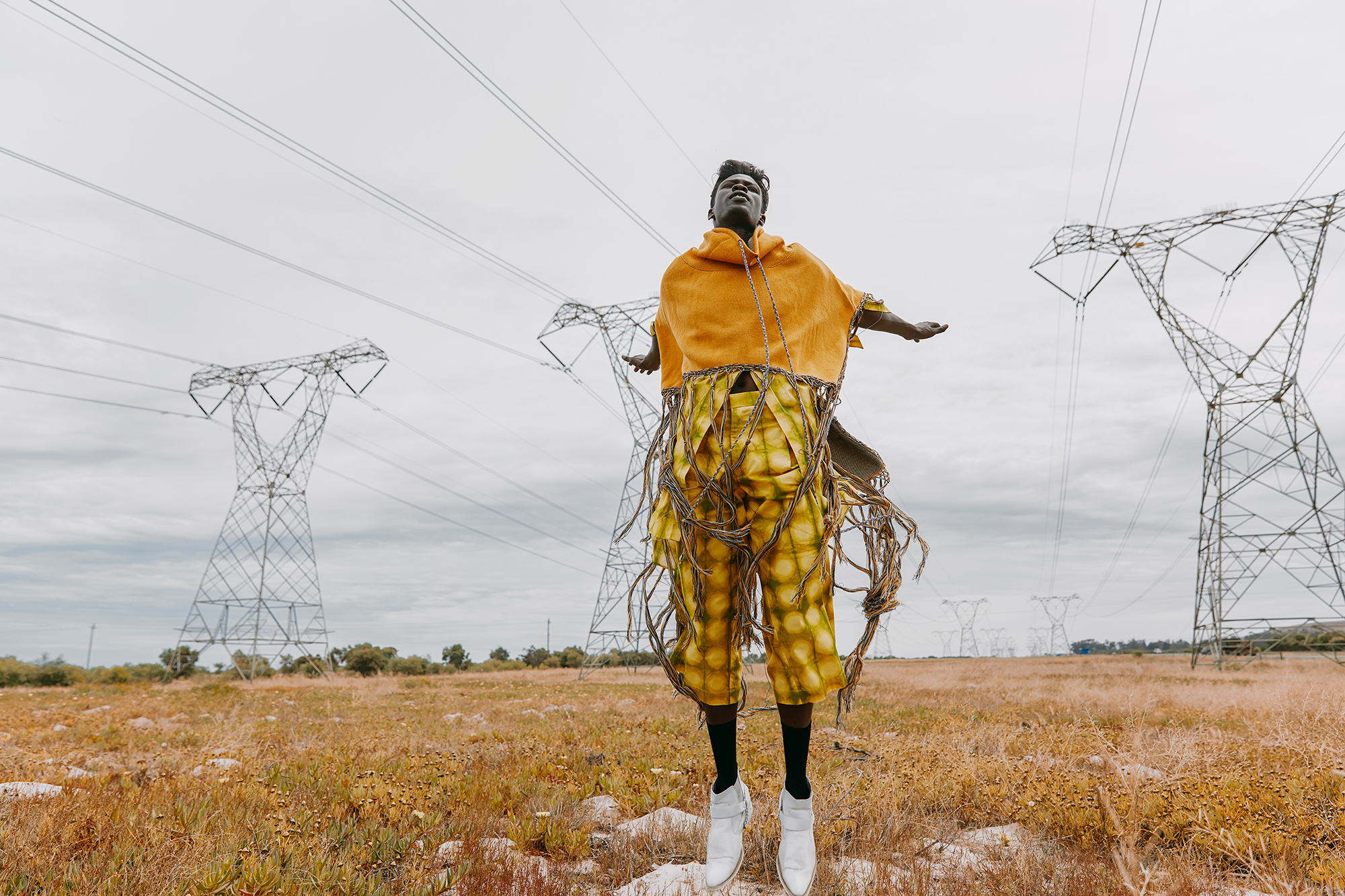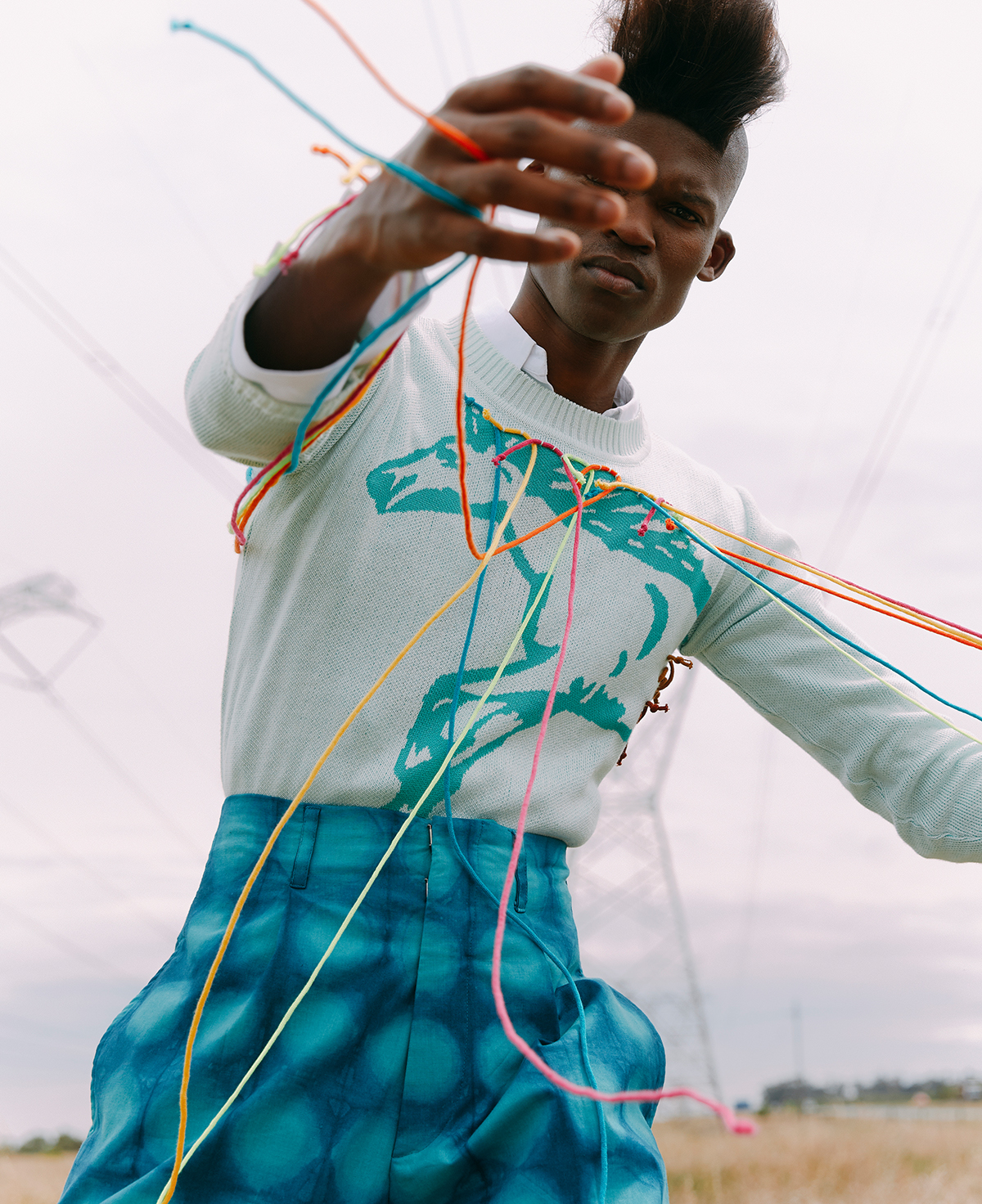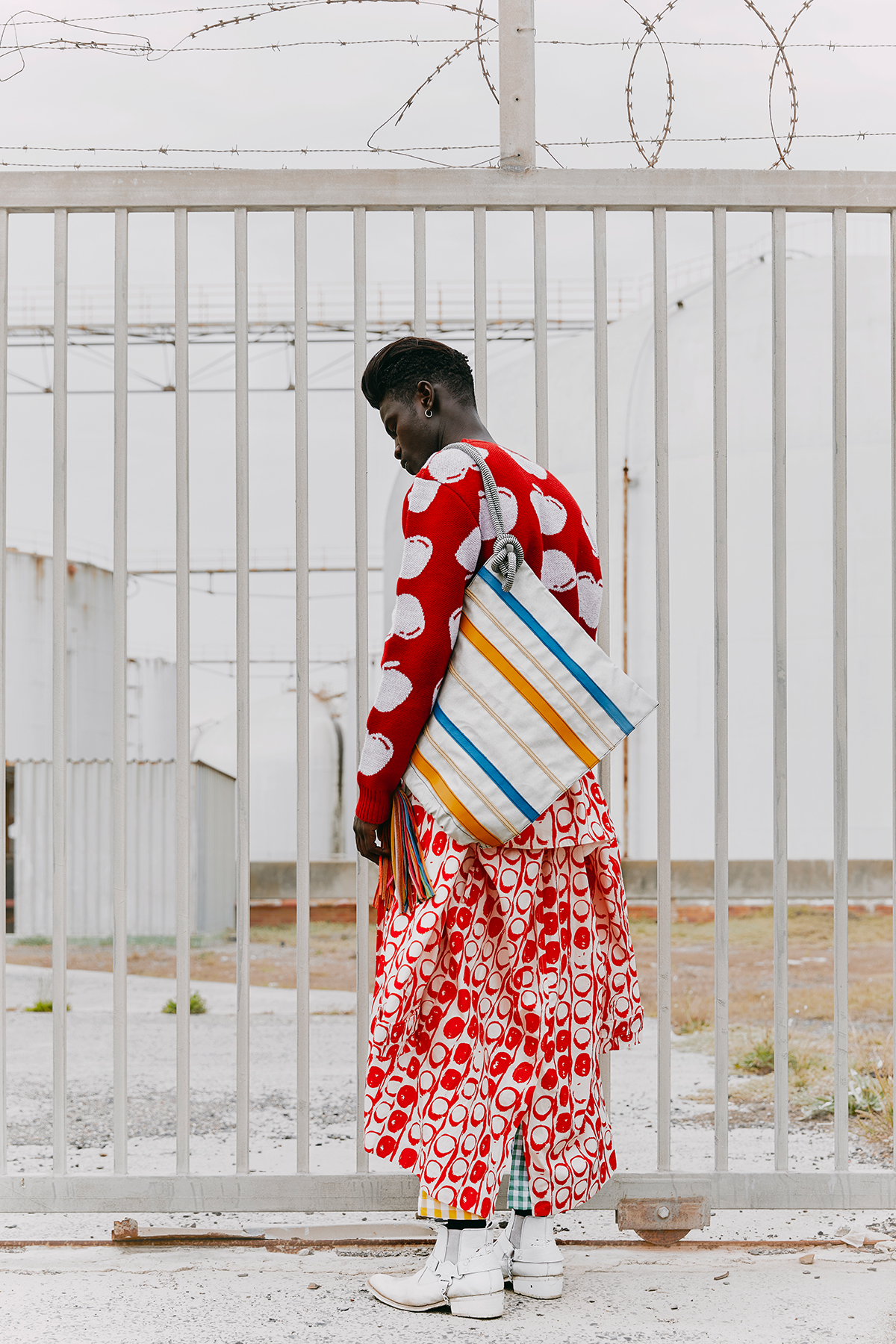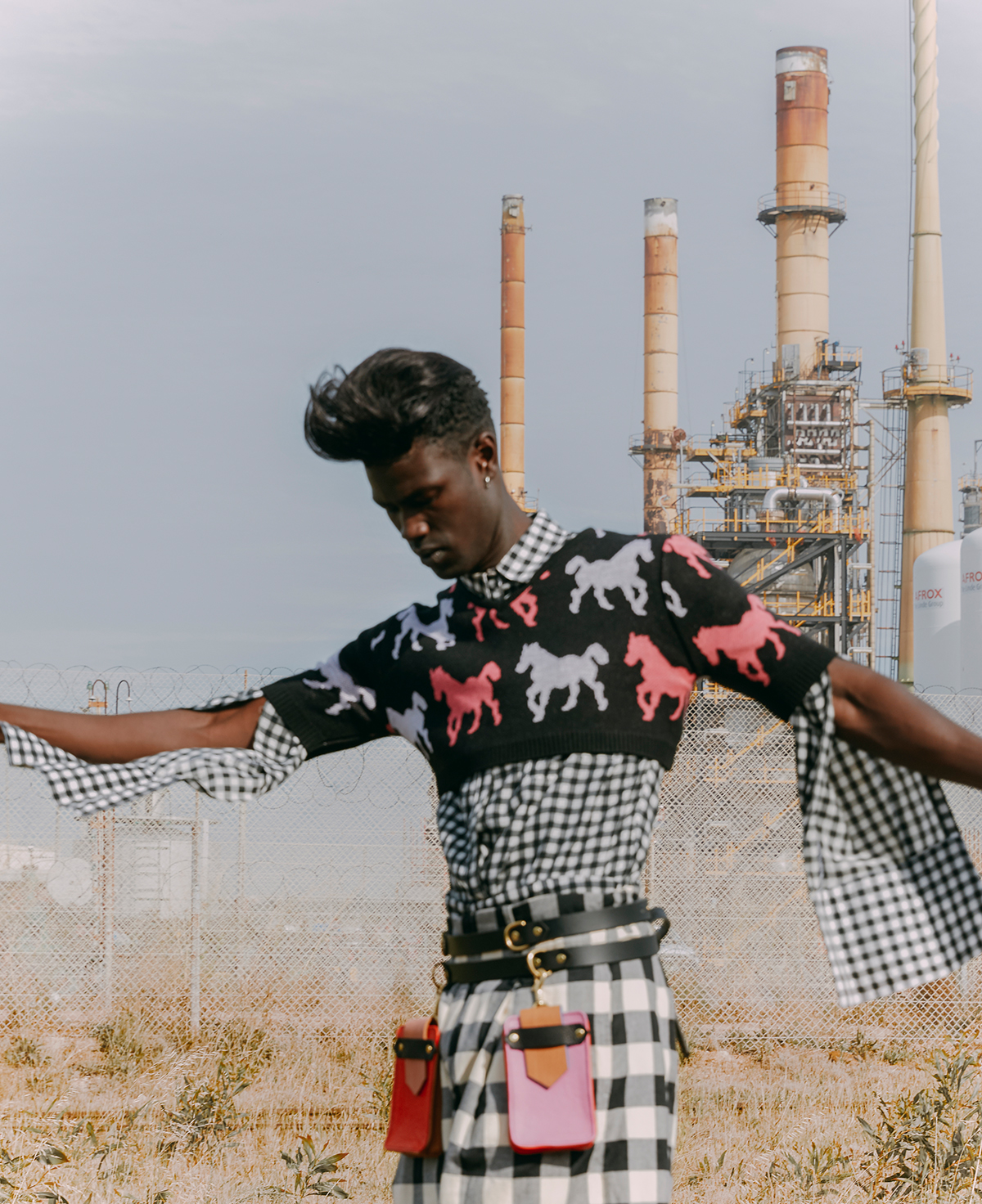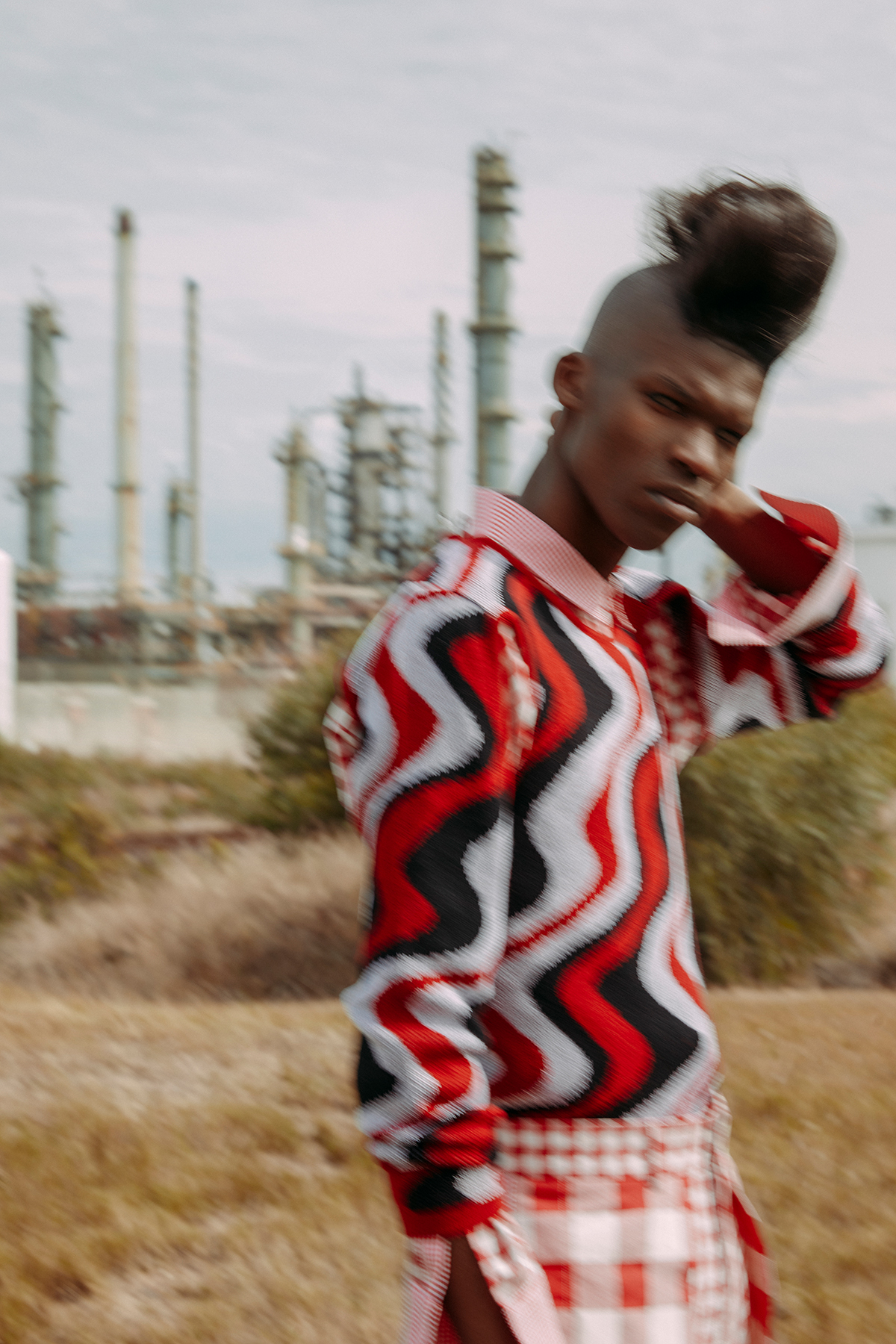 Check out more categories