Play by your own rules and look damn good doing it. Sounds great, right? Skin care that adapts to our lifestyle, not the other way around. Swype Cosmetics believes that we don't have to choose between flawless skin and a fast-paced lifestyle. The brand's mission is to provide the best beauty care that allows us to do whatever we want. And we want it all.
All products are plant-based, animal-free and come in travel-friendly tubes. And Swype Cosmetics looks sexy as hell doing it, too. Just like us. We had a little chat with Ebru Tuna about creativity, inspiration, and safe space – Container Love's winter topic.
What is a safe space for you? 
To me a safe space is a state of mind. If you are at peace and honest with yourself and the world, almost nothing can harm you. Therefore, self-care and beauty care is something that gives me self-confidence and strength, letting me be who I am and feel how I want to feel, regardless of where I am at the moment. But of course I also need a cocoon… and that is a cozy home!
We all love inspiration. And we all could use a little splash of it right now. Where do you get your ideas? And in what ways does your creative process have an effect on your daily life?
For me, everything is like a movie. I like to dream. Even as a child I loved to daydream and somehow I still do it to this very day. A glance, a moment, a song, a scent, a taste…. everything experienced in everyday life can inspire you, especially if you allow yourself to get involved and embrace your inner child-like daydreamer. It doesn't always have to be positive things that give you ideas either… Sometimes knowing everything you don't want, makes you realize exactly what you need. That's how I came up with Swype. In general, it seemed to me that all the cosmetic products available were much too problem oriented. The quality of life and the joy of caring for our skin and letting our beauty shine has always fallen short for me. That's why Swype was needed!
Building a brand and creating new products is always part of the daily creative engine. What should never be missing in your creative process? 
It may sound a little bit "Ebru-centric" but  "Myself" should never be missing! You have to trust your own intuition. If something feels good, it must be good. I try to always apply that principle to my ideas and it definitely helps that I'm a "little" stubborn – I know what I want. Still you should always be open-minded, but you can't force it either. To quote Charles Bukowski on how best to write or be creative, "Don't try!"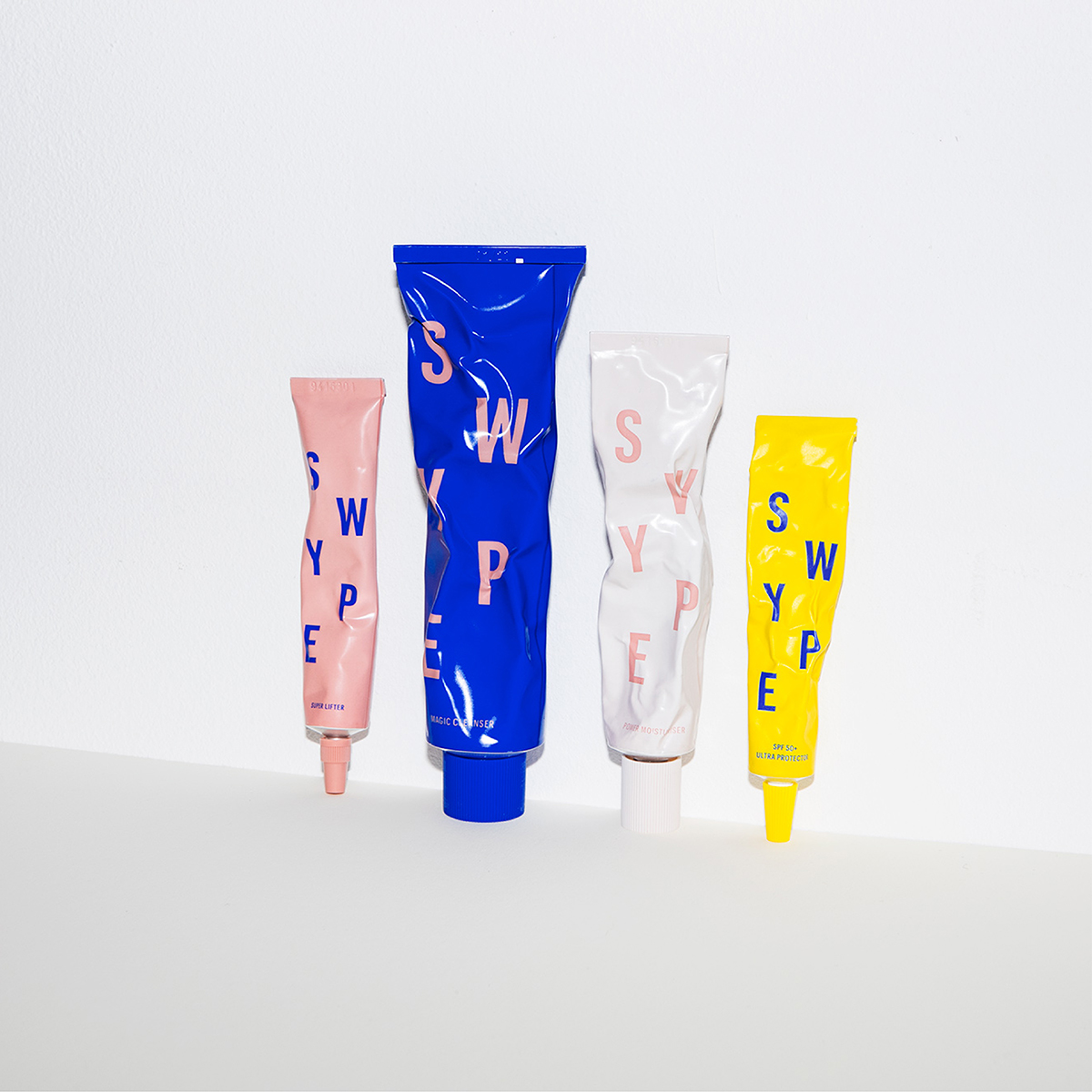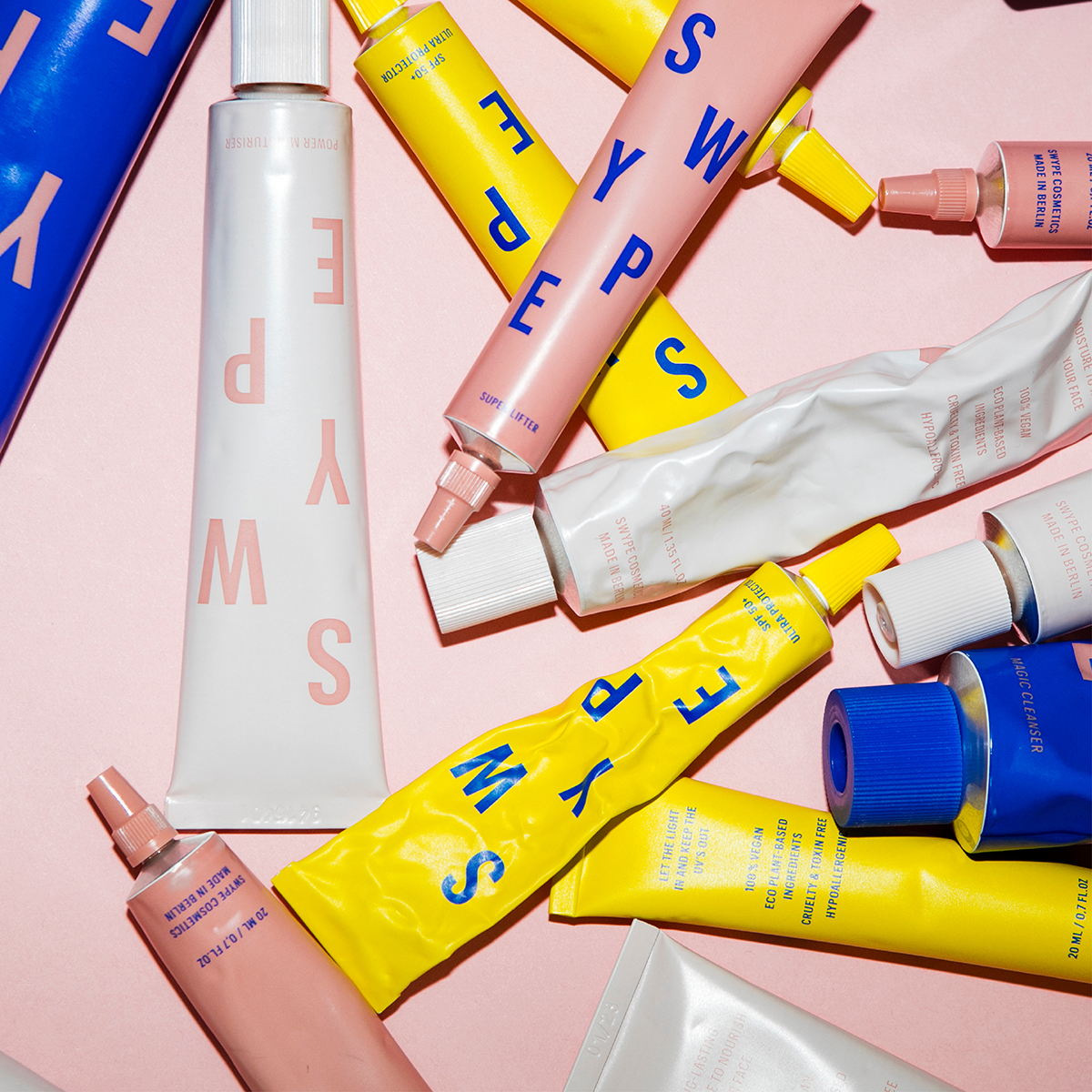 "Sometimes knowing everything you don't want, makes you realize exactly what you need."
For us love is diversity — of sexualities, colors, genders, something that smashes the container. So what is love for you? 
Love? Love is everywhere, love is universal, love is the most important thing. Yet at times love is hard to find. Sometimes it's quite difficult or challenging to love, but if you look for love and you are also willing to love, you will find it. Love is like a diamond that has thousands of facets. Everyone can love and everyone can be loved. It doesn't matter who you are, what you look like, what you believe in, whether you are rich or poor…. everyone deserves love. 
Container Love is about open hearts and changing people's habits. So how do you spread love with your product?
I don't know if I'm spreading love with Swype and our products, but I sure hope so and most of all I want to! It's true that only when you love yourself, then you can give and receive love to others. Through self-care, beauty, and above all having fun without feeling like you have to "stop your own decay" every time you nurture your skin, I hope that Swype will help people to simply be themselves … and if you are yourself, then you will be positive and will open your heart. You are not hiding anymore and others will see your true face, your true beauty, your true "light" and only then -hopefully- your love.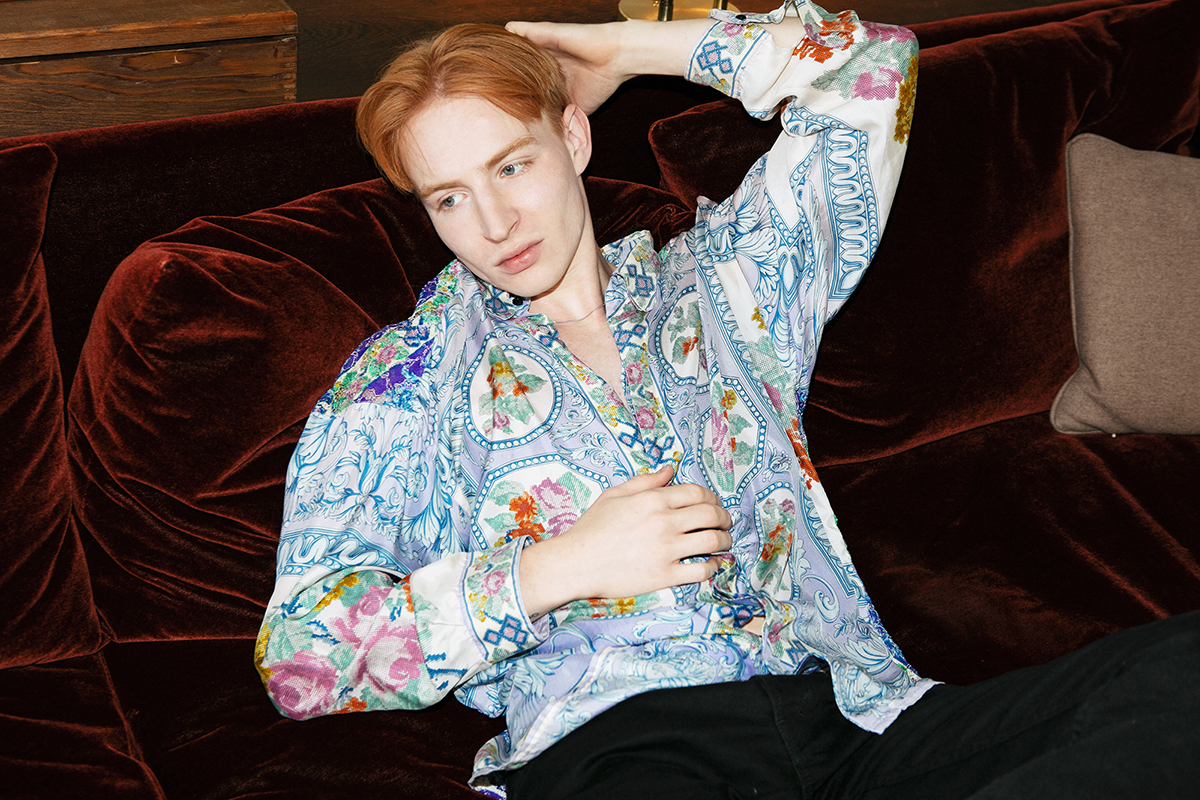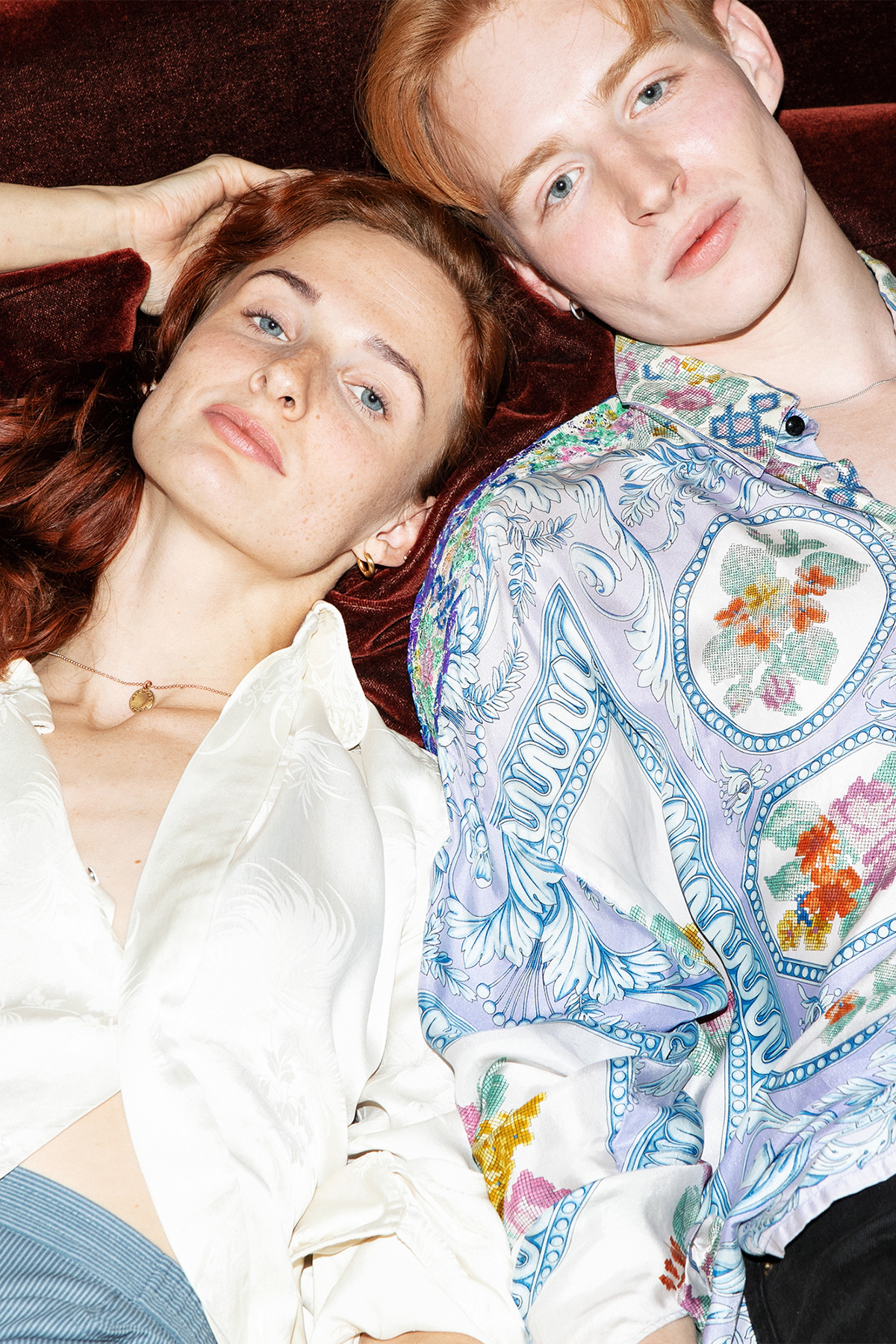 Check out more categories