Max Thomas Sanderson and A Departure From The Everyday
Artist Max Thomas Sanderson
Words Tom Czibolya
We're in love with the designs and silhouettes of MAX THOMAS SANDERSON, dedicated to contemporary, artisanal tailoring for all genders. Each garment bears a distinctive signature resulting from formal training in bespoke tailoring, and is designed, cut and made in-house. All pieces are made in Paris from luxurious, natural fabrics and hand sewn using exclusive methods. The sum of its parts, each piece marks a departure from the ordinary – a resolutely unique answer to tailoring. We had a little chat with Max Thomas Sanderson about creativity, inspiration, and of course love.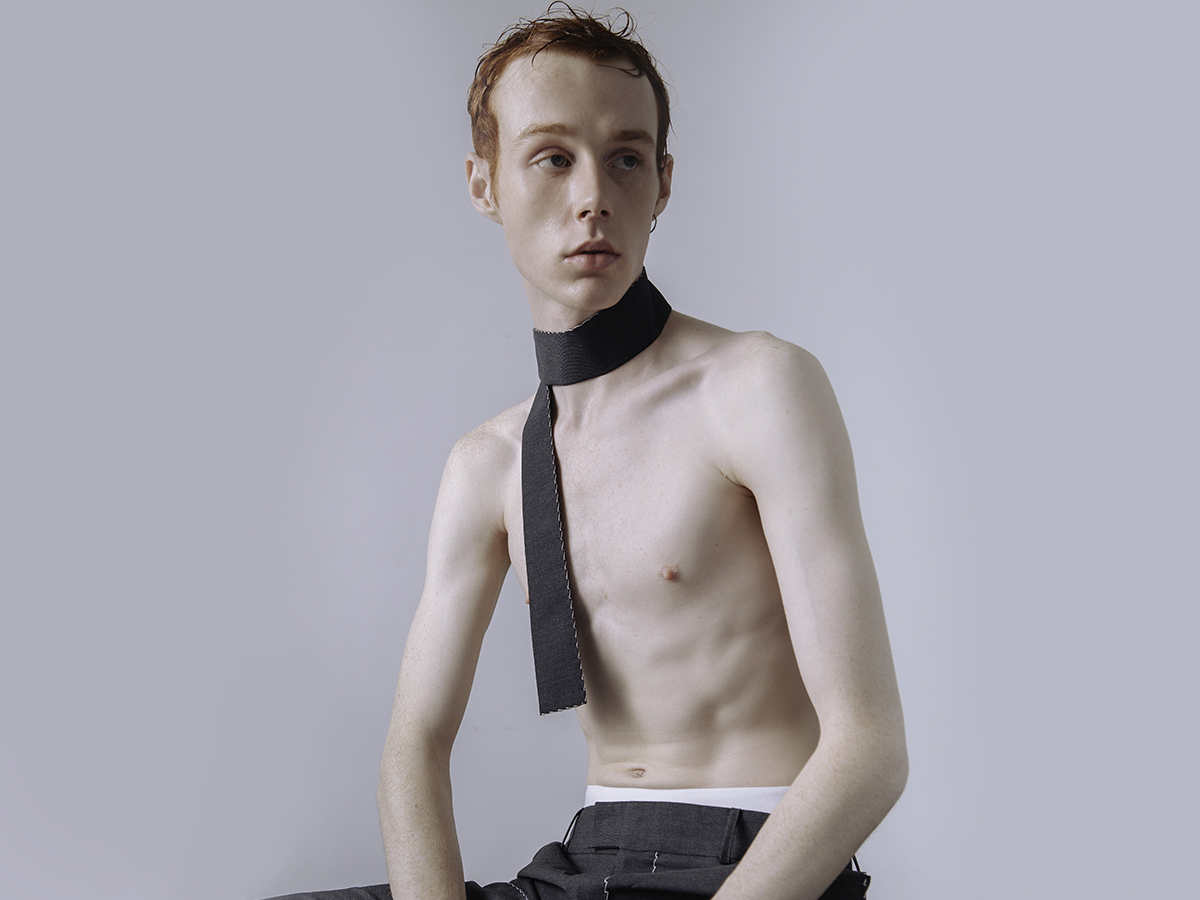 We all love inspiration. And we all could use a little splash of it right now. Where do you get your ideas? And in what ways does your creative process have an effect on your daily life? 
Inspiration for my work often comes from being observant of people around me and seeing how they dress. This can reference someone's personal style as they pass me on the street or that of a friend who I feel embodies the values of my practice. I am also often informed by accidental moments of dressing such as seeing how a collar may be tucked under the strap of a bag, a jacket being draped over a chair or a mishap regarding fit. These moments can often inspire a cut, fold, finish or silhouette in my work.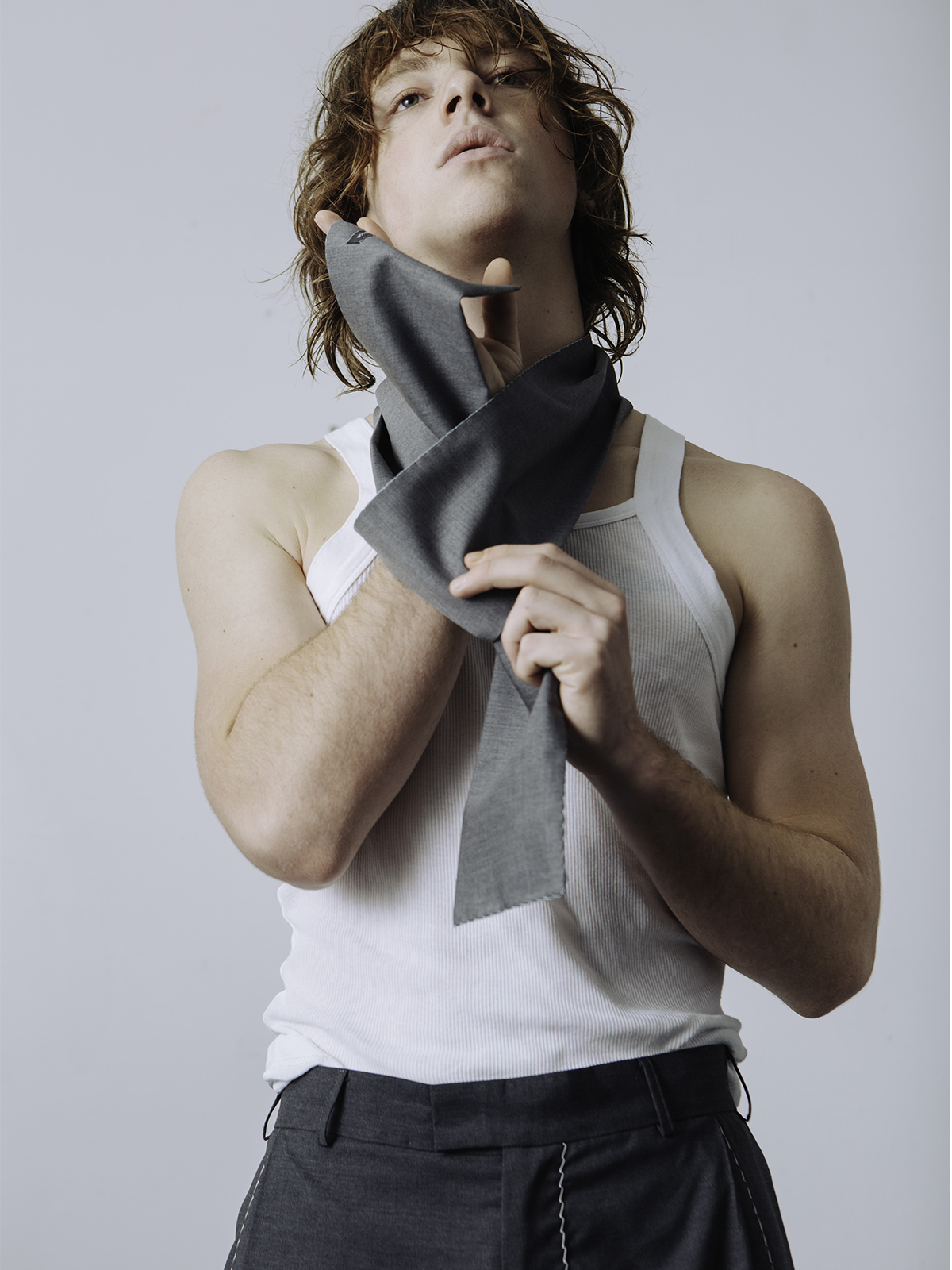 Building a brand and creating new products is always part of the daily creative engine. What should never be missing in your creative process? 
Time. My practice is one that respects time above all else, the slow, arduous passion that goes into hand sewing a unique garment is something that demands the slow and laborious impact of the human hand.
We love brands and products with a strong message behind them. What's yours? 
My practice represents a reaction against large scale fashion, whether that be mass market or luxury. My work answers a desire to create unique pieces of craft, not fashion, garments to be cherished for many years and integrated into one's life.
We have heard that sending visions into the universe cannot be wrong. So let's do it. Whats your vision? 
To create a long lasting, intimately scaled practice centred around garments that form a genuine connection with the people who wear them. I envision a world where garments are cherished and wardrobes are built slowly over time, rather than in response to seasonal calendars or advertising.
What will your brand look like in ten years? 
The intention of my practice is that it will never grow beyond the scale that allows all garments to be crafted in house and by the human hand. However, I hope to reach a broader audience over time allowing more and more people to experience the luxury of true craft.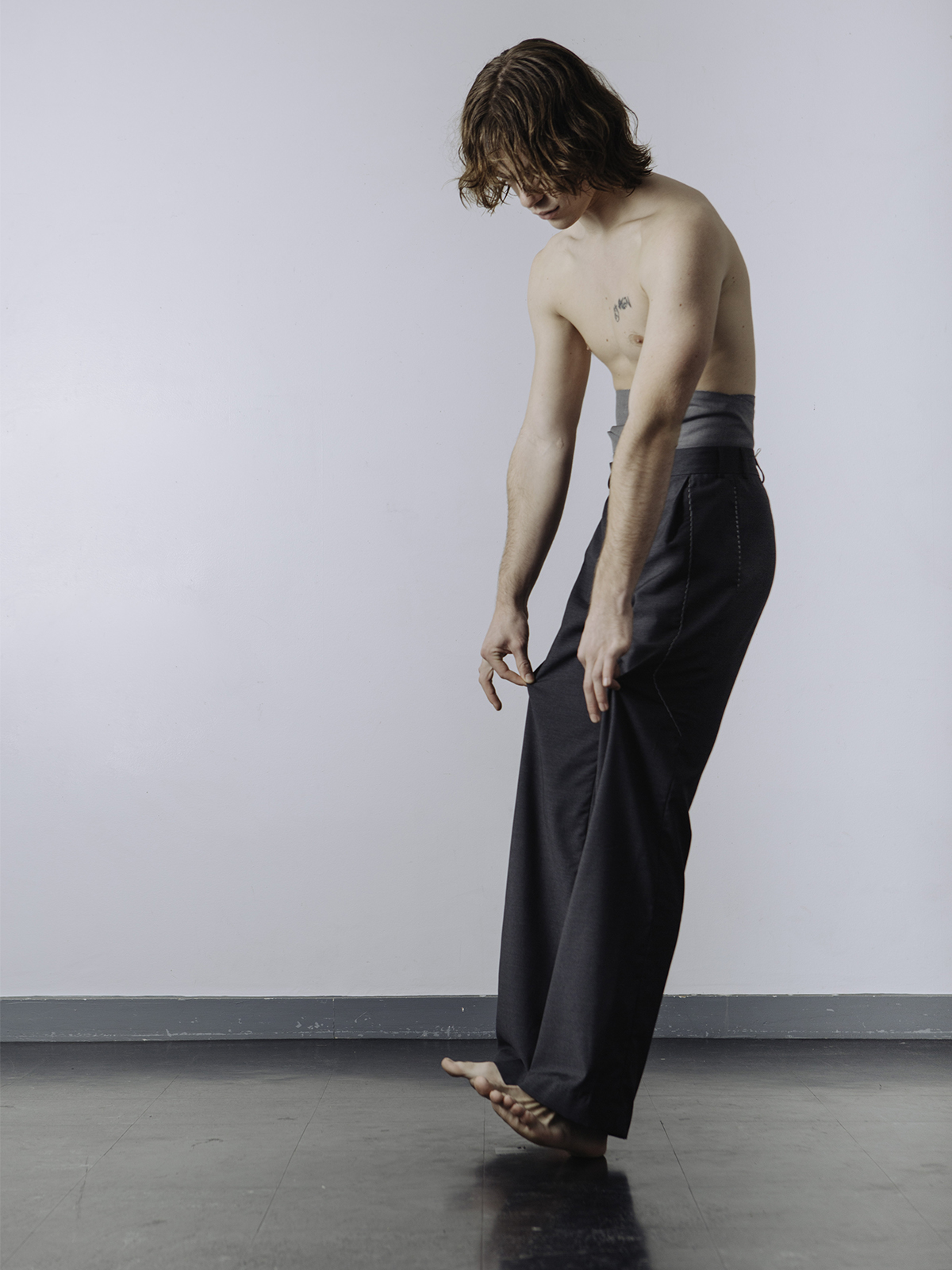 Container Love is about open hearts and changing peoples habits. So how do you spread love with your product? 
Wearing a garment that you love, that you have invested not only money but time into is an act of daily love and selfcare to one's self.
Ok, we have a very personal question for you. Tell us your first love story. In 10 words. 
Five years old, my rainbow wellington boots that wore constantly.
For us love is diversity — of sexualities, colors, genders, something that smashes the container. So what is love for you? 
Love is a personal expression that cannot be limited by societal ideas, it's for the individual to identify for themselves. Love to me is intimacy, comfort and trust.
How do you want to change the world? What are the first three topics that come to your mind spontaneously? 
I do not see it as my role to change the world, however, I see it as everyone's responsibility to add what they can for good. I want to provide education on craft, sustainable garment making practices and objects made with love.
Famous last words?
Quality over quantity.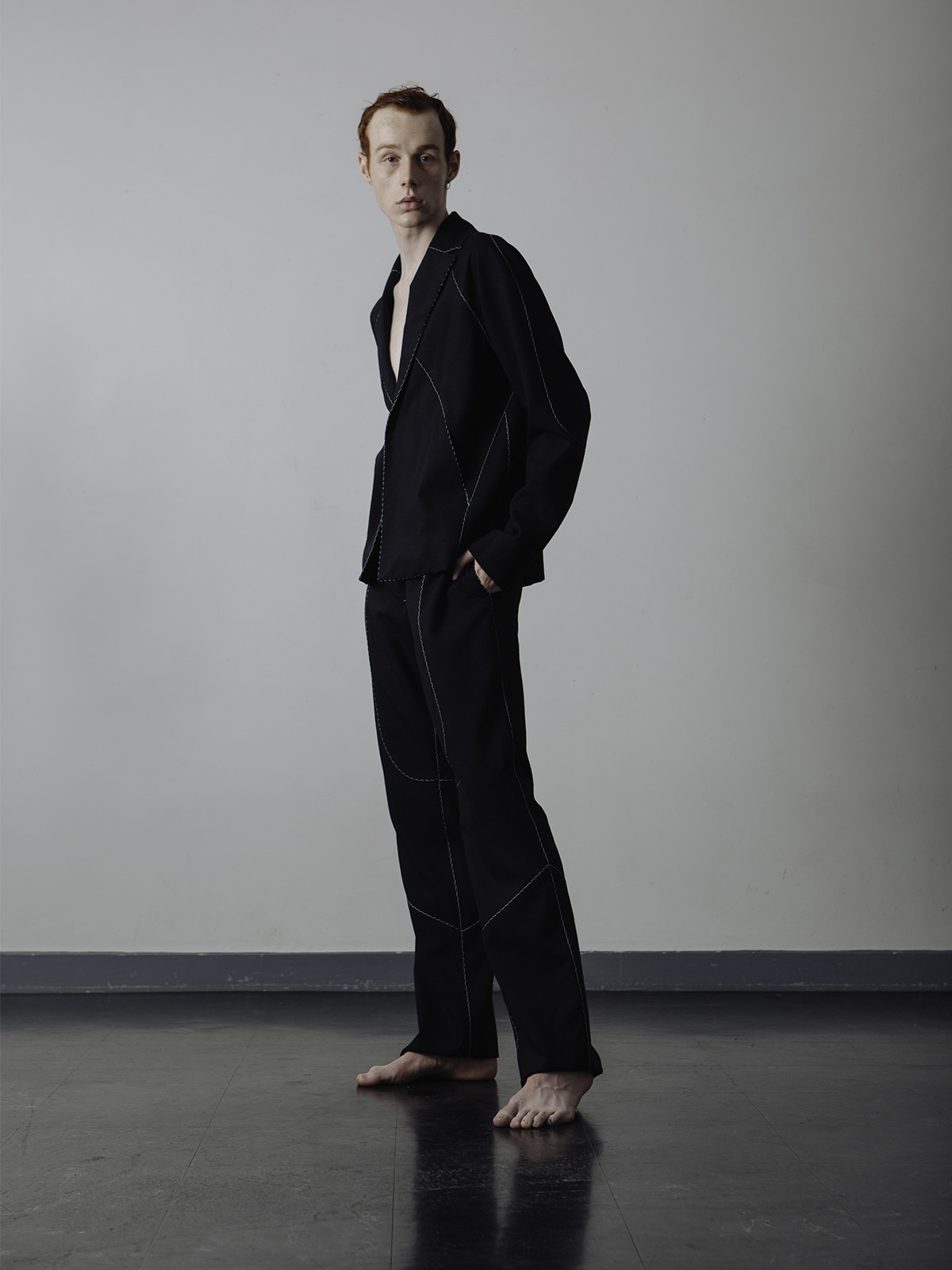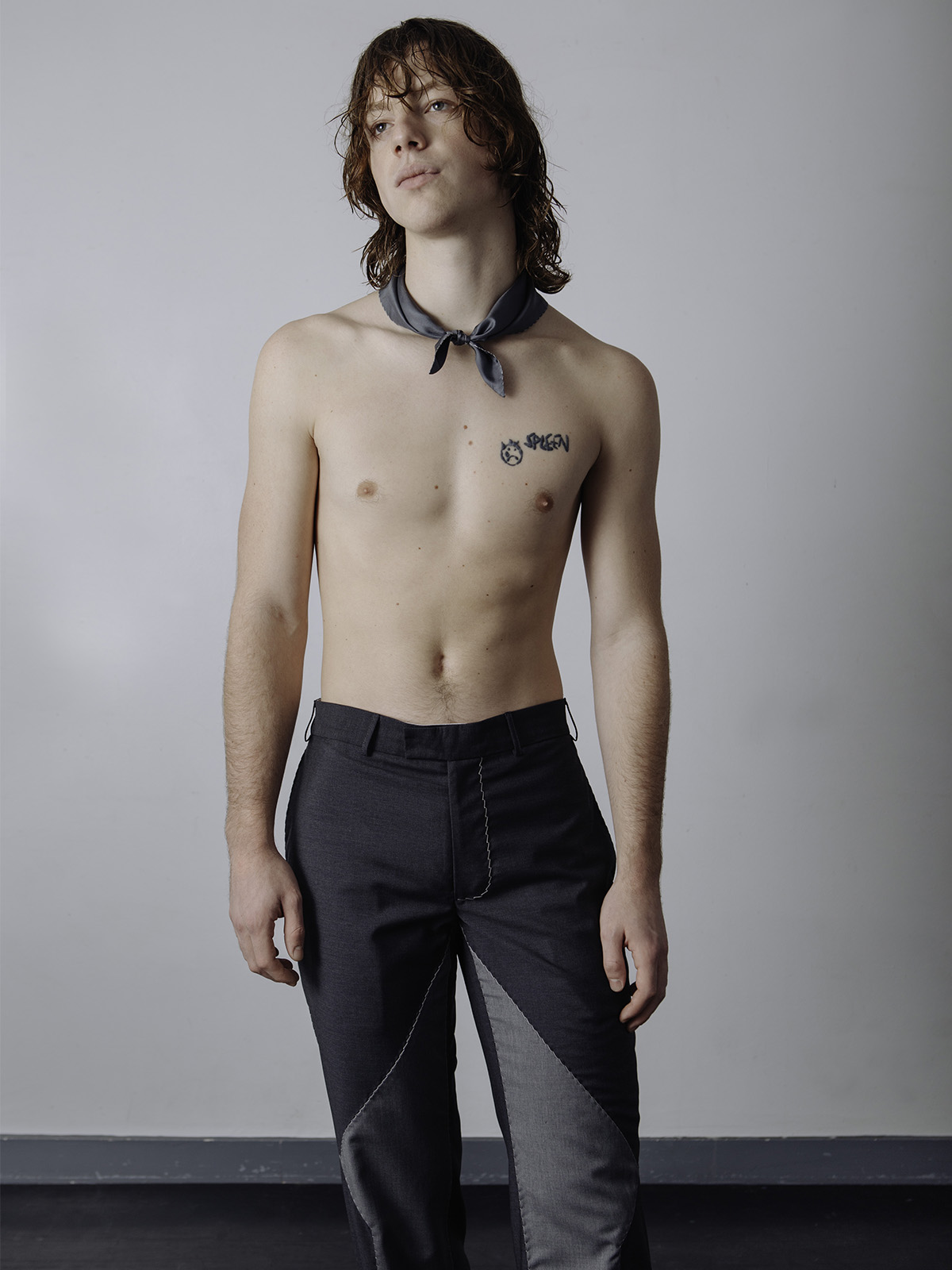 Photos © Olivia Lorraine Tran for Max Thomas Sanderson