Florian B Mathé: Design Is Not An Individual Sport
Artist Florian B. Máthé
Words Tom Czibolya
Florian B Mathé is a Berlin-based designer and performer specialising in latex as a medium of unapologetically queer and artistic expression. is a Berlin-based designer and performer specializing in latex as a medium of unapologetically queer and artistic expression. His goal is to combine performance art, fetish and high fashion. Graduating from the master class at Berlin University of the Arts, Florian's work has been featured in major publications such as Dazed and Confused, i-D Magazine and Vogue. And now he finds his way into Contaiver Love's #LOVEBRANDS.
With his desire to question the concepts of beauty, the body and aesthetics as his main motivation, he aims to convey vibrancy, simplicity and emotion in the context of fashion. Combining traditional clothing techniques such as shibori and tailoring, and using latex as a medium of uniqueness and strength, his garments create a warrior-like expression to take, protect and express space. We are in love with crossover concepts and can't wait to show you his strong and inspiring work.
We had a little chat with Florian about creativity, the future, and of course about the essence of love.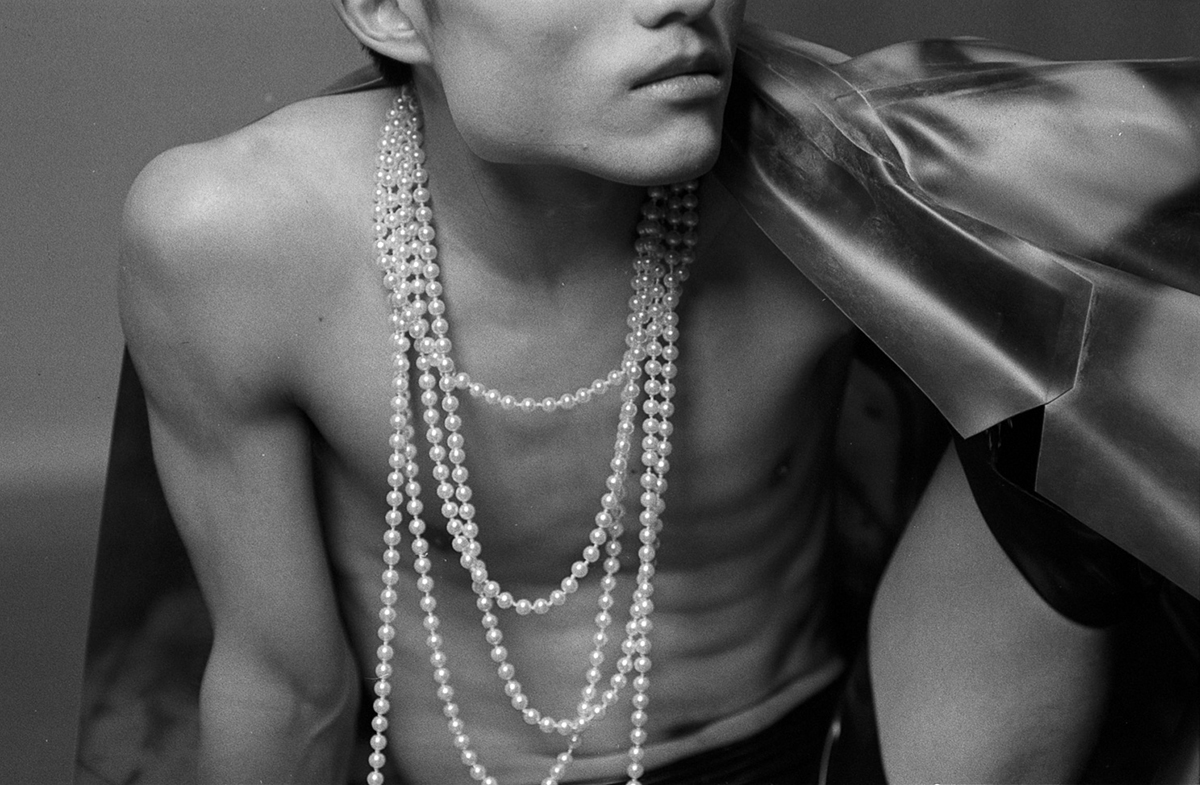 Building a brand and creating new products is always part of the daily creative engine. What should never be missing in your creative process? 
I really value the opinions of others and engaging in constructive discussions. This validates my creative surroundings. Design is not an individual sport for me.
The collective mind always finds a smarter solution to a problem.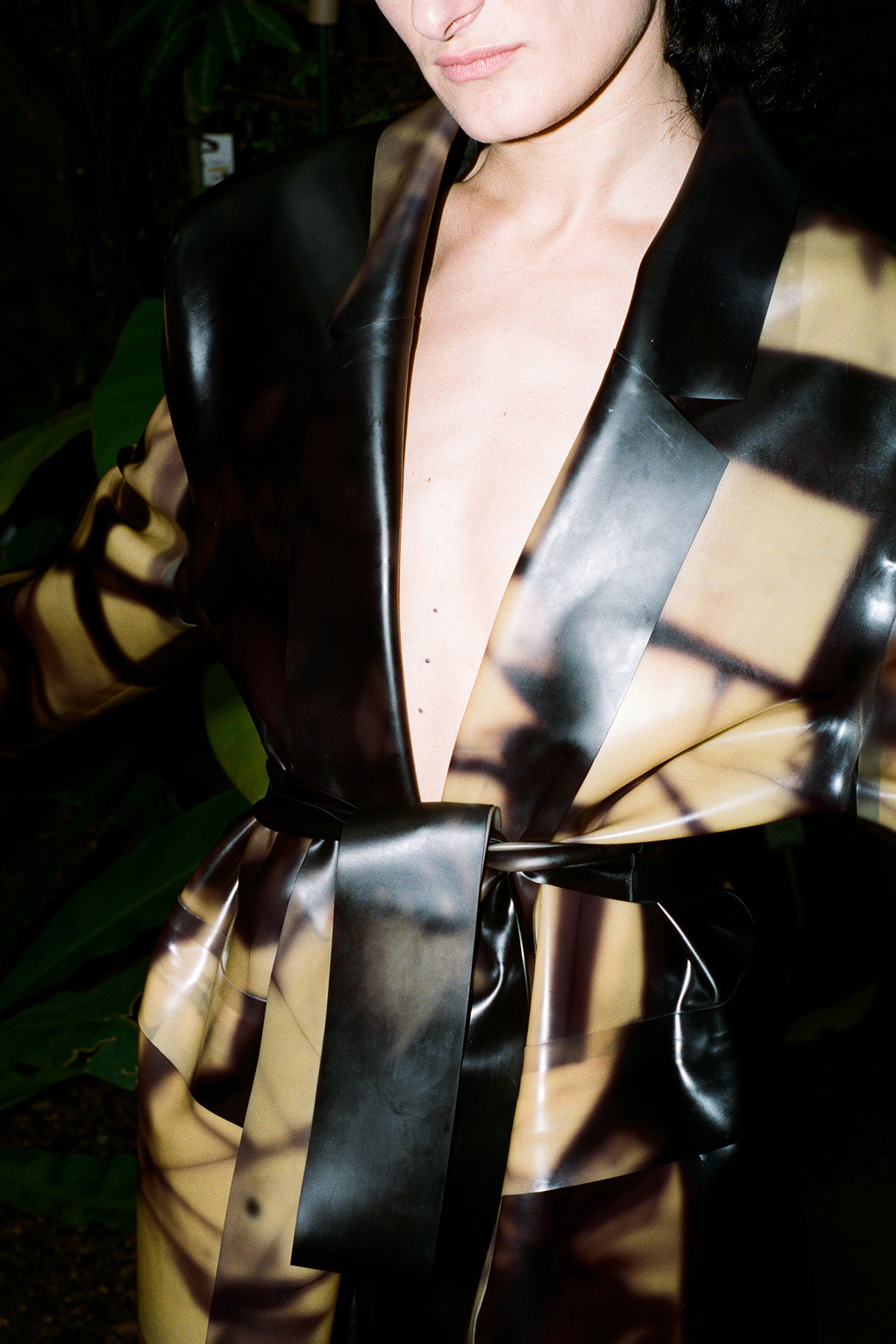 We love brands and products with a strong message behind them. What's yours? 
I want to invite everyone to go on a journey with Máthé. Every collection is a chapter of a thought process l like talking about.
By doing so I create characters, emotions and images representing my troubles, joy and fantasies. As a result my brand doesn't necessarily have one particular message; it is more an invitation to discover life and its ups and downs. By doing so I want everyone to feel empowered to share these discoveries with others.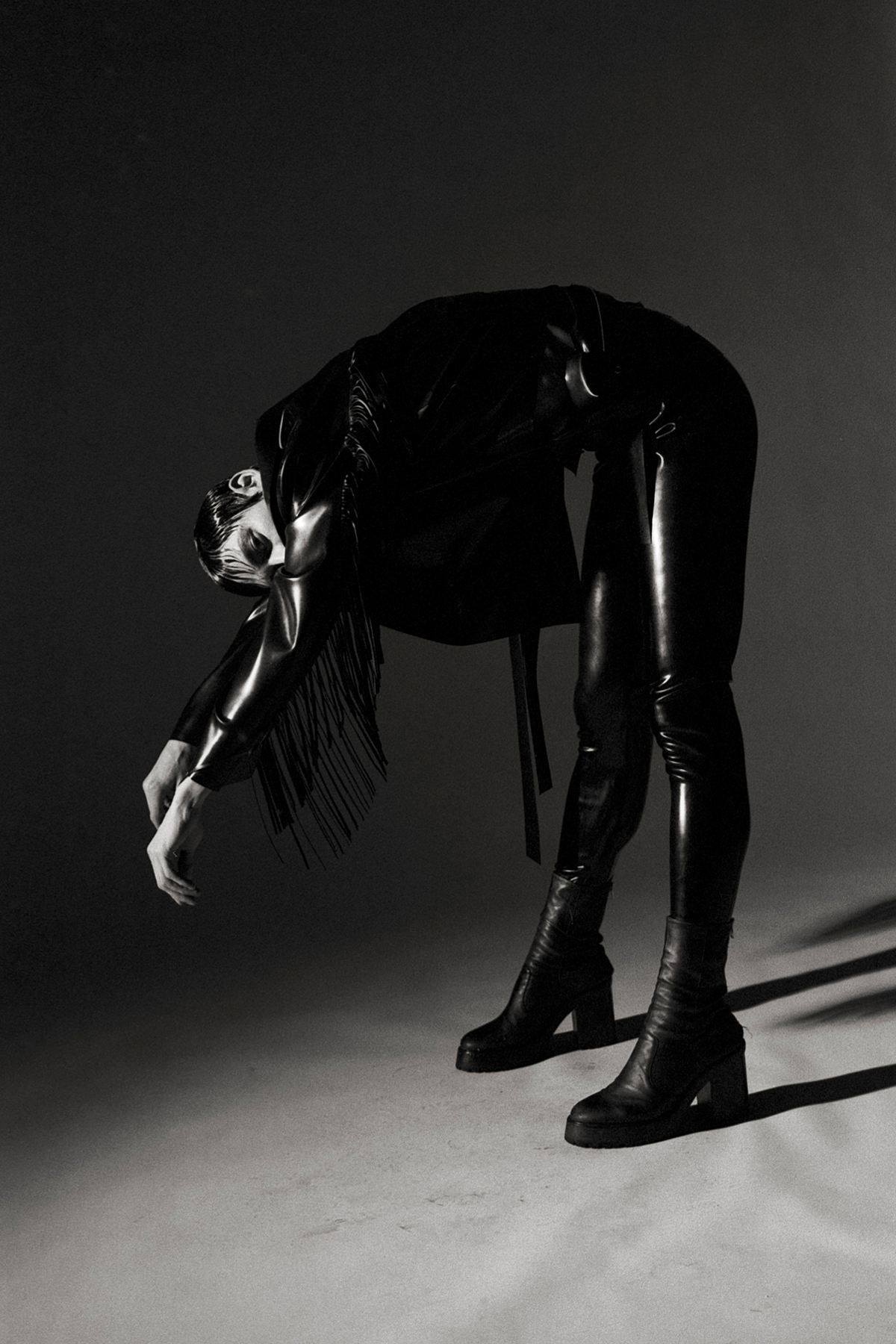 We have heard that sending visions into the universe cannot be wrong. So let's do it. What's your vision? 
My vision is that the better will be always stronger than the bad: The hope that love is always stronger than hate, construction is always stronger then destruction, living stronger then killing, creating stronger then restricting, connecting stronger then dividing. This sounds very dreamy but imagine what world we would live in then. 
What will your brand look like in ten years? 
Hopefully as true to myself as now, success doesn't automatically qualify good design and I prioritize good design.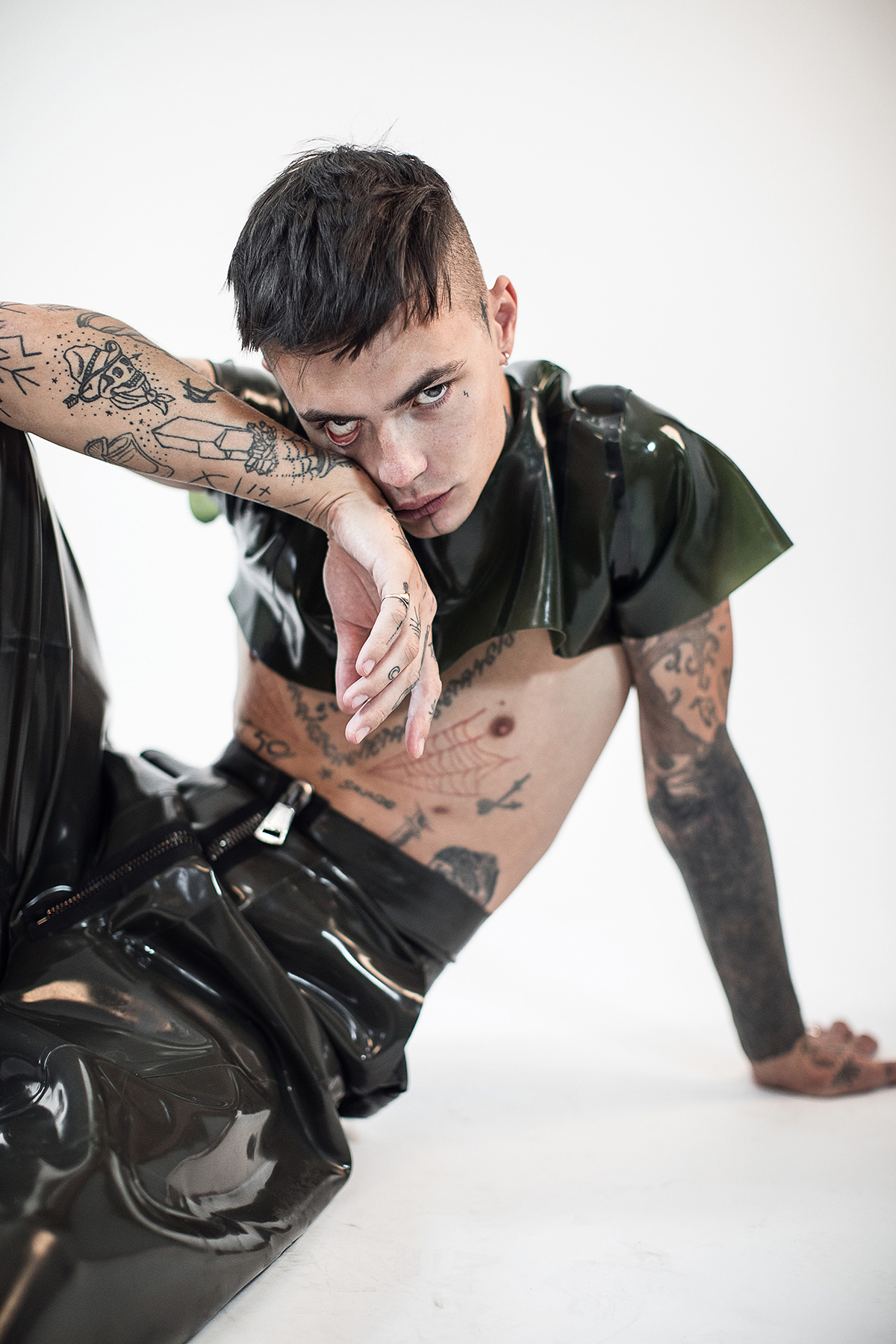 Ok, we have a very personal question for you. Tell us your first love story. In 10 words. 
Pink plush, plastic chandeliers and this beautiful creature sitting there. 
For us love is diversity — of sexualities, colors, genders, something that smashes the container. So what is love for you? 
Life. The validation of life for me is the essence of love.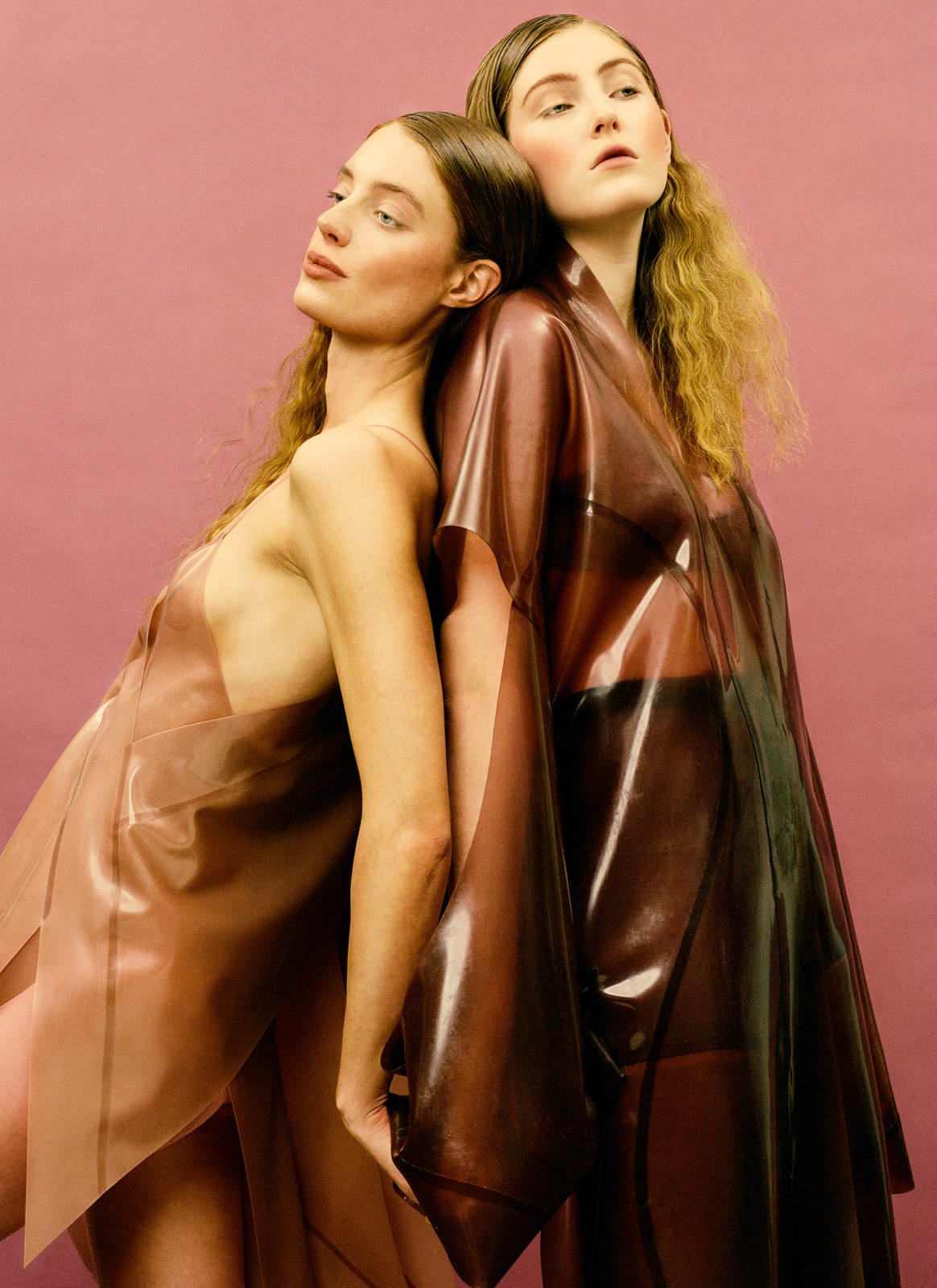 Photos © Florian Máthé