Shane Reynolds: Love Is A Drug That Can Make Or Break Us
Artist Shane Reynolds
Words Tom Czibolya
We are completely in love with the work of New York based photographer Shane Reynolds. We already featured a beautiful selection of his works here. But we wanted more! So we had a lovely little chat with him about his work and his inspiration, about narcissism, our Love Of The Month – and of course about love.
"Love is a drug that can make or break us…"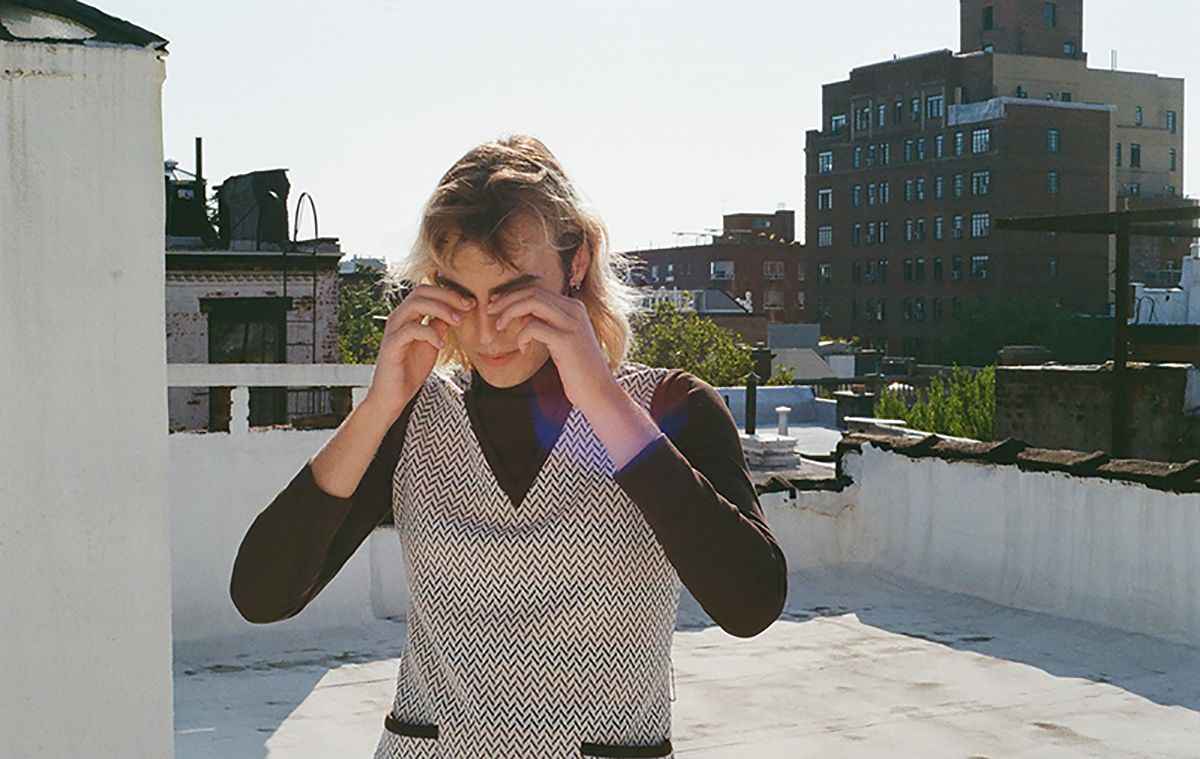 How are you? What was the last thing you did before you sat down to answer these questions?

I'm good! Not much of a morning person but I just made myself some much needed coffee and have been editing some photos from a shoot from a couple days ago.
Before we talk about your work, let's have a quick look at you. When did you start taking pictures? Or differently, when did you start to find and create your own style? Do you remember your first pictures?

Well, I started out as a painter before I ever took photos. It wasn't until I was about 17 and took a photography class in high school that I realized I could portray these visions I had in my head from one medium in a completely different one. I remember my first photos clearly. Using a camera I borrowed from my high school, I used my sister as my model and we took photos during golden hour by the lake in my hometown, I had her in a white fringe dress with a flower crown. it was so painfully "tumblr" 2014…
How is the current situation affecting you? What has changed? And how does it change or influence your work? How and where do you work at the moment?

It is definitely a unique situation now for planning shoots but I do think there have been some unexpected pros. The initial lockdown gave me a lot of down time to really reflect on my work and sort of decide where I wanted to go with it from there on out. I got my journal and made a list of the things I wanted to accomplish throughout the next year in my work and I have that list on my bedroom door as a reminder. I currently work as a freelance photographer mainly. Other side gigs… the list could go on forever!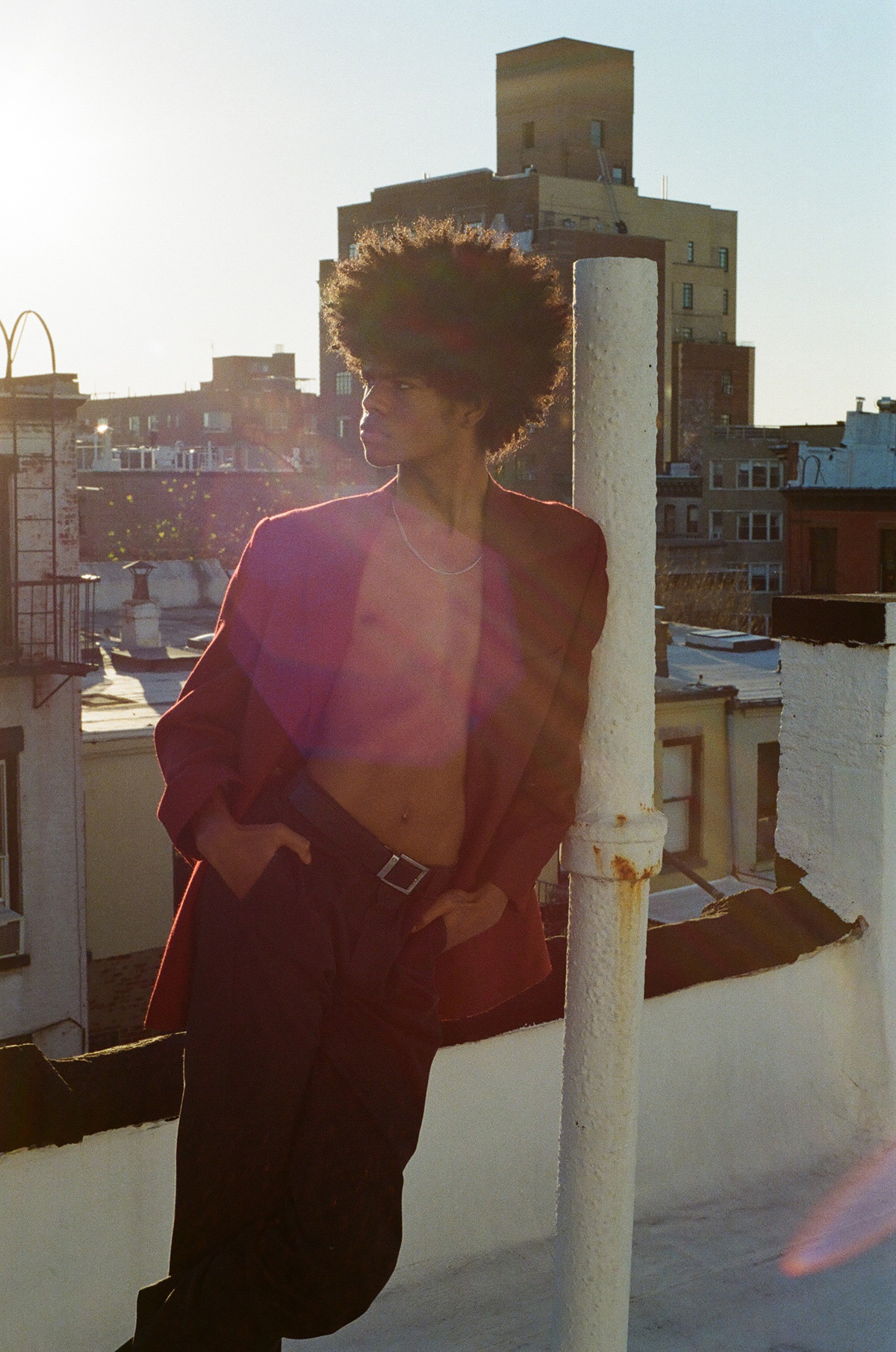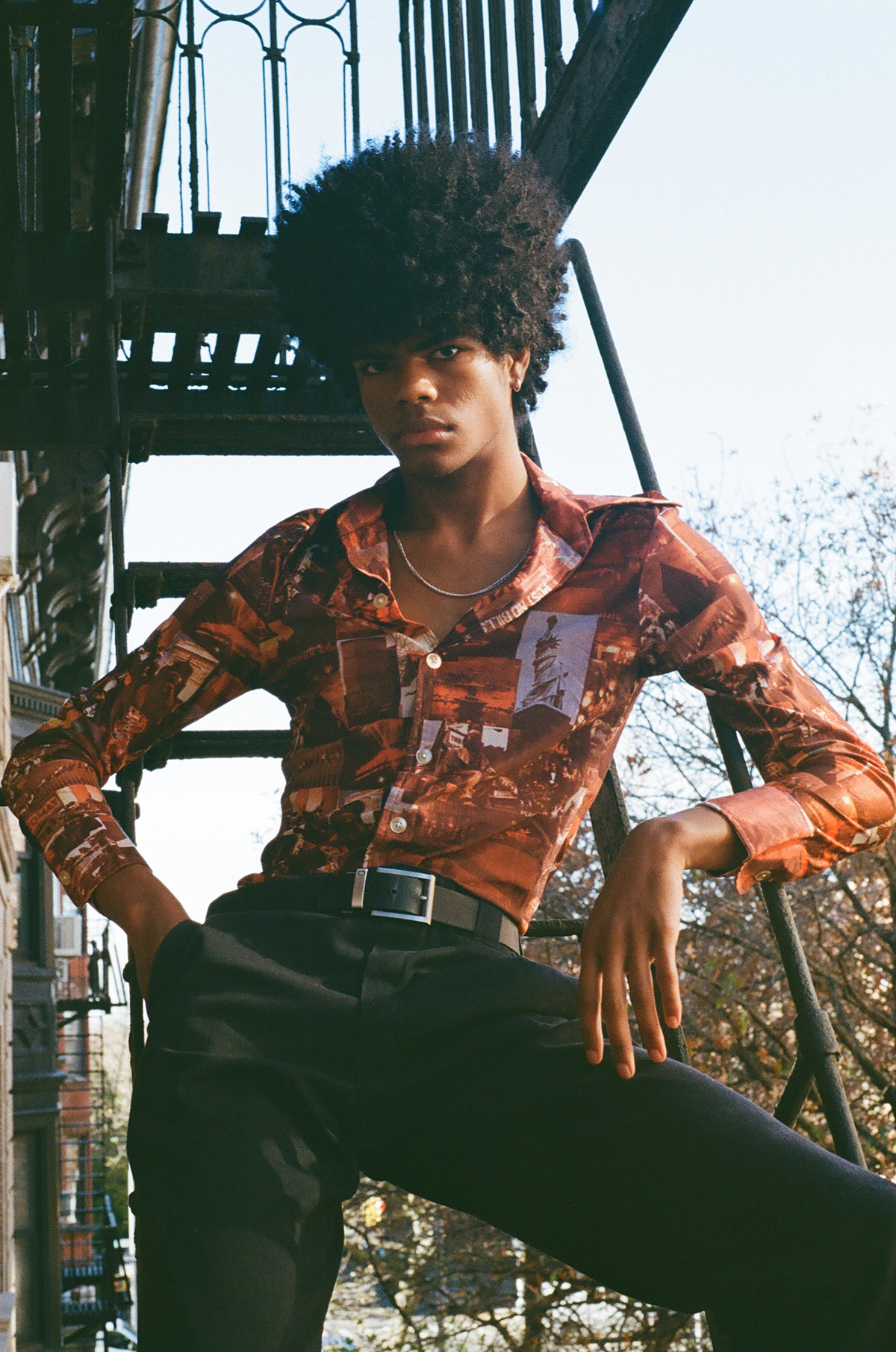 Container Love regularly has changing themes, our Love Of The Month. This month is all about Narcissism (Look at me!) – the art of self-love, self-presentation, self-promotion, self-appreciation and self-applause.
Where is the line between art and narcissism in an era where everyone can (and does) constantly present themselves on social media? And how does this phenomenon affect your work?
Of course, self-love is essential to me, even though I find it super challenging most days as I'm sure many do. I think it's hard to kind of decipher where the line between the two is since art is always up for interpretation. I see a lot of material on social media every day when I scroll. I'd be lying if I said a majority of it doesnt make my eyes roll to the back of my head. People want instant validation, and now they can get it easily. The way social media has kind of rewired our brains is a bit jarring. Every day, on our phones we have the ability to instantly compare ourselves to others and feed into our insecurities… but then on the other hand, social media also proposes a way for creatives to share their work and individual style with the world. I suppose it's a bit of a double edged sword. I do however think or at least I hope that people whom I photograph notice the thought and work that goes into all of what I post, and it's that which prompts them to collaborate with me to create something different than the majority of what's out there…
Speaking of self-appreciation: We all had a difficult year. What would you like to applaud yourself for right now?

A difficult year for sure. I know it was much more difficult for others than I and I recognize my privilege. On a personal level, I think just staying focused on my health (mentally and physically) and art amidst the chaos of the year is something I am proud of. I haven't been this focused or felt a rush of such creativity in quite some time so it's been exciting to see the fruits of my labor coming to fruition.
Container Love's mission is to highlight the beauty in diversity, to change views on love and to encourage and inspire more body positivity. Do your pictures have a message that fits into the Container Love universe?

I have always found the human body as something so unique and intricate. I think there's a lot of pressure from the fashion industry to fit a certain mold of "ideal" body types, although it is definitely changing. While not all of my photos are nudes, I think you'll see that I like to include a diverse array of body types in my subjects and I want to keep expanding with this in the next year for sure.
Ok, we have a very personal question for you. Tell us your first love story. In 10 words.

Love is a drug that can make or break us…
Container Love has been exhibiting a lot at music and art festivals in the past years. Will you be with us when our Pop Up Container starts rolling through the world again after the pandemic? And will you bring your camera?

I'm open to the opportunity for sure!
What would you really like to do? Right now? Instead of answering these little questions…

Right now? I wish i could be at a rooftop bar dancing my ass off with a drink in hand. Till post COVID times though, my room by myself will have to make do!
Famous last words?

"Your fear of looking stupid is holding you back"….I saw a tweet that said this yesterday and i think everyone needs to hear that.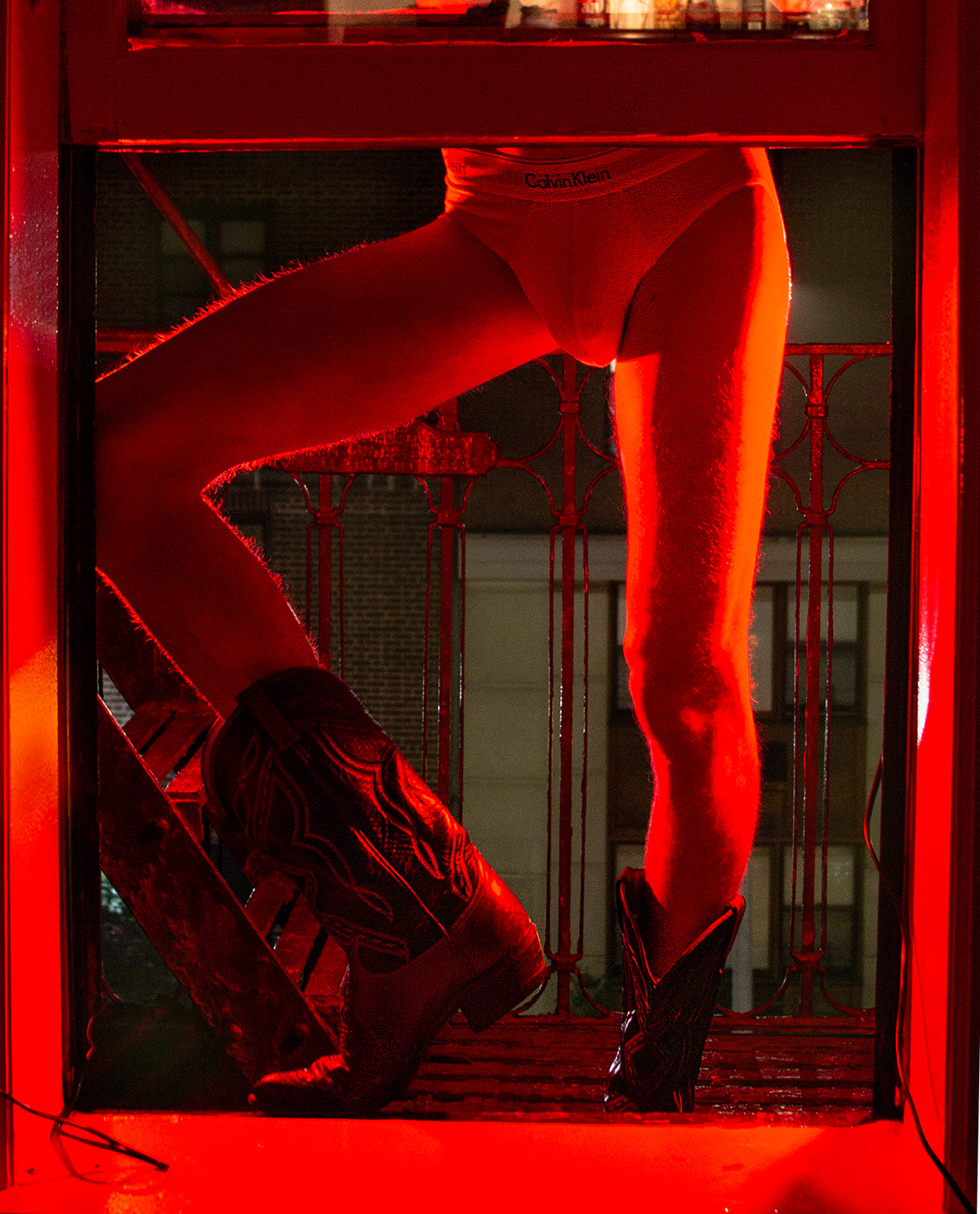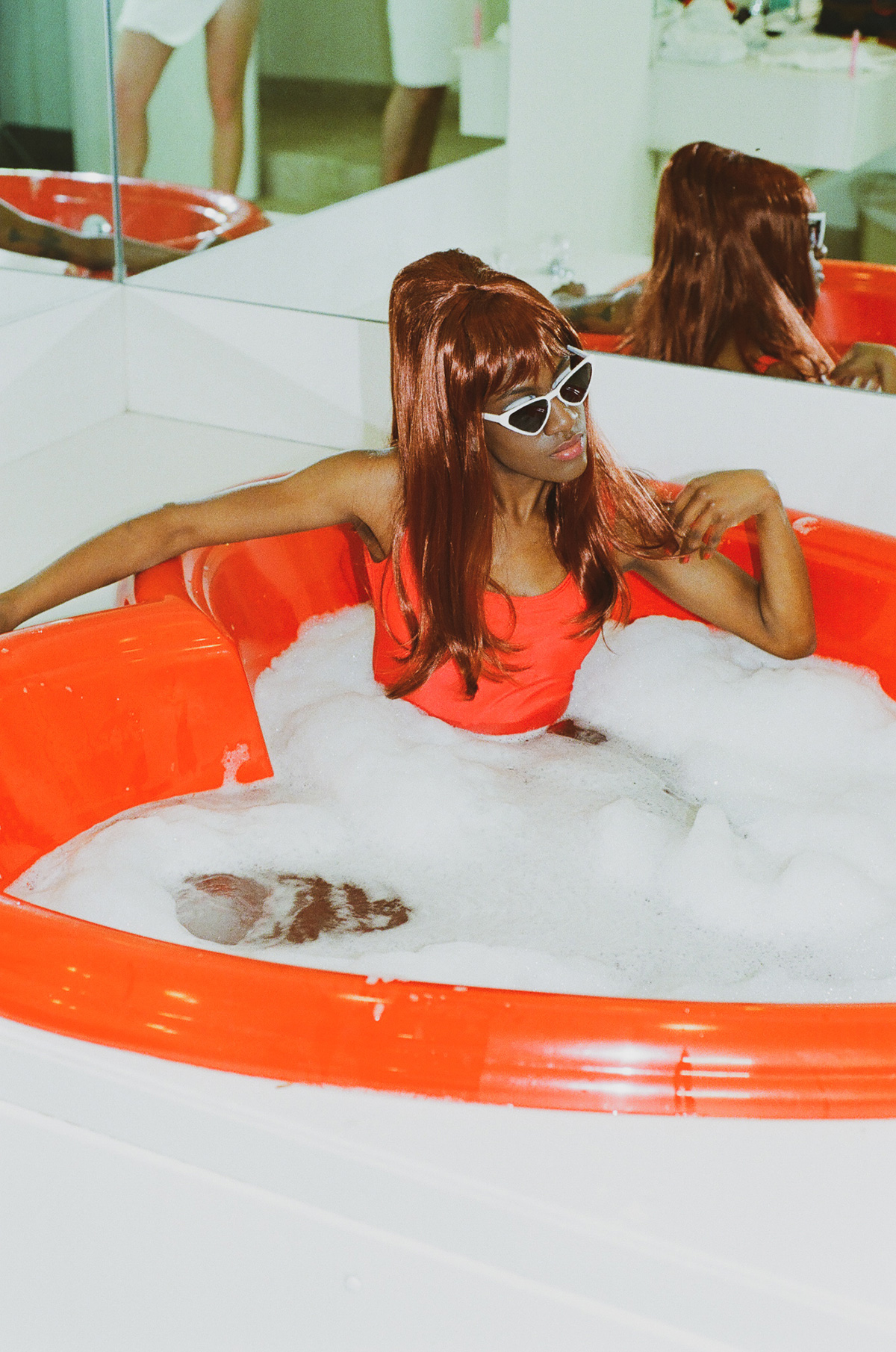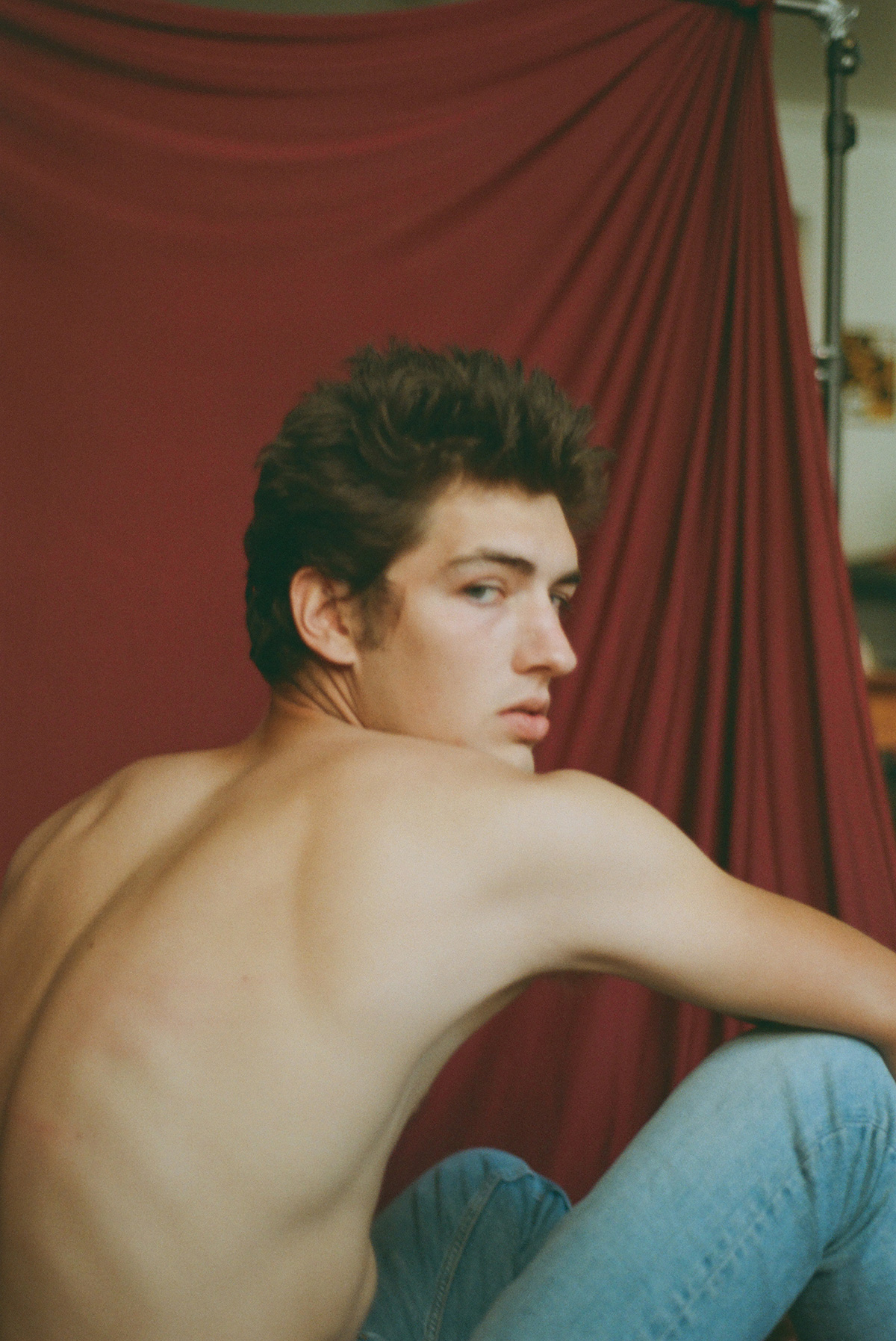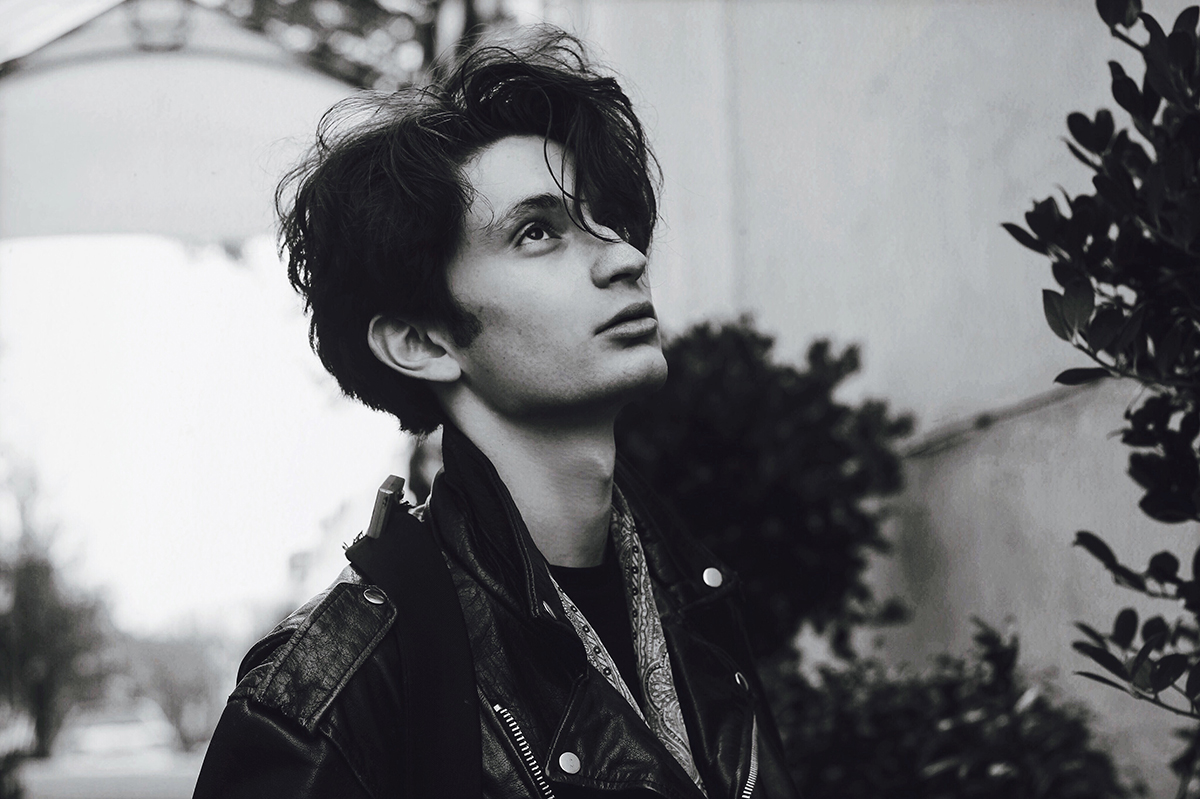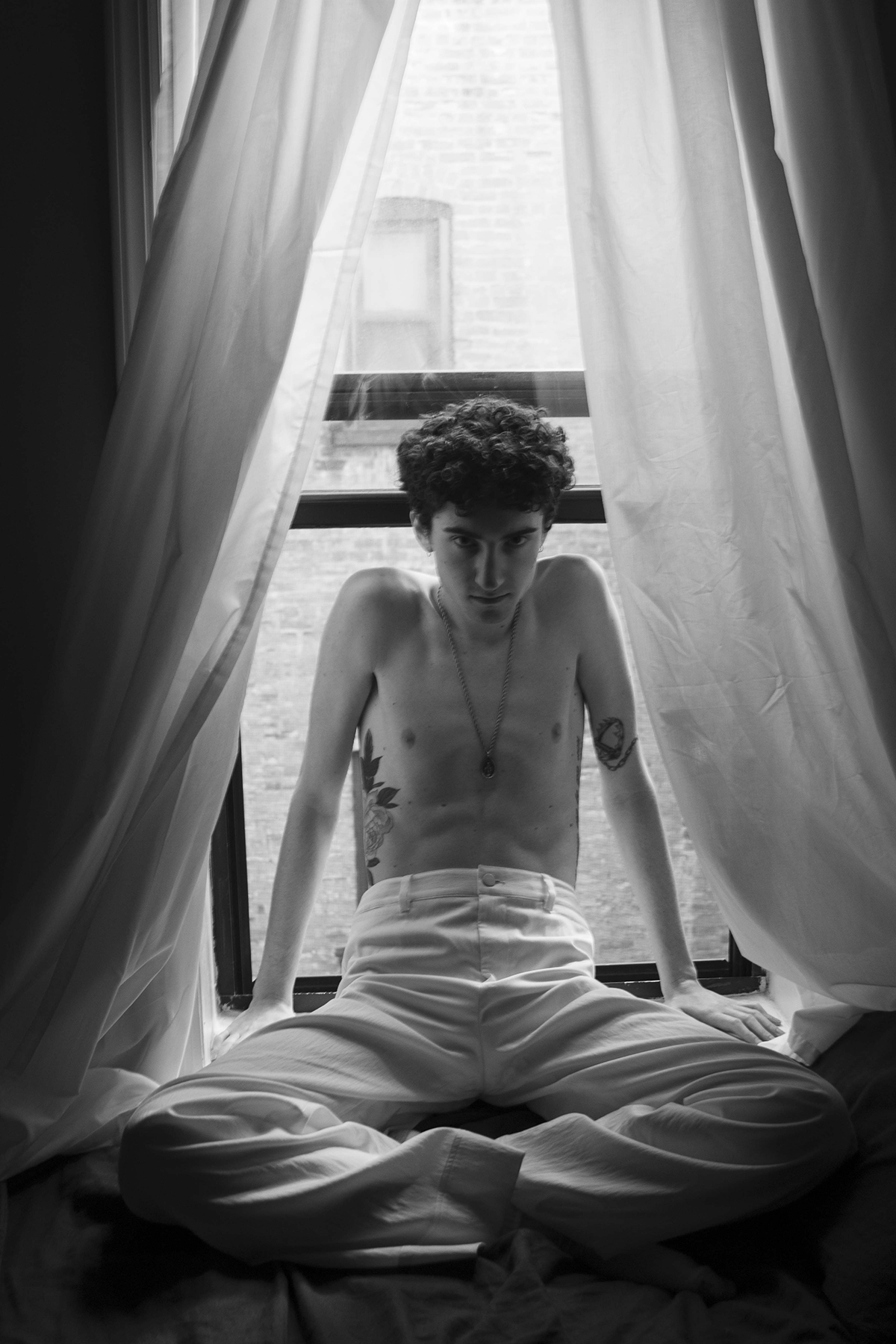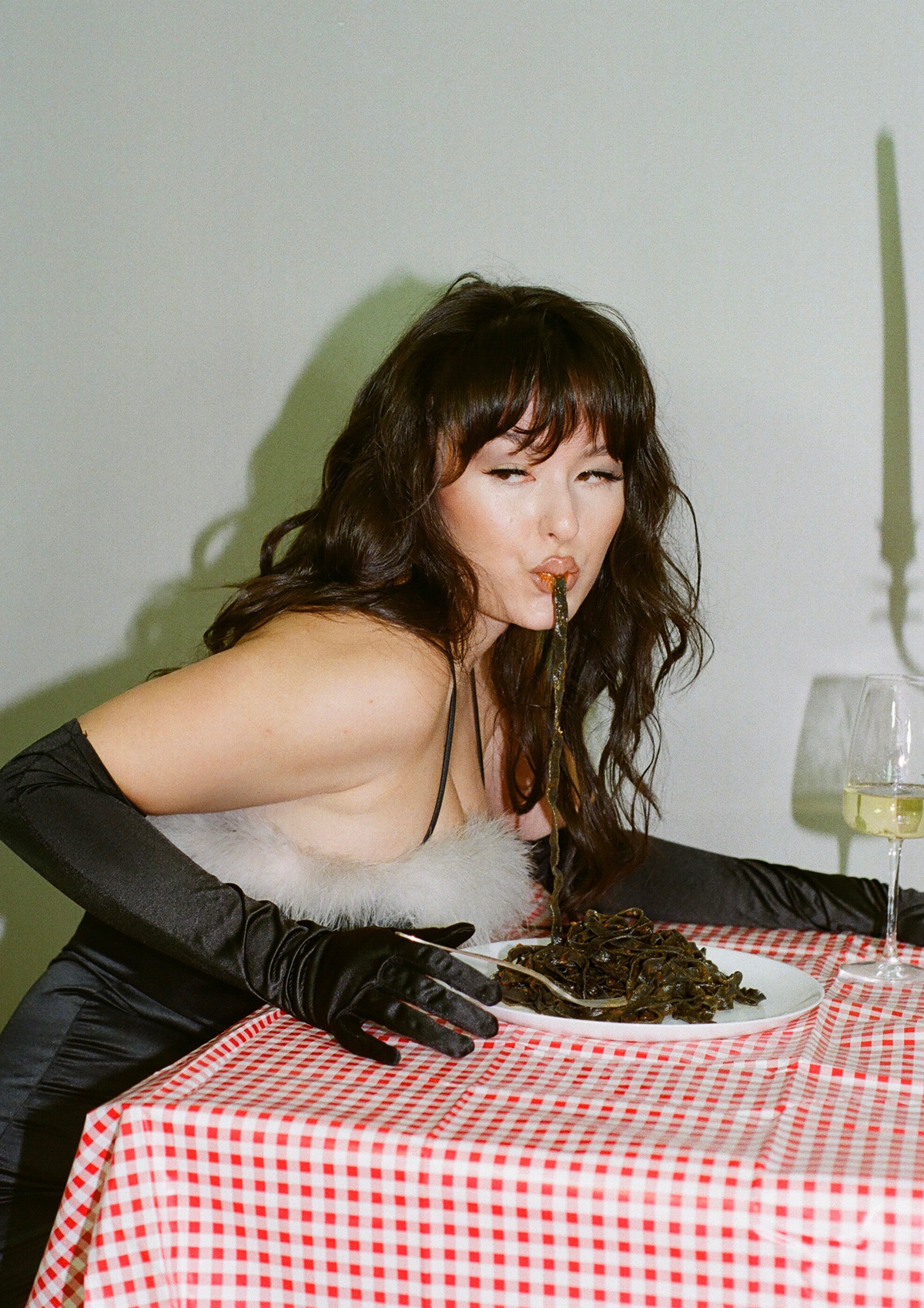 Check out more categories