"In order to create imagery like this, I needed people to trust me" – while the world stood still during the pandemic, Rob Tennent spent months traveling around New Zealand, taking pictures for his simply gorgeous photobook, I'm Going To Miss You. In conversation with Container Love, the Auckland-based photographer told us about his take on remembrance, the shutter sound that made him fall in love with 120mm film and the strangest summer that will stay with us until the days that we die.
"Paradise is a nice glass of wine, a sunset, sitting in my undies listening to waves and birds."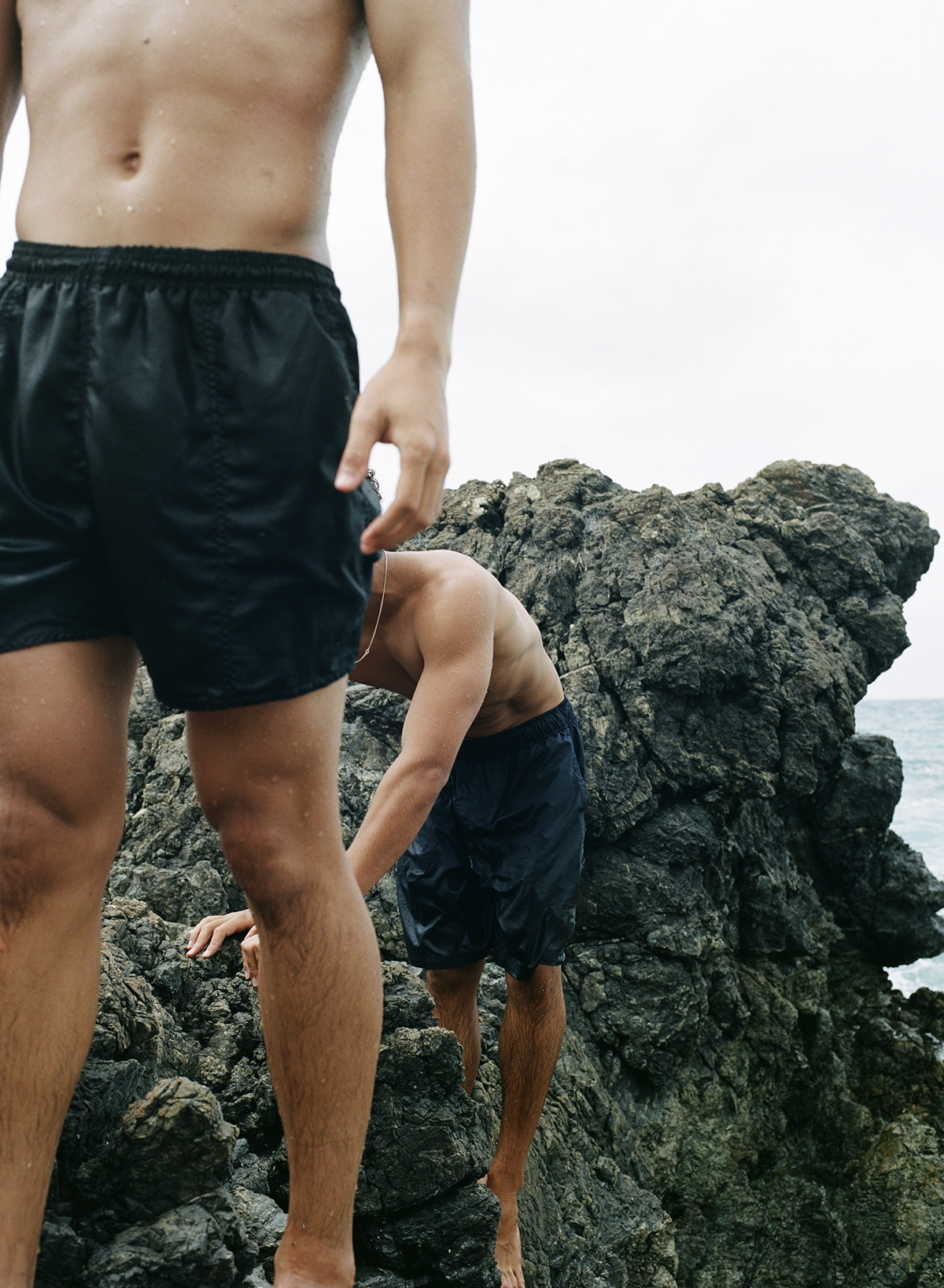 How was it different being in New Zealand during lockdowns?
We were lucky to have someone like Jacinda Ardern guiding us through the pandemic. She has a calming way with her words. Locking down hard and fast allowed us to be out of lockdown faster than the rest of the world. New Zealand was a safe haven and it showed how powerful we could be when we came together.
How has your interpretation of space and time changed over the pandemic?
Knowing that many were forced to stay at home made me appreciate it more than ever that I had so much freedom to travel around the country and provided a sense of excitement. As for my interpretation of space and time, I realised how small New Zealand is and that – in order to progress as an artist and creative – I need to leave.
What was your purest experience of freedom in this time period?
I remember sitting on top of a hill in Cape Reinga, which is the most northern tip of the country. I remember watching where two oceans meet. I remember the drop in temperature as the sun began to set. I had to leave if I wanted to set up my tent while there was still light. It was one of the most calming experiences of my life. I was alone for days and it was just me and my thoughts.
How spontaneous was it to start working on I'M GOING TO MISS YOU?
I just decided one day in November that I wanted to document my summer. I had no idea how it was going to look or what my feelings were. As I watched the men around me, something clicked and it started to take shape.
Why was it important to you to collaborate on this project?
In order to create imagery like this, I needed people to trust me. I think it was important to bring everyone from all walks of life together. We are often surrounded by the same people, which does not allow us to grow.
How do you prepare yourself mentally before a photoshoot?
That's a good question. I like to be alone before a shoot to just get my thoughts together, but I usually will have composition ideas I want to do. I think I can be quite introverted so I need time to prepare myself for conversations.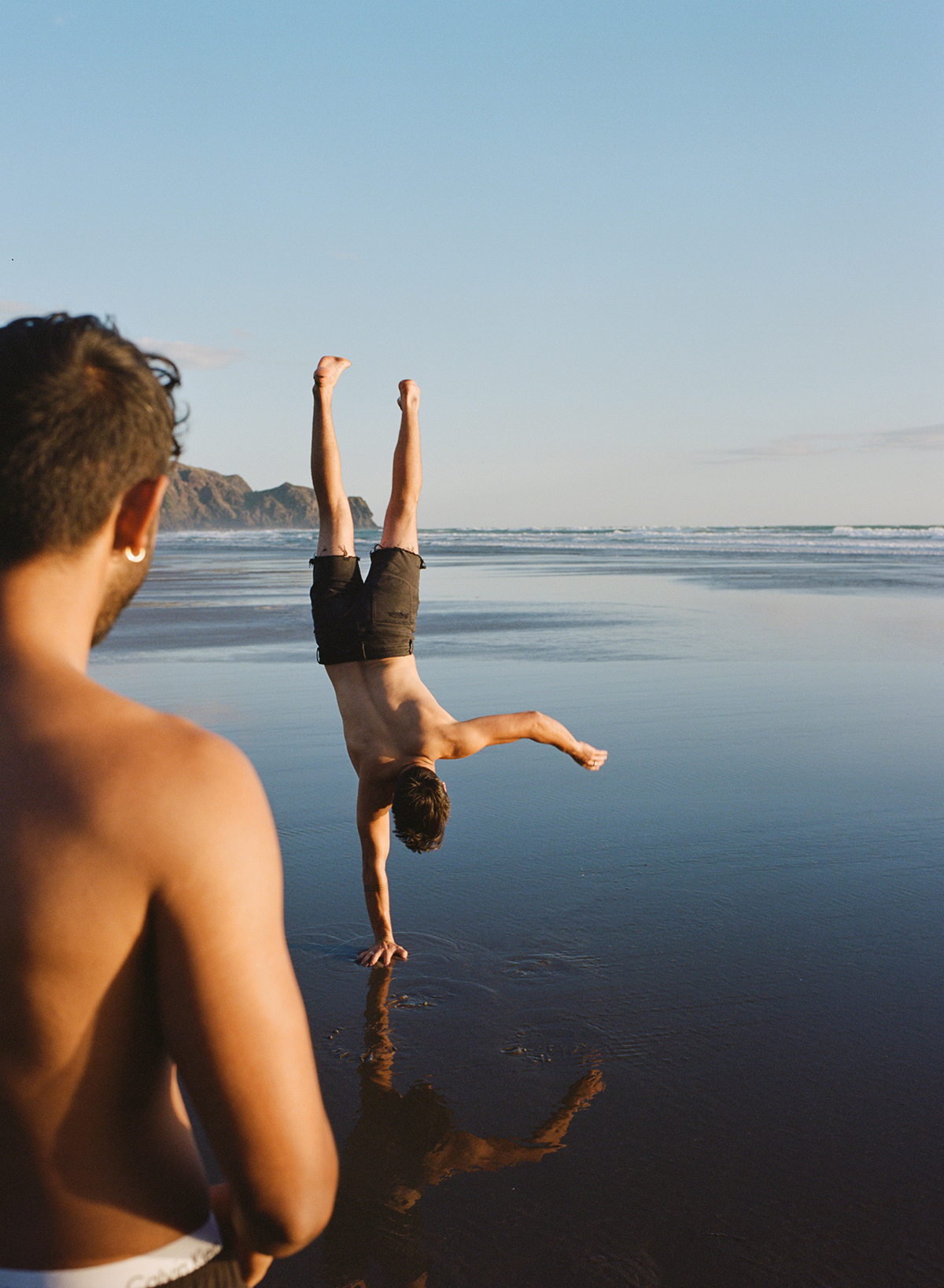 What does being natural mean to you?
Being content with oneself. I think being weird and different makes you naturally yourself. I never try to be anything else.
What are you searching for in your models?
Someone that does not take themselves too seriously. Someone that is open-minded and charismatic.
Do you believe in the power of road movies and road photography?
Absolutely. It's a form of teleportation. When a body of work can take you to a time and a feeling, that is a form of escapism. We want nothing more than to be in one place but feel other places around us. It challenges our memories and perception.
What made you choose the format of 120mm film?
It's so much more precise. There is more time that goes into shooting on 120mm and you're so much more involved in the process. I also just love the sound of the shutter.
Is it possible for a photo that you took to change its meaning overtime?
As time goes on, photos grow and allow people to perceive them in many ways. I think if it means something to you, it will most likely mean the same forever. It depends on how you perceived it initially.
How would you describe the different stages of remembering and the stages of forgetting?
Gradual. It happens over a long period of time. When you think about them less and less, your brain disregards the memory as it believes it is no longer useful. You must actively try to remember in order to keep those memories.
Are you afraid of losing memories?
Absolutely.
What is paradise to you?
Paradise is a nice glass of wine, a sunset, sitting in my undies listening to waves and birds.
See the full Rob experience here.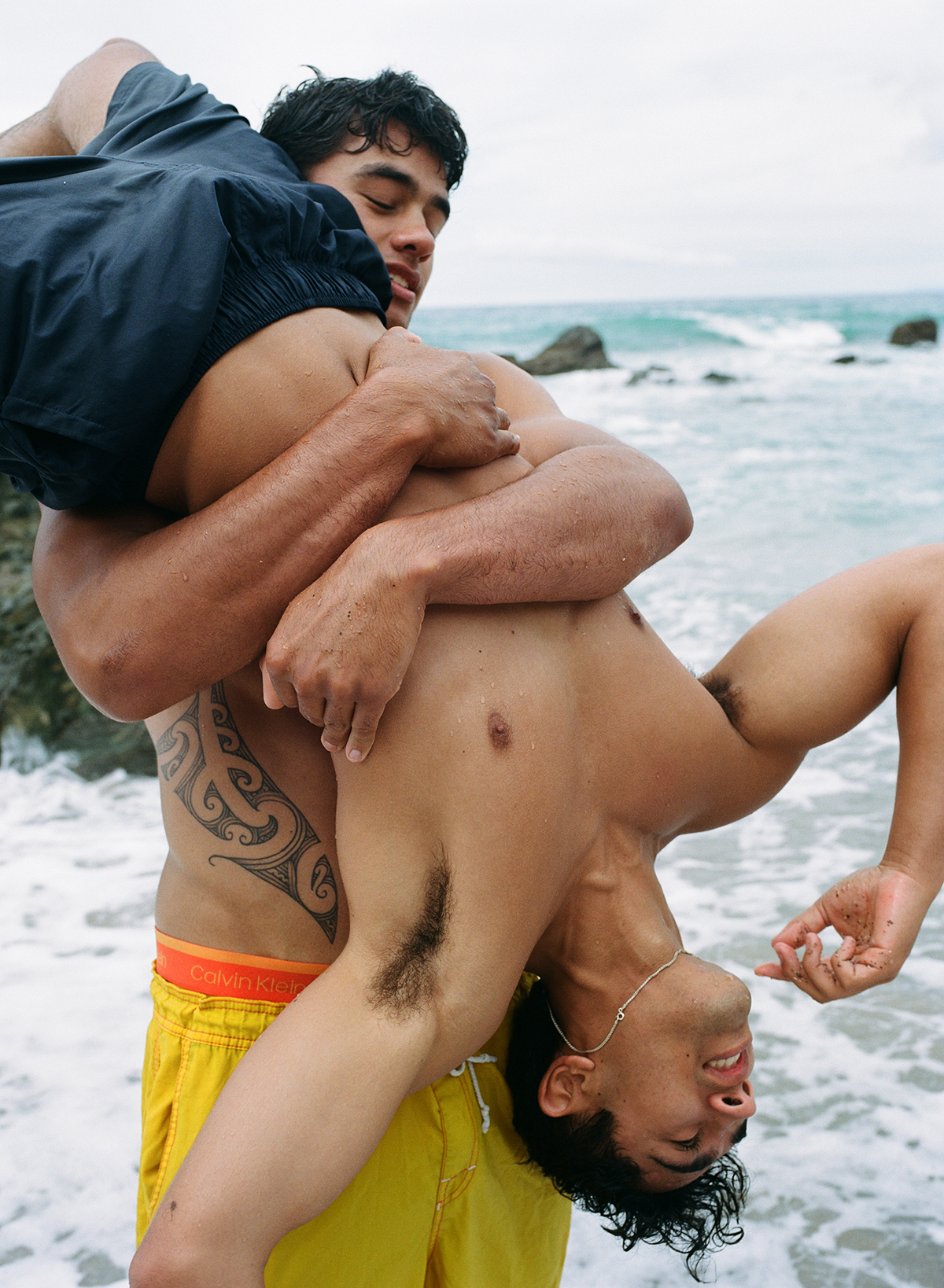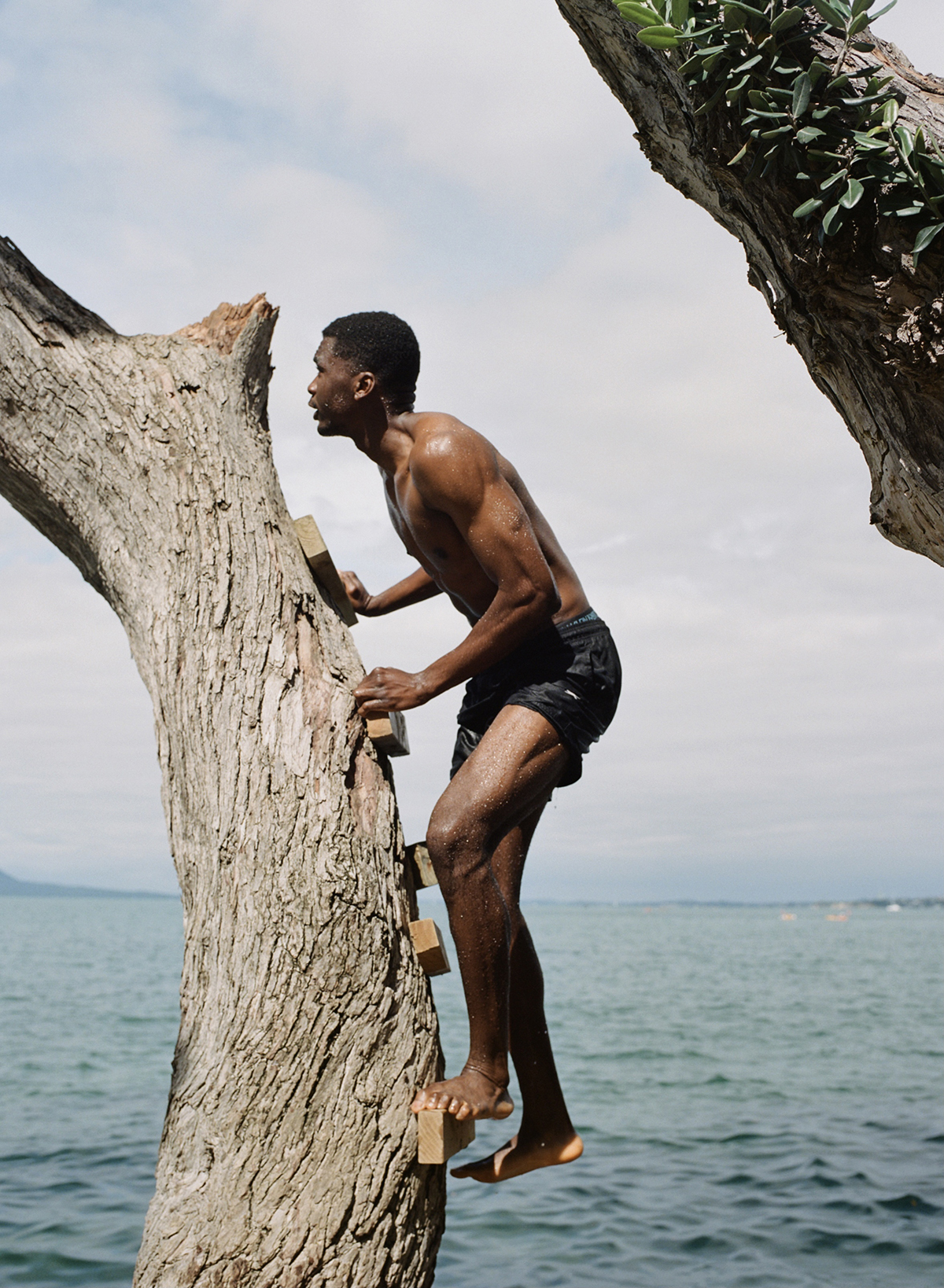 Check out more categories