Massimo Leardini And The Season Of Light
Artist MASSIMO LEARDINI
Words Tom Czibolya
It's been over three decades since Italian photographer Massimo Leardini followed his heart leading him all the way to Norway. Surrounded by nature, the untamed beauty of the Scandinavian wilderness changed the way he sees the world, through the lenses of his camera.  
"I've always been attracted to nature, to being out there. I'm not very interested in being around a lot of people. I live just outside of Oslo and nature is part of everyday life here. It's part of my being which means it affects my photography as well."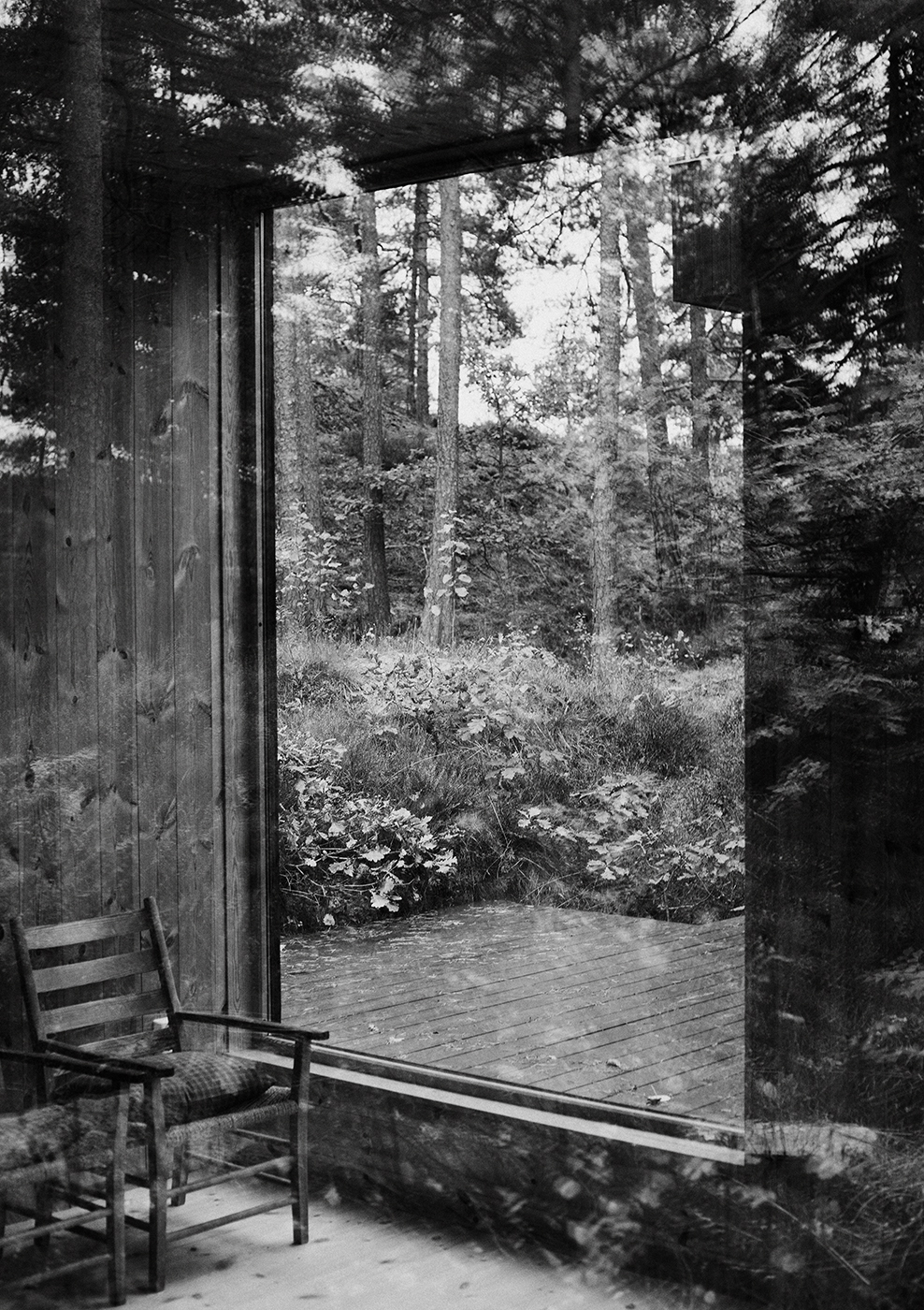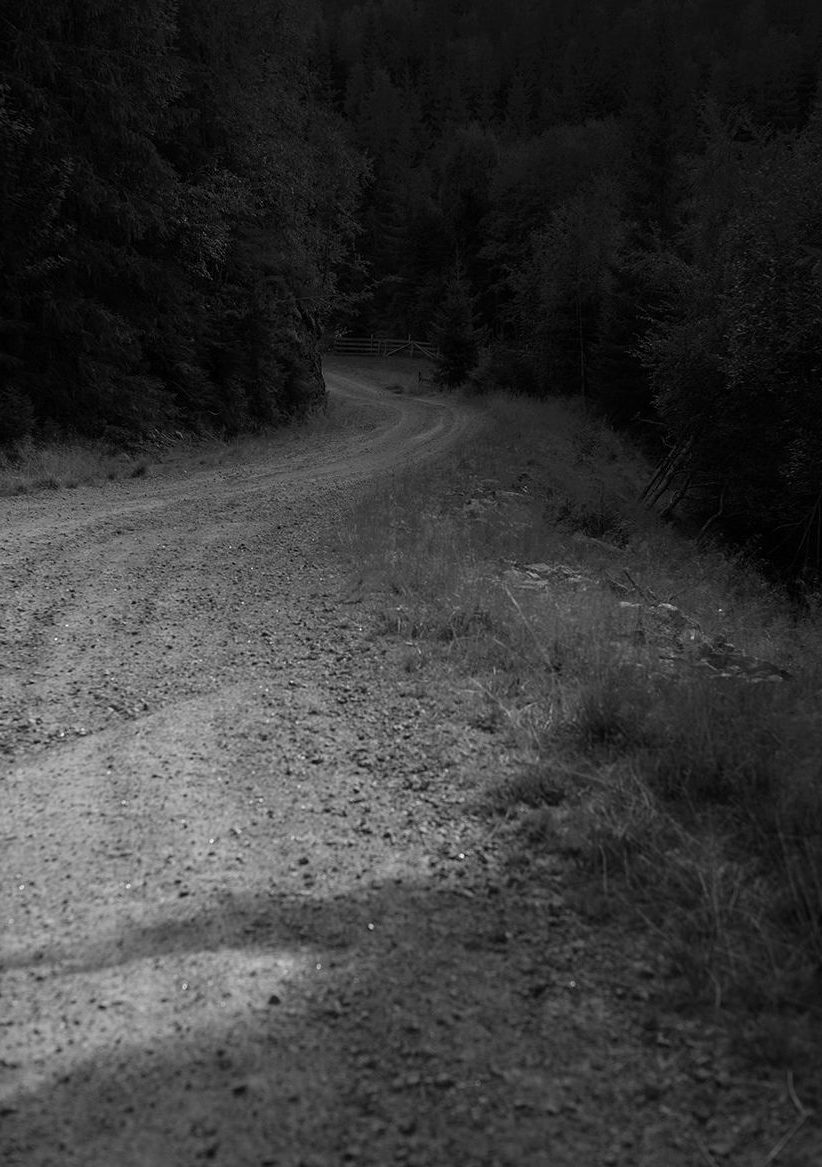 Let them be stills, portraits or nudes, Massimo's art plays with the concept of reintegrating the human body where it belongs, into nature. With his clean compositions, he makes the connection between the shapes, textures of the body and its surroundings. Creations of nature itself.
"When I'm out in nature and look around, everything is about forms, shapes and lights and shadows. I see sculptures all the time. It's probably one of the reasons why I've been doing nudes for years. There is no need for me to make the connection, as it's already there, always has been. In the studio you need to build everything yourself, yet in nature you just have to look to find the shapes that you need. There is this mystery to nature, all you need to do is to go and document it."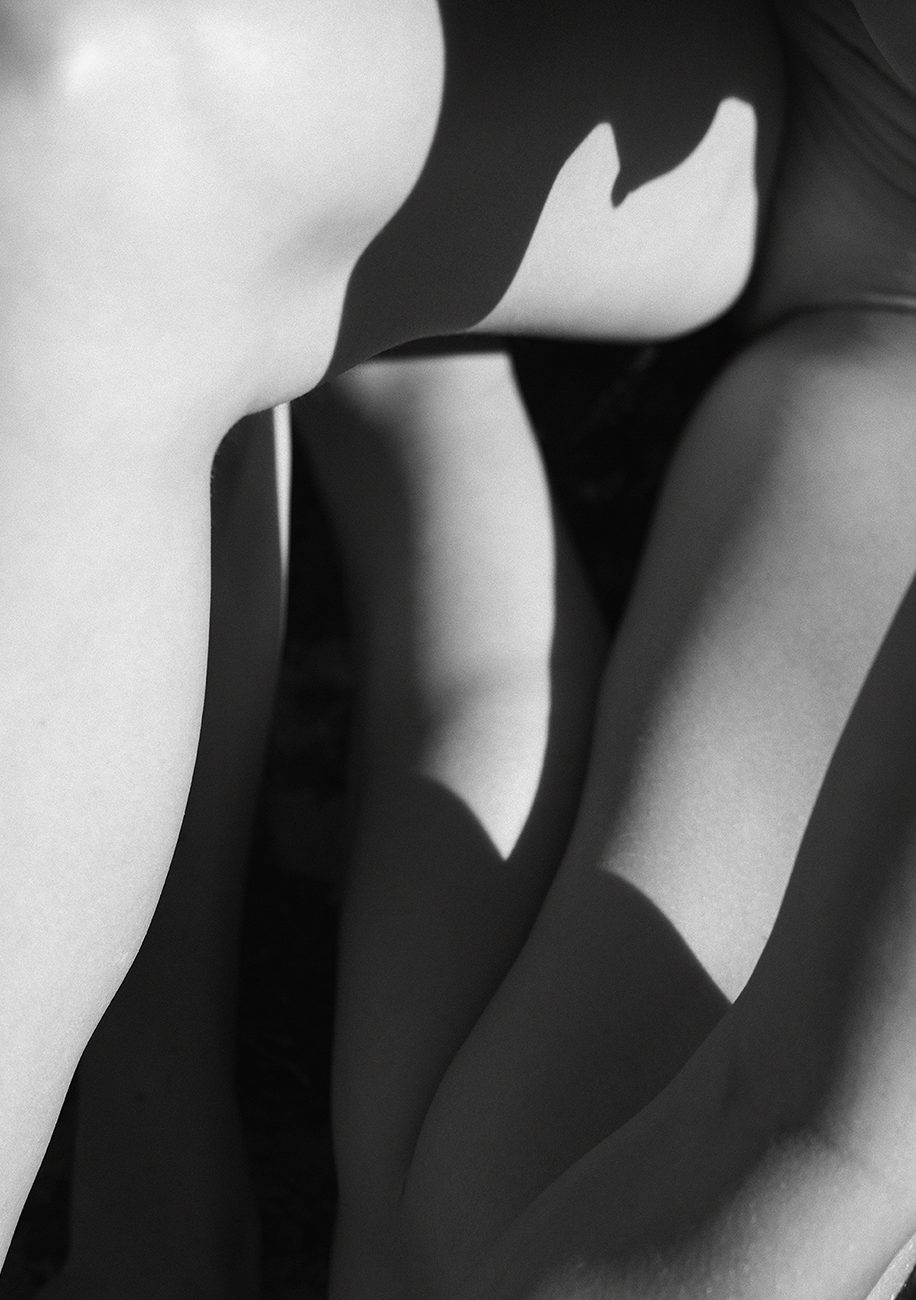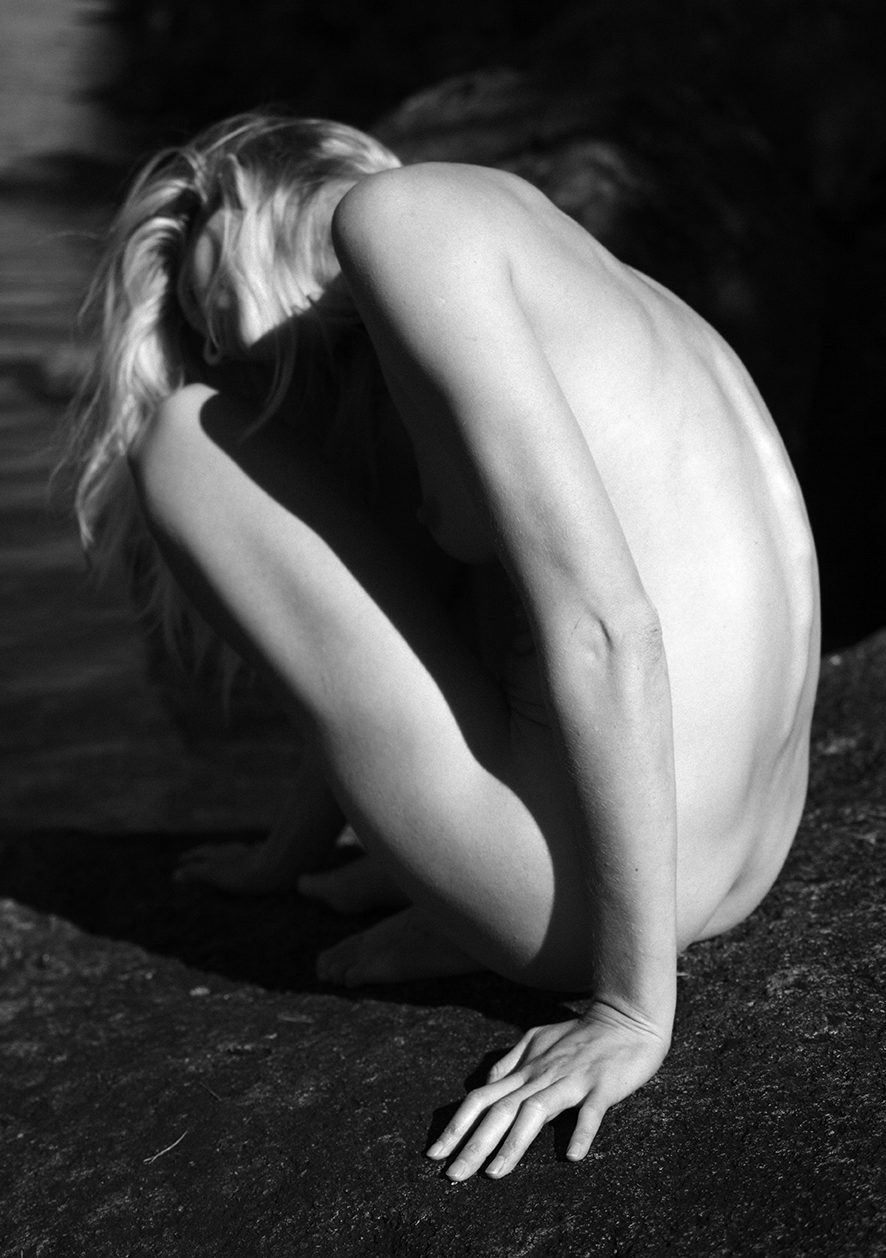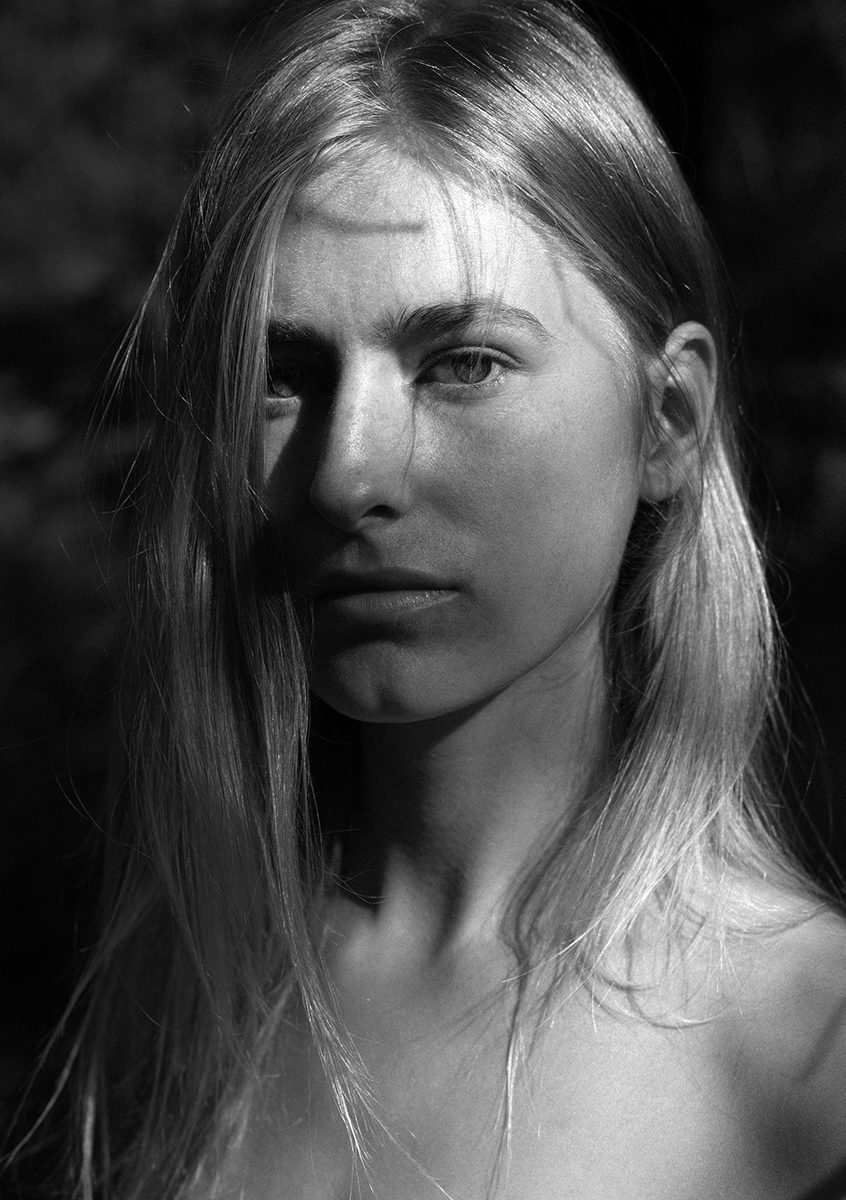 Over the years, Massimo has released multiple books, amongst them are two of our favorites, Elv and his Scandinavian series. Gathering photos under a book's concept can be a challenging task or – as Massimo reveals it – even a bittersweet process.
"When I take a picture that I like, I mark it in my mind. Sometimes they do fit in the progression of a book, but many times these images that you love so much, fall through as you can't find a place for them."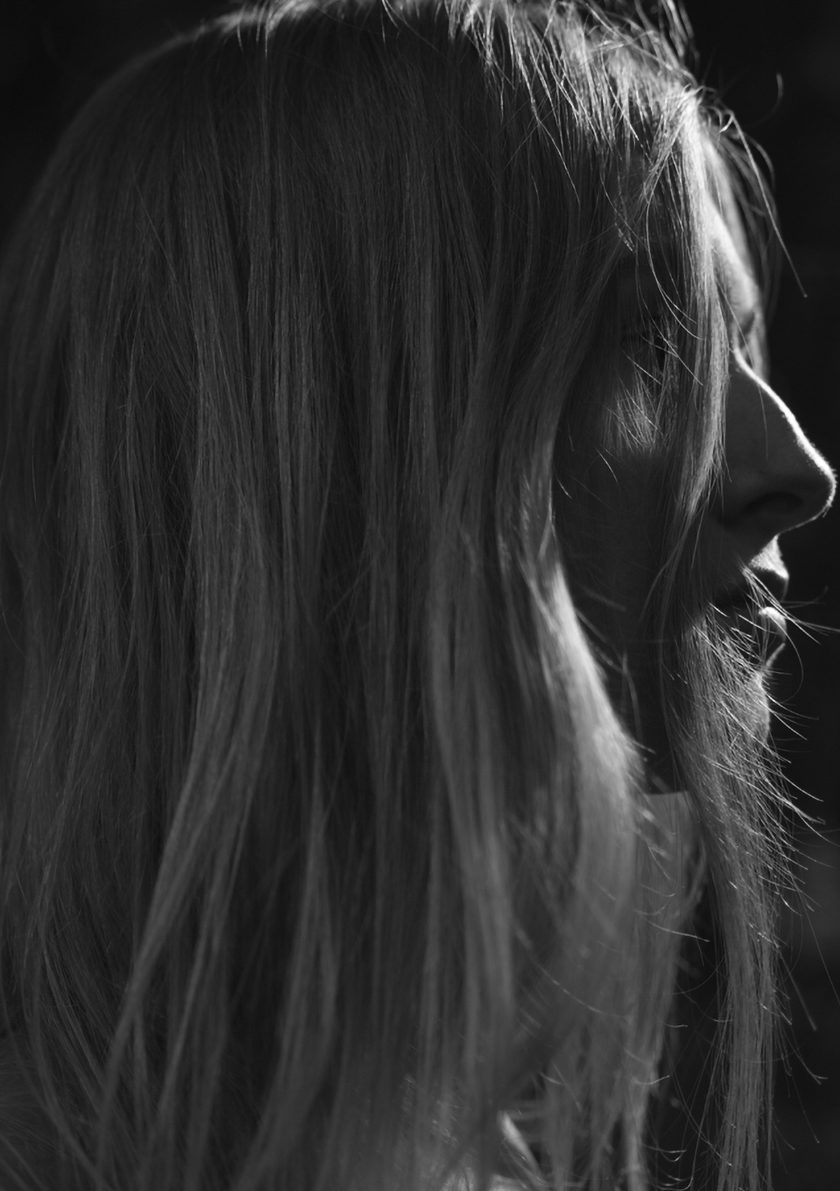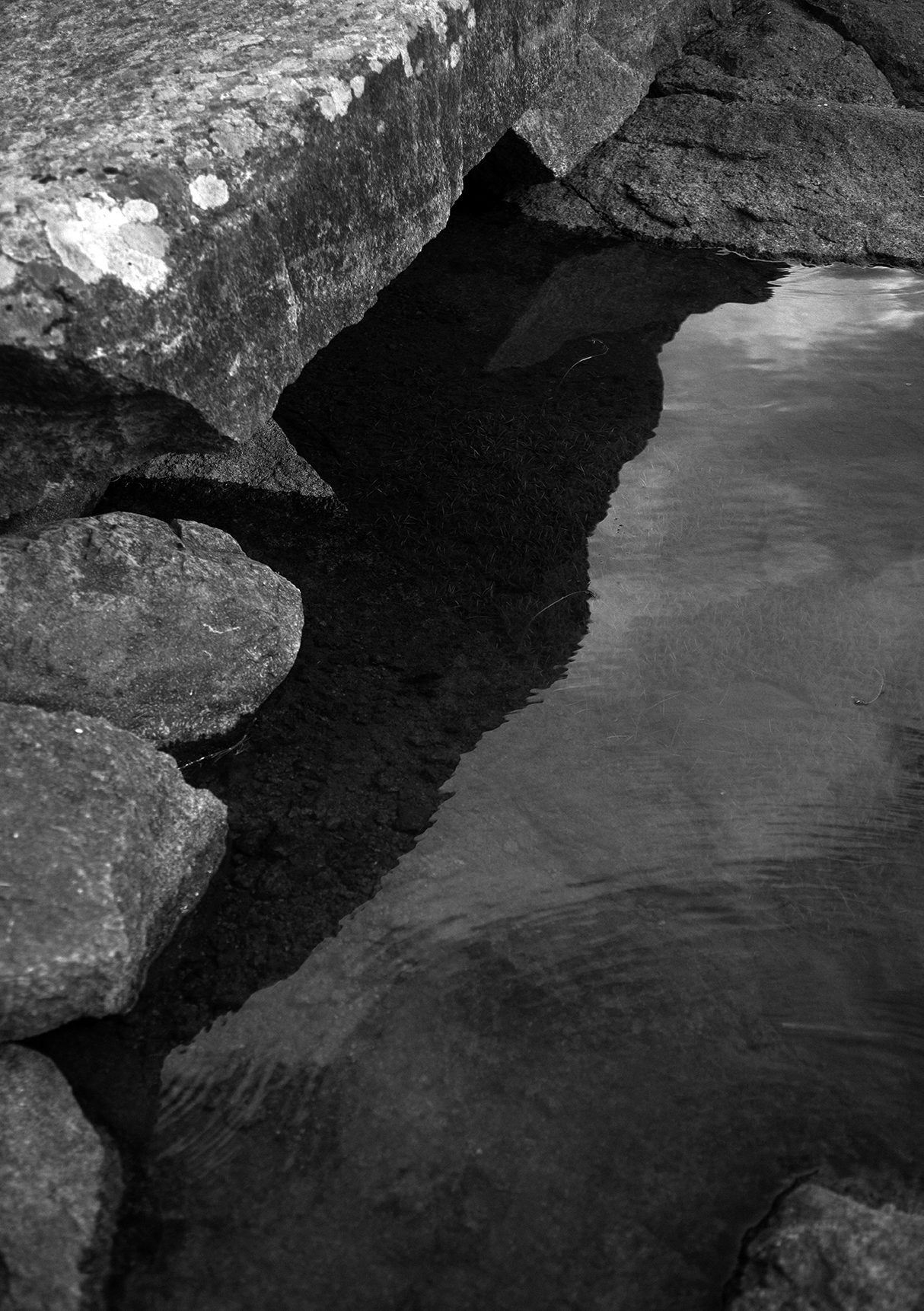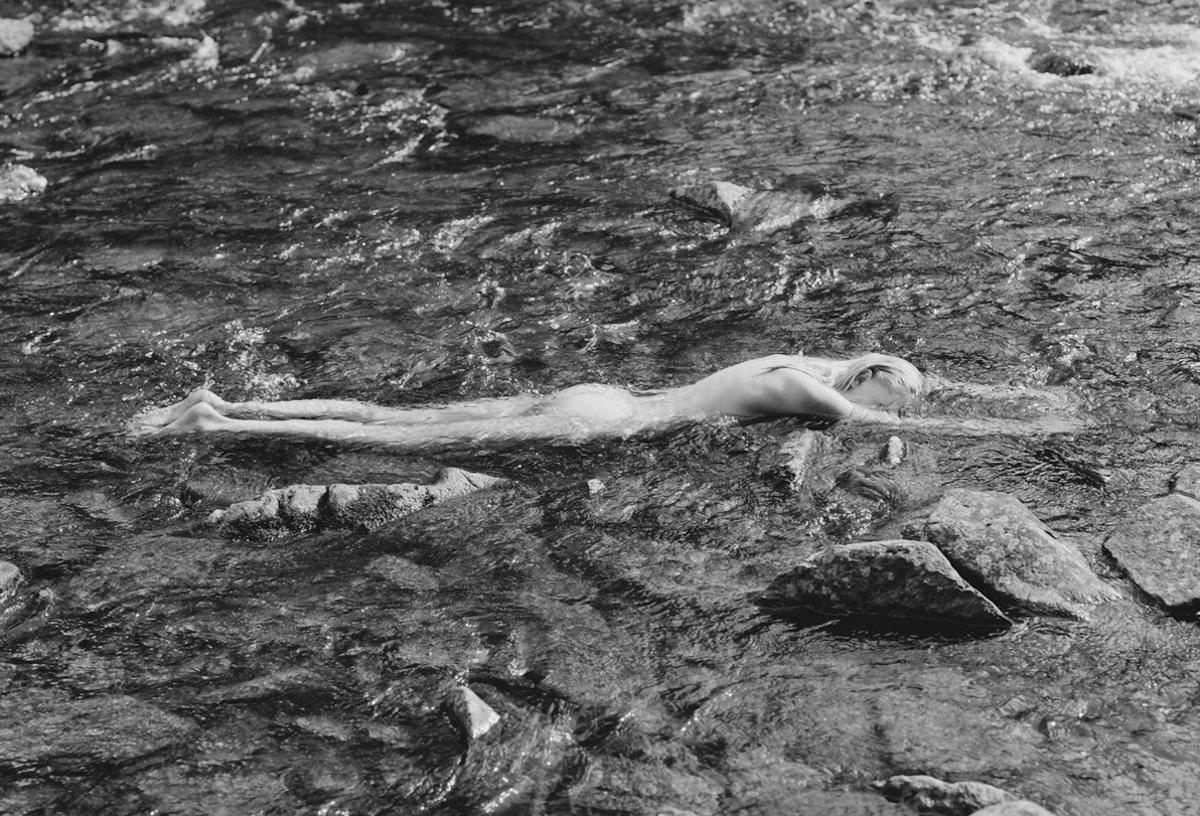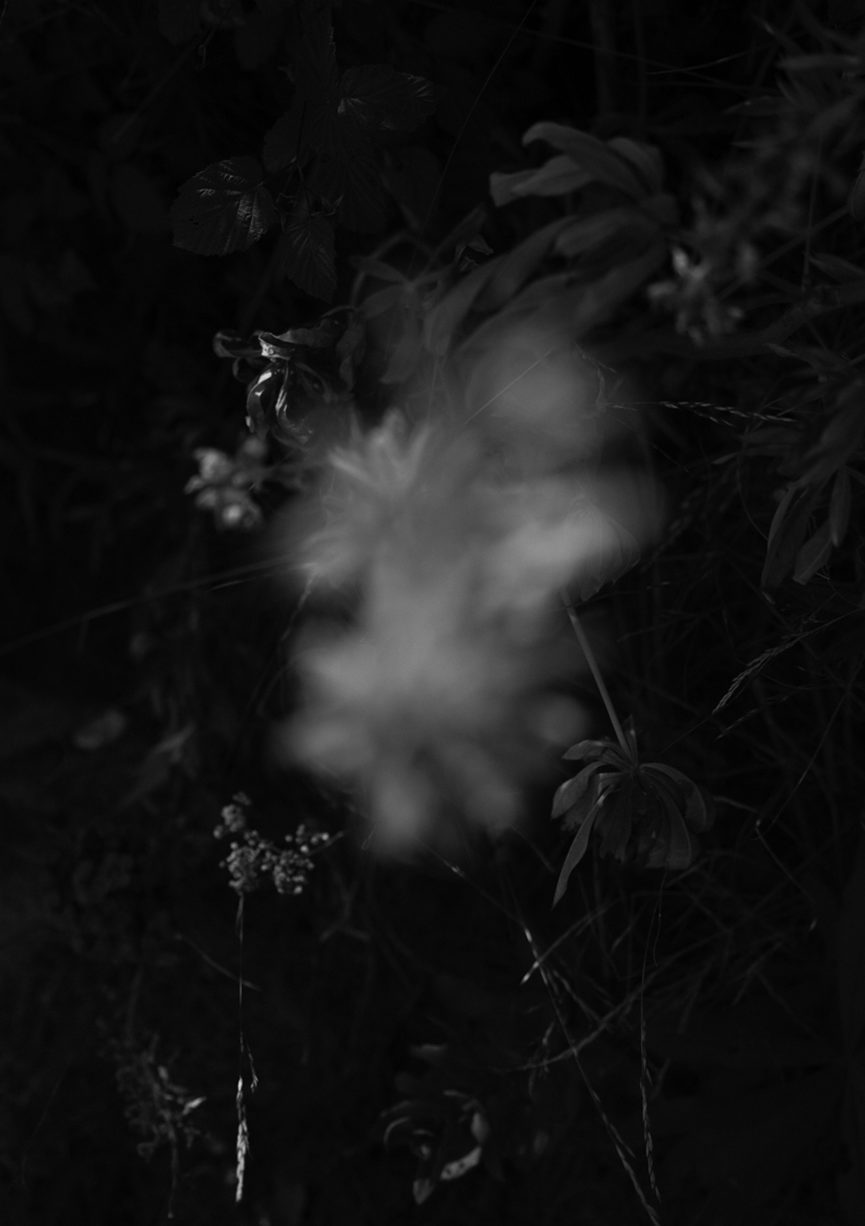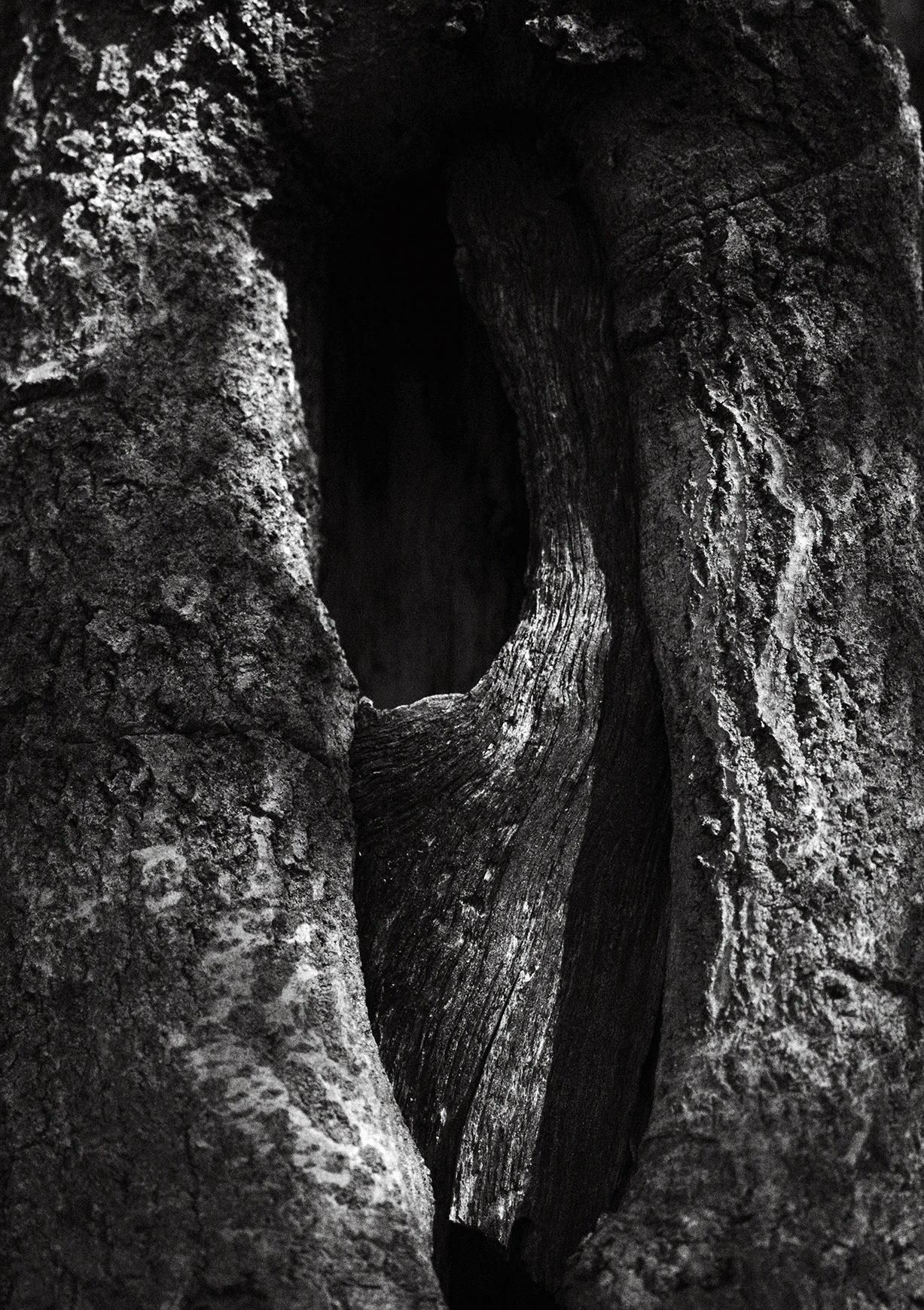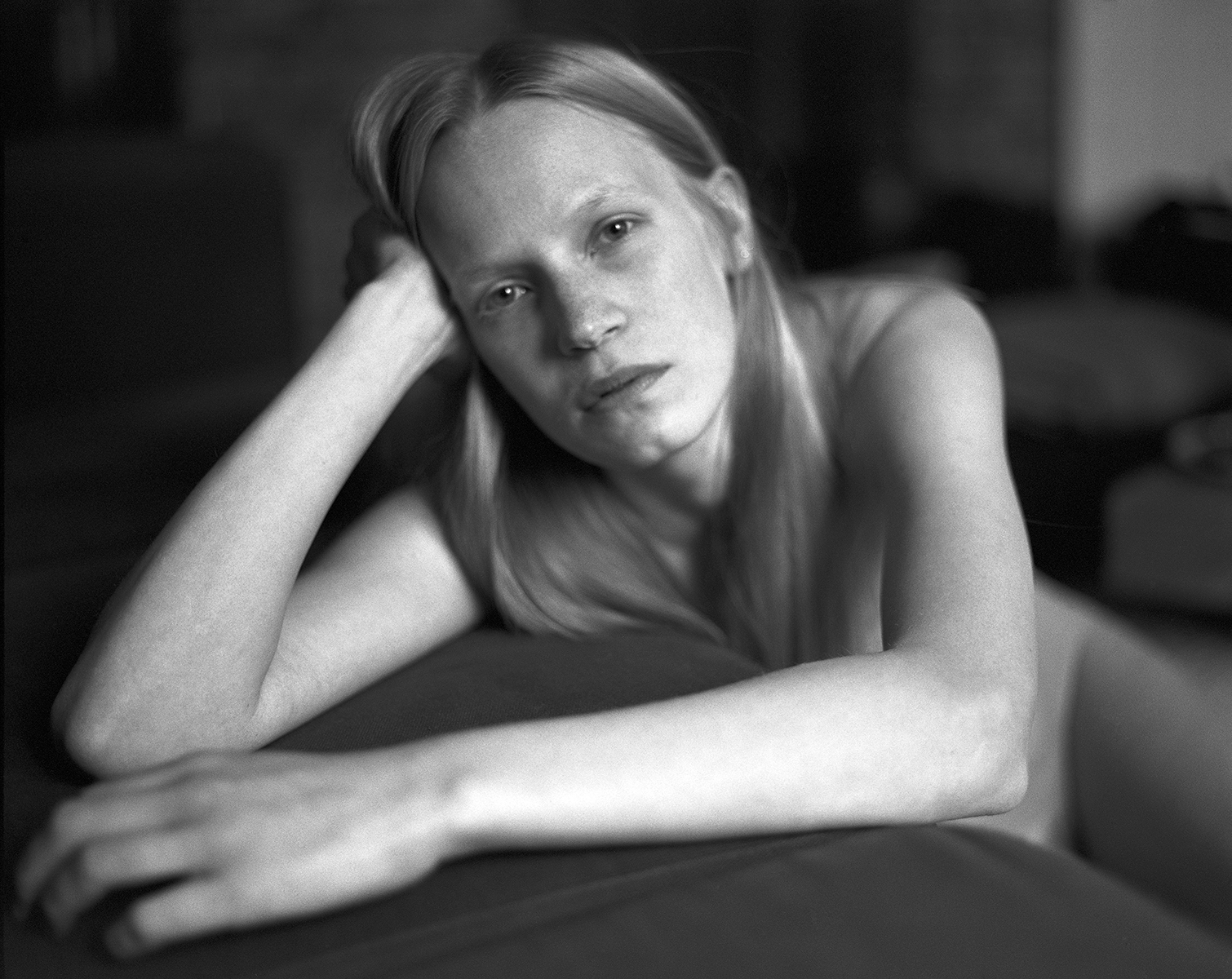 Letting go of a picture and moving on to the next project is something that Massimo has mastered over his decades long career. With shooting almost exclusively outdoors, both time and timing play important roles in Massimo's working methods.
"I only shoot in the summer. In Scandinavia, we have these long summer days when the sun only sets at around 22:30. Daylight lasts three times longer than in the winter. This is something that has an effect on me and the people I photograph.
We usually go on a trip for a couple of days. It's very important to actually take the time to arrive in nature, to feel at ease. You need your models to trust you and then when there is trust, you can do your work. Wonderful things can happen."