Container Love celebrates a summer of love and visibility taking over the stores of Berlin's H&M Mitte Garten, Monki, COS, & Other Stories, H&M Alexa and Weekday as part of its international exhibition series, #VisibleLove. Showcasing the images of some gorgeous queer photographers in seven major cities across Europe, our goal is to educate people and take yet another step towards normalizing queer love.
Container Love was founded almost a decade ago as a response to the inhumane laws against the LGBTQIA+ community enacted in Russia. Ever since, we have committed to stand up against injustice and discrimination, working for a world in which everyone – regardless of their gender, skin color, body shape, background, belief or sexual orientation – can fell accepted and visible. Our exhibition series #VisibleLove showcases how visibility and art can build a bridge toward societal change and equal representation. It's a wake up call, reminding us that the safety and preservation of queerness matters.
"Visibility is a gateway to addressing equal rights. The more queer people are seen and
represented, the less criminalized our bodies become. With #VisibleLove we're not only
showing the bodies but also telling the stories – we're ready to talk."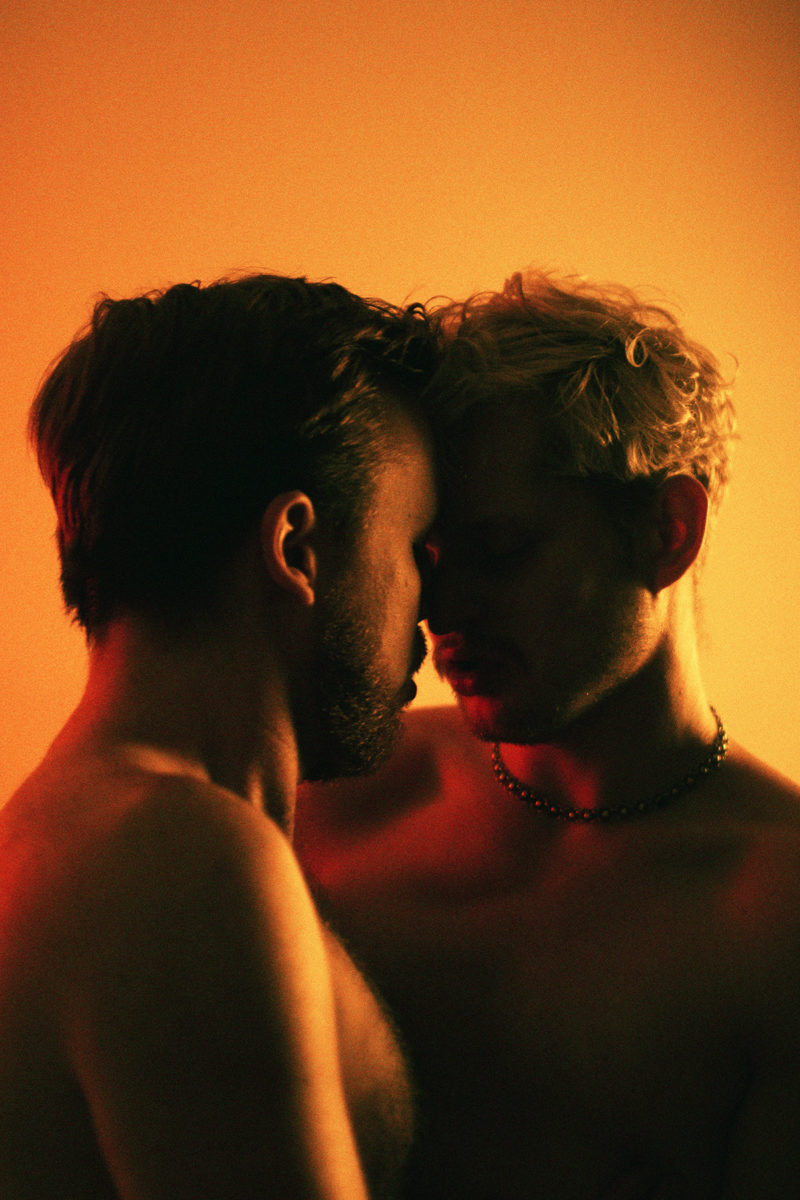 "We are proud for being able to contribute to the growth of #VisibleLove and securing more space for our shared position against discrimination. We believe in the significant cultural importance and impact of this initiative in the communities we are all part of. "
Stiliana Stoyanova, PR & Event Manager Mitte Garten
Curated by Creative Director and Founder of Container Love, Christian Ruess, #VisibleLove is running until the end of August in selected stores in Paris, Barcelona, London, Berlin, Stockholm, Hamburg and Copenhagen. The multi-channel exhibition includes photography from a series of artists that all uniquely explore different forms of the queer identity. 
Displayed in stores, the artworks of Lindsay Ryklief, Jess T. Dugan, Rob Tennent, Allie + Jesse (the duo of Allie Leepson and Jesse McClary), Soraya T. Zaman and Leo Maki are teasers to an extended online experience with further editorials, interviews and personal essays from even more amazing members of the global community of queer creators, such as Vico Ortiz, Rosiah Bernier or Barbie Breakout. You can read all the updated content on the Visible Love landing page. By bringing you their stories, our goal is to educate but not to lecture, to share but not to force. Together we are learning to listen.
To support queer art, we made a special selection of images available for purchase in Container Love's online store – only for the duration of the exhibition. All of these gorgeous, limited prints are produced locally in Berlin with the help of our friends at d'mage with proceeds split equally between the artists and international human rights organisation Civil Rights Defenders, a major NGO fighting for LGBTQIA+ rights worldwide. We are in love.
And the good news doesn't stop here. We joined forces with Weekday to create a dedicated shop for Container Love where a limited edition of printed T-shirts will be sold. All of these unsiex T-shirts are completed with motifs from the exhibition as well as quotes from Container Love's manifesto. Once again, all proceeds go to the artists and Civil Rights Defenders.
In its hometown of Berlin, Container Love is set to present an exclusive photo series shot by Rob Tennent in Australia, as well as premiering the film, The Hidden Dimension, a documentary about Polish artist Leo Maki. The exhibition at H&M Mitte Garten runs from the 18th to the 31th of July with the premiere of our film taking place on the 21st at the same venue. Come on over and celebrate with us a mighty summer of love and visibility!
The exhibition #VisibleLove will be shown in Weekday Barcelona 23/6 – 30/6 | Weekday Paris 24/6 – 30/6 | Weekday Soho & Regent Street London 30/6 – 6/7 | H&M Mitte Garten Berlin 18/7 – 3/8 | Weekday, Monki, COS, & Other Stories 18/7 – 25/7 | H&M Alexa Berlin 18/7 – 3/8 | Weekday Stockholm 1/8 – 7/8 | Weekday Copenhagen 12/8 – 21/8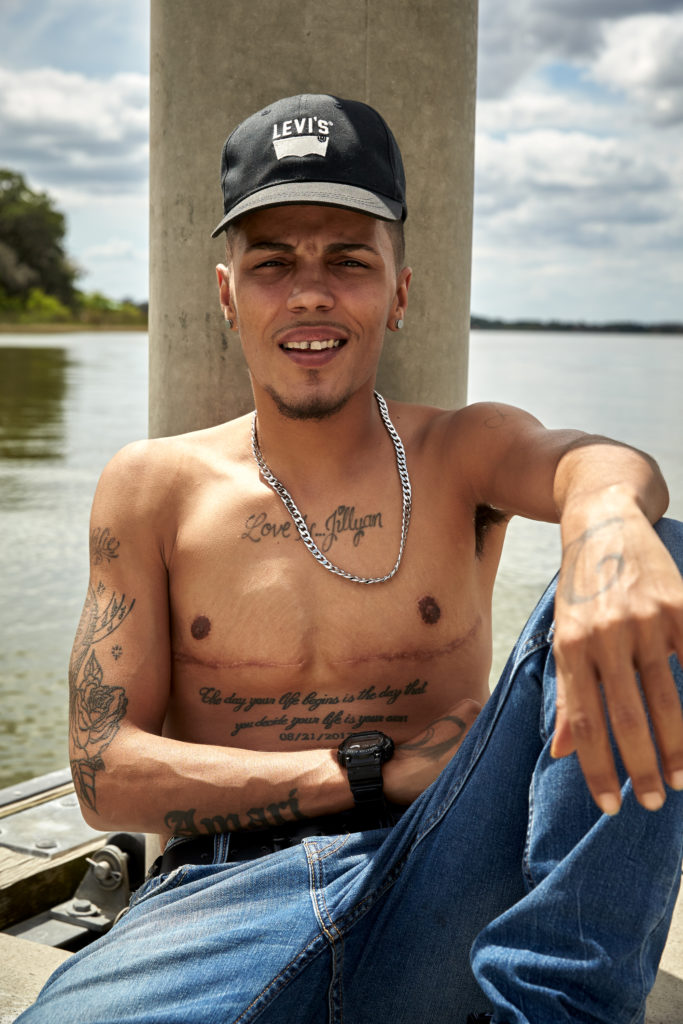 Check out more categories