Steve Marais: Summer Sun And A Touch Of Hope
Artist Steve Marais
Words Tom Czibolya
From Summer to Winter. From South Africa to Europe. Steve Marais, photographer living between Berlin and Bern, has opened his archive for us and allows us to enjoy some summer memories.
"I consider my work to fit somewhere between commercial and editorial photography. My style is accessible yet aspirational, without being too far removed from reality. I love shooting with models who can communicate visually, using their entire bodies, from head to toe. In sense, when you look at my pictures you want to be them, and be with them. My subjects are strong, happy, energized, confident and empowered."
This year is coming to an end. An interesting year for all of us, right? A year full of limitations and changes, losses and restarts, disappointments and successes. We are happy to share Steve's archive with you. And we're counting down the days until New Year's Eve and can't wait to start the new year with new intentions, some summer sun and a touch of hope.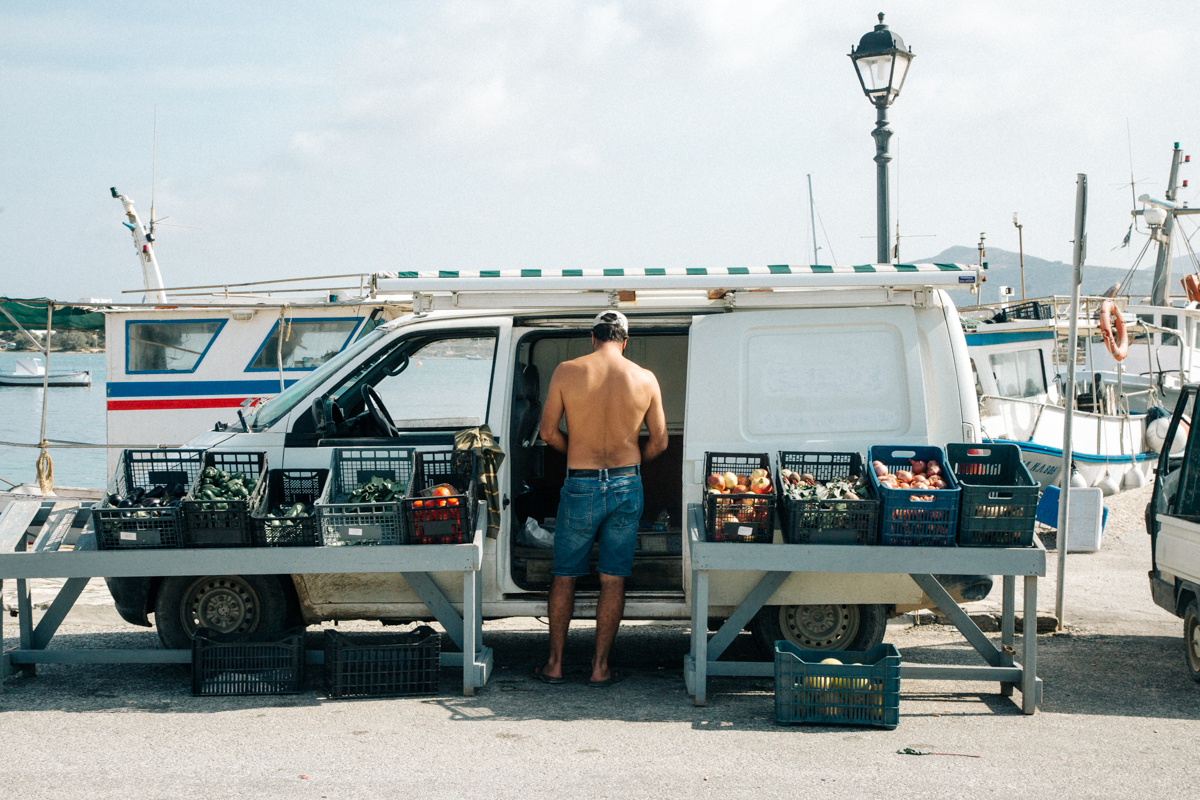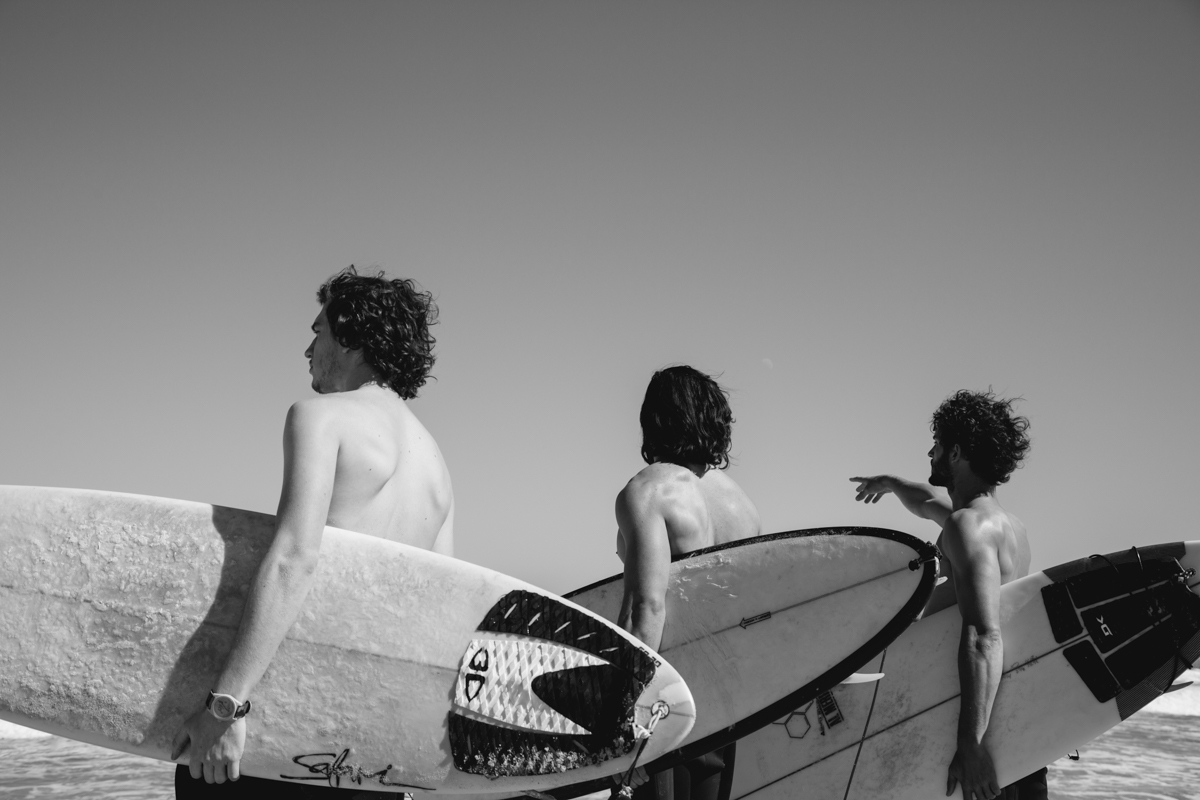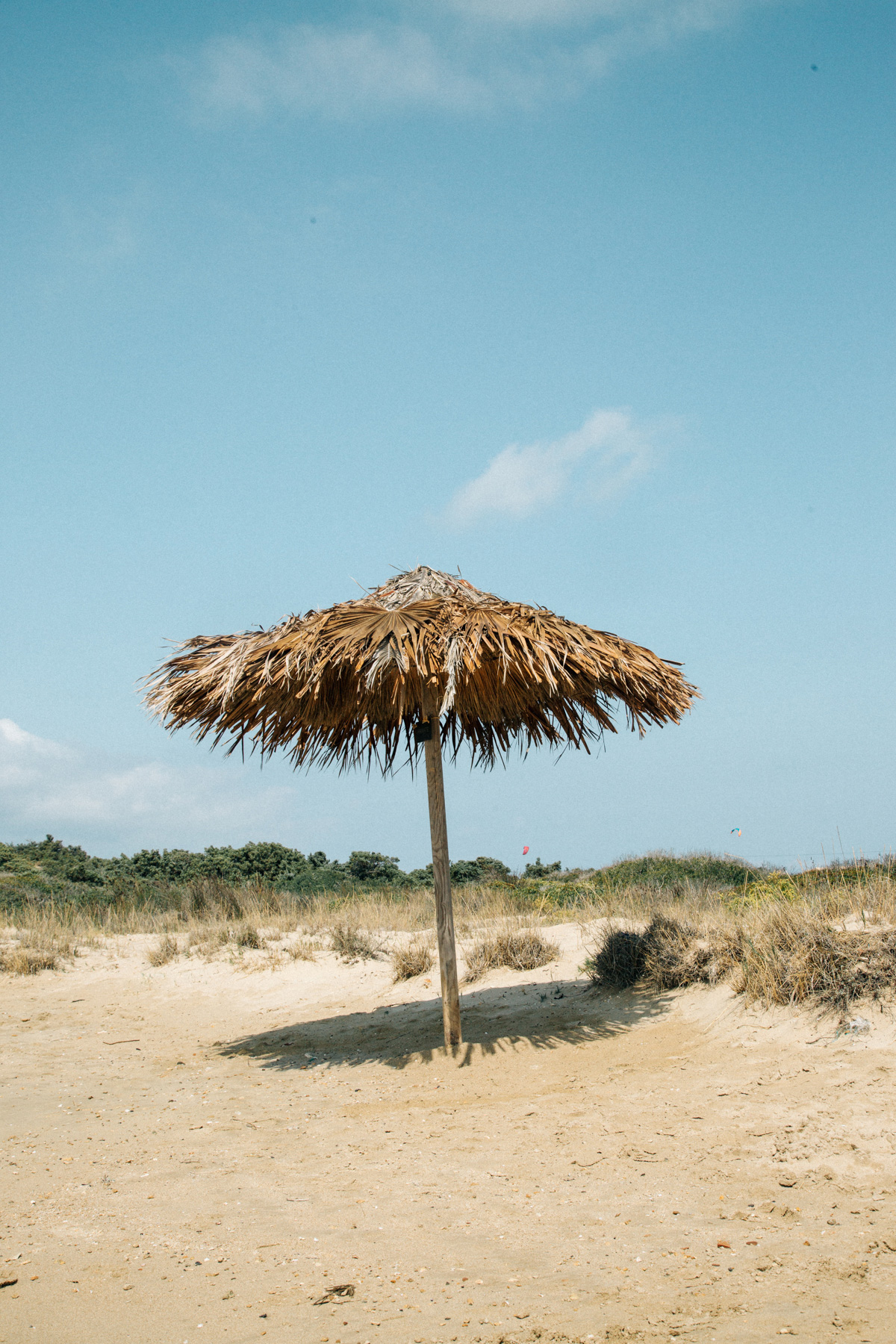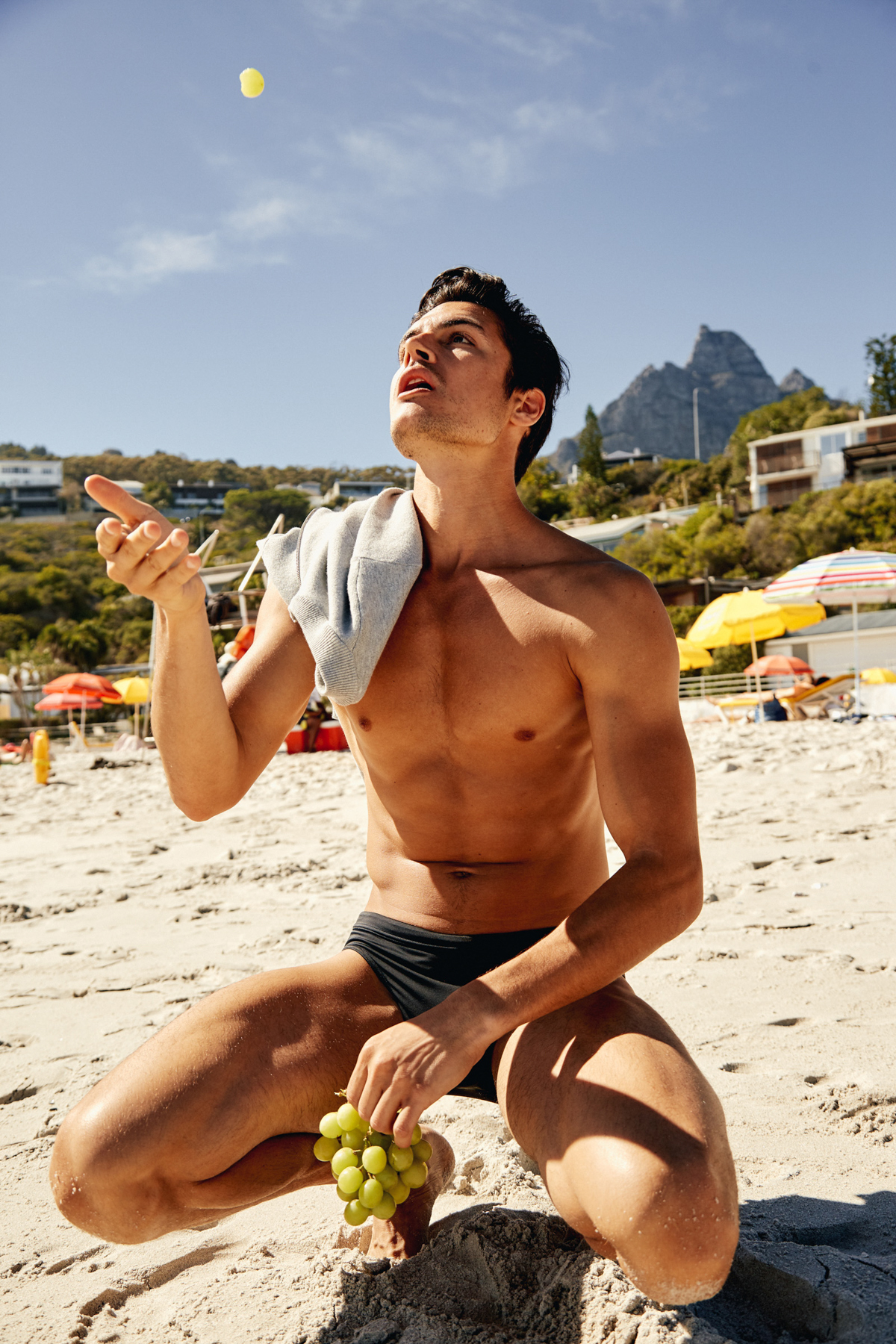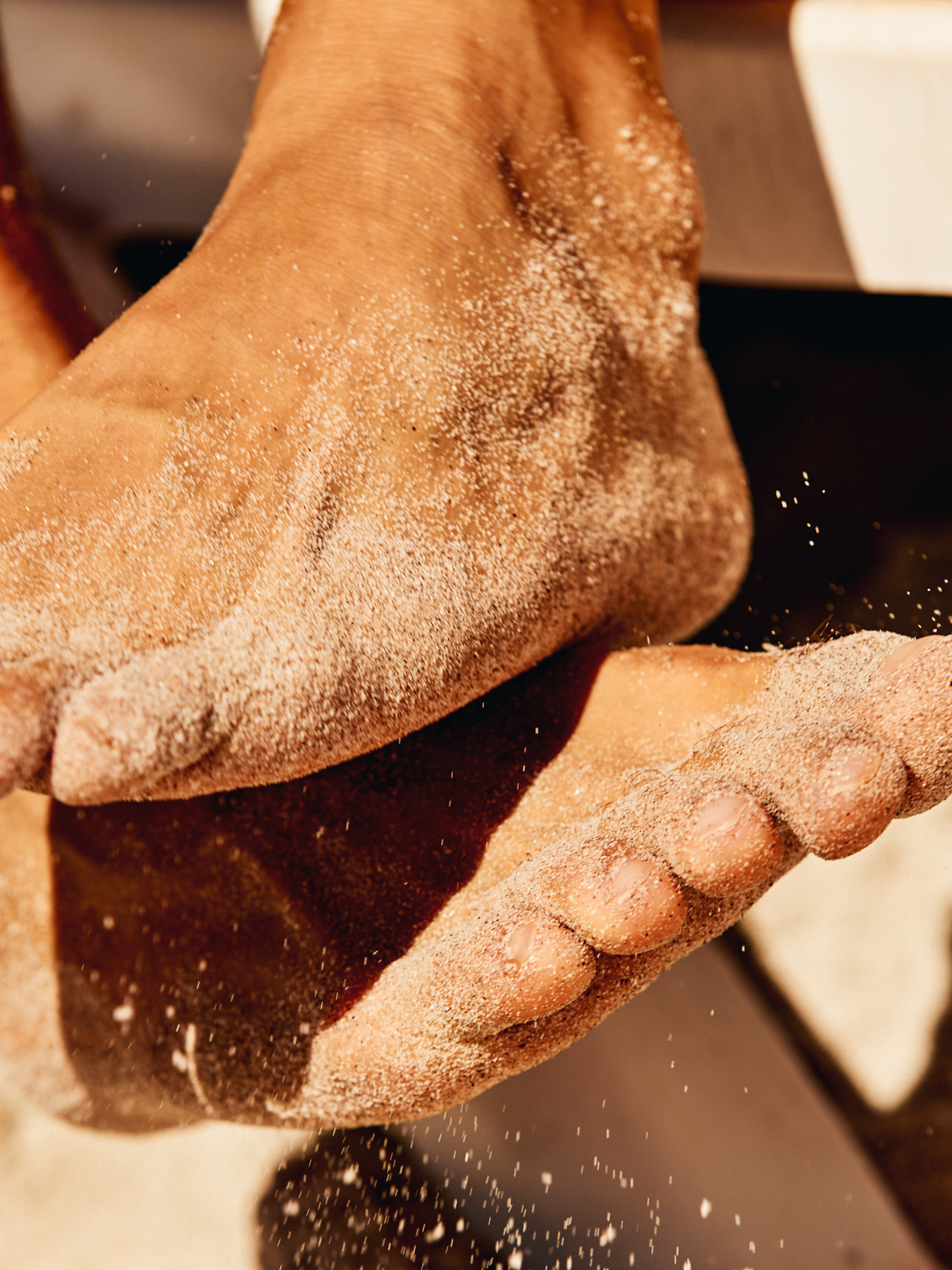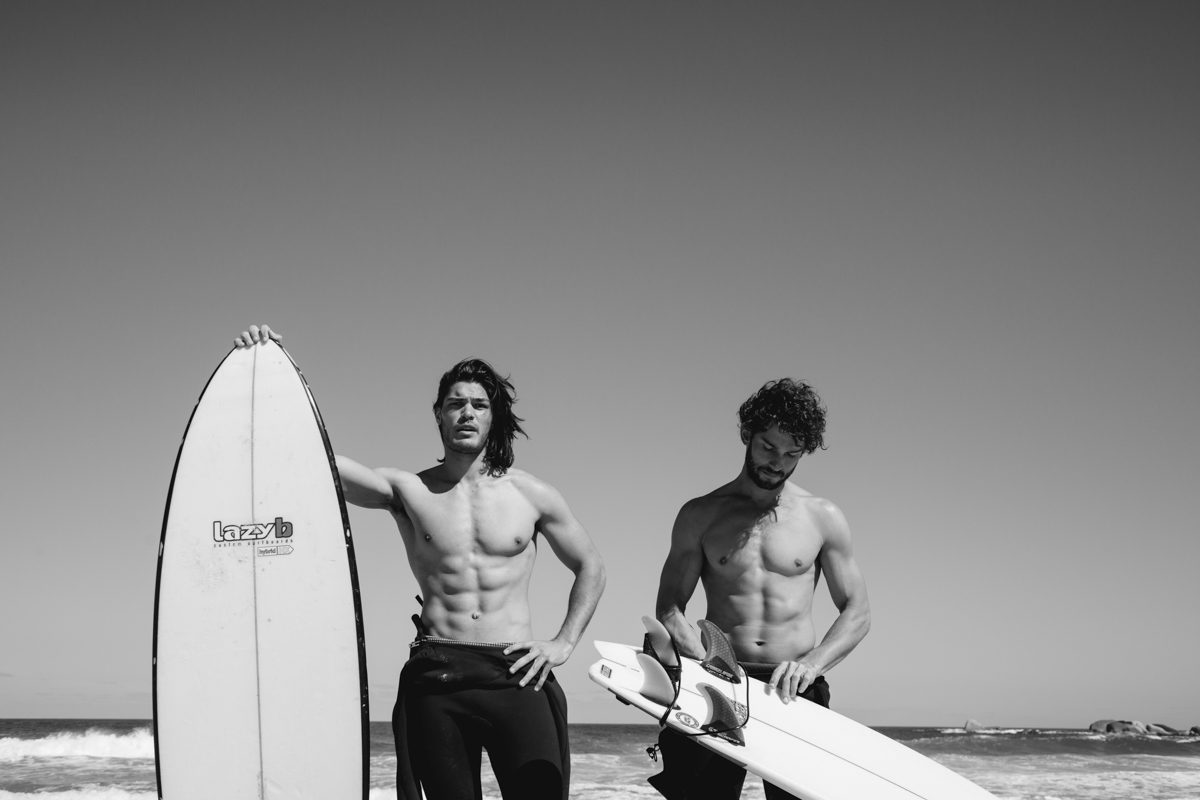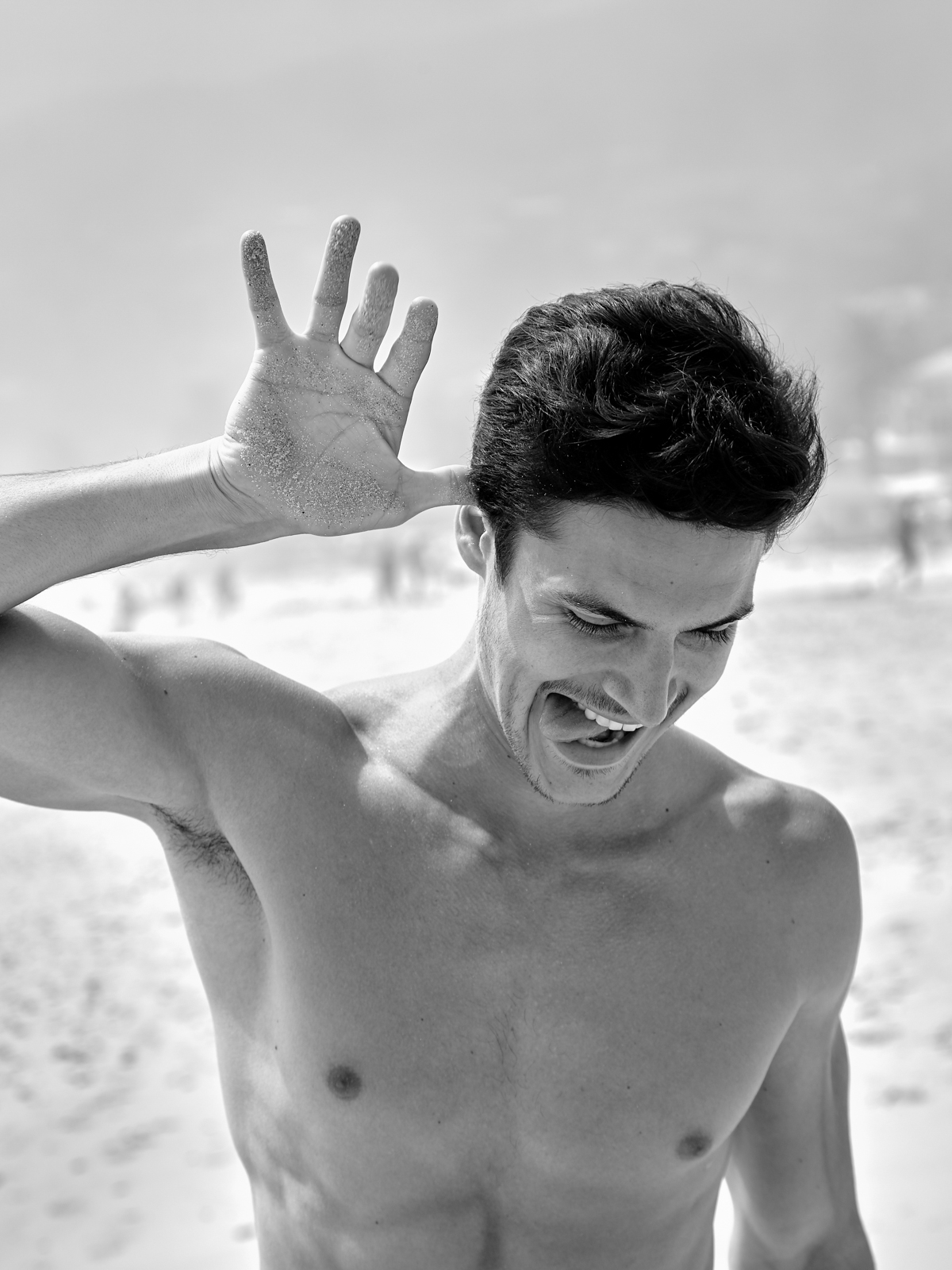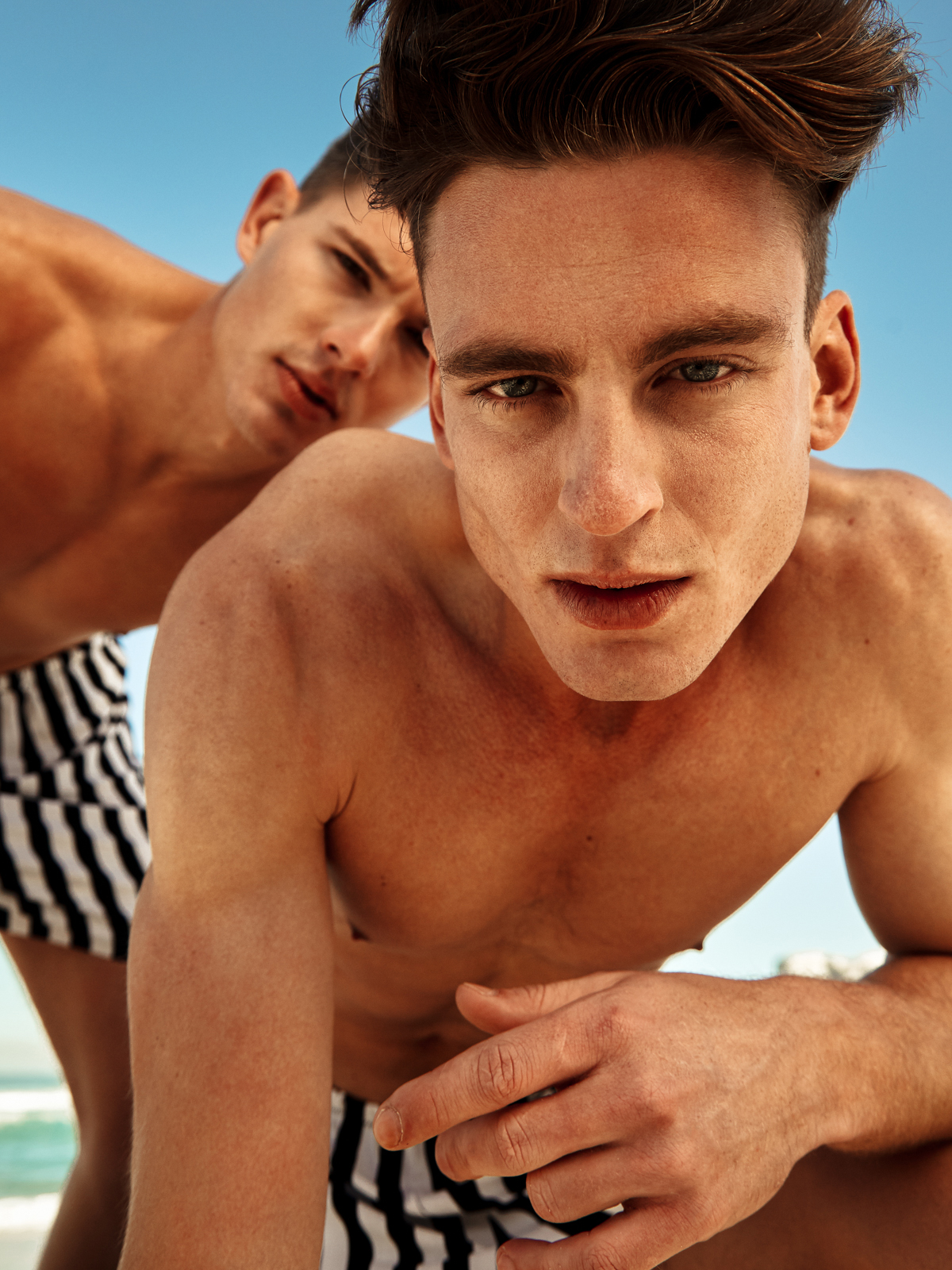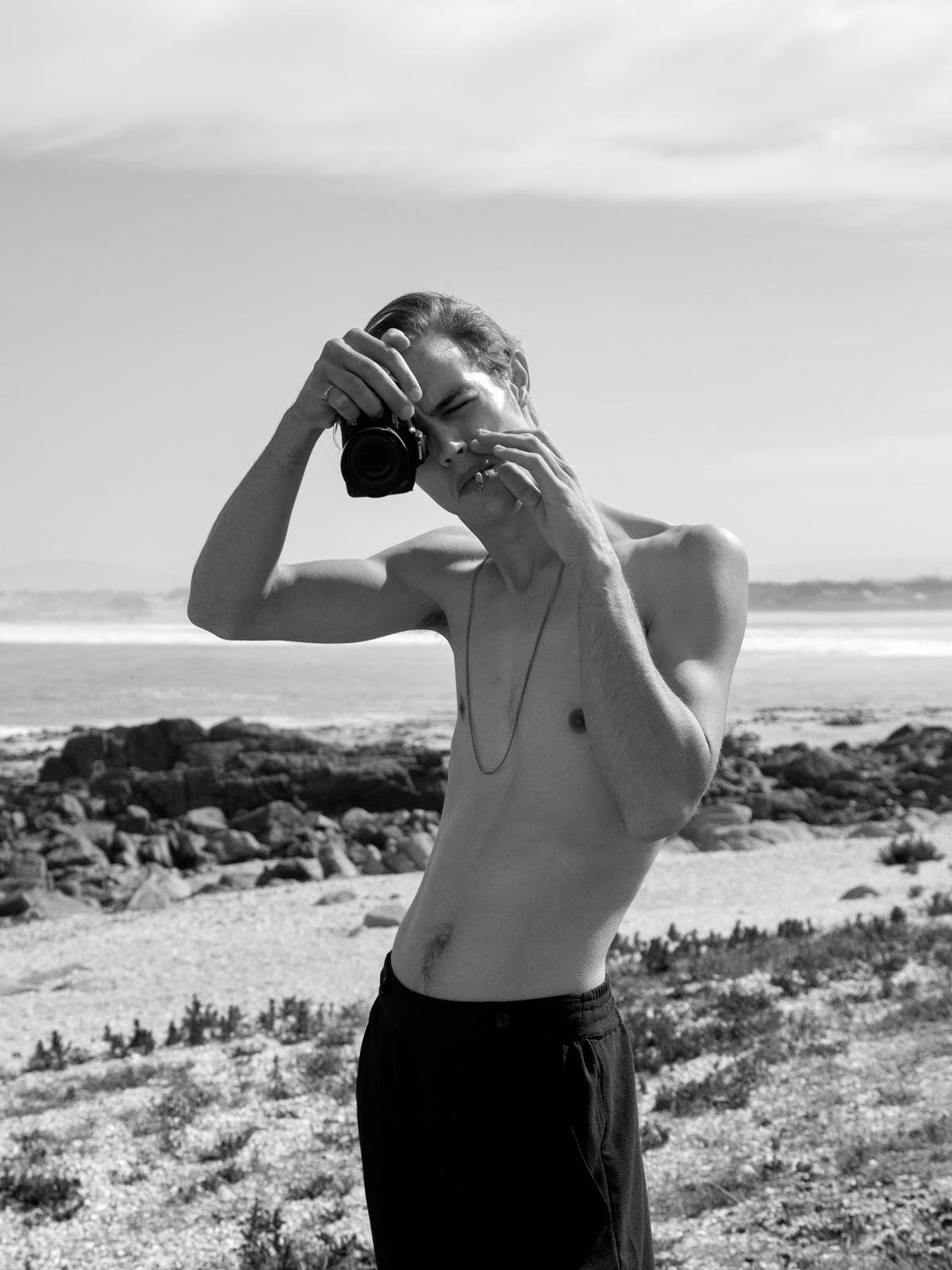 Check out more categories