Anton Shebetko is an Ukrainian artist and photographer based in Amsterdam whose work is mostly weird and funny, sometimes gentle and intimate, but always focused on LGBTQIA-related topics, on questions of gender equality and transformation of the sexual attraction. And that we dig a lot. In 2016 and 2017 we have shown some of his works at our exhibition series in Hamburg.
"It's really easy to get misunderstood if you are trying to make something outside the acceptation zone."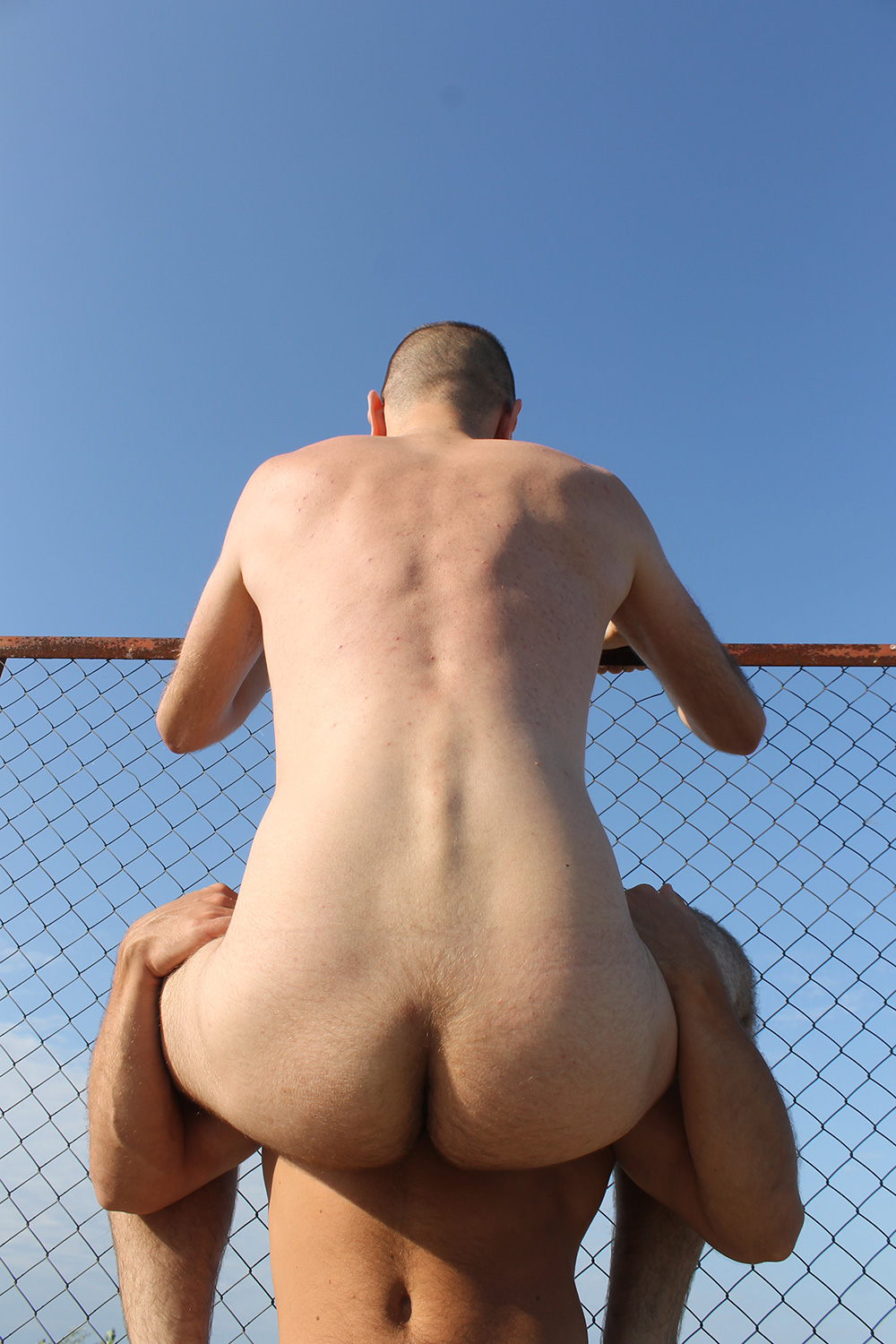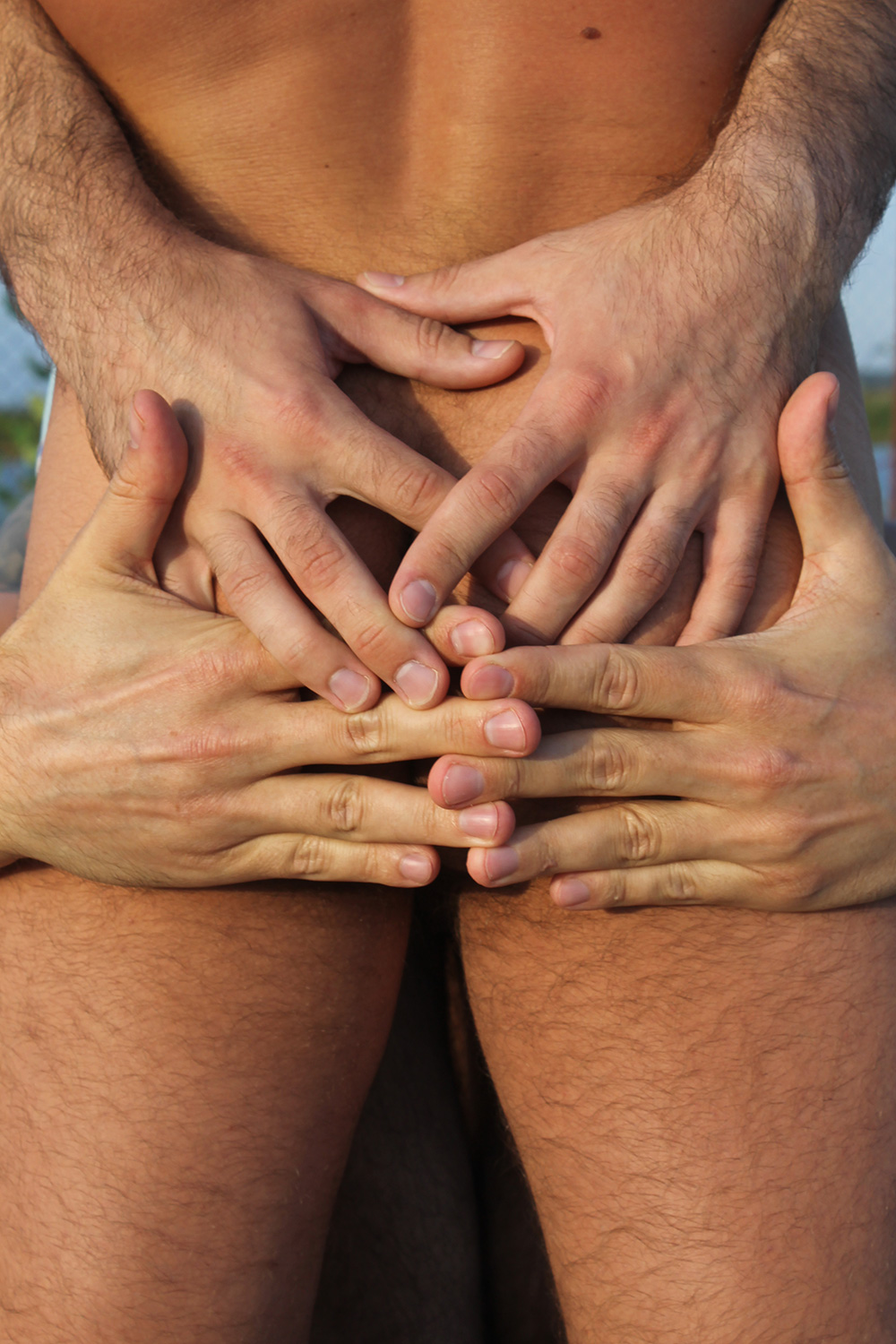 Tell us something about you. Why and since when have you been photographing? Do you remember your first pictures? We are curious.
I started photography a bit late, I was 24 at that time. It happened while I was staying in Bangkok for 7 months. I had a lot of free time and a camera, so I thought "why not make some pics". My first pics were total bullshit, obvious boring stuff, typical touristic things. I didn't have motives for the first 6 months but I think that it's ok cause you have to make these first steps anyway. I'm trying not to look at these pics now. On the other hand, I have always adored trash, ugly aesthetics, some weird stuff. And naked people, of course. So I decided to combine it somehow. It was hard. First, to find models who are ready to get naked in front of you, to ask people to make some weird positions. Usually, it's not only me behind the camera, there are also people standing in the front of it. And I think it's not only me expressing myself but also my models taking risks and trying to do something different from their stereotypical Instagram faces.
How do you get inspired and motivated?
I do not. I just do stuff which I like to do. The result of my work is my motivation. I can wait for inspiration but I think that's a wrong idea, you have to push yourself, otherwise how can you succeed?
Nudity and pictures of sexuality is a double-edged sword. Have you ever experienced that your audience completely misunderstood your intentions – and what did this do to your way of taking pictures?
Lots of the times. It's really easy to get misunderstood if you are trying to make something outside the acceptation zone. Some people think that my pictures are not beautiful, some get offended by them. I can't fight it and it's normal. I use a lot of on-camera flash and lots of people said to me that it's wrong and the result is ugly. It's their opinion and they may as well deny my statements of the shooting.
Container Love's mission is to highlight the beauty in diversity, to change points of view, and stand up for more tolerance with the help of pictures and basses. Which part reminds you of yourself? Which statements are hidden behind your works?
If someone wants tolerant and weird shit and not only six-pack abs after seeing my pictures, then you chose the right guy.
What are upcoming projects, that you are currently working on?
There are a few projects which I'm trying to finish. Probably the most important for me is a project about Ukrainian gays who are not making coming-out. I'm making some kind of destroyed portraits where you cannot recognize the person. Despite its being a totally anonymous project, it's hard to find heroes for it. Even my friends refuse to participate and I don't know why. I think that it's a fear. But good news: I already have more than 25 heroes and I'm not planning to give up the idea.
Thank you, Anton. Good luck and all the best for your upcoming projects.
Check out Anton Shebetko on Container Love.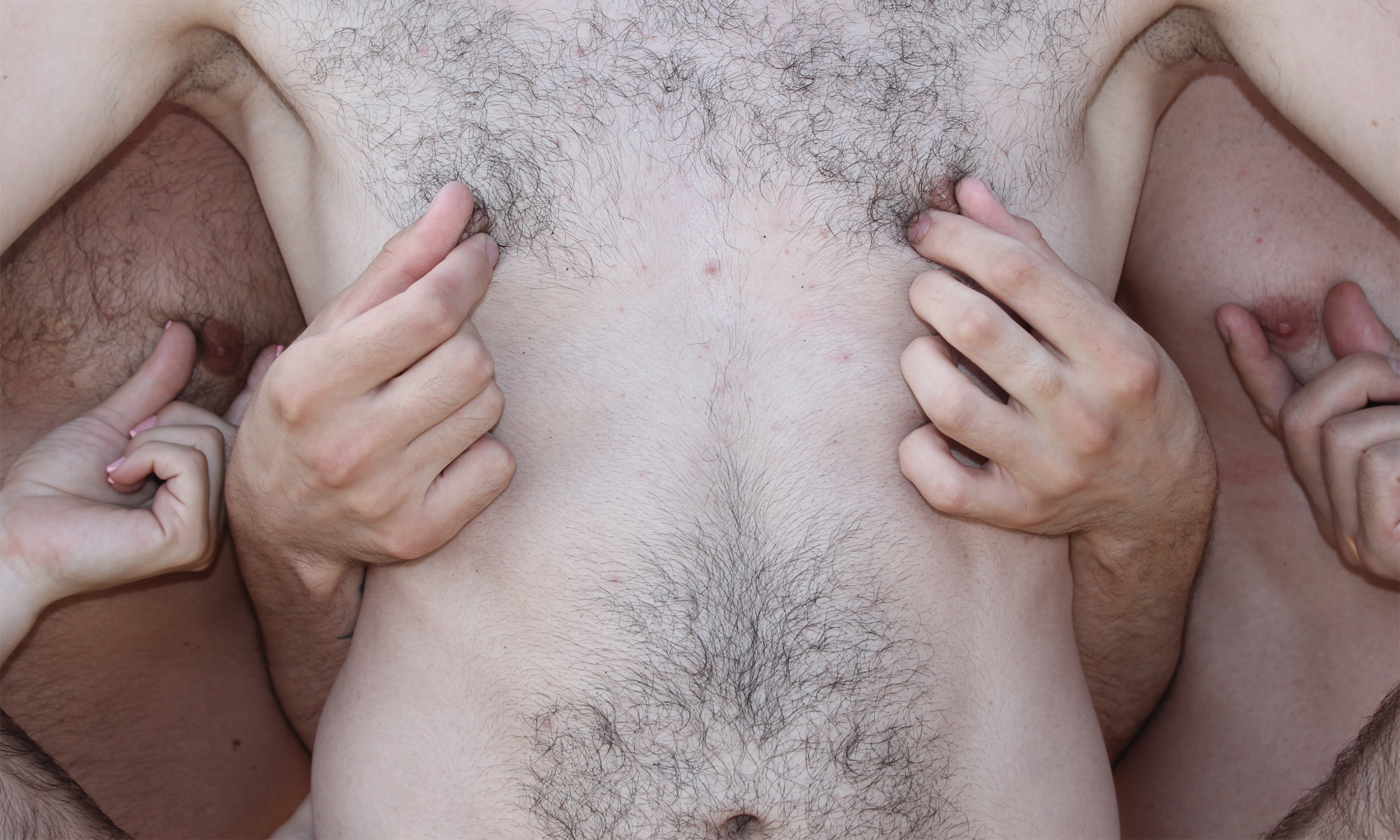 Check out more categories