We See You
Photo Sergey Melnitchenko
FOR US IT'S PERSONAL
Container Love was founded almost a decade ago as a response to the inhumane laws against the LGBTQ+ community enacted under Putin's 
regime. Ever since, we have committed to fighting against injustice and 
for the rights of the LGBTQ+ community all over the world. Art has always been a useful tool in spreading peace and solidarity around 
the world. Art is devoid of gender, class, race and sex. Through our art we can help the LGBTQ+ community in Ukraine who are fleeing from war.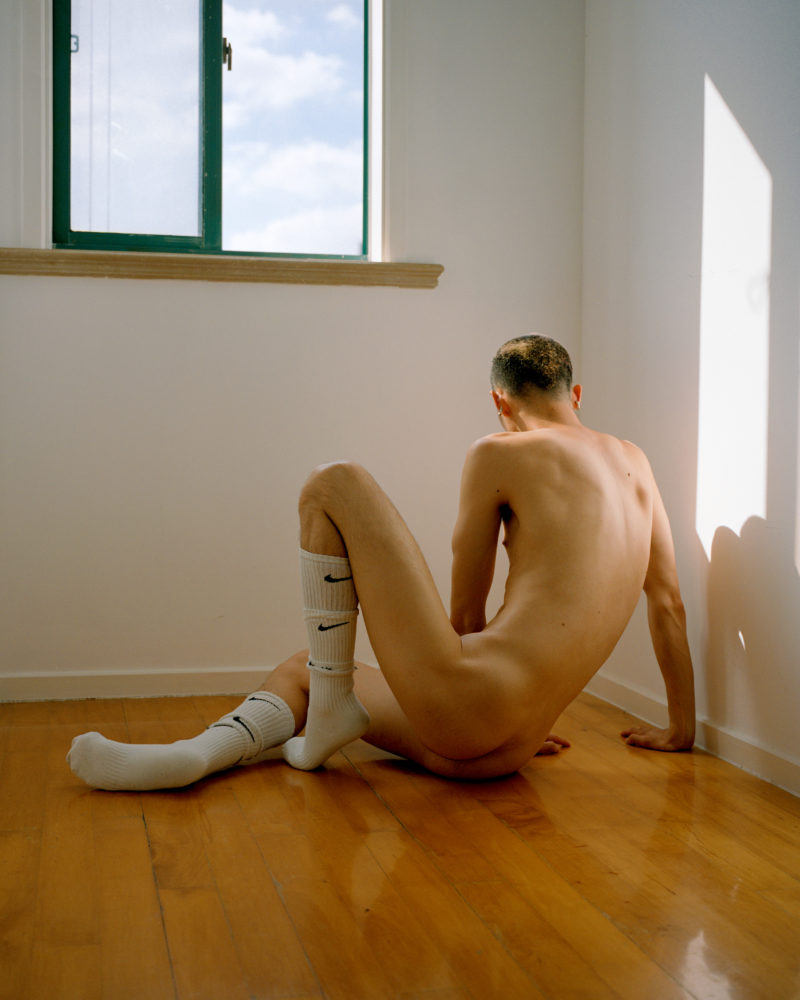 THE ACTION
Our goal is simple – to support the Ukrainian LGBTQ+ community in these unprecedented times. We See You is an online fundraising event auctioning off limited prints of Container Love's selected artists. All of our sales will go toward providing basic needs to ensure the safety and well-being of one of the most vulnerable communities. Through our fundraiser we are supporting the NGO Insight Ukraine, making sure that all of our sales are donated to the LGBTQ+ community.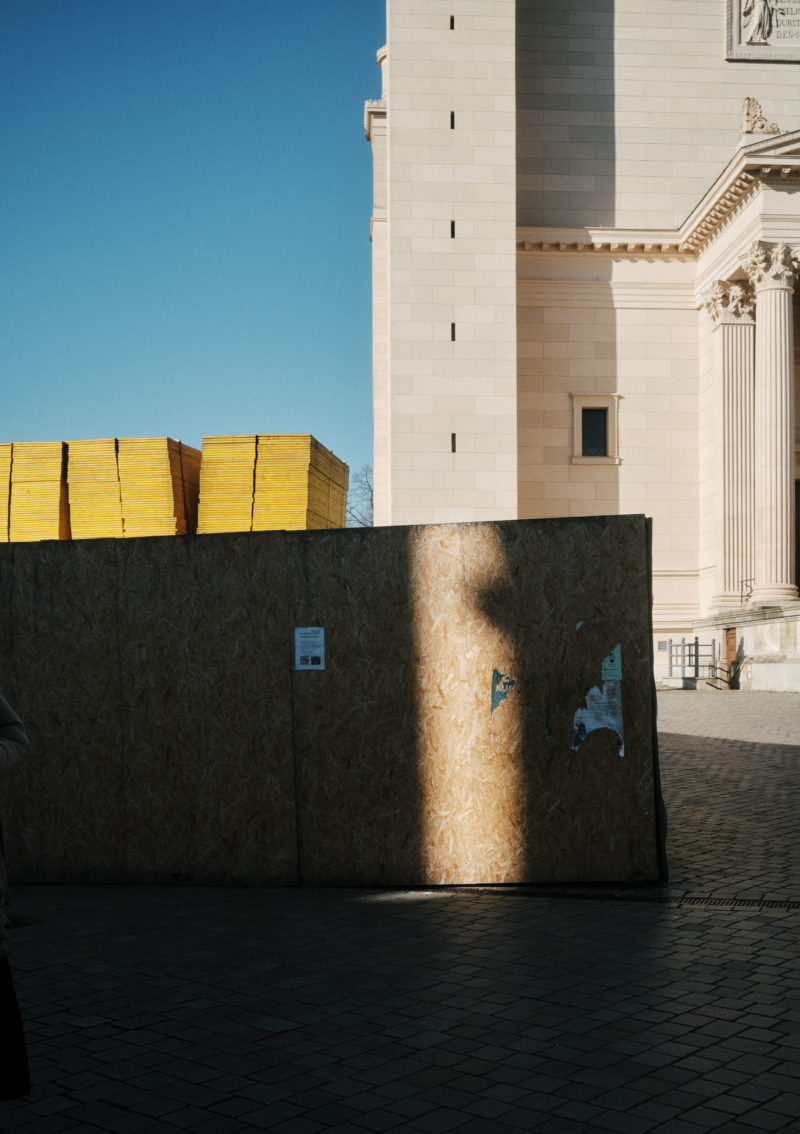 "What Putin is doing to Ukraine is intolerable. Now is not the time for education, enlightenment and meaningful speeches. We must try and ease the suffering of the Ukrainian people as much as we can."
Chris, founder of Container Love
WITH THE SUPPORT OF
AdeY, Alex Avgud, Alexander Gehring, Alexander Kilian, Andreas Knaub, Andreas Ortner, Anil Ayhan, Annika Weertz, Ansgar Sollmann, Carlos Darder, Caroline Mackintosh, Christian Ruess, Daantje Bons, Dimitry Pakhomovsky, Dirk Weyer, Ender Suenni, Felix Wittich, Florian Hetz, Florian Schüppel, Gerardo Vizmanos, Heiko Prigge, Hiroshi Aoki, Ian M, Jacopo Paglione, 林家夯 Jaihang, Jean-Paul Pastor Guzmán, Jerome Lobato, John Gribben, Julian Essink, Kostis Fokas, Marc Krause, Massimo Leardini, Max Slobodda, Max vom Hofe, Oliver Beckmann, Peter Kaaden, Robin Kater, Roman / Ramona Valynkin, Ruben Riermeier, Santiago Perez, Sergey Melnitchenko, Shane Reynolds, Slava Mogutin, Sophie Schwarzenberger, Stephan Ziehen, Steven Kohlstock, Stuart Sandford, Sven Serkis, Theresa Kaindl, Timmi Taubenschreck, Tyler Udall, Yan Yufeng
Check out more categories