In October 2016 we felt there was something to celebrate. The passion, the body, the flesh and the beauty. The freedom. The tolerance. Desire and pride. We celebrate love. We celebrate you. For this fabulous event the Container Love 4 left its container at the MS Dockville area, which was its comfortable home for more than three years, and hacked the night at Riverkasematten next to Hamburg's infamous Reeperbahn. The simple message of that event was clear: Love. Gender. Equality. Male. Female. Trans. Orgasm. Joy. Love whoever you want. Always. Everywhere. And always everywhere. If our exhibition series can contribute to more tolerance and even generate a smile then we've done quite something right.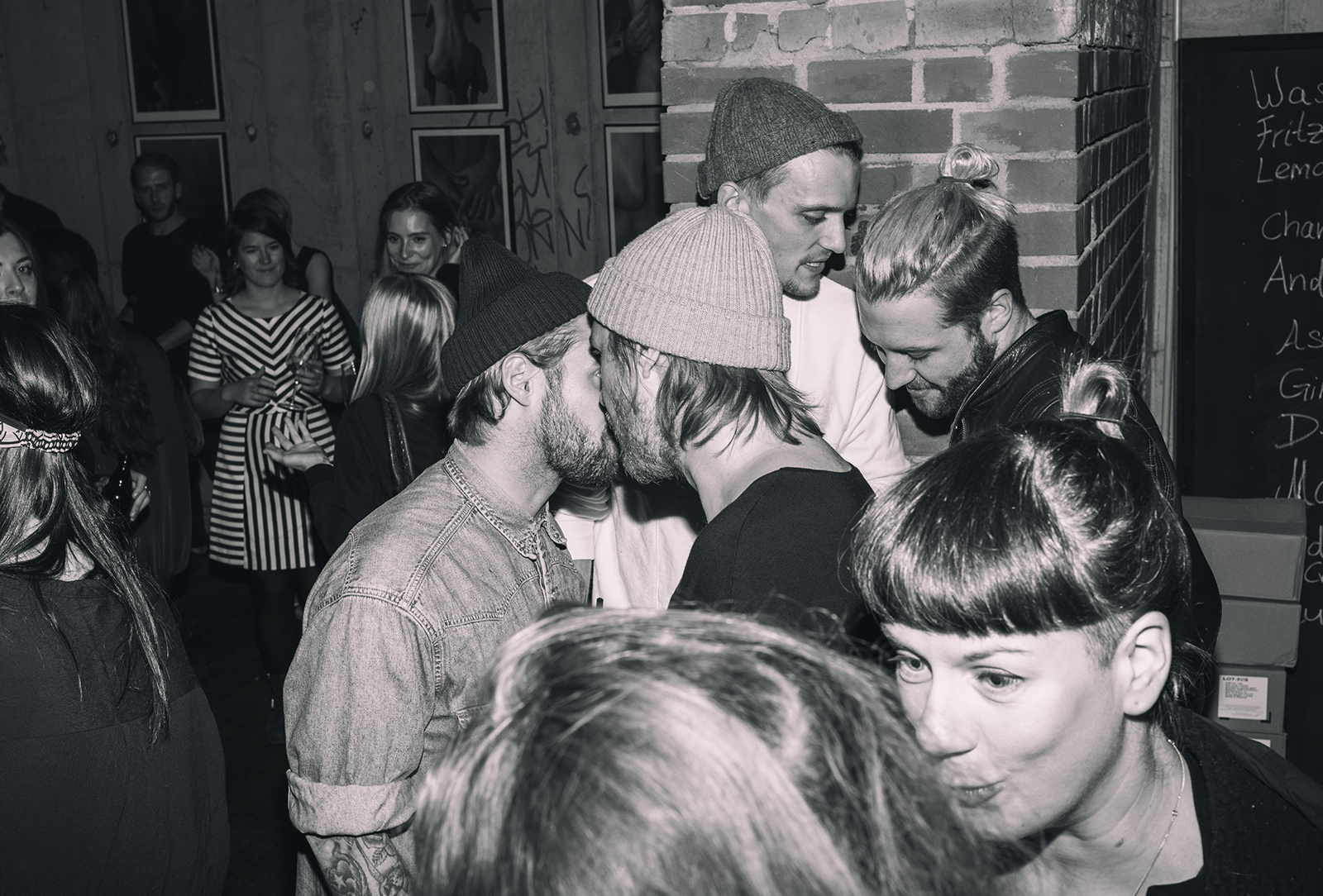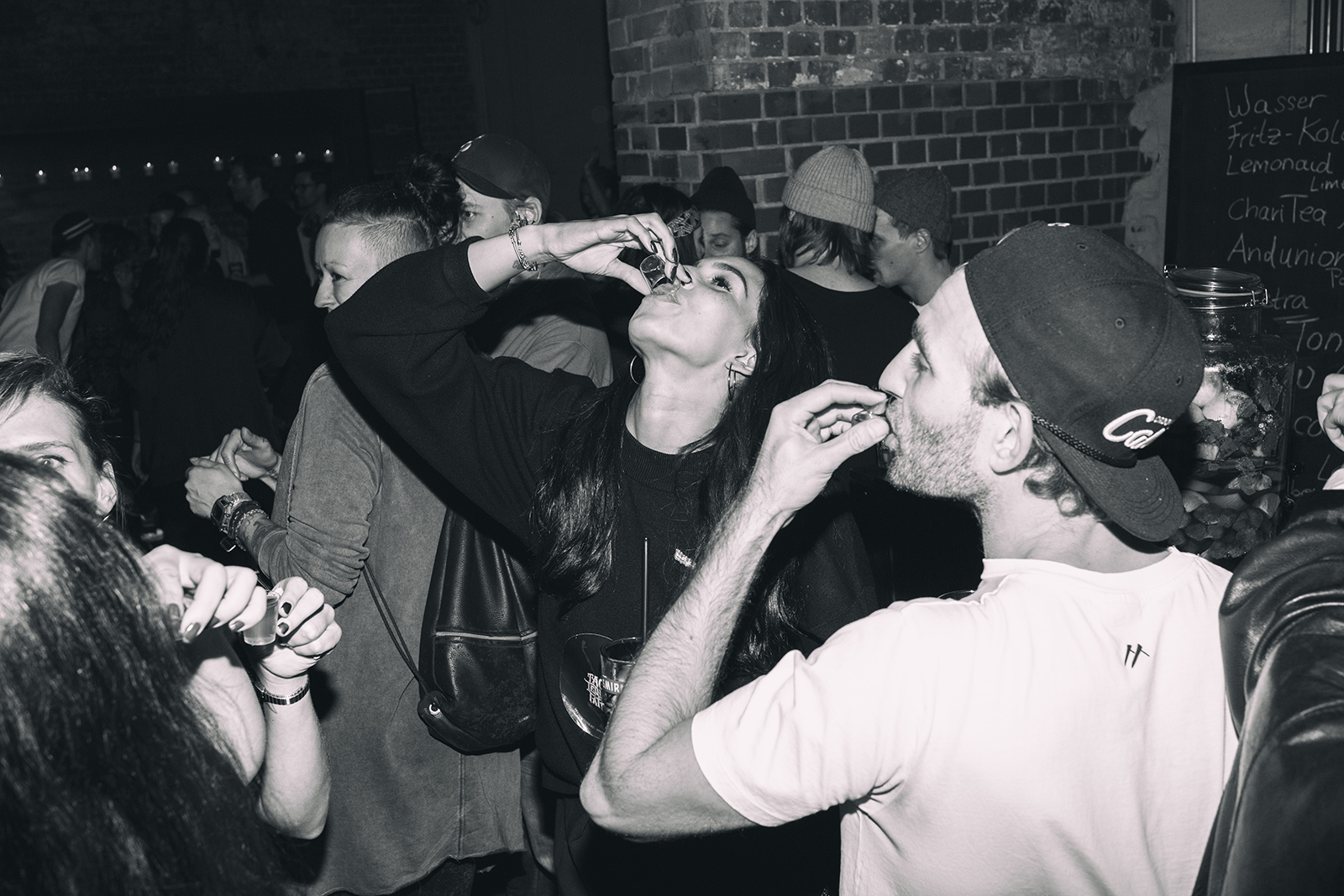 EXHIBITION | Kostis Fokas · Karolina Hanulak · Anton Shebetko · Nicolas Gavino · Laurence Philomene · Ruslan Isinev · Birk Thomassen · Daria Nelson · Rebecca Ruetten · AdeY
VIDEO INSTALLATIONS | Armando Freeze Durand · Leo Adef
MUSIC | Saint One · Katja Ruge · Yeşim · DirrtyDishes · Robert Mycer · B.O.X.E.R.
SUPPORTERS | TVino · Diageo · Tullamore · Lakki · Leev · Lemonaid · Cockheart
Photos © Aileen Höltke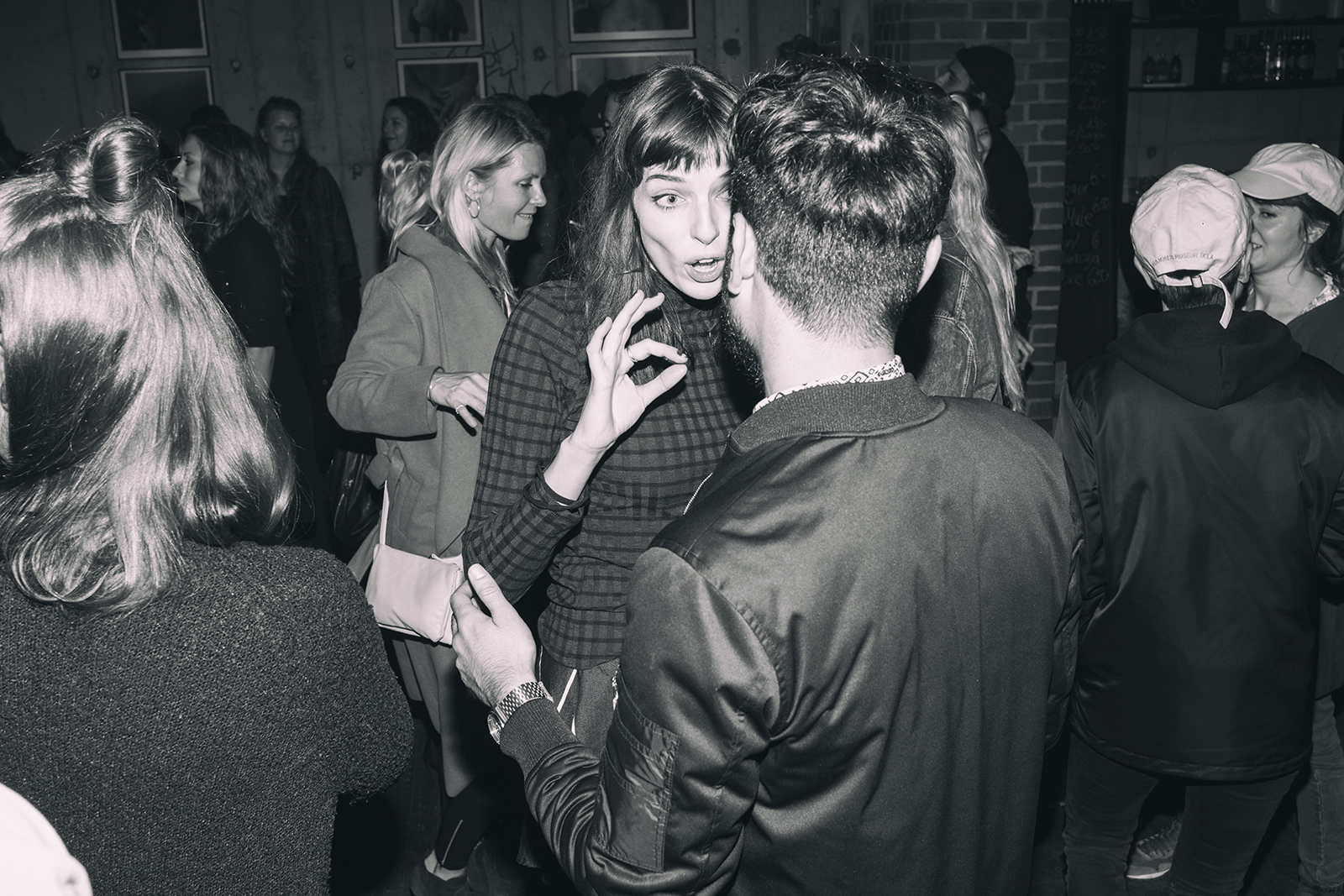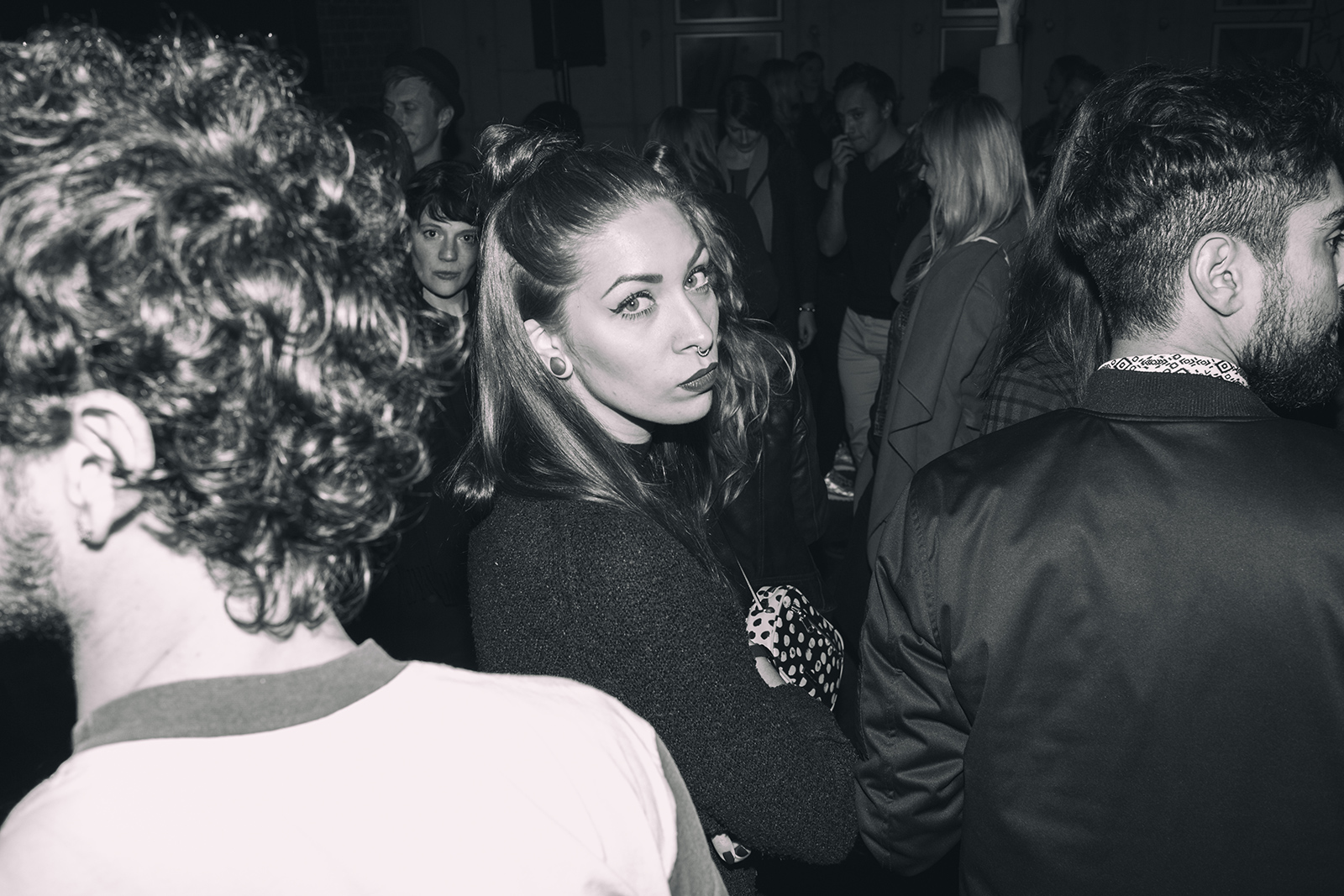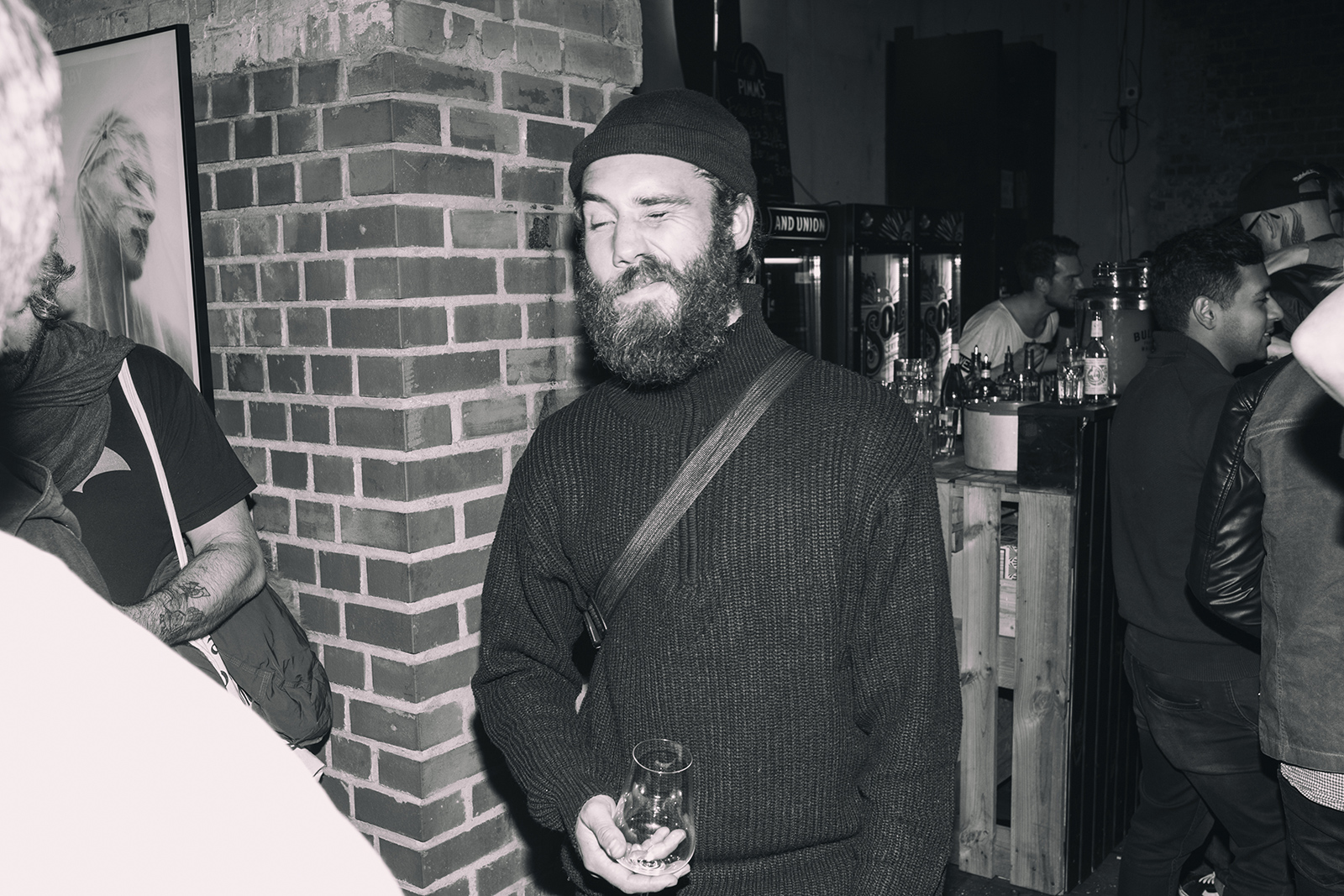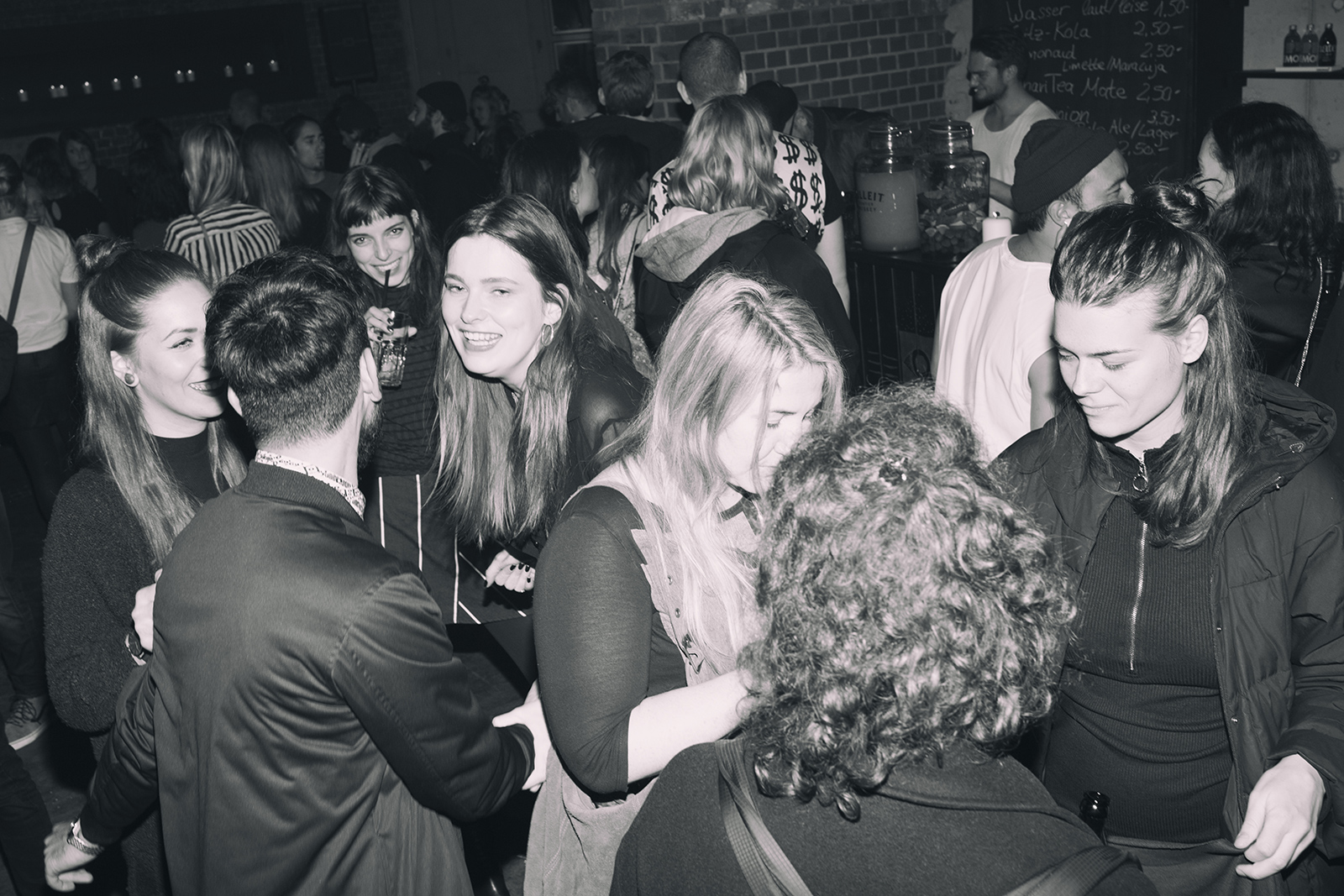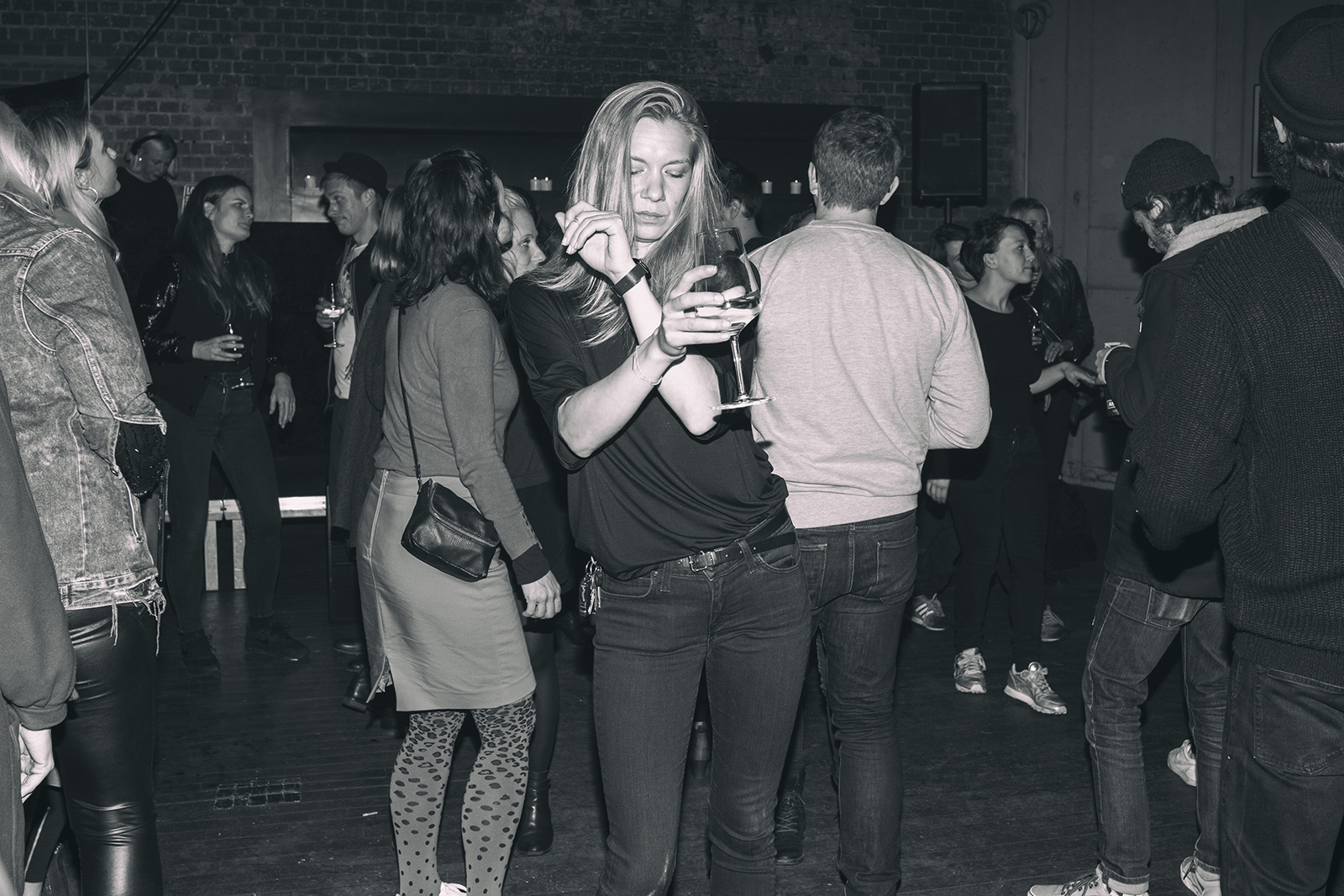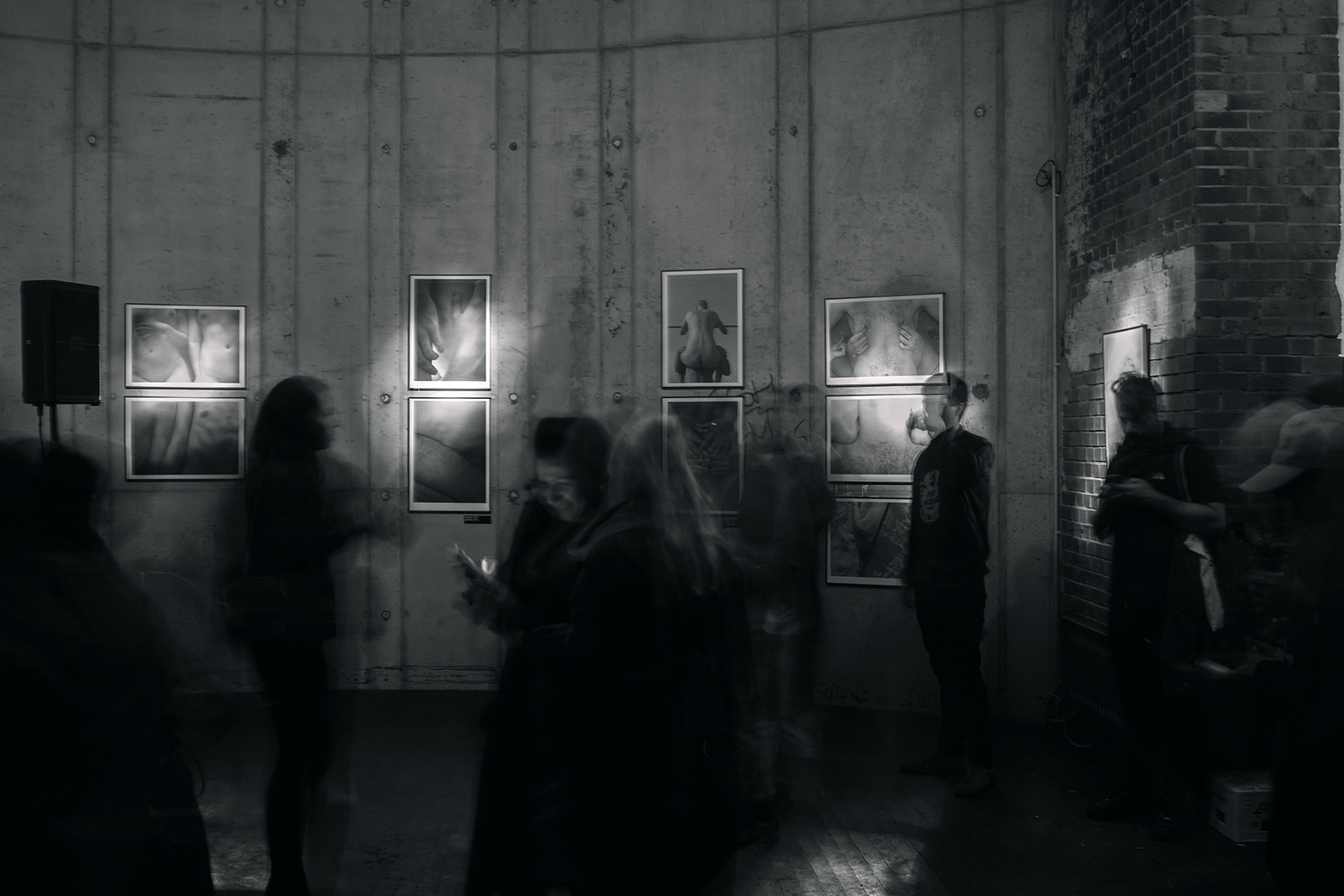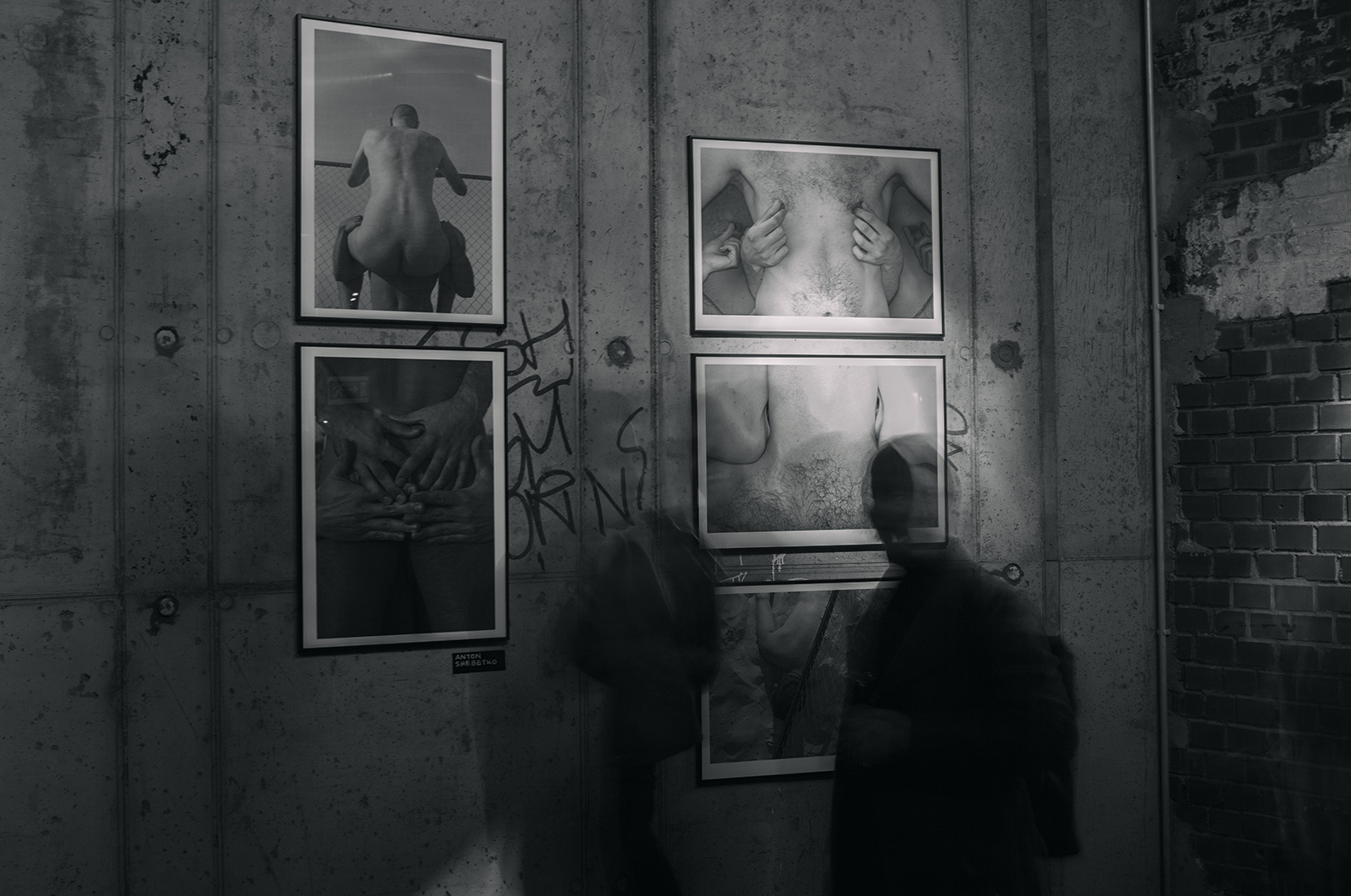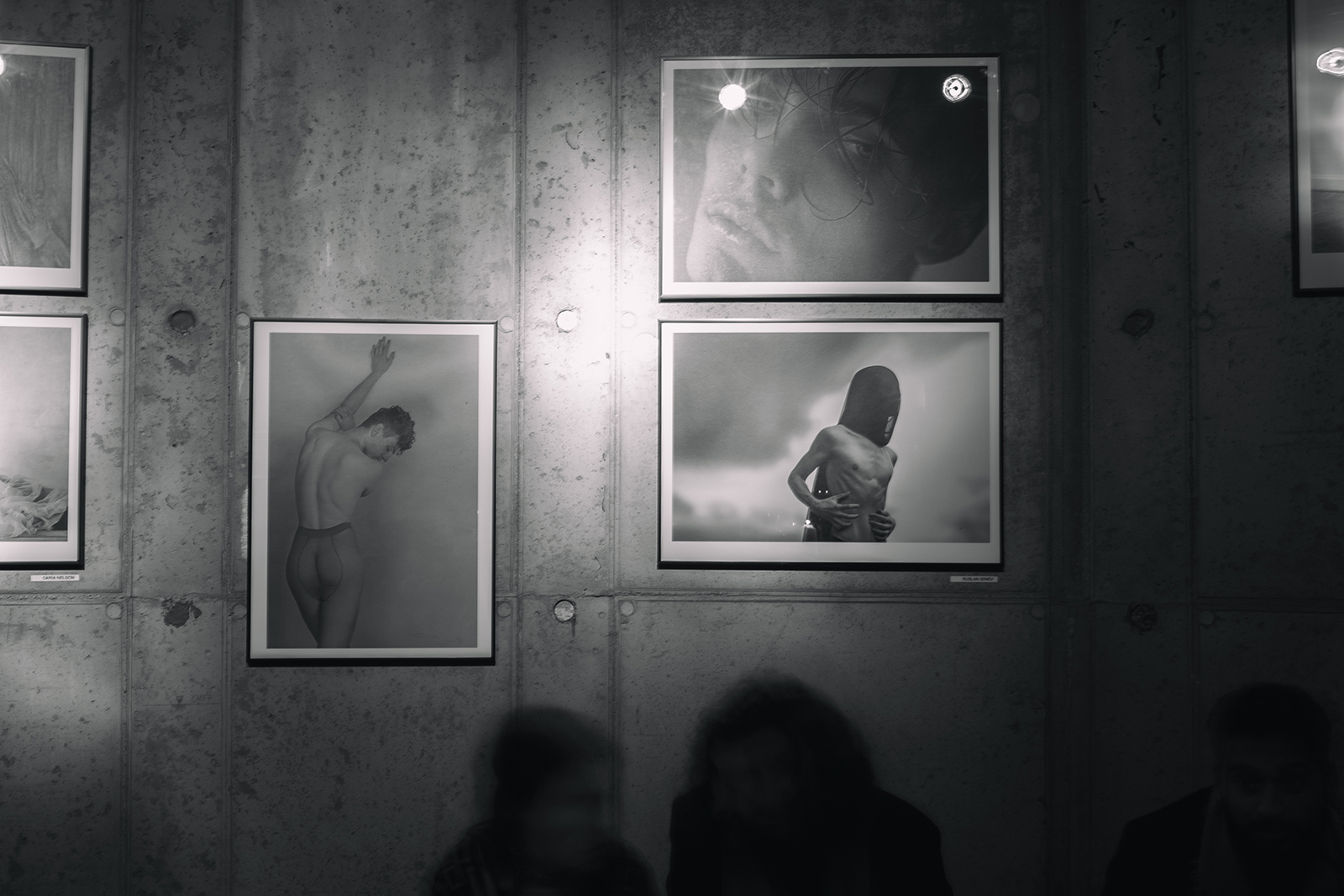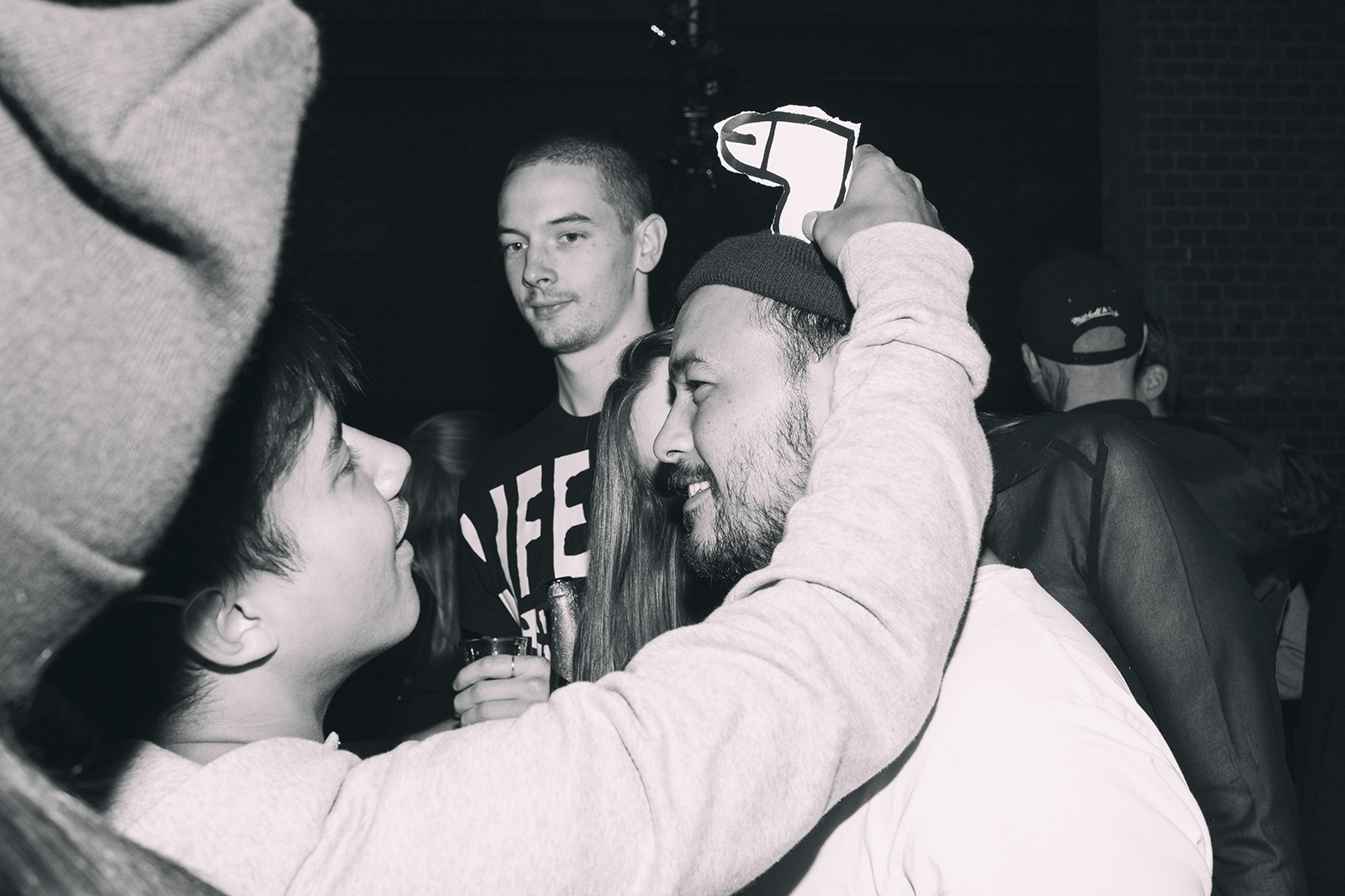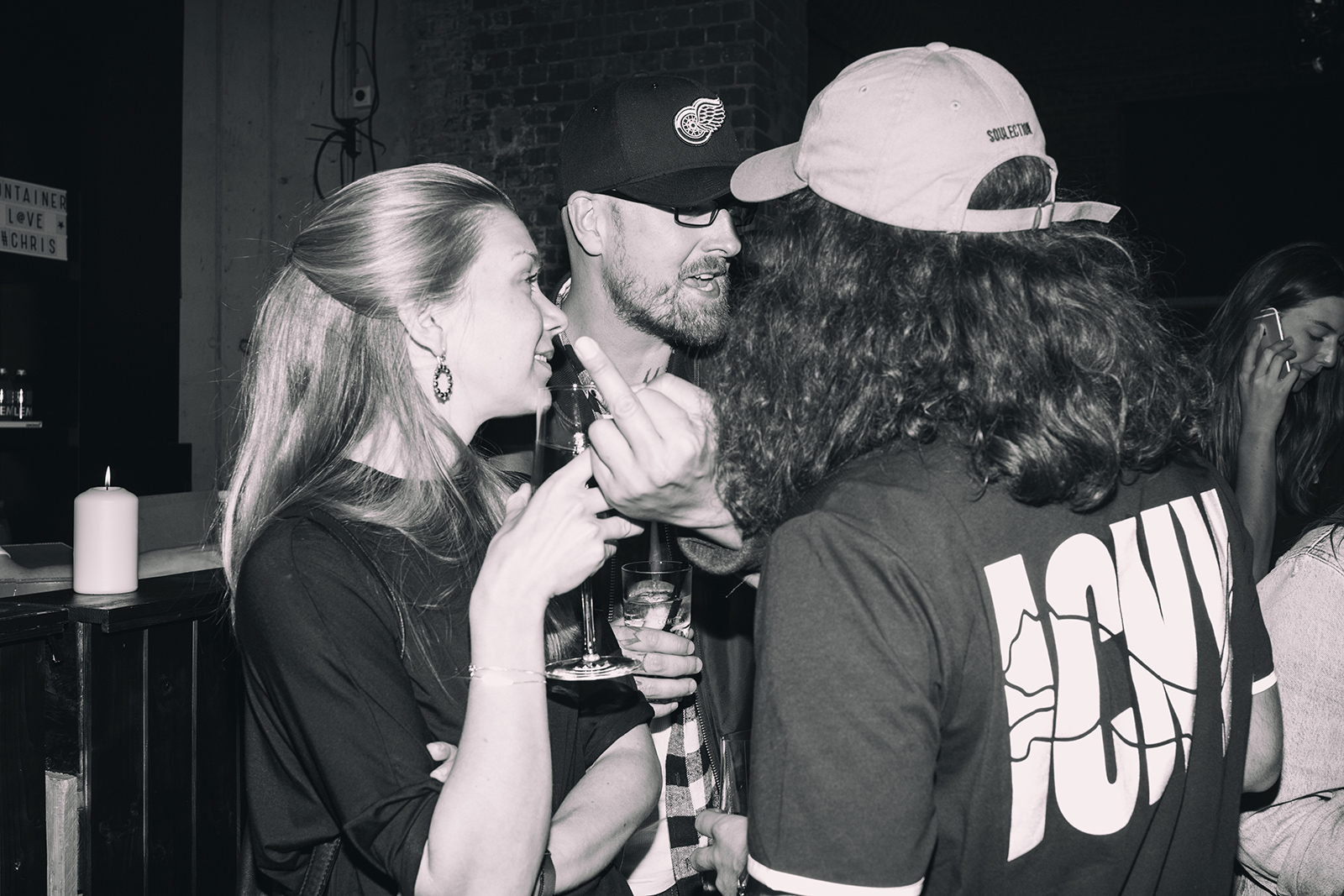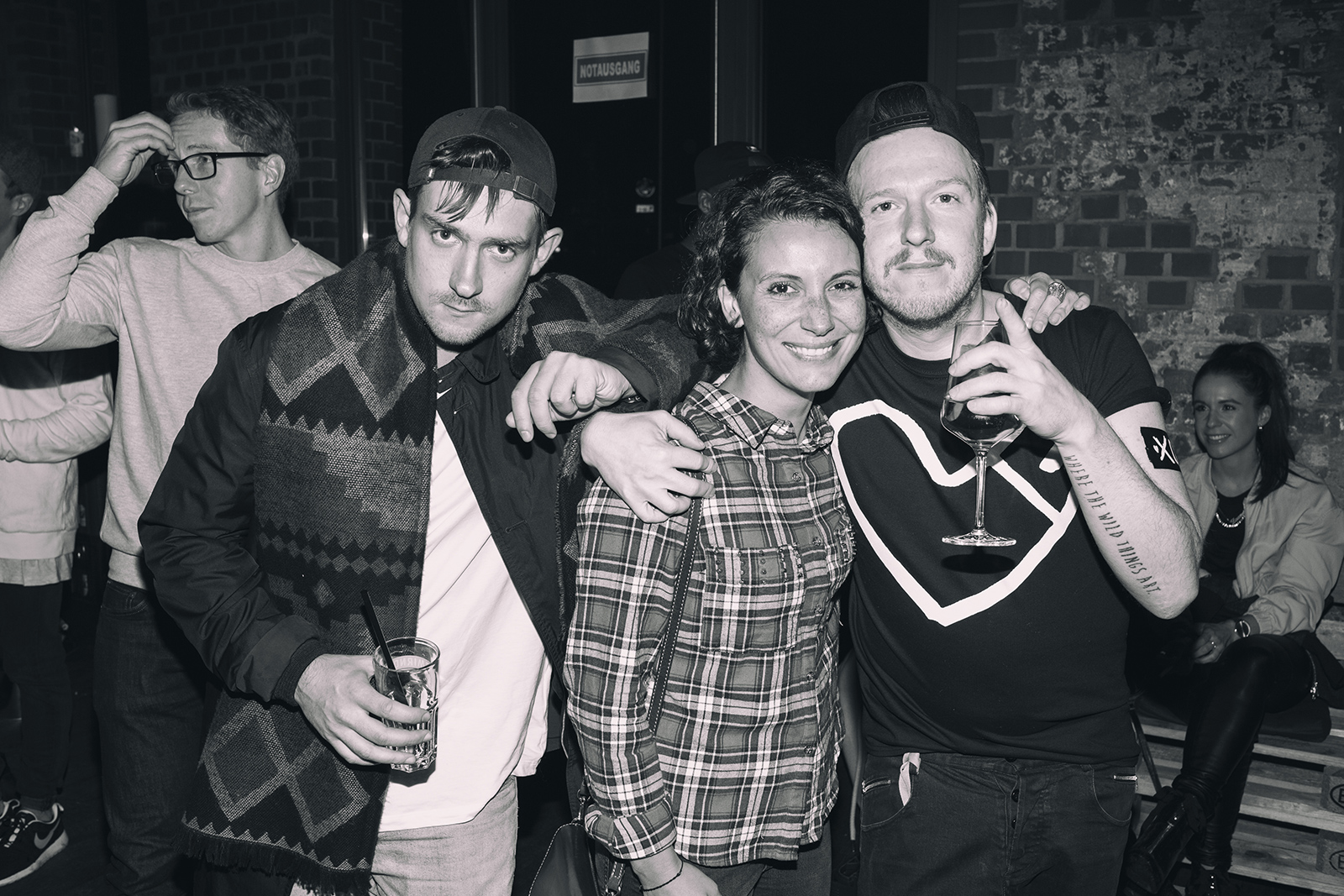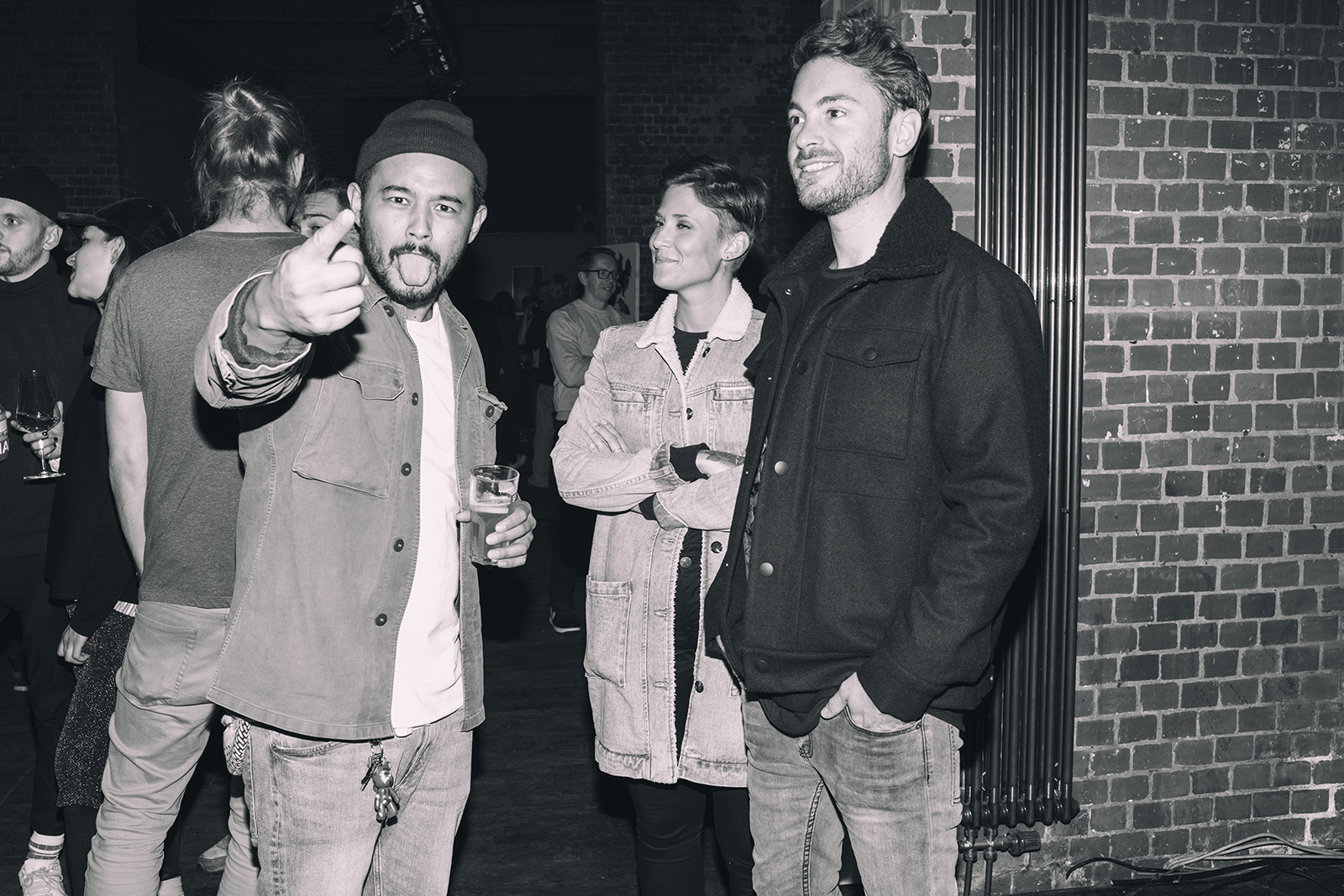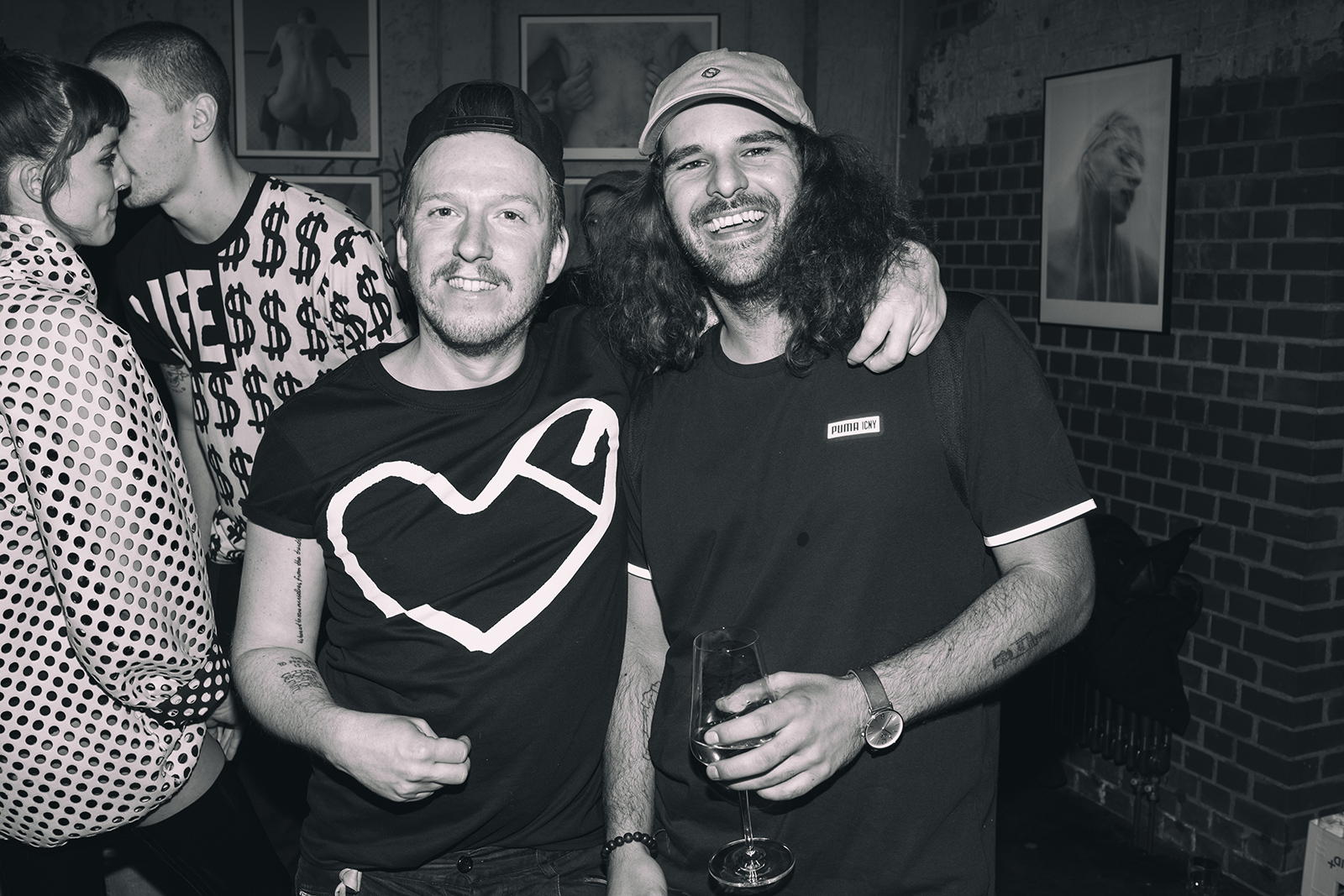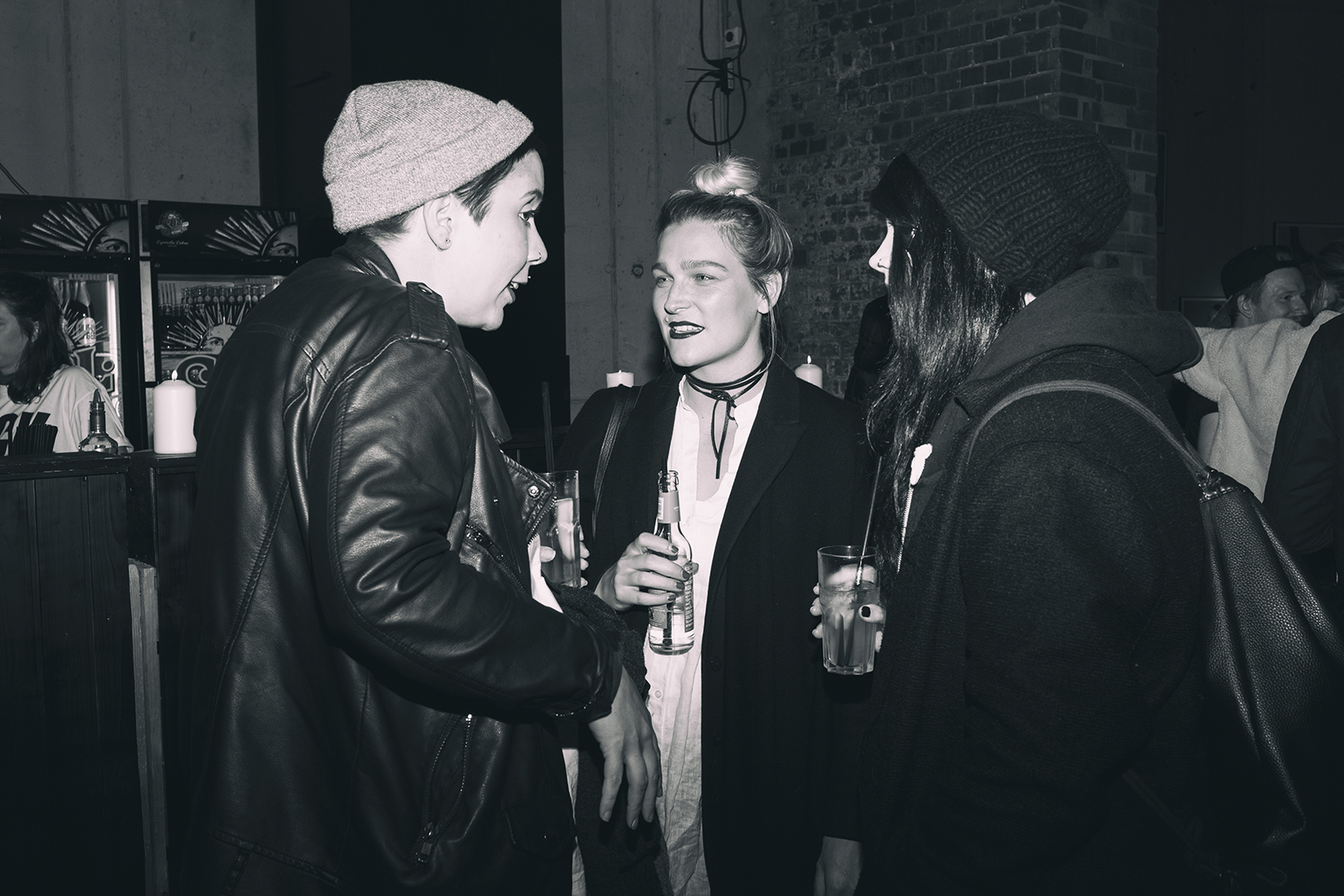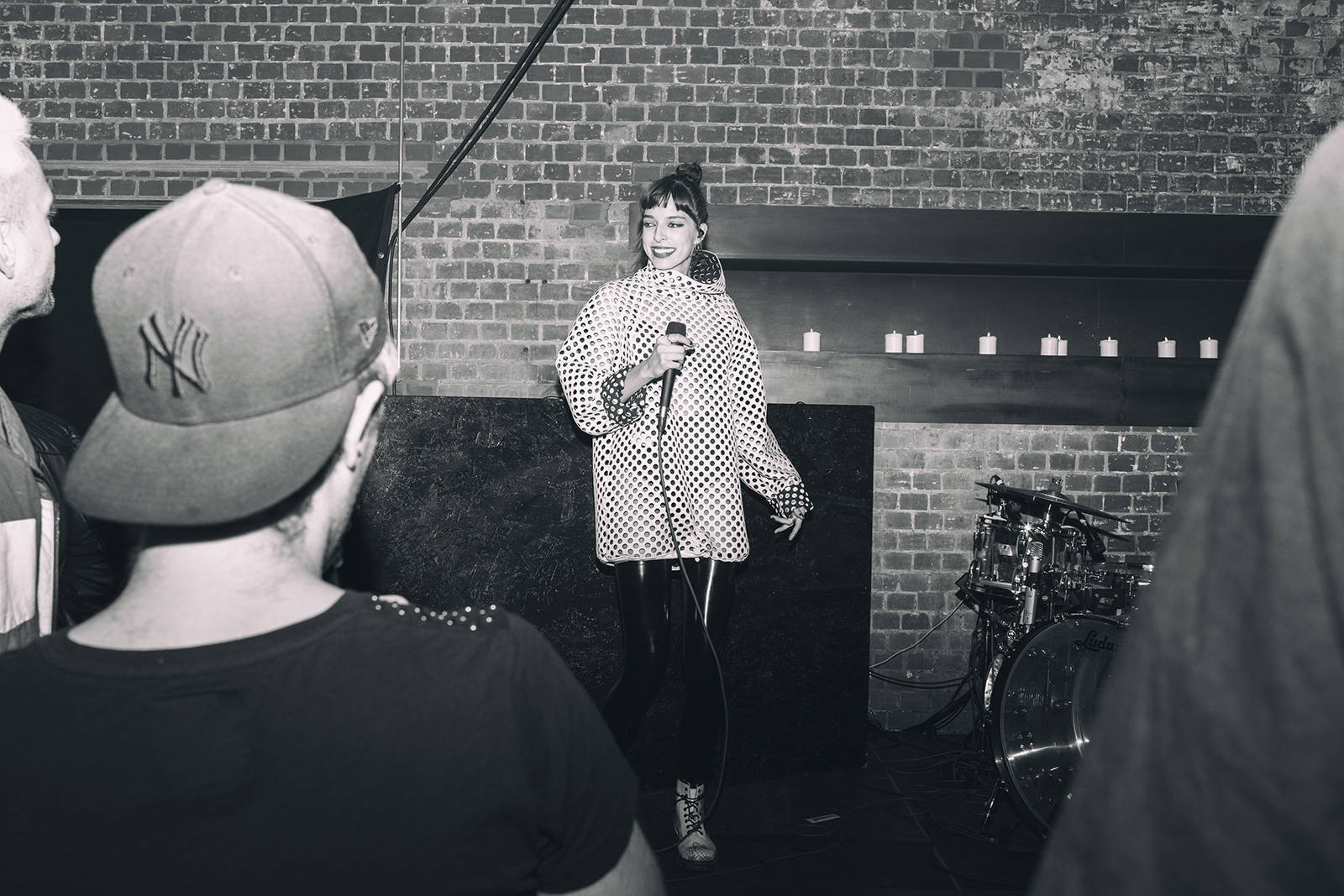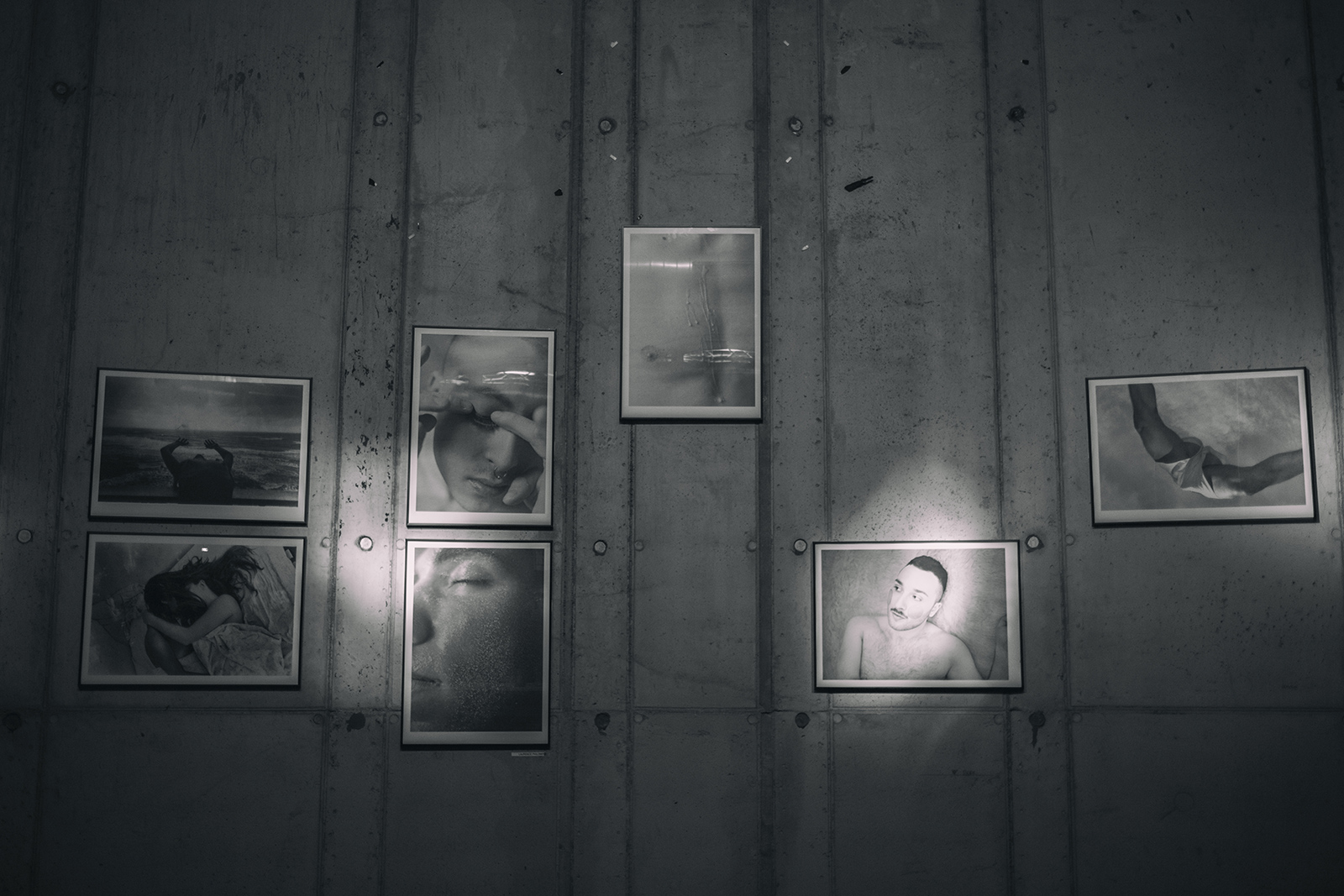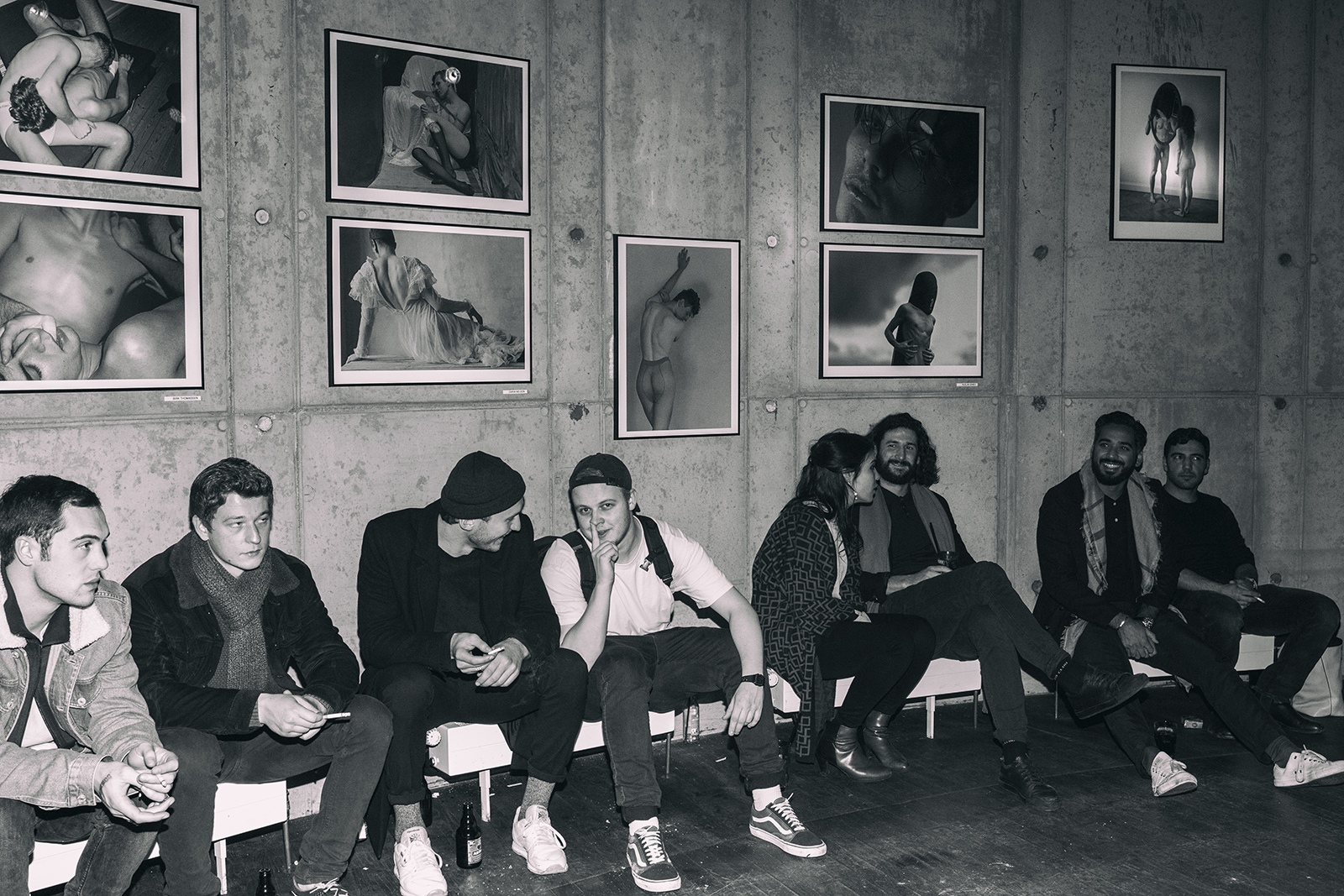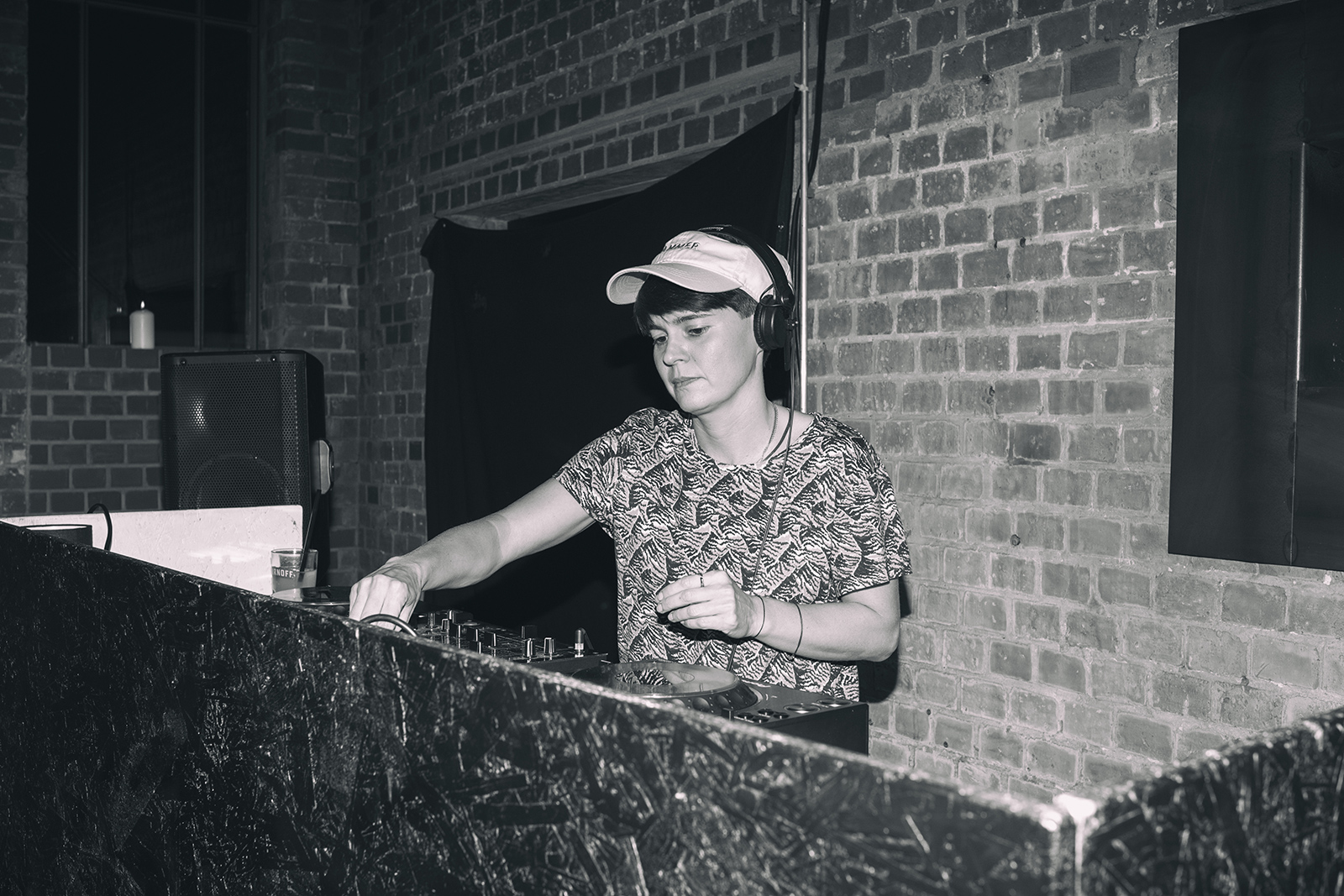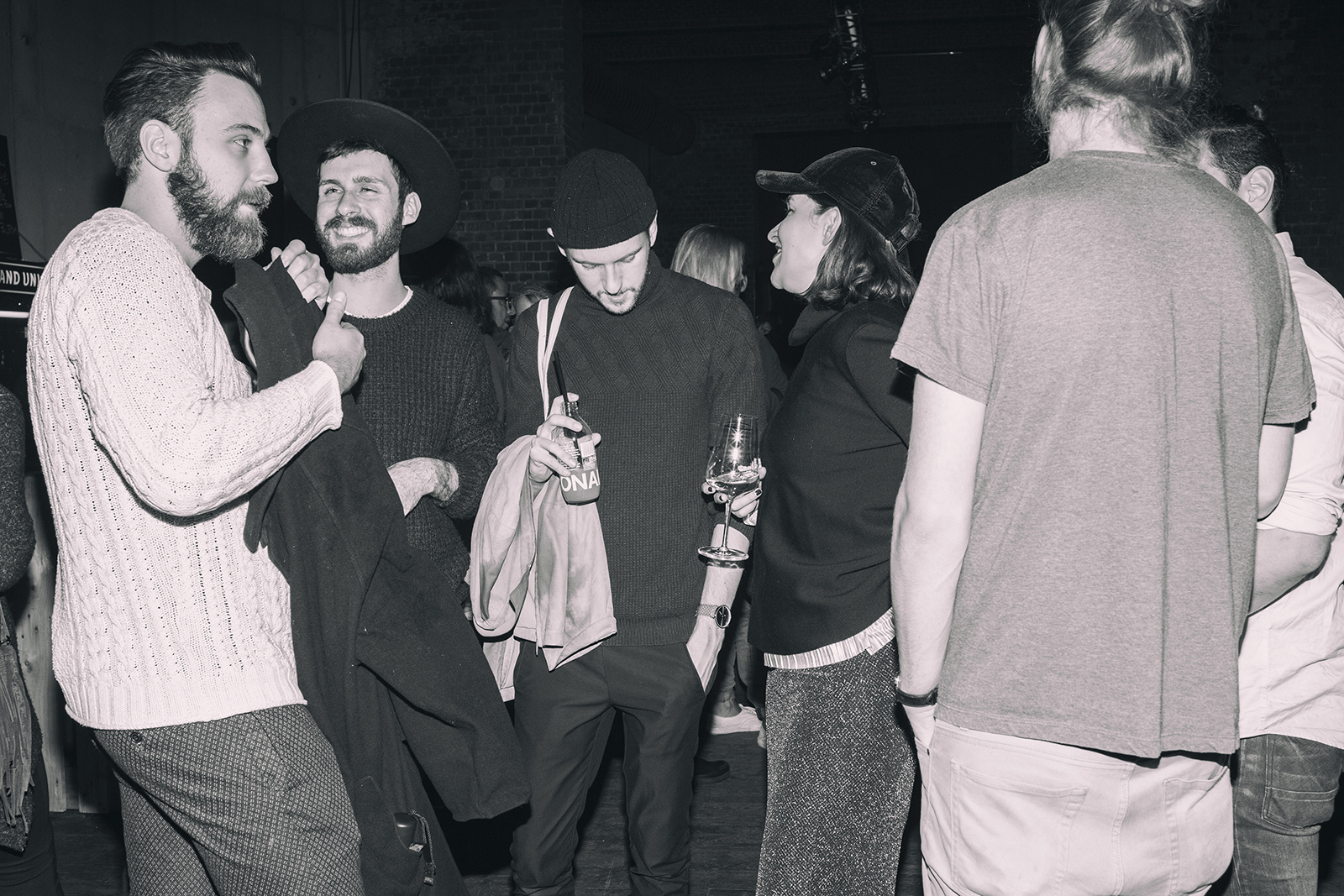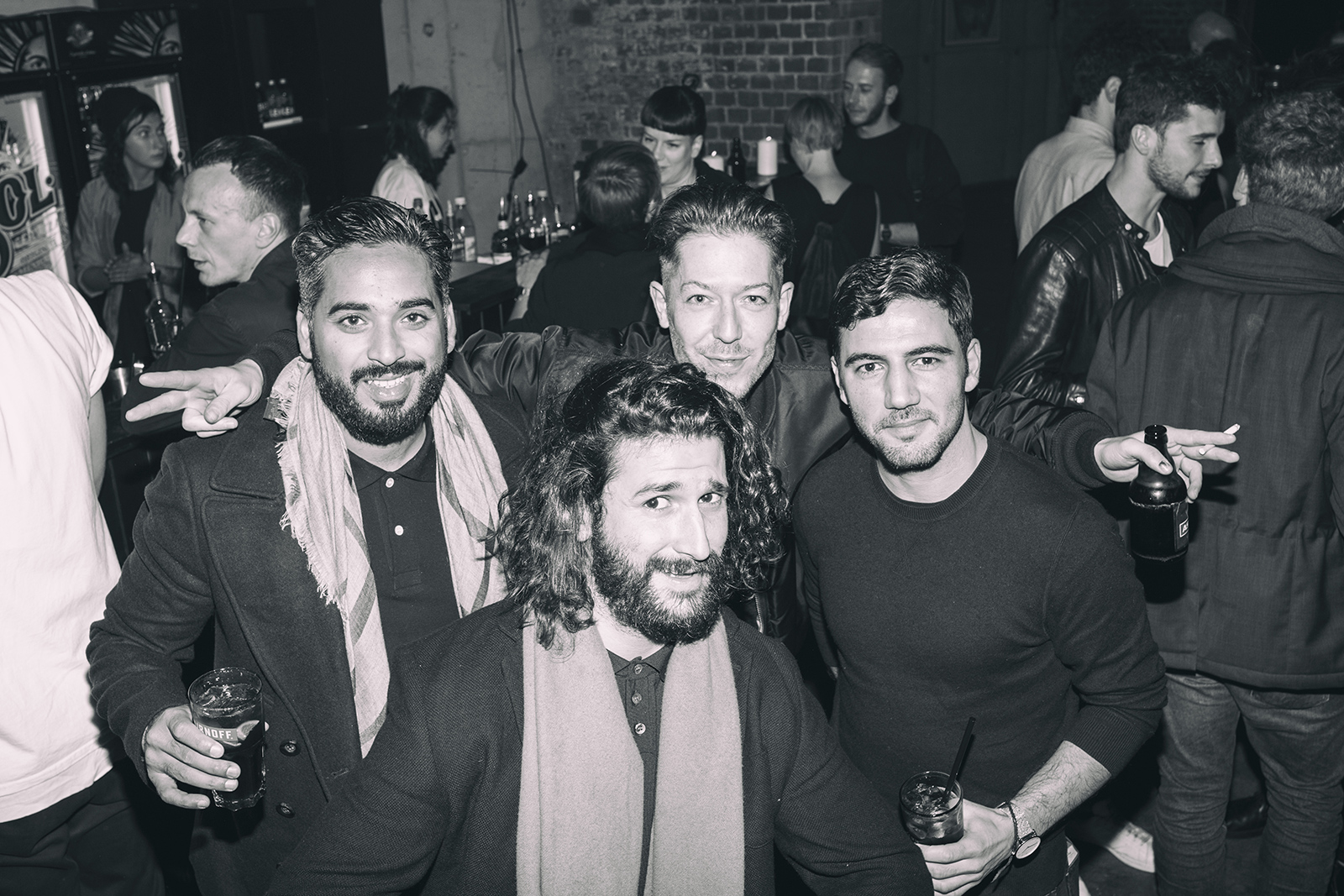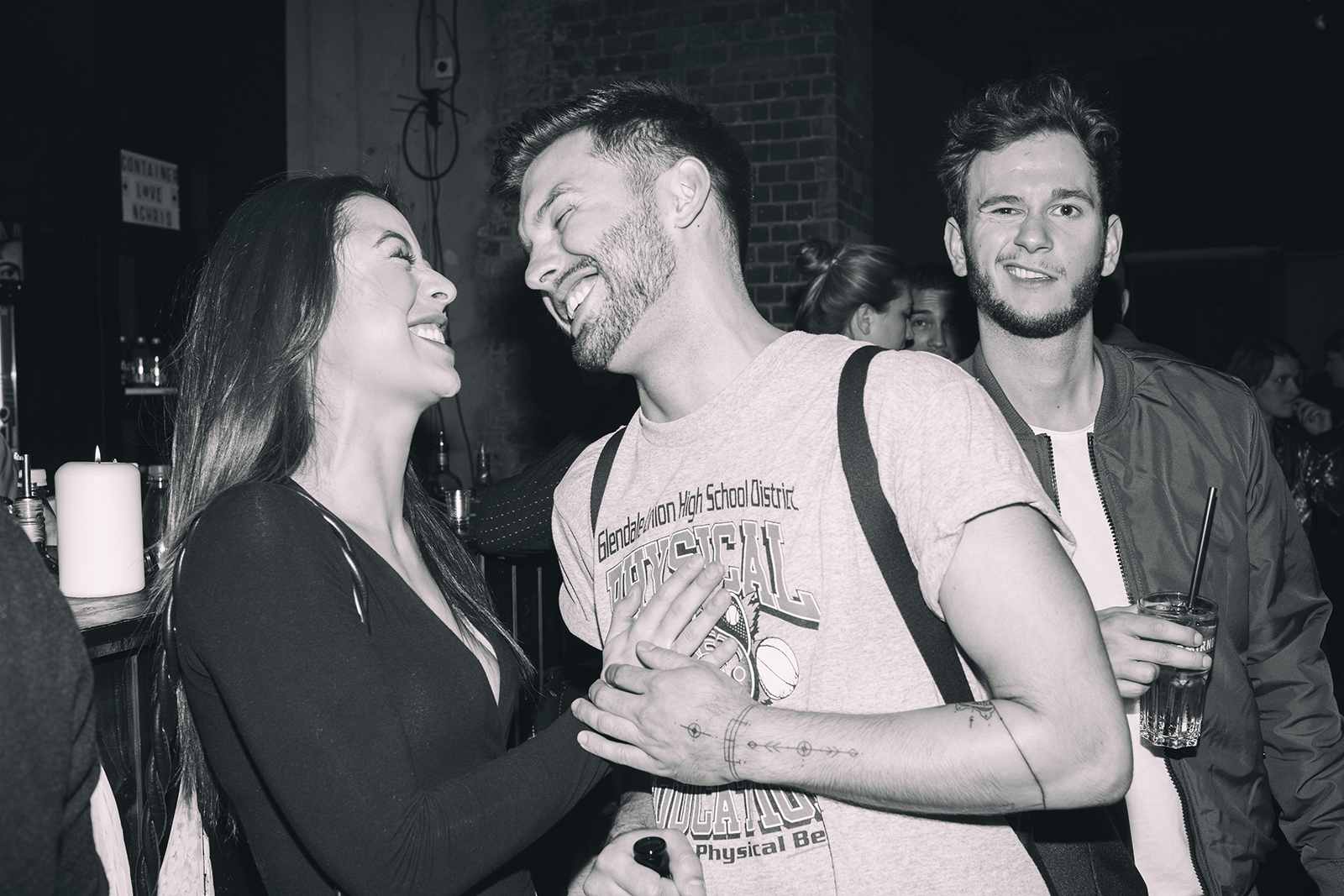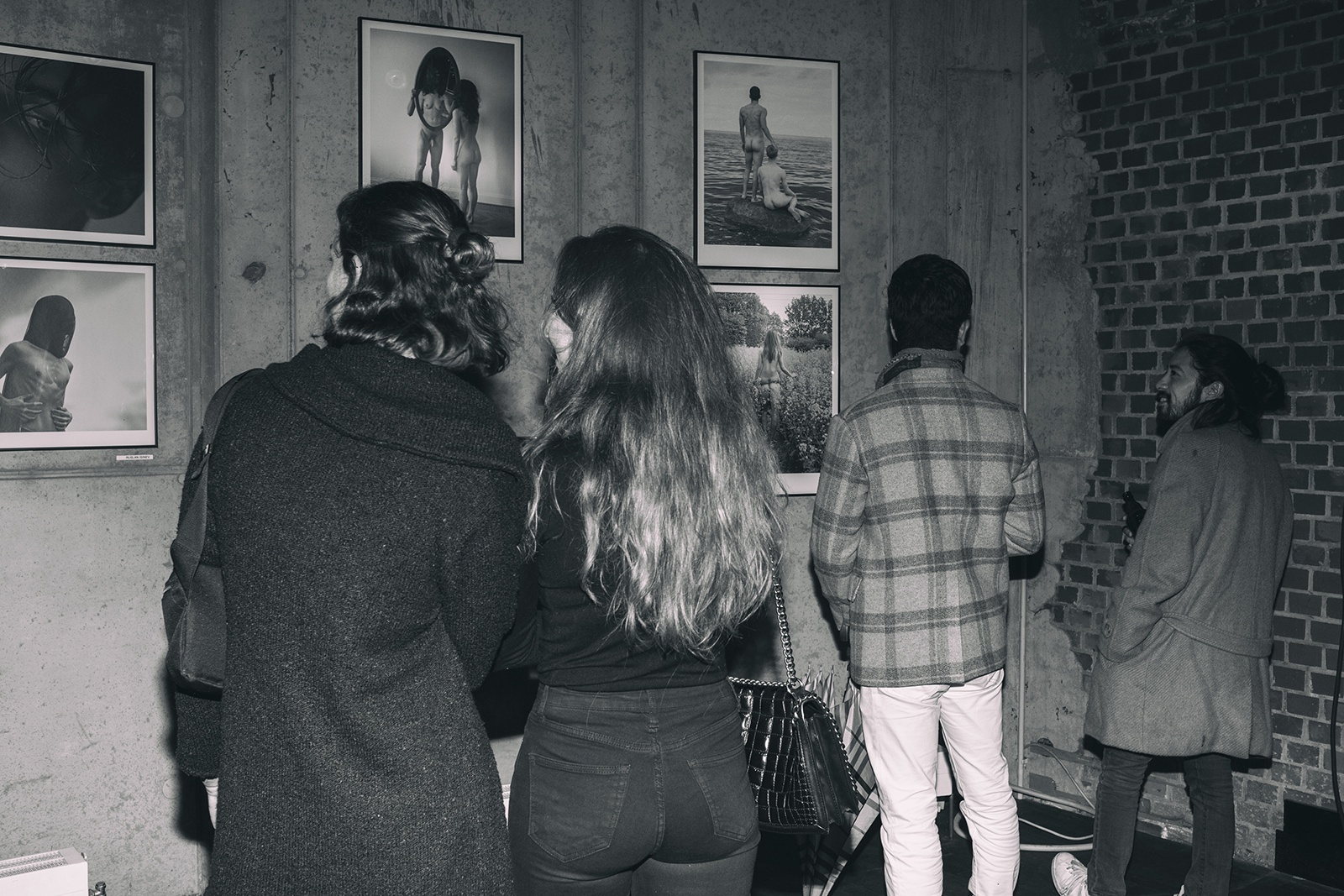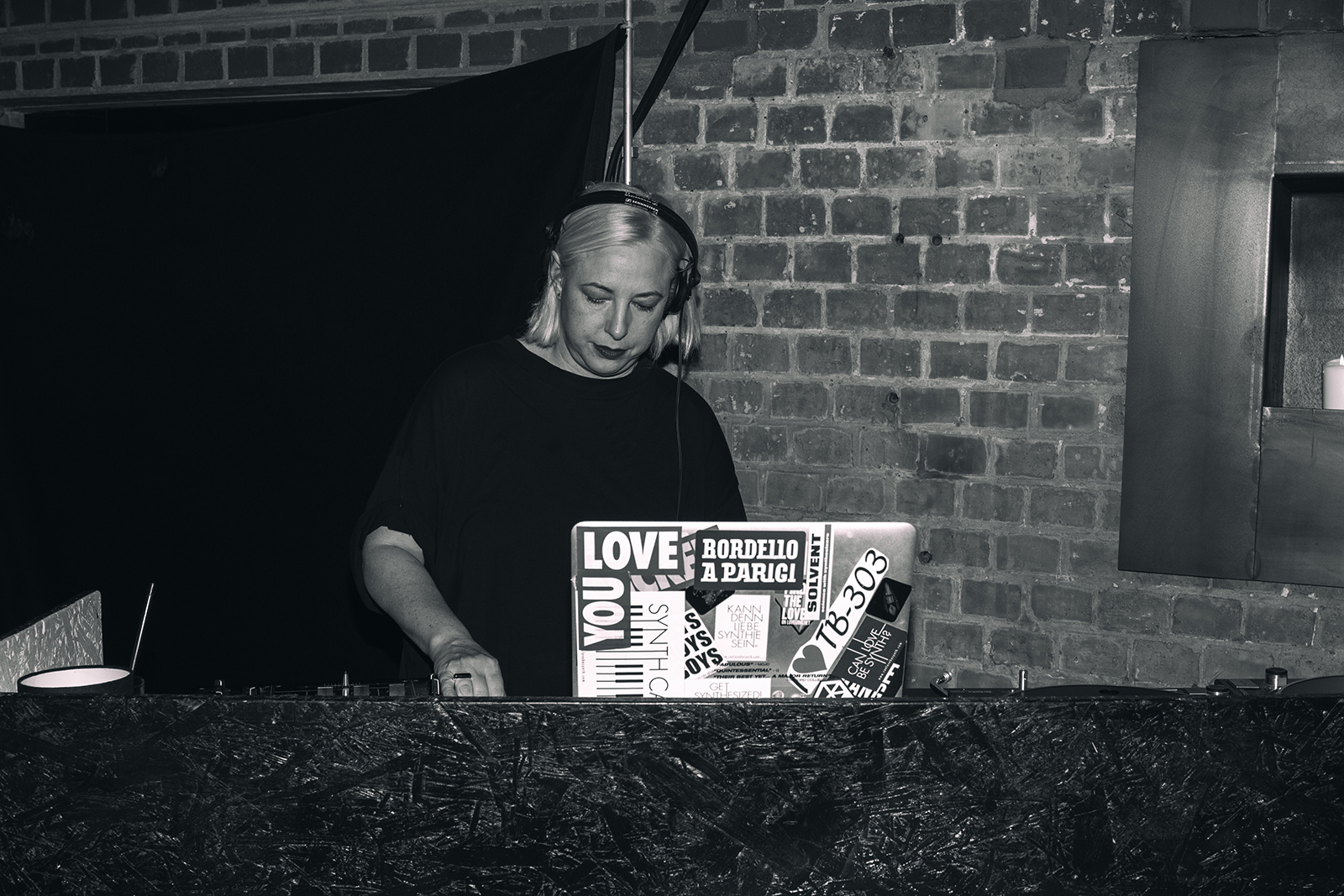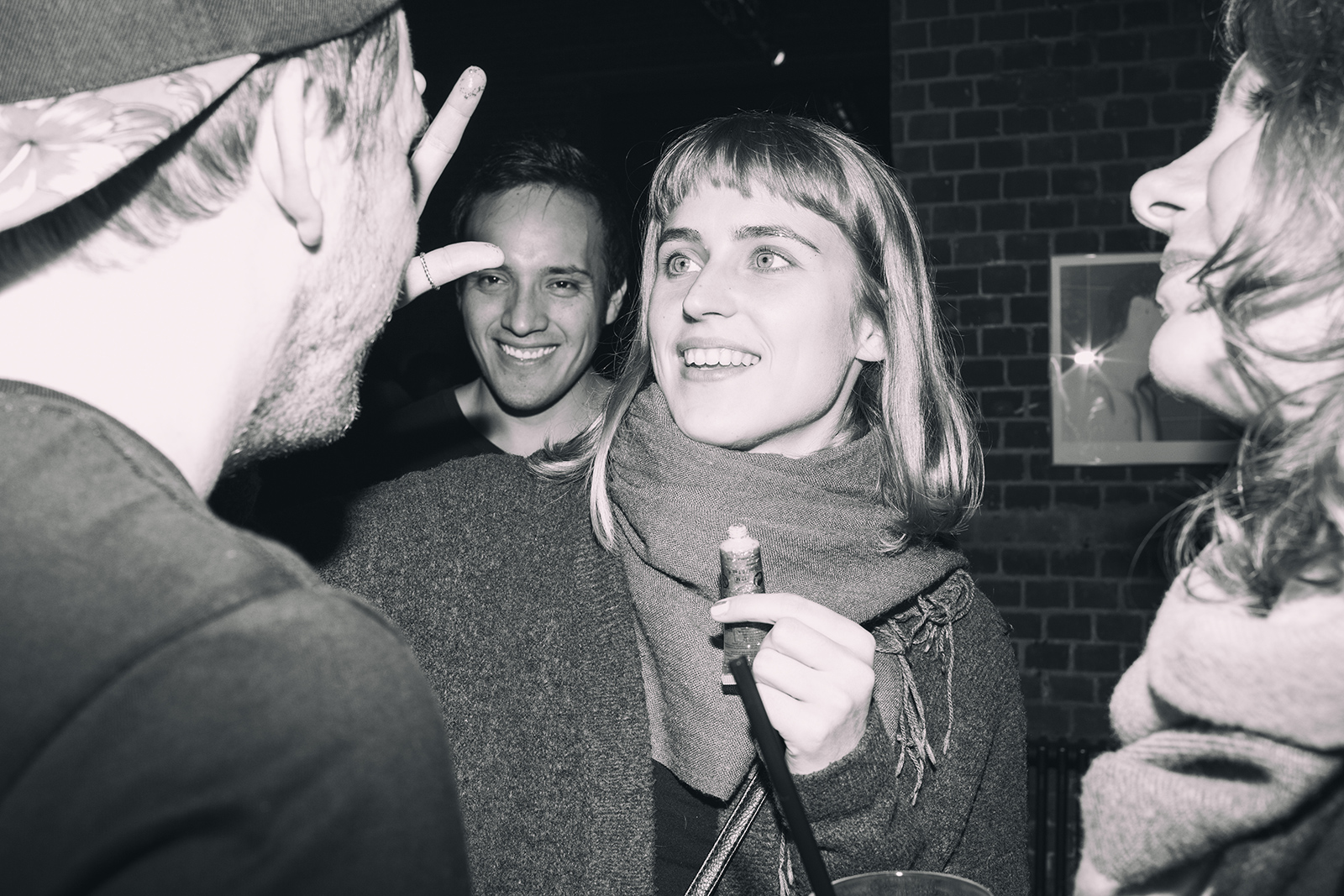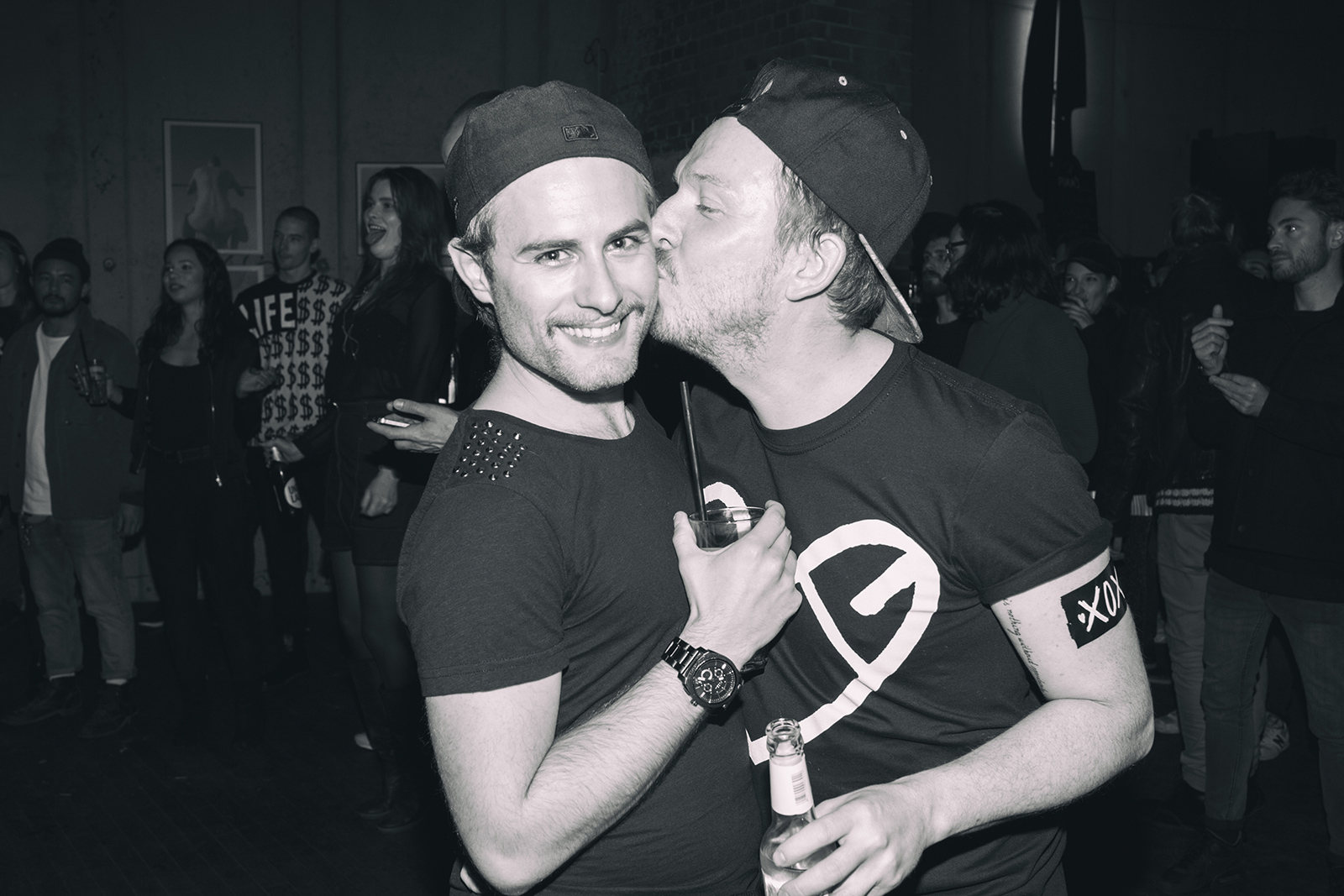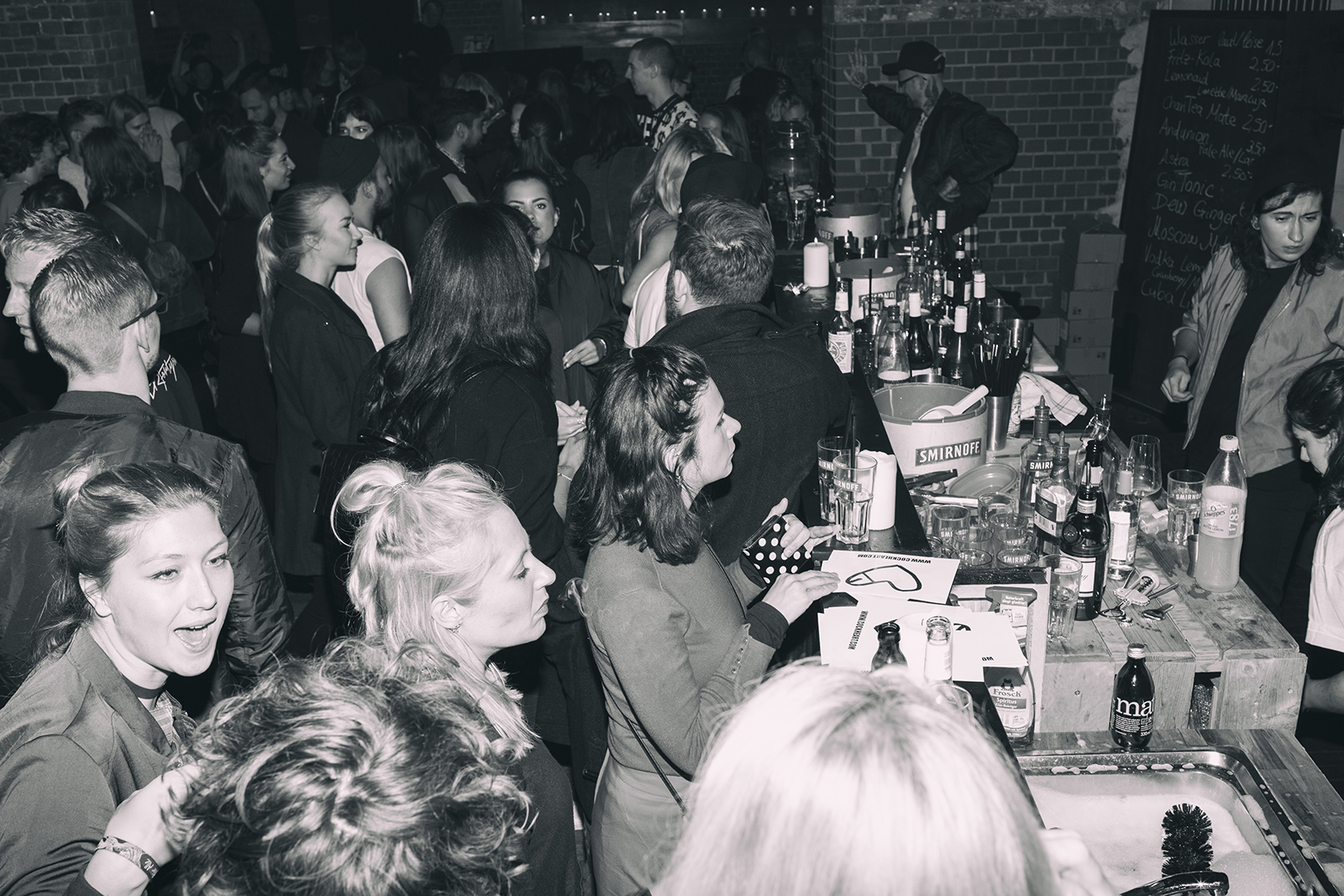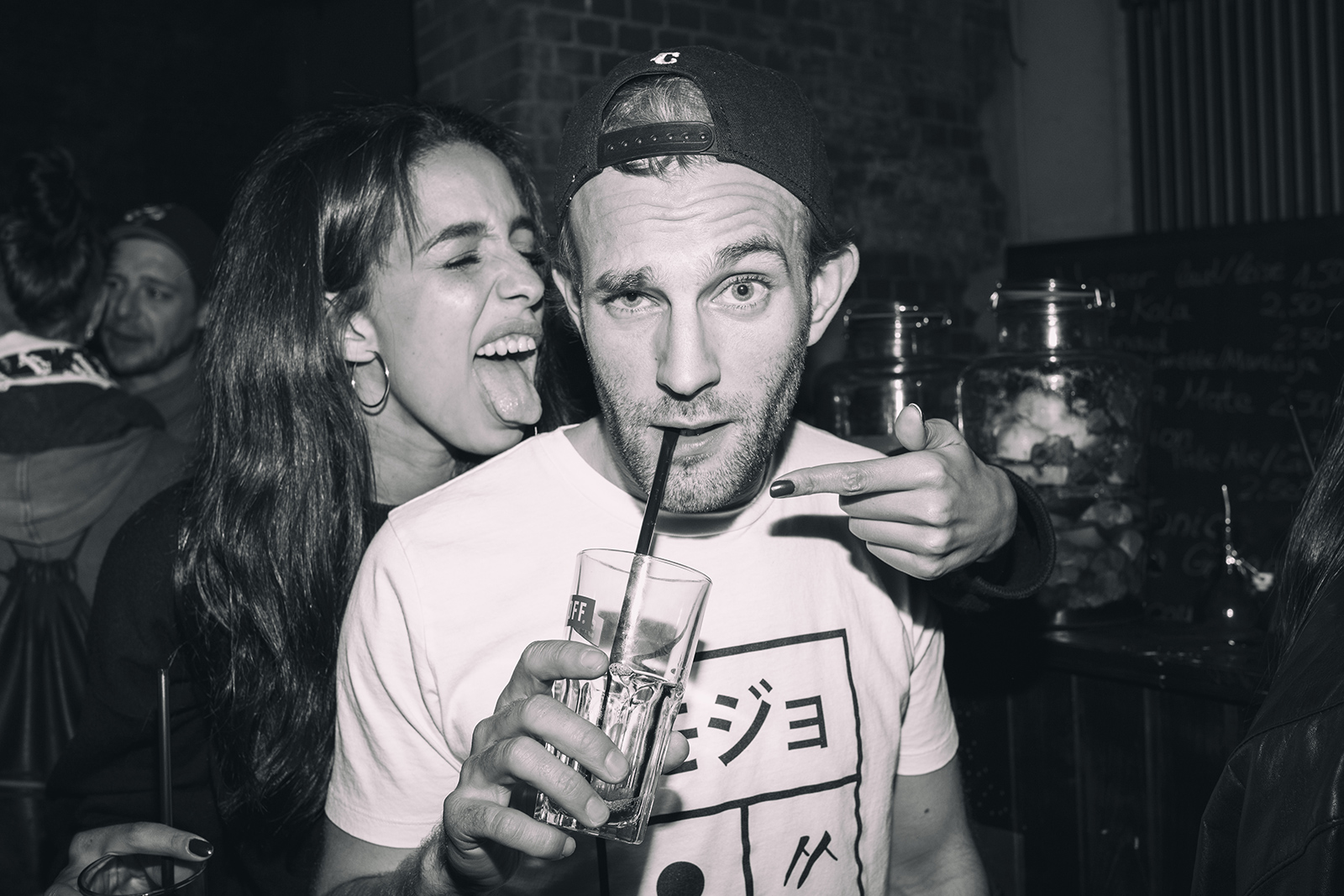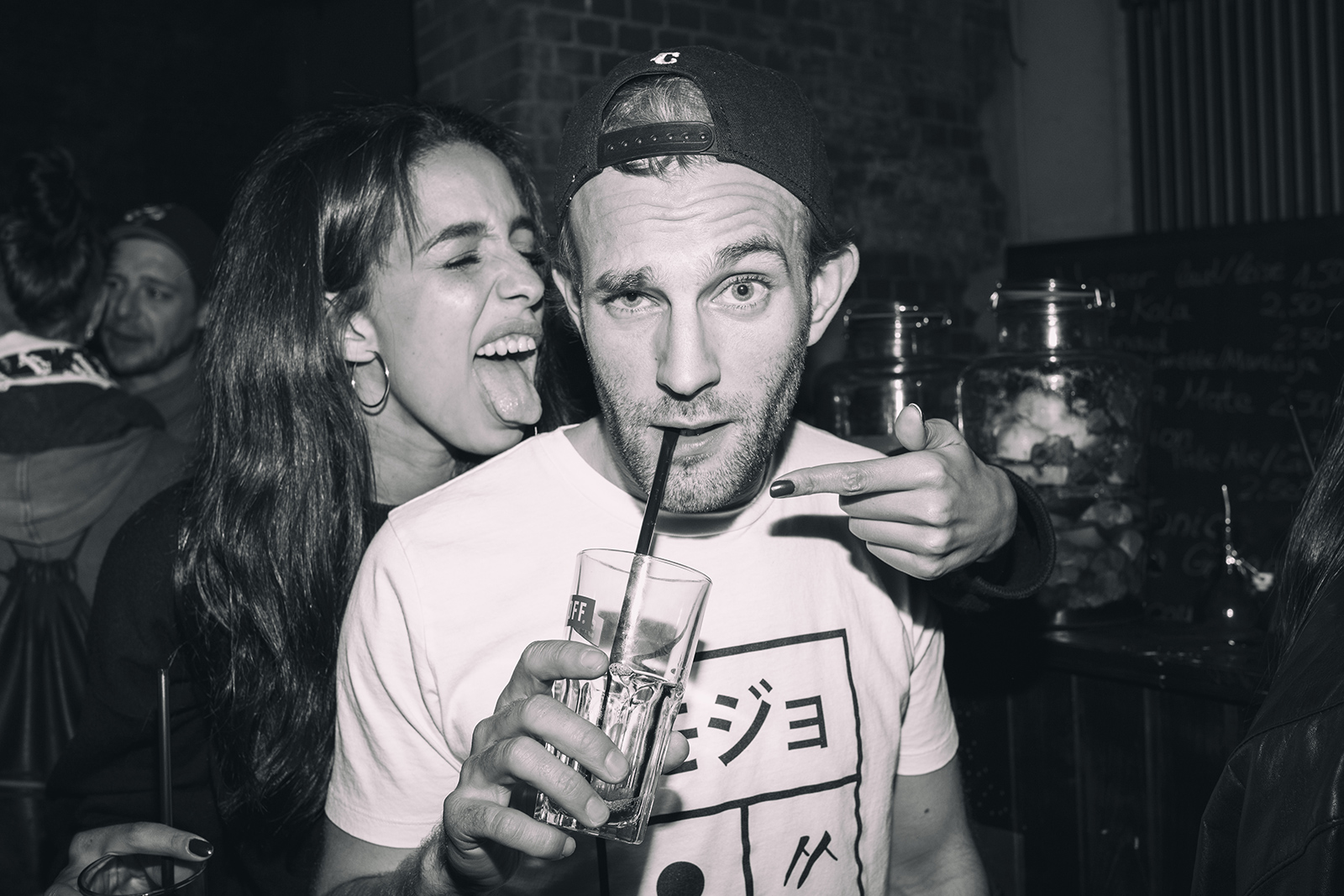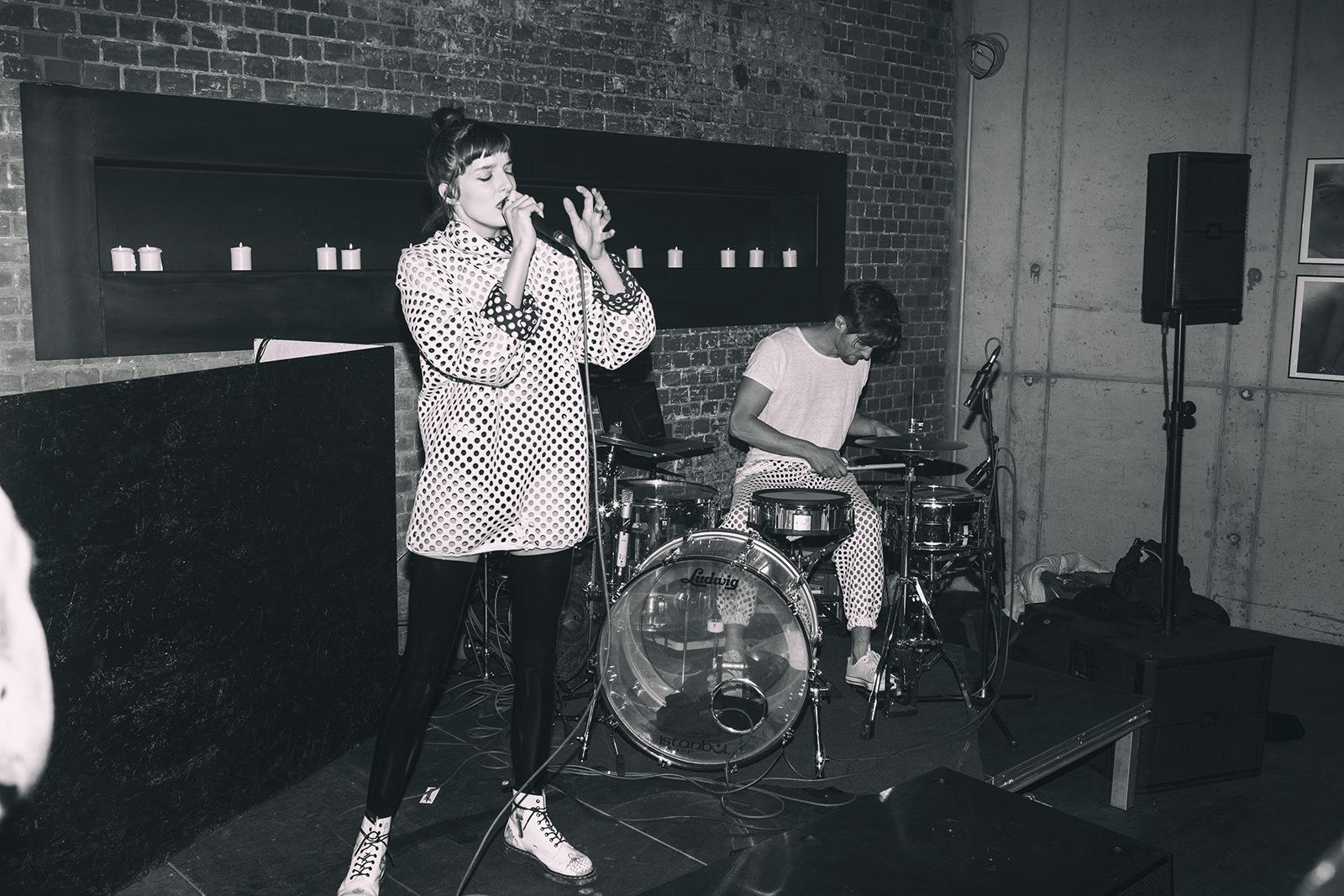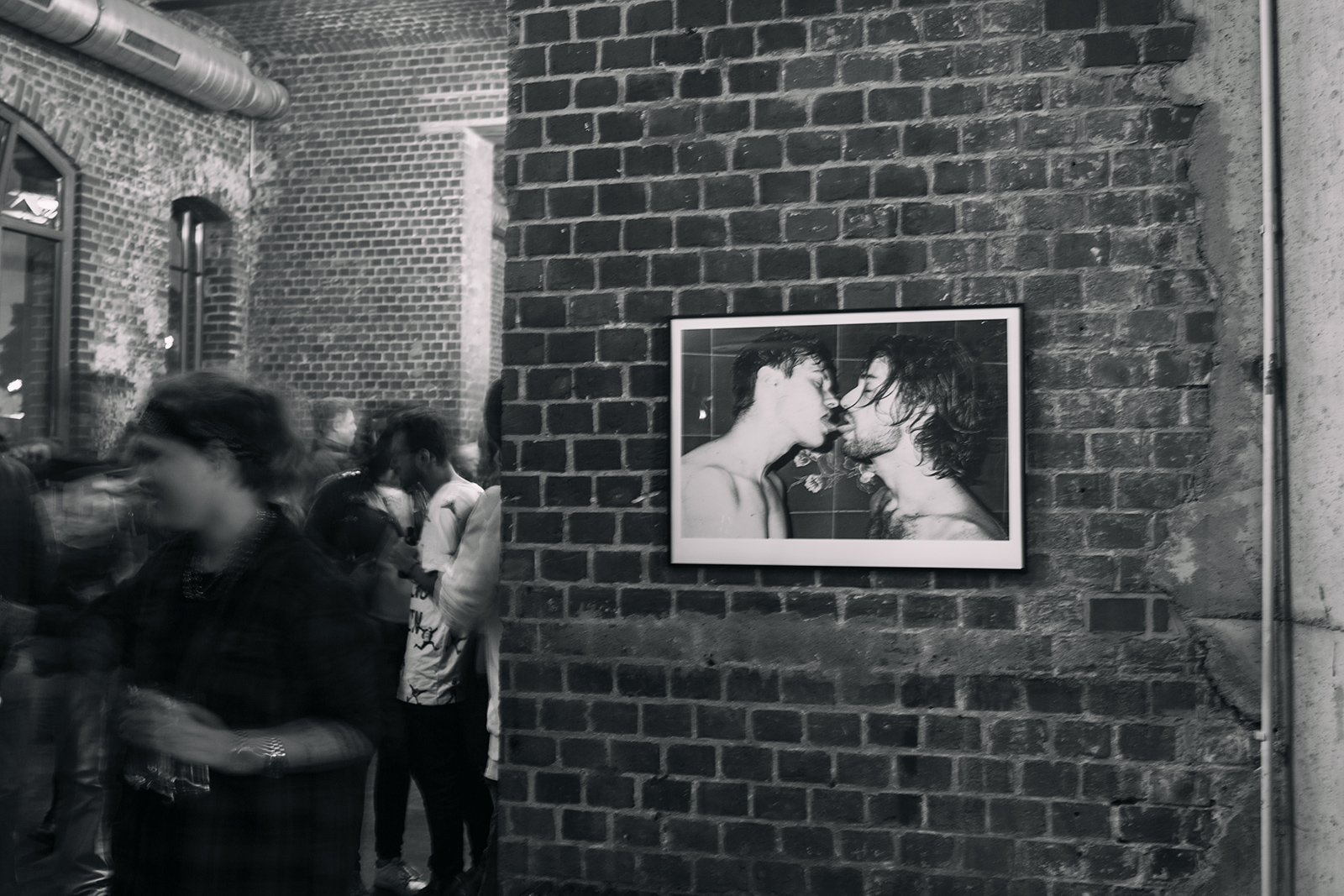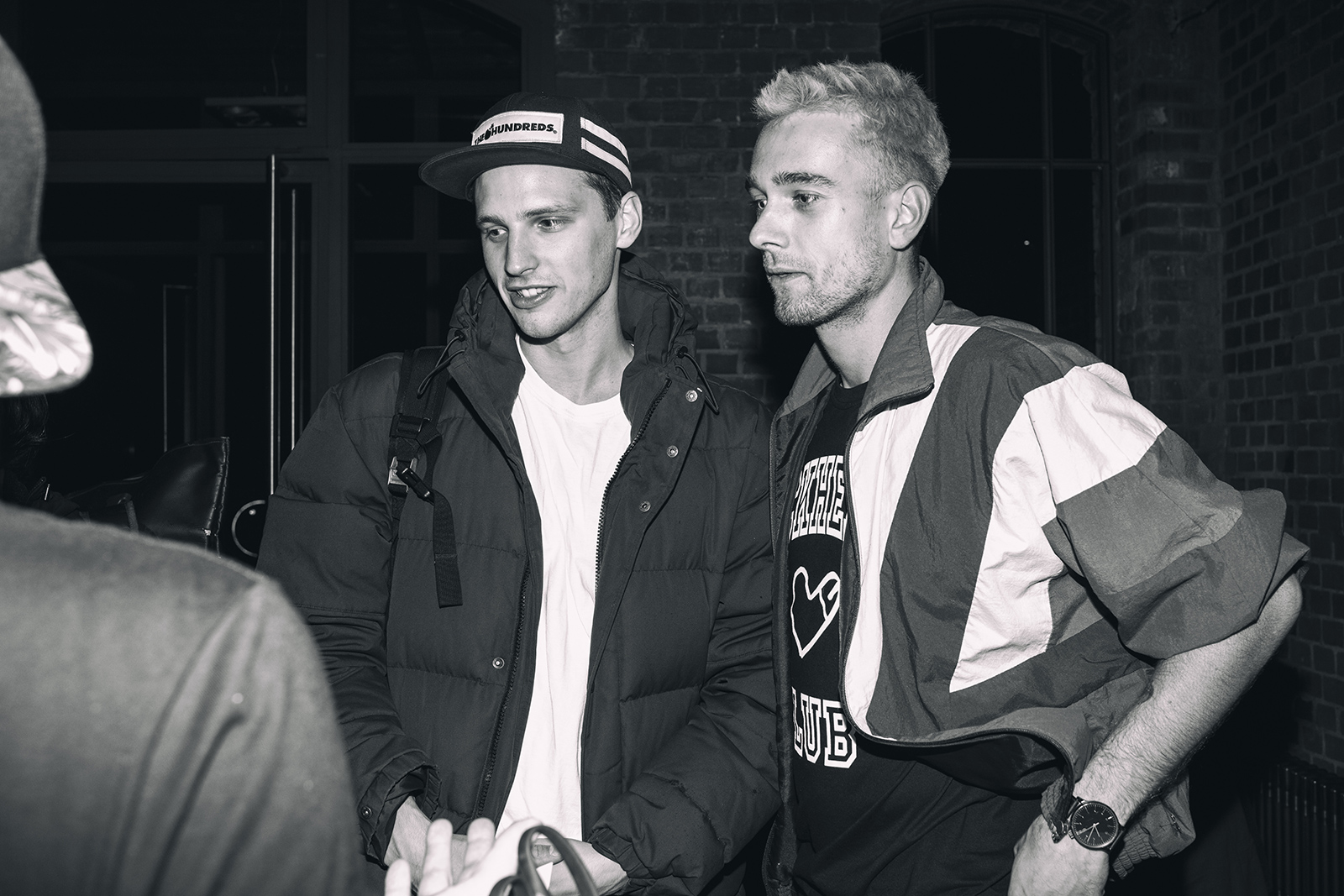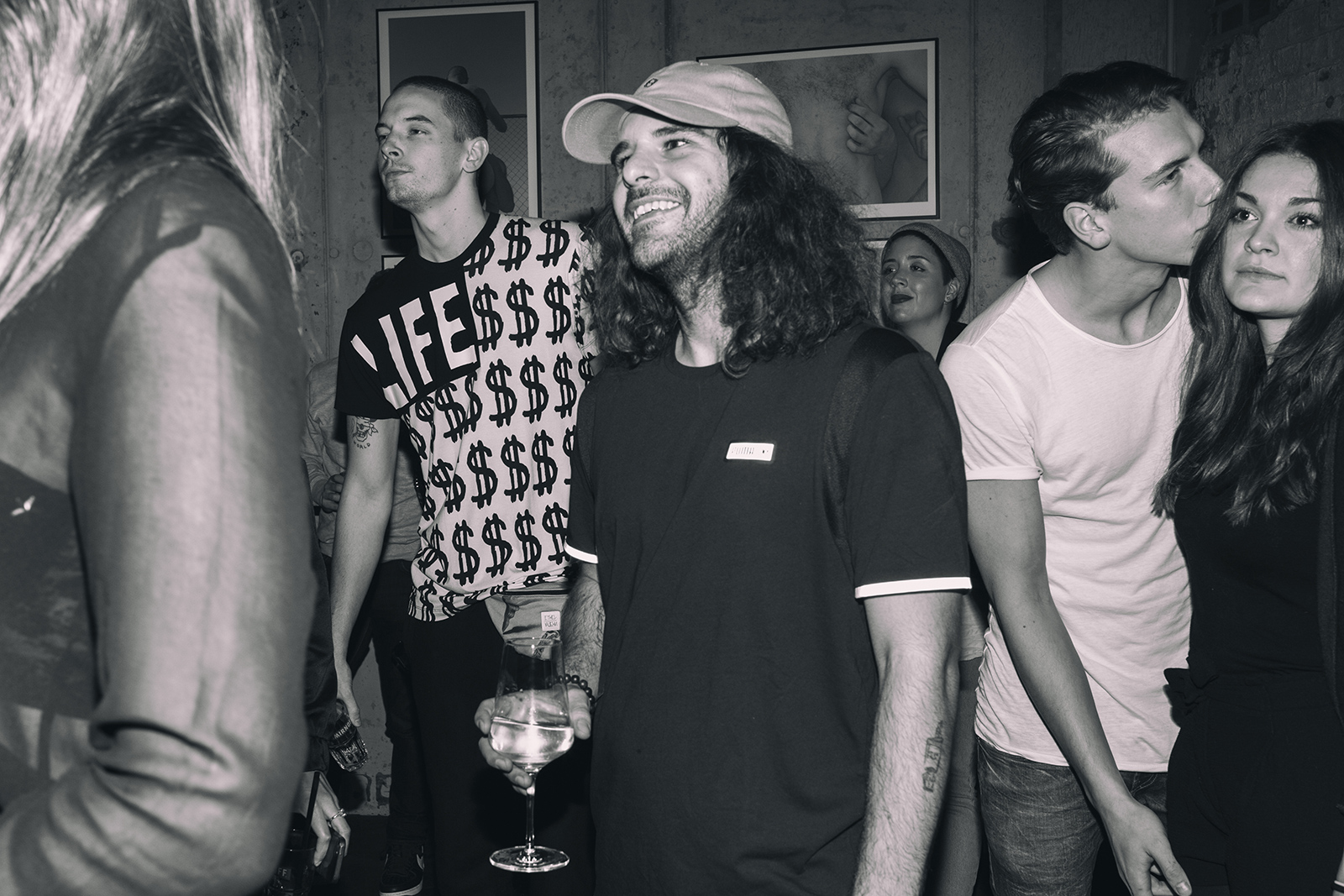 Check out more categories