Joseph Wolfgang Ohlert: Gender Is A Spectrum
Artist Joseph Wolfgang Ohlert
Words Christian Ruess
Photographer Joseph Wolfgang Ohlert published his first book Gender As A Spectrum in 2016. The book was written in collaboration with Kaey. They met in gay clubs in Berlin and shortly thereafter the idea for their joint work was created. Joseph has created a platform for trans- and genderqueer people. Through his intimate portraits and in combination with interviews he creates a new insight into the community.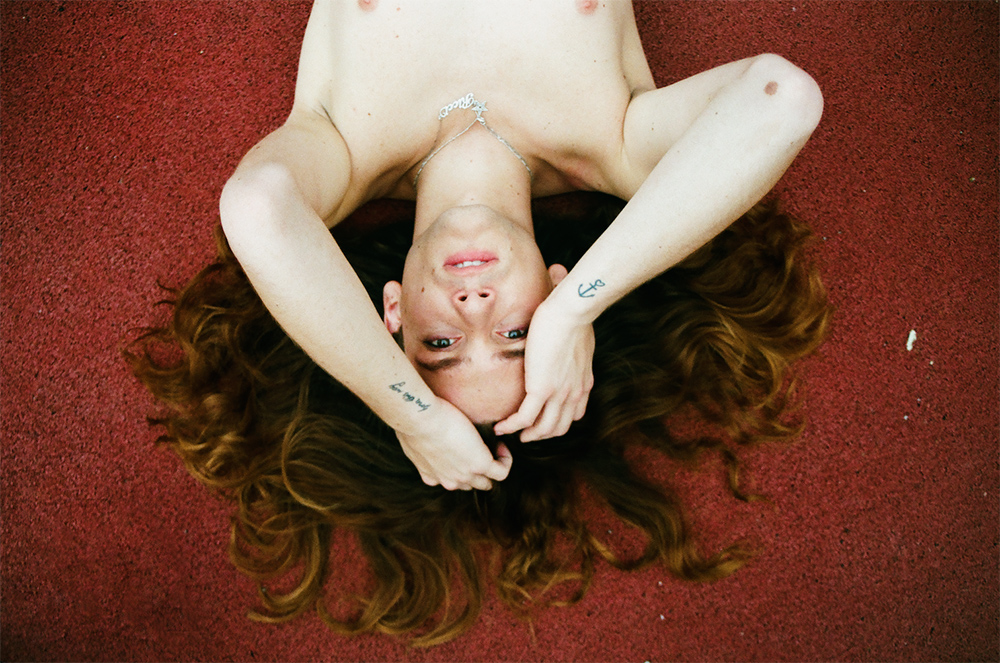 What was your inspiration for the book and for the photo gallery?
Sometimes there are things that are supposed to happen. I do not know what my inspiration was. I cannot say from what point it started. The book was a necessity for me but also a commitment. I believe the secret is to just start once and then the rest comes up.
Have you always dealt with gender?
Everyone is concerned with gender. Everyone has their own gender identity. Perhaps not all of them deal with it with words but everyone looks into the mirror sooner or later and asks themselves who they really are.
If we named a cocktail after you, what would it be?
I love Tequila silver. Simple as that. Oh, and I love chocolate. Maybe you can concoct something. And of course this is named after me. How about "Wolfi"?
Good idea. Where can we buy your book Gender as a Spectrum?
From me. Simply by mail to info@ohlert.de and for 48 EUR plus shipping it is yours.
What's next?
My new book is already finished. At the moment only the layout is working. It will be like a 90s teenage diary with collages of my last seven years and later in 2017 I'll open my own gallery P7 in Berlin.
Next time we'll have a 'Wolfi' together in your new Berlin gallery.
Deal.
Check out Joseph Wolfgang Ohlert on Container Love' Editorial.
Check out more categories