We love Polish underwear label KUST. They just unveiled their 2020 Holiday campaign, FAIR GIFTS FROM KUST. We had a little chat with founder Kuba Stachowiak about the brand, his vision and the message behind it – and of course about love! Enjoy reading our interview and getting a first look at the new collection. The best outfit to read this, of course, is a brand new pair of KUST. underwear, handmade in Europe from sustainable fabrics, available here.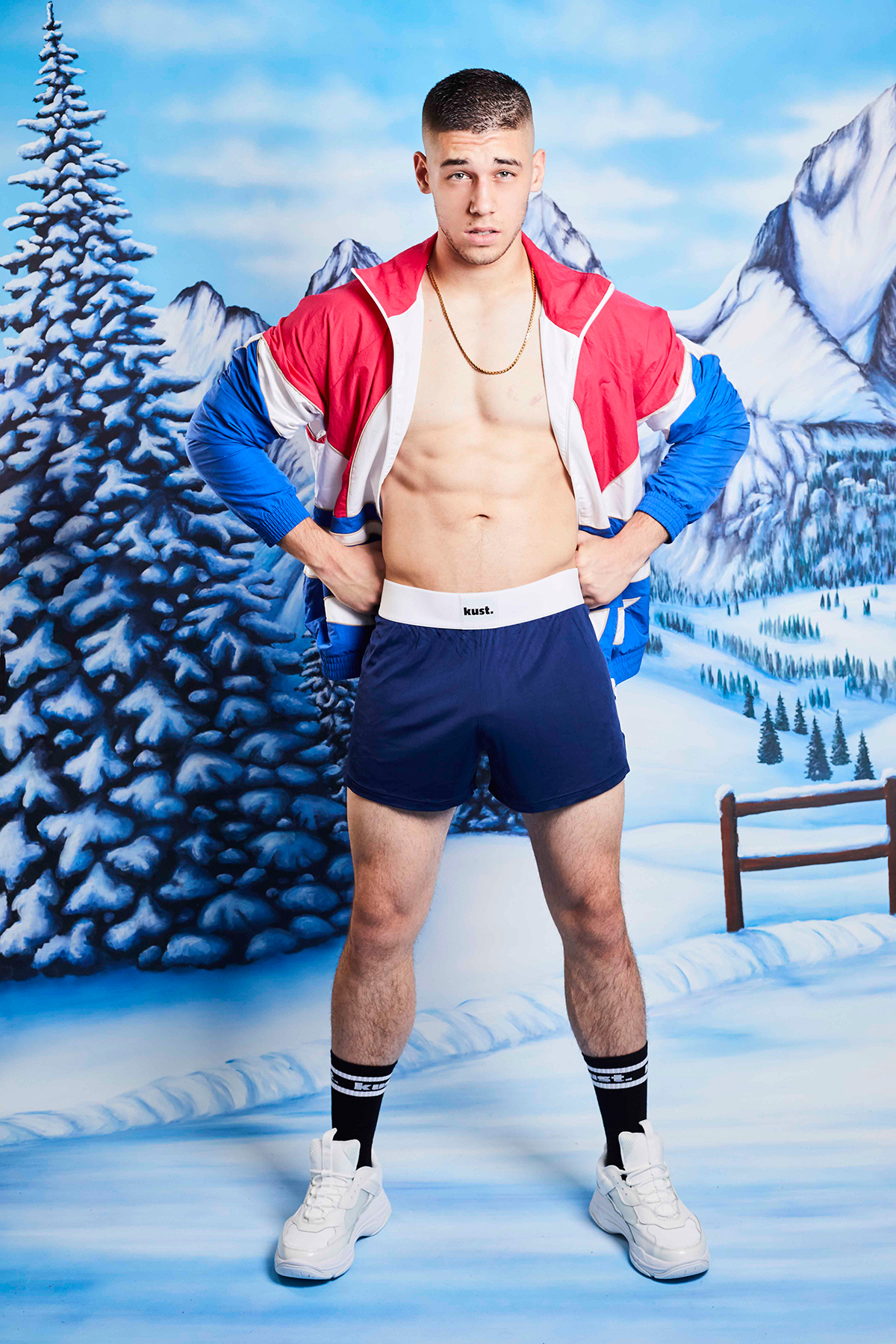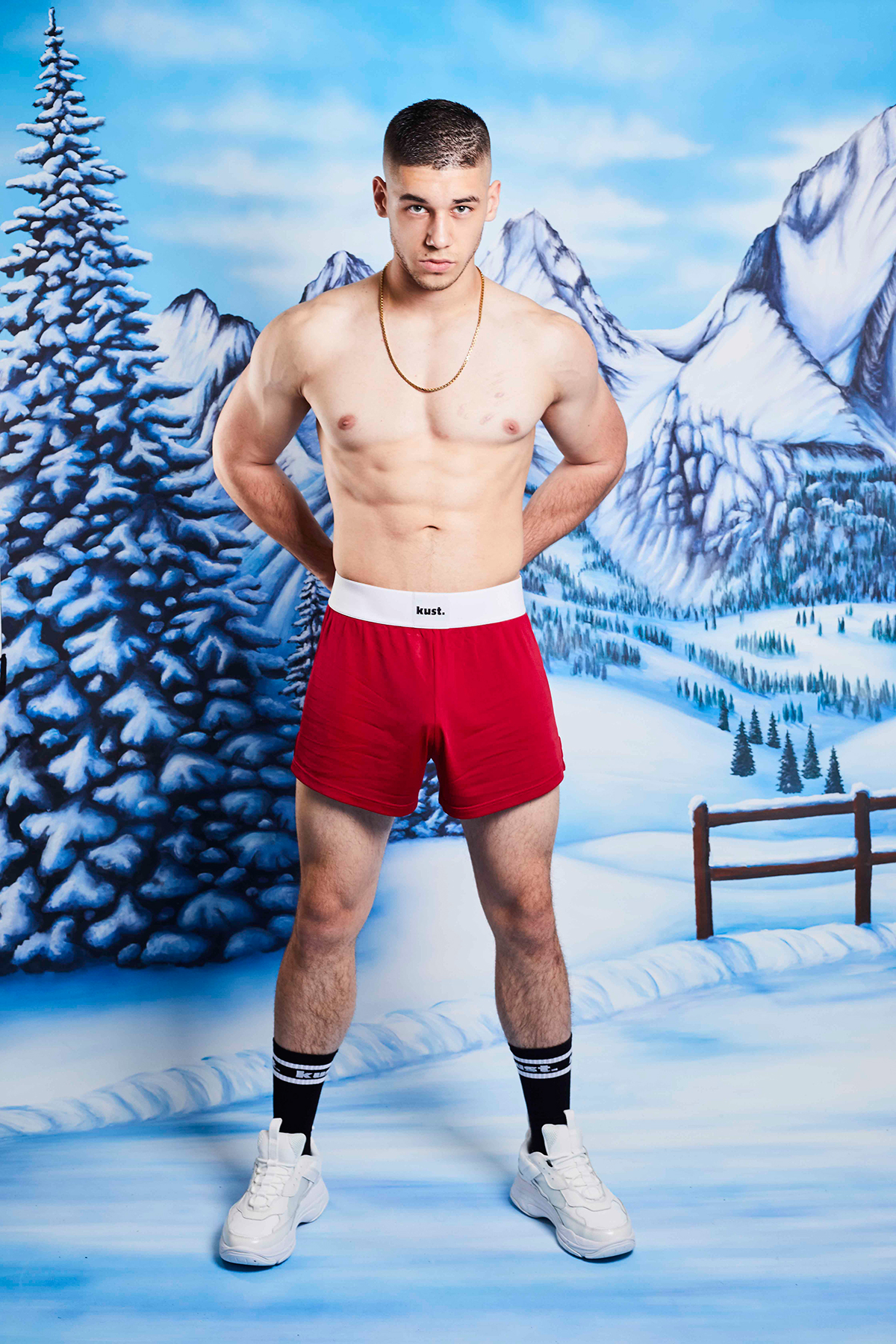 We all love inspiration. And we all could use a little splash of it right now. Where do you get your ideas? And in what ways does your creative process have an effect on your daily life?
My daily life is full of ideas and inspirations. When you are devoted to a project you love it impacts each second of your life. You always think about how to improve something, how to introduce new ideas. You see inspiration everywhere. If you believe in something so hard and you love what you do it comes automatically.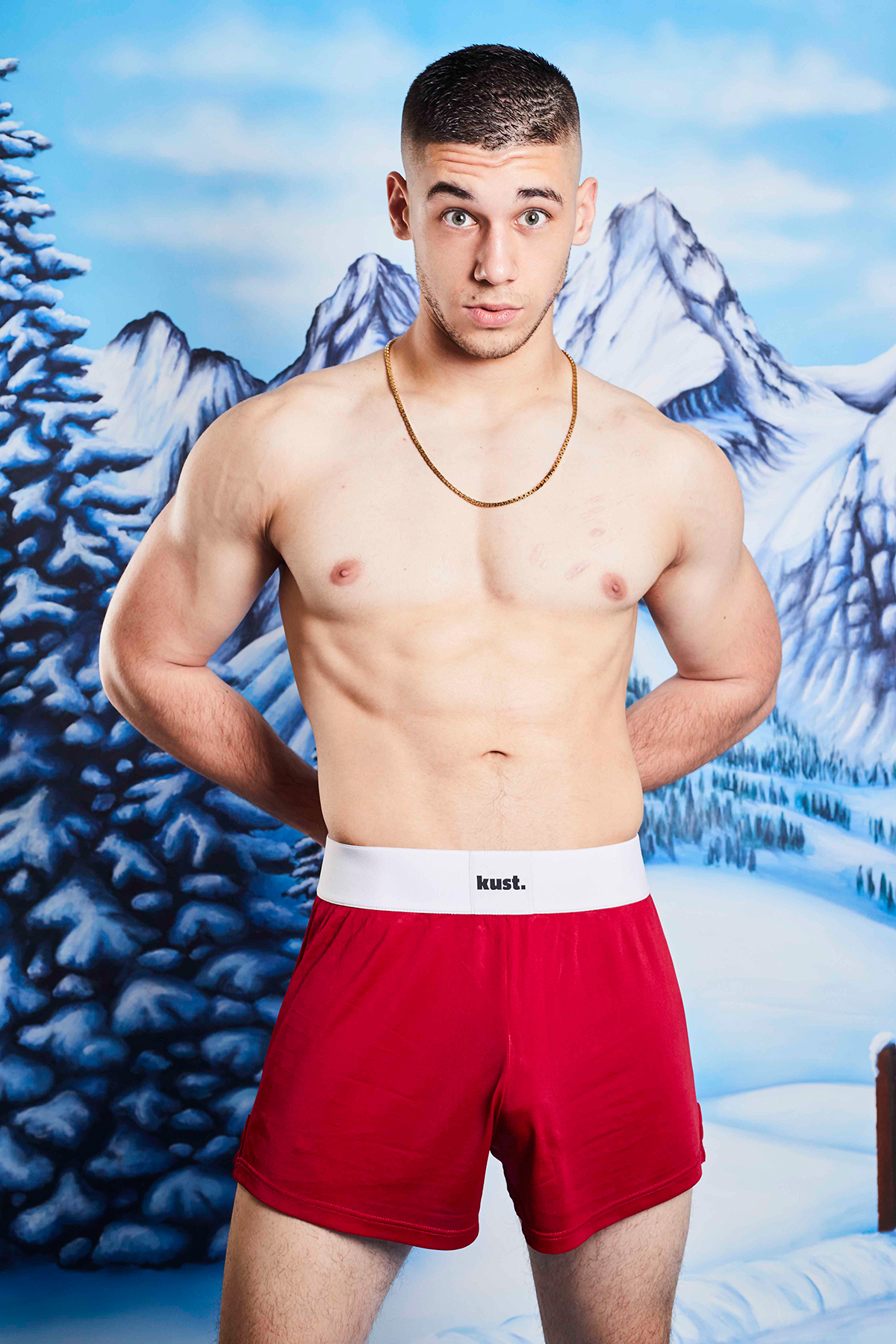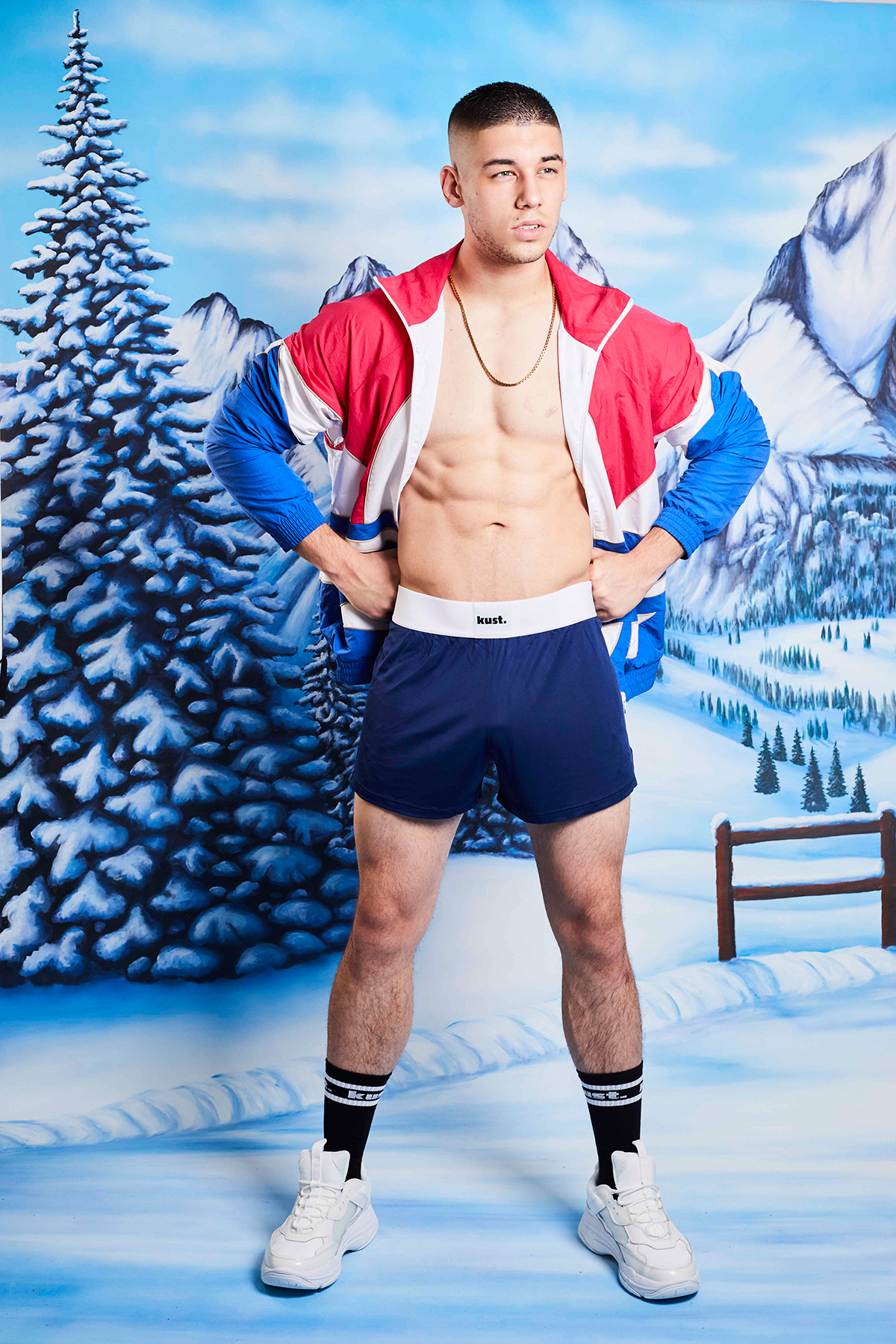 Building a brand and creating new products is always part of the daily creative engine.
 What should never be missing in your creative process?
You must be self-confident, have a clear vision and believe in what you are creating. We are our own limits, so if you fight for something with full strength there will be no limits and with hard work you will achieve success.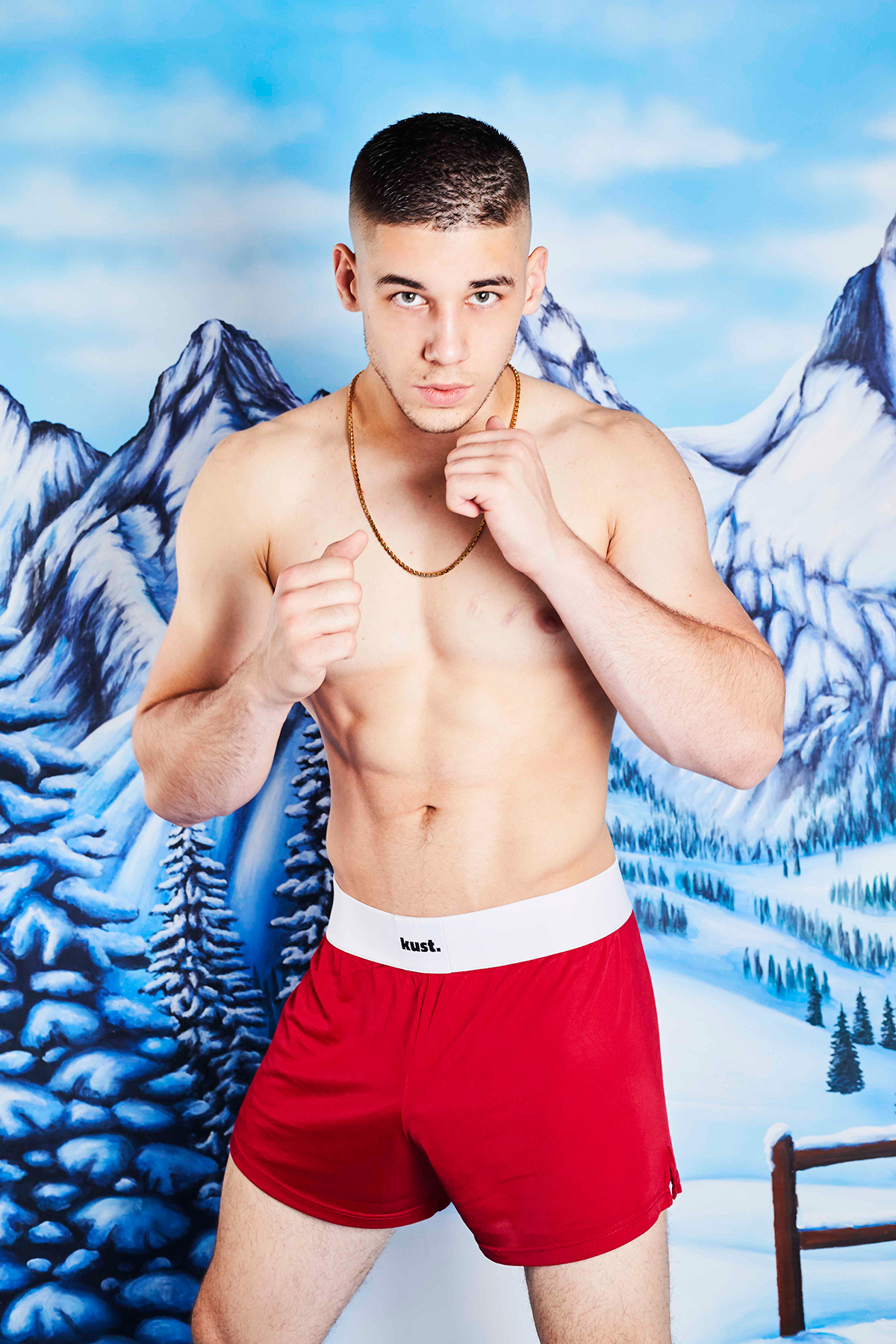 We love brands and products with a strong message behind them. What's yours?
"Better than I used to be" is a main message behind kust. We believe that if you work on improving yourself every day it will make you happy and successful. Set up a small goal, work on it and achieve it. Doesn't matter if in sports, work, diet. Just be better than yesterday.
Our brand promise is to be honest and play fair. As well as equipping your lower body with a tailored fit, kust's high-quality underwear is environmentally conscious and sources eco-friendly materials from European suppliers, whilst supporting local manufacturers. Aiming to put a curb on the culture of fast fashion, kust underwear is long-lasting and won't need replacing for a while.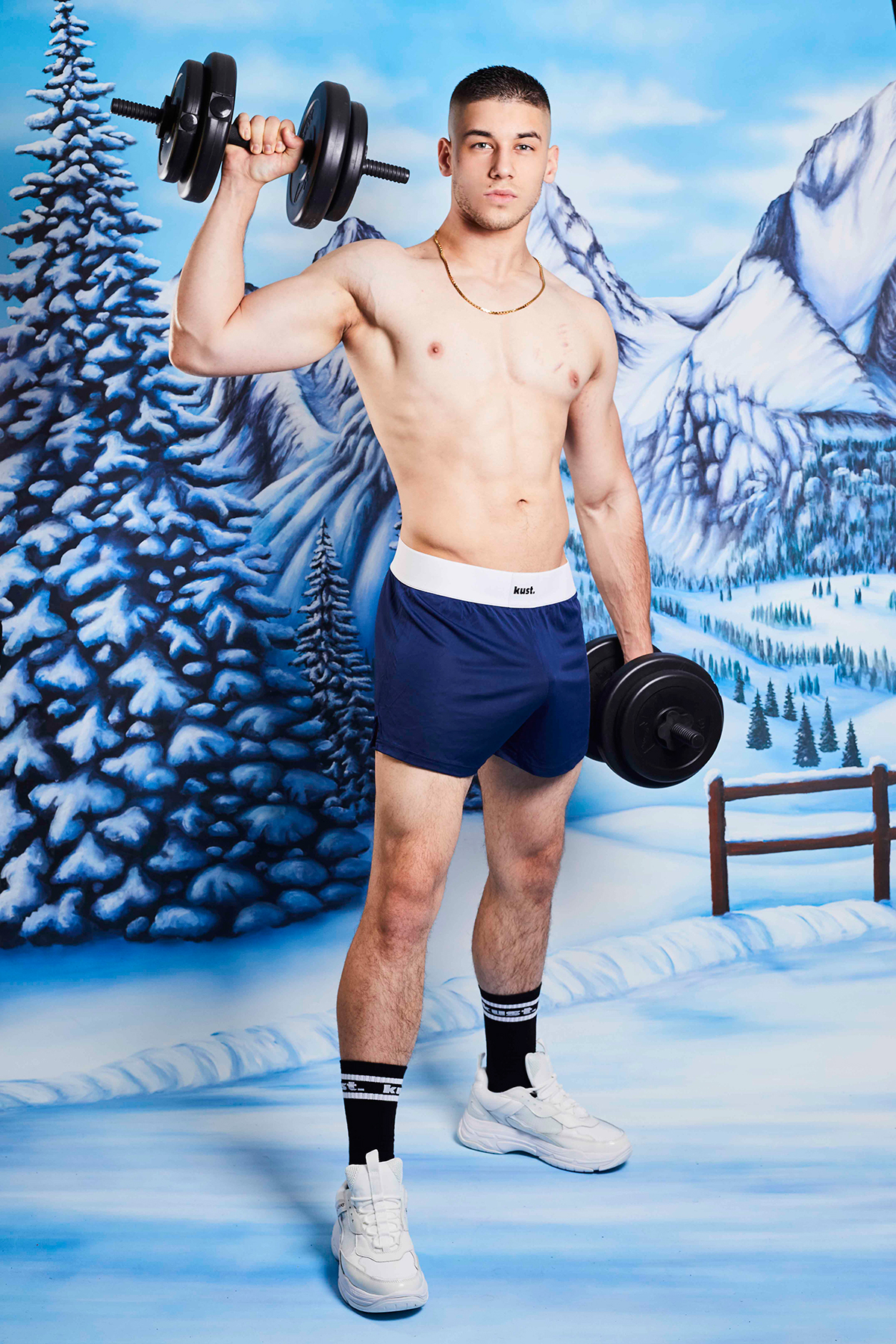 We have heard that sending visions into the universe cannot be wrong. So let's do it. Whats your vision? What will Kust will look like in ten years?
We will continue the quality and our storytelling. We will stay honest and reliable. Same minimalistic and timeless design. Getting the kust brand to be a household name yet maintaining its exclusivity to some retailers. We will continue to stay unique and support our vision and values.And hopefully our world will become healthier and better in that time.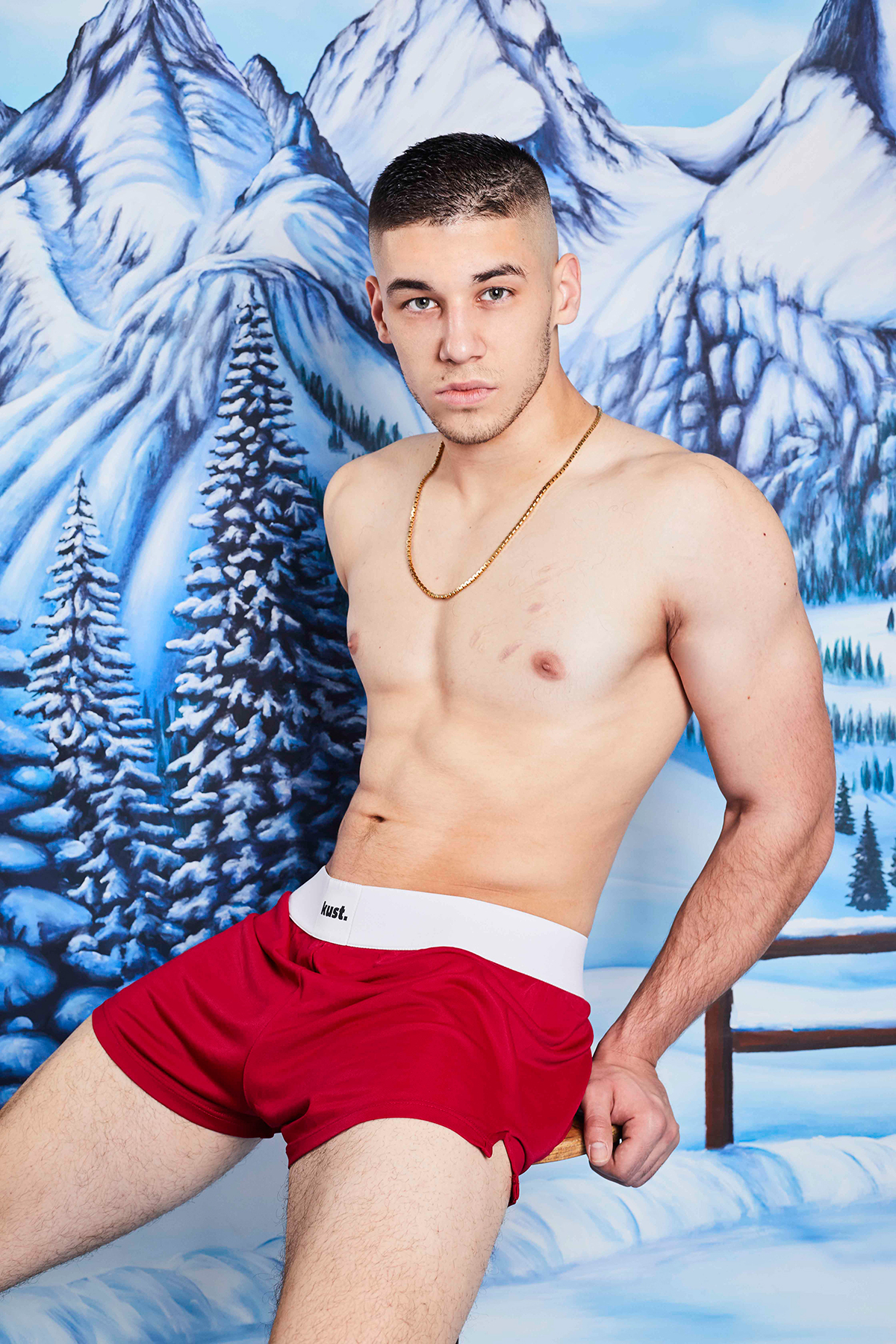 How do you spread love with your product?

Try them and you will fall in love with the product, yourself and others will fall in love with your look and style. 
For us love is diversity — of different sexualities, ethnicities, genders… something that smash the container. So what is love for you?
Love is everything. If everyone would know how to love himself first than the world would be a better place for all.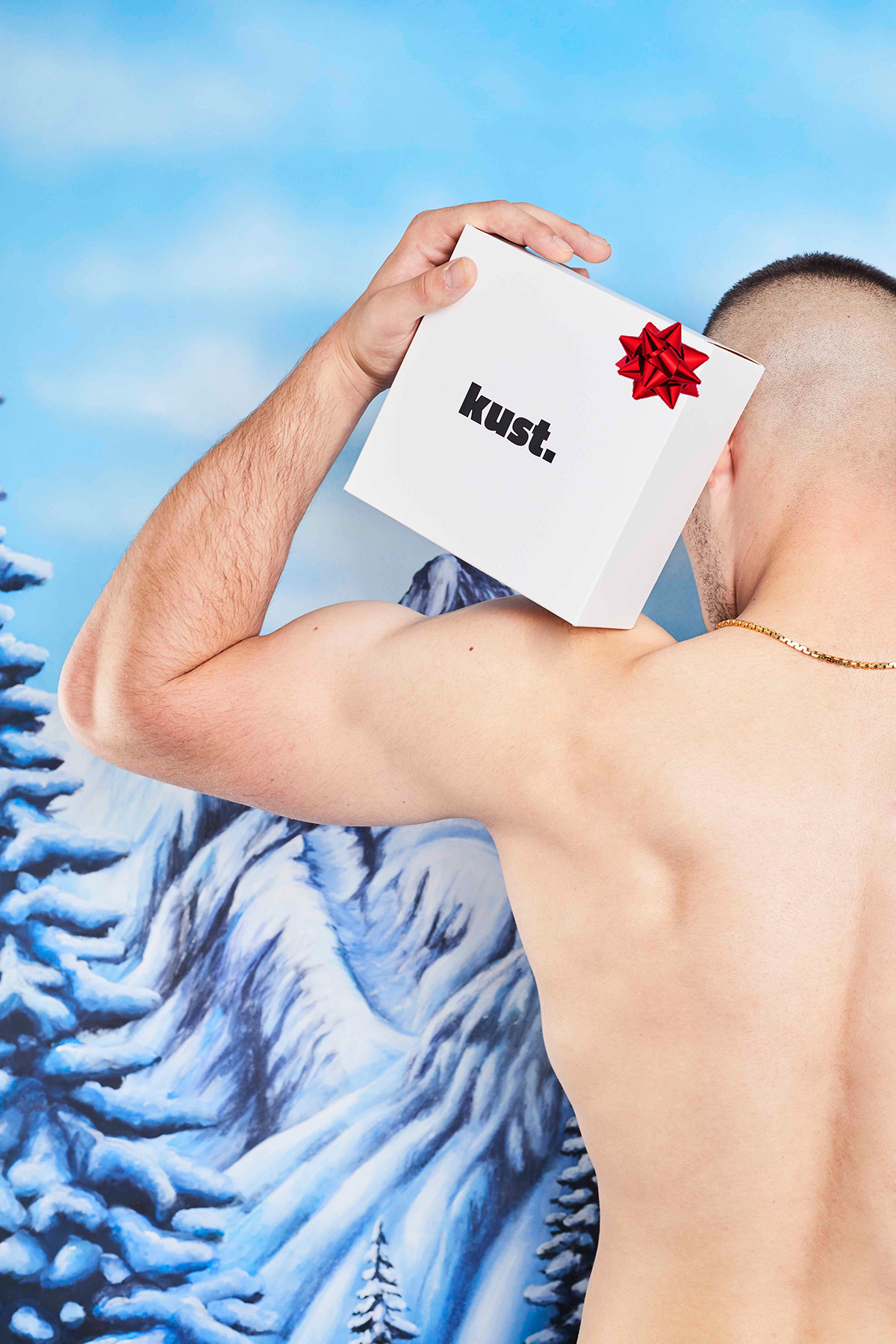 What would you really like to do? Now? Instead of answering these little questions…
Actually, I like to be answering these questions. Normally I would continue my research on sustainable and recycled fabrics, which is lately the biggest project at my desk.
How do you want to change the world? What are the first three topics that come to your mind spontaneously?
Think twice before buying.
Enjoy small things, do not live only to own more.
Be better than you used to be.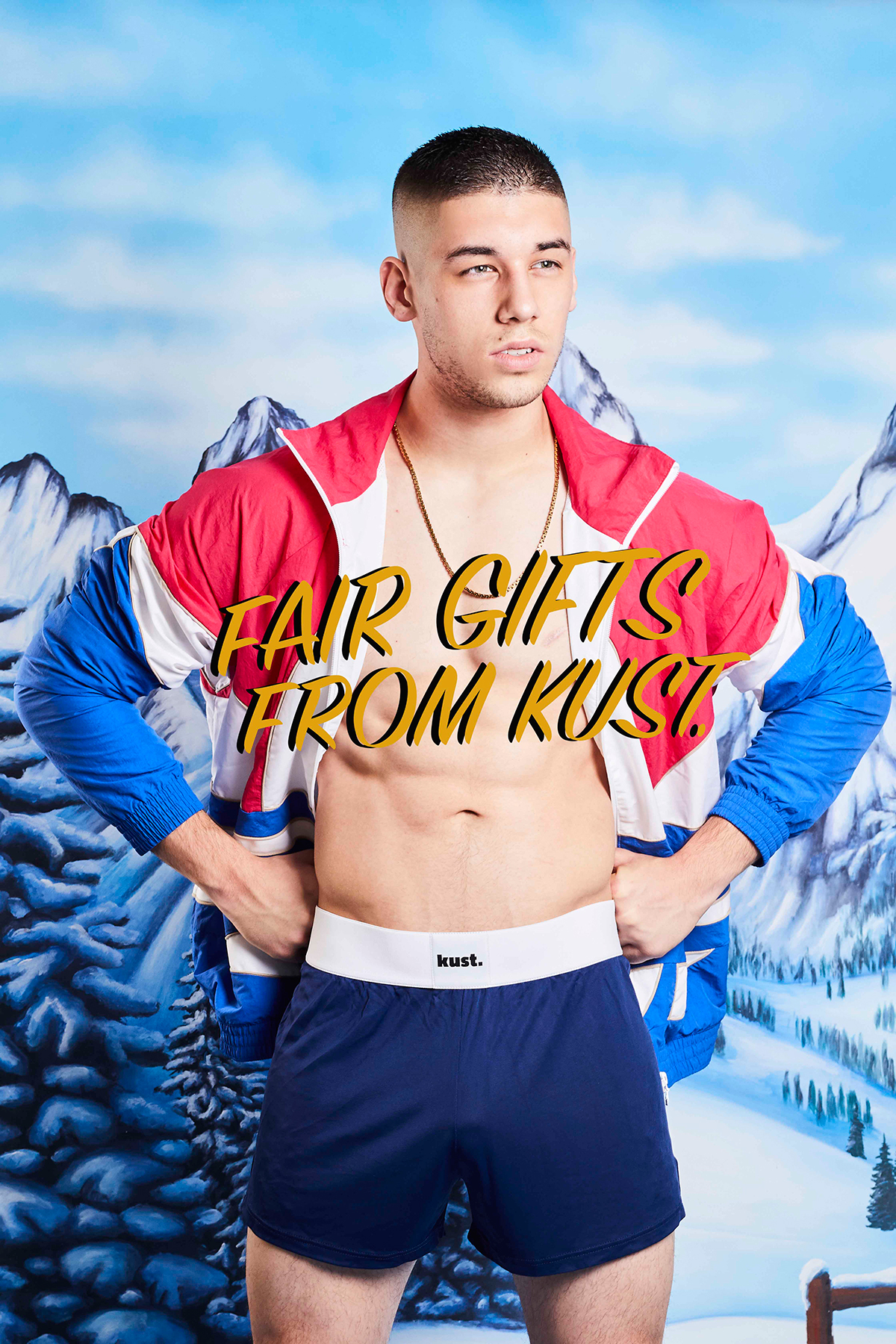 Photos © kust.
Photographer: Sebastian Mintus