Kurt Prynne: Clothes To Put On, Clothes To Take Off
Artist Kurt Prynne
Words Christian Ruess
"I tend to love and trust, it comes naturally" – Berlin-based fashion designer Kurt Prynne started his clothing brand under his own name and quickly found his way to people's hearts with some clever statement-driven designs. "For me it has to be something personal. The inspiration behind all of Kurt's slogans comes directly from my personal life. There's a vulnerability in revealing these, but I also feel if we share these experiences then together we find common ground."
The genre of statement-driven fashion goes back a long way and remains an artform on its own for people who are ready to do everything to stay on top of the Zeitgeist. One has to keep a hand on the pulse of society at all times while also being on standby, because when the time is right, one oughta act fast.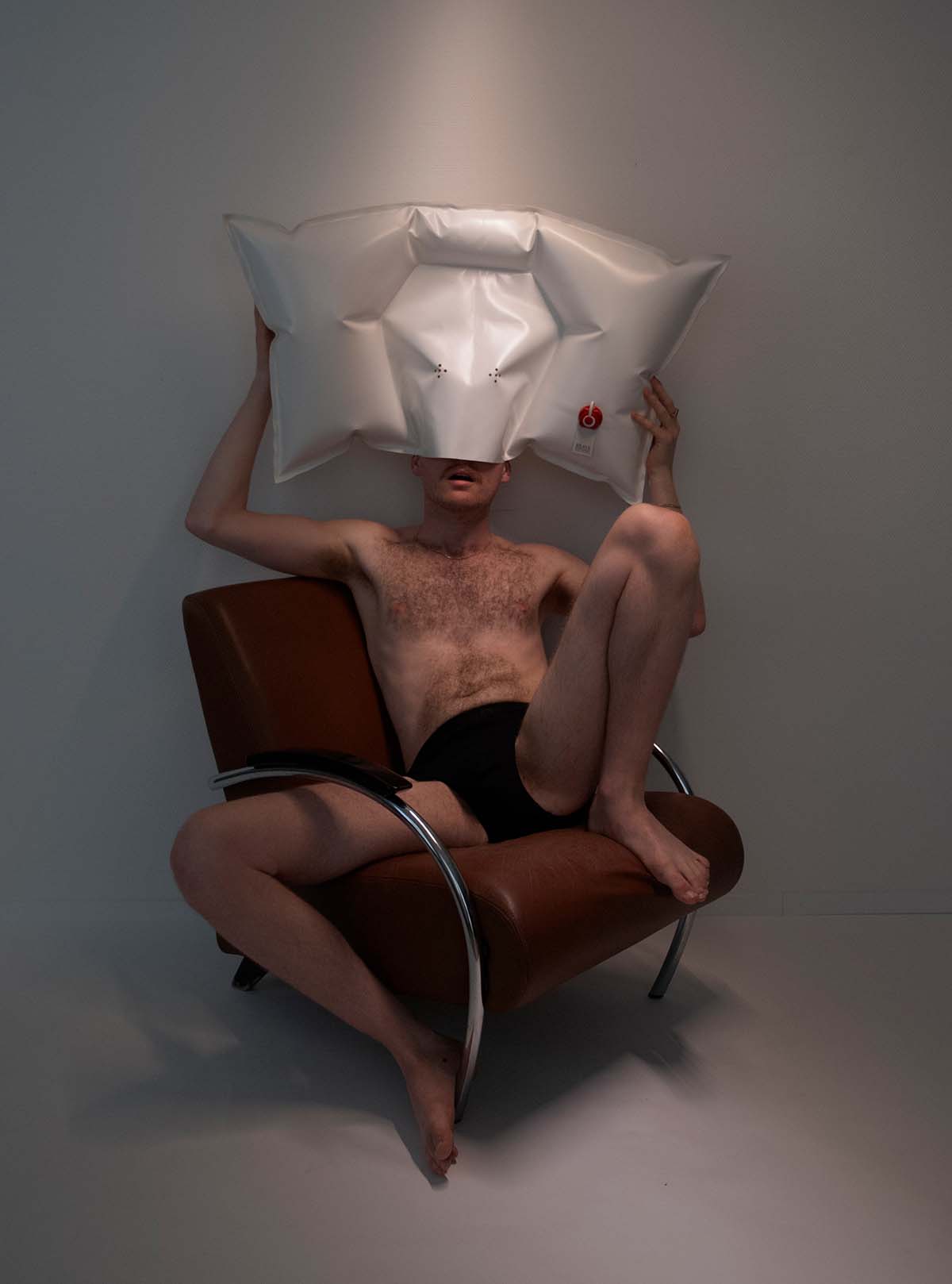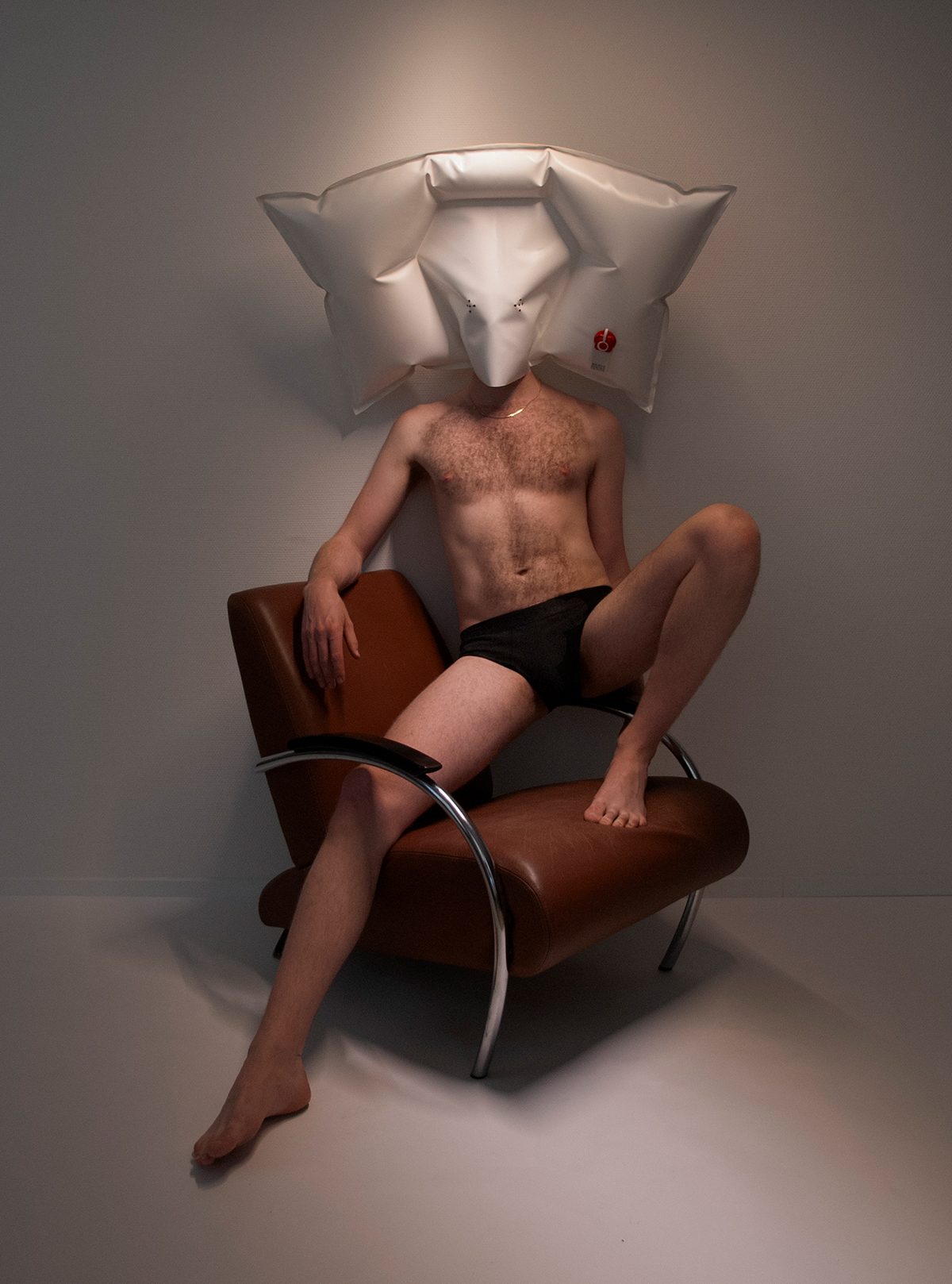 "I believe that an authentic naked body – let it be of any type, any size or form should find its way to be seen, praised and loved. I really believe there is someone out there waiting to see you and to listen to your story, no matter which size your Jockstrap is."
"A line like 'Put Me On Your Instastory' or 'Heterofuckable' takes some attitude and confidence for the wearer. A T-shirt can set us apart and unify at the same time. I like to play with that duality at Kurt. But I think the most important message is to be true to yourself."
Being true to himself, after getting fans with his bold and spot-on slogans, Kurt decided to twist his story by revealing his own line of minimalistic underwear.
"Honestly, I thought of all those moments when I got naked with someone that were ruined by seeing underwear covered in teddy bears, flowers, stripes, big logos, multi colored elastic, embarrassing messages. …so I decided I wanted to make something that might sound unusual nowadays: absolute simplicity and minimalism for both the jockstrap and the brief. Our tagline says it best: no big logos or colors are needed when you are showing your best features."
Coming out with new products also meant a change in the brand's communication: with the underwear designs a new, wonderfully intimate layer appeared in Kurt's content stream, becoming an important part of the brand's DNA.
"A big part of the project has been photographing people I've met in Berlin, from friends and lovers to random strangers. Some have never modelled before or been photographed in such an intimate way. Through these shots I have developed my own perspective but also been influenced by theirs."
Kurt Prynne is always presented with a fair amount of controversy and nudity. And it comes with a very clear message.
Photography Emma Hoogstede, Models & Art Direction Atelier Dirk Waessen, Underwear Kurt Prynne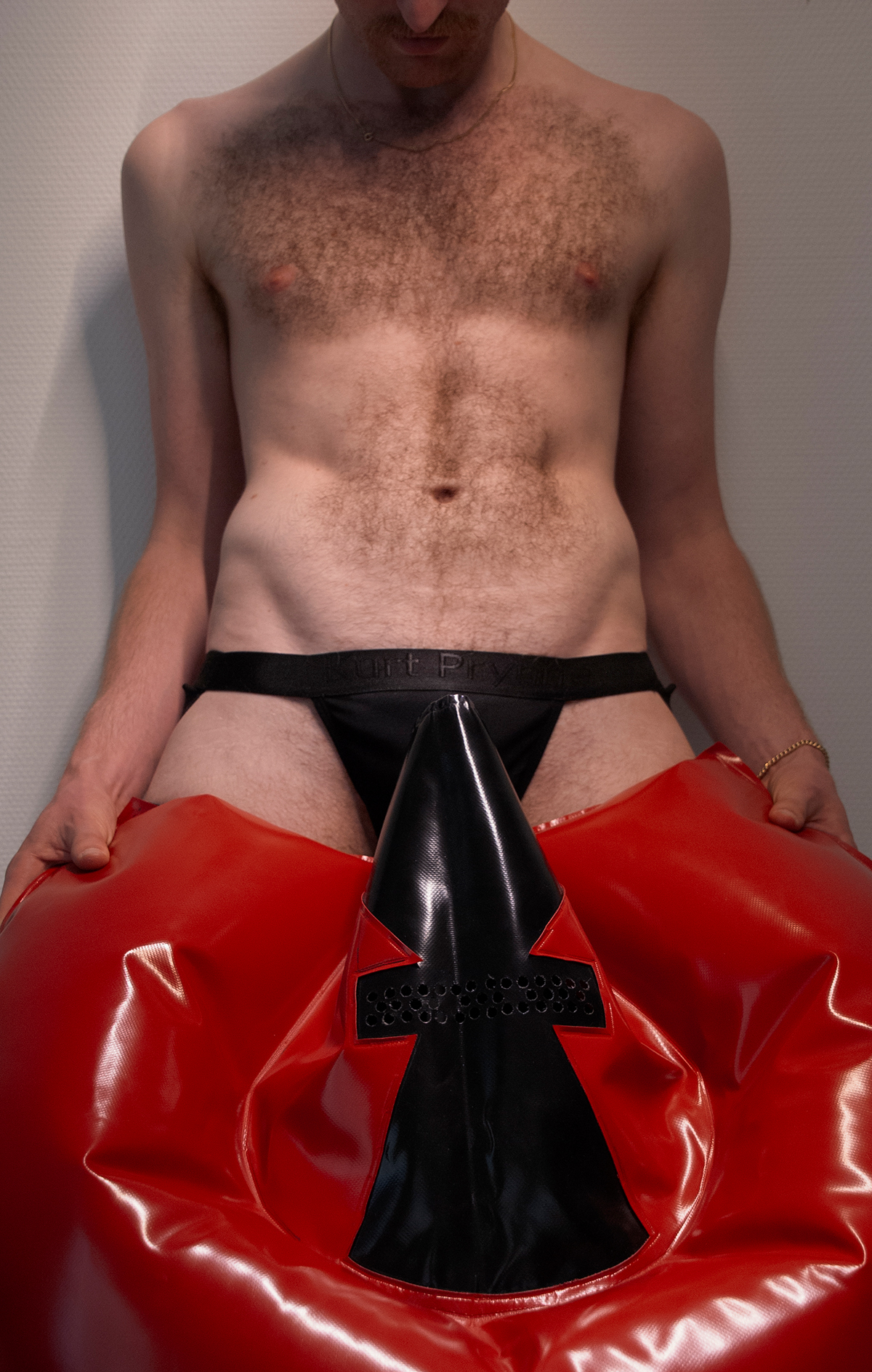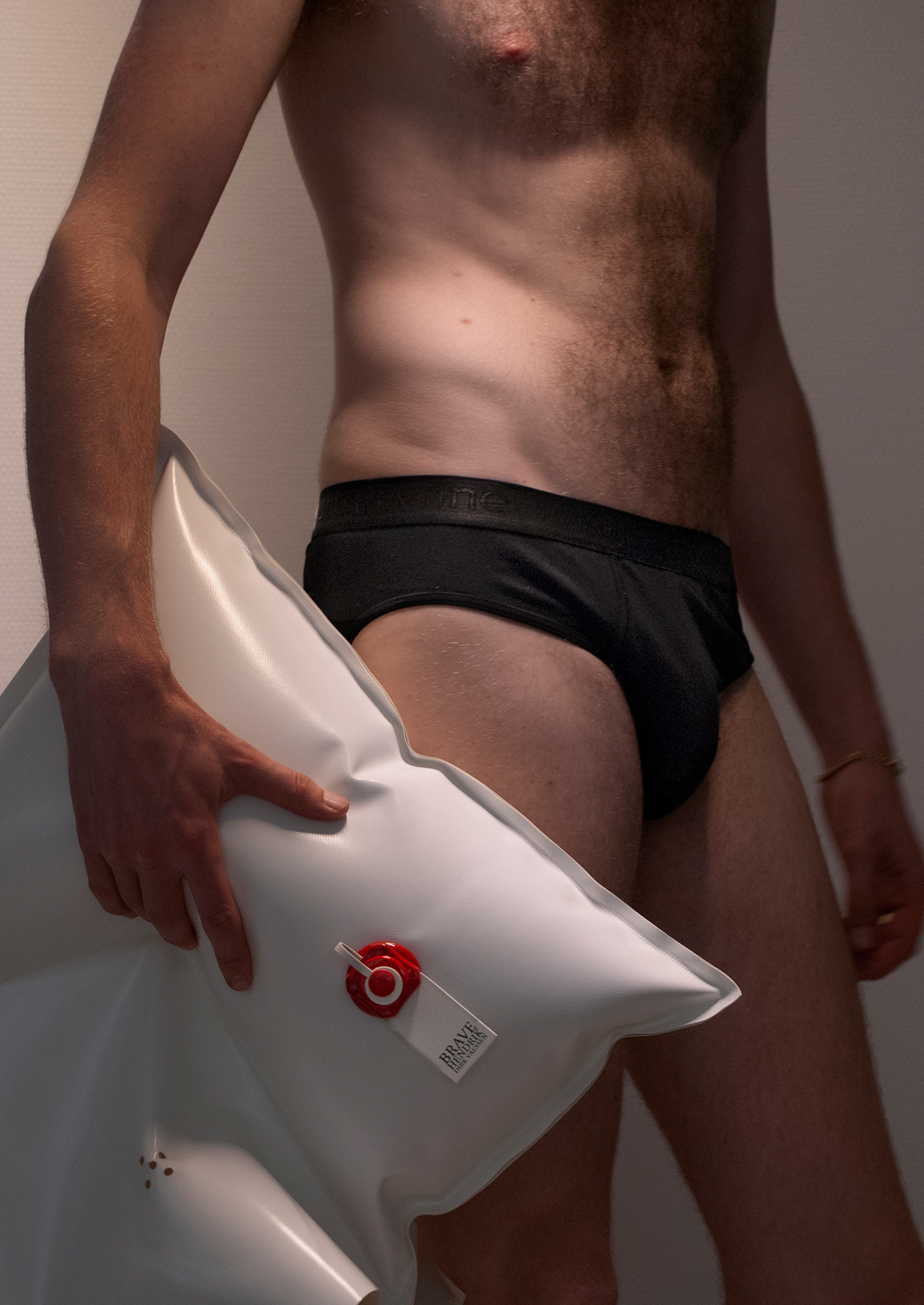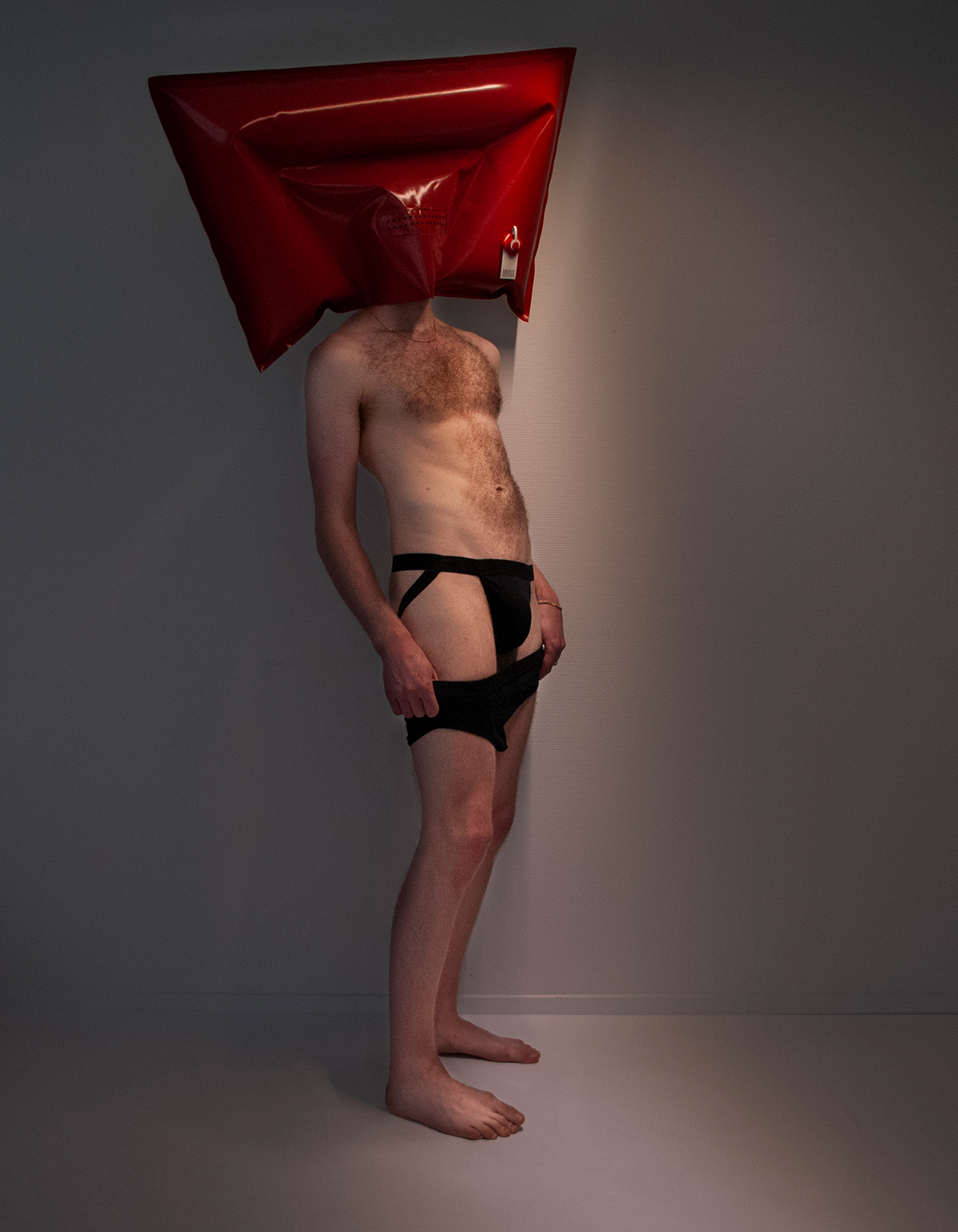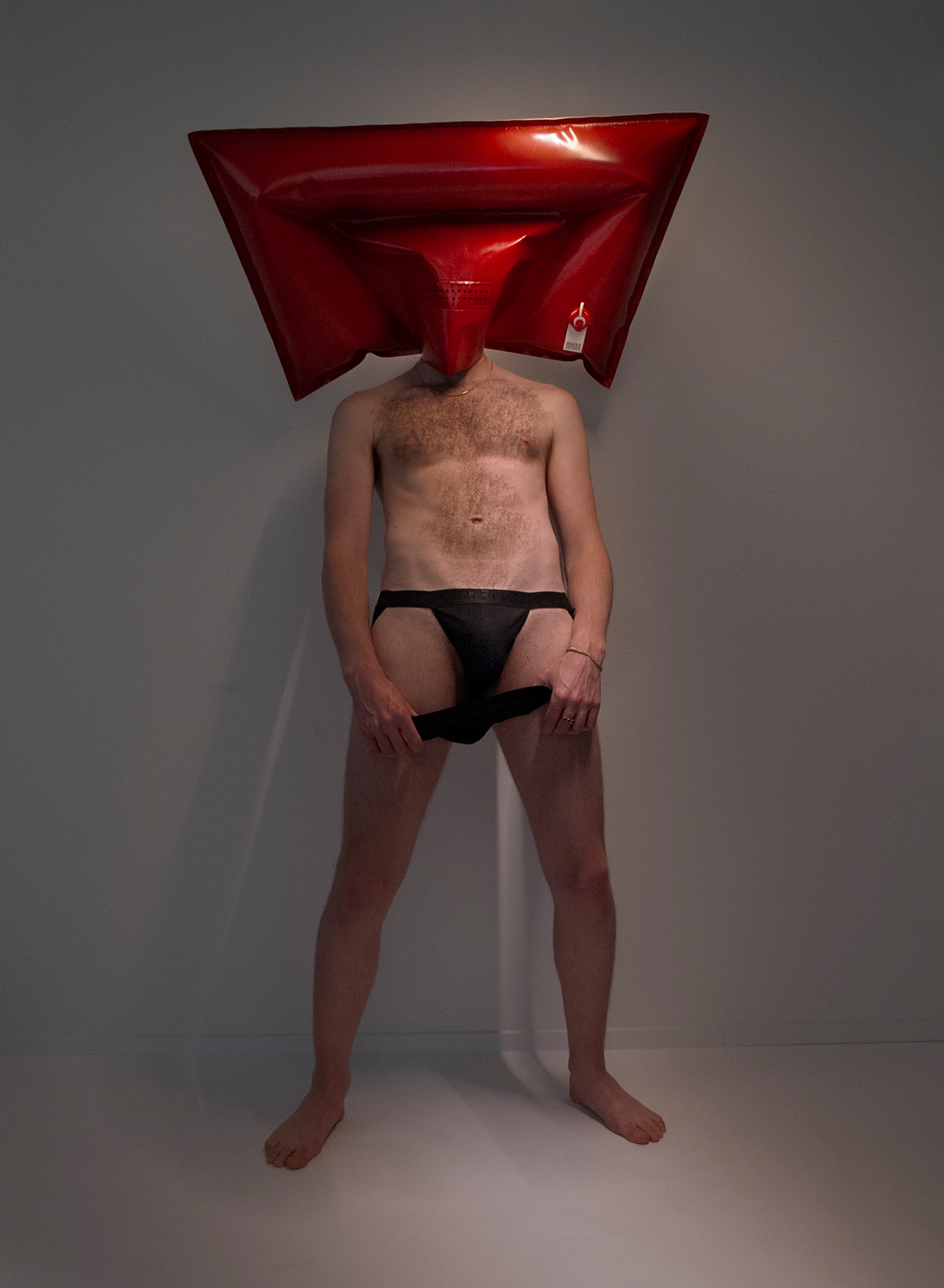 Check out more categories