[anatol]: Everything Starts With Music
Artist Thibault Gaëtan Dubroca
Words Tom Czibolya
[anatol], meaning "the one that comes from the orient", was founded by Deniz Oeztuna in 2018. Being of Turkish origin and the descendant of guest workers who came to Germany in the 1970's, he grew up absorbing various cultures and mindsets. His credo: Emphasising the mergence of diverse cultures and attitudes by focusing on aesthetics and building bridges where they are missing. [anatol]'s vision is to create wearable artworks by collaborating with contemporary artists from various disciplines each season, bringing contrary topics together to a single concept. Their collection EDITION one: Buildings & Bodies is questioning if anonymity in our society is a blessing or a curse. For this, the brand collaborated with photographer Florian Hetz, resulting in a capsule collection with a distinct concept and intense imagery. A limited edition collection consisting of wearable artworks – we're in love!
We had a little chat with Deniz about inspiration, music, his work process and the message behind [anatol] – and of course about love.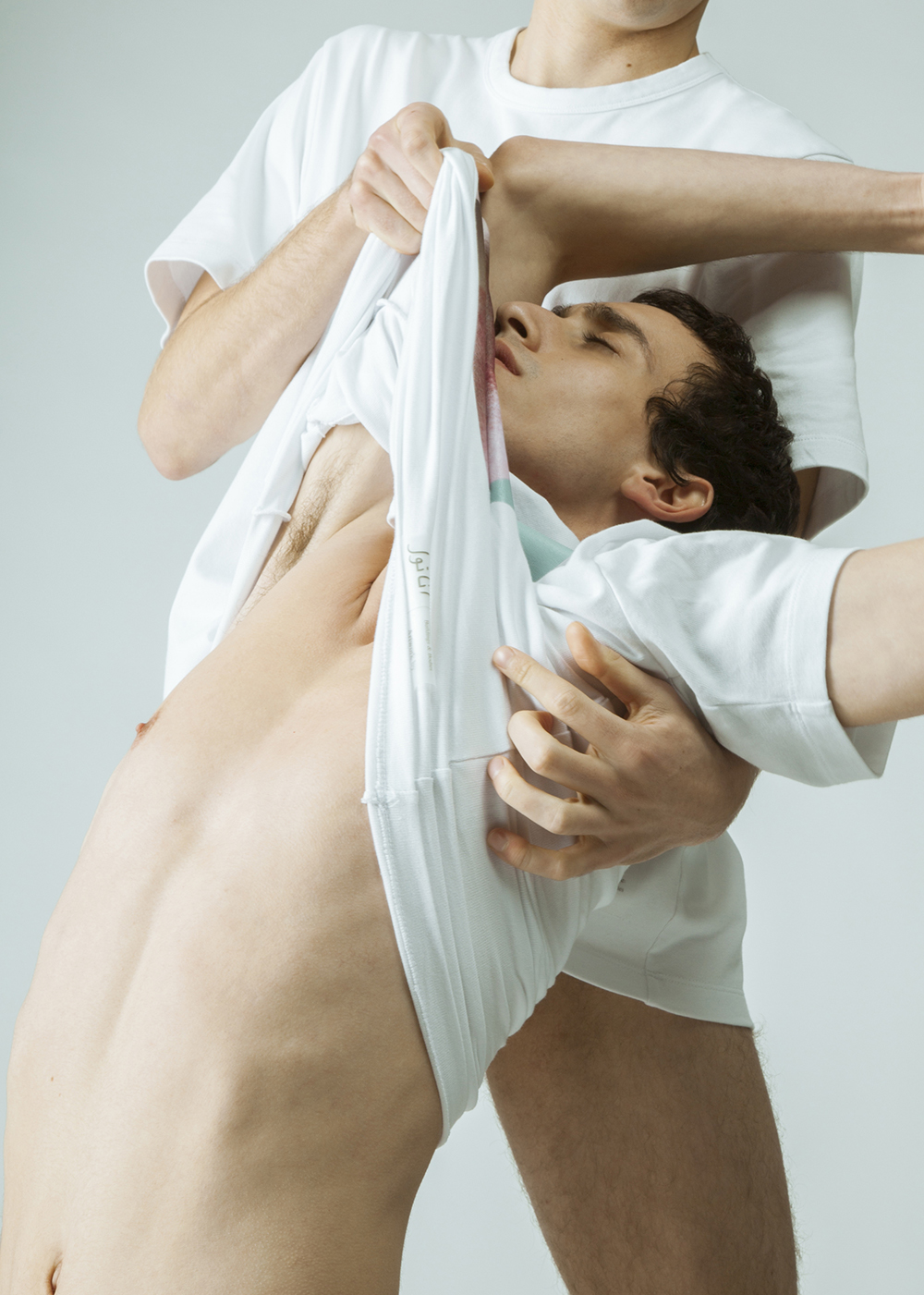 We all love inspiration. And we all could use a little splash of it right now. Where do you get your ideas? And in what ways does your creative process have an effect on your daily life?
I am very visually driven. I tend to absorb everyting I see and process it. In music videos, movies, in shows and performances but also in society and politics. With time connections between those observations come into being. And suddenly an idea or concept is getting more concrete. Just keep your eyes and heart open to new things you don't know yet. Your mind will follow up. My daily life is basically my inspiration, but in my very own visually interpreted world.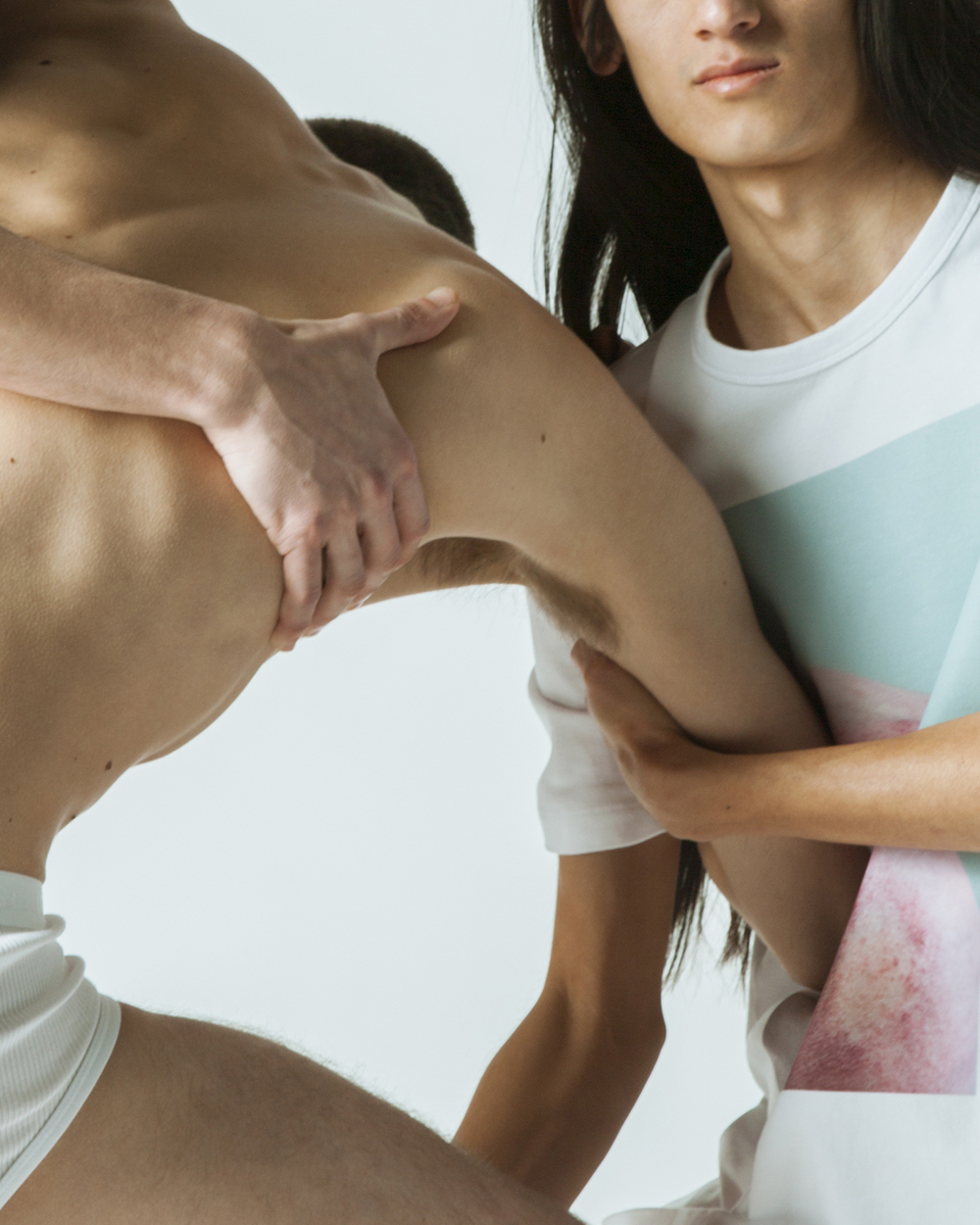 We love brands and products with a strong message behind them. What's yours?
[anatol] builds bridges where they are missing and wants to encourage to question. Bringing together contrary topics to a coherent concept with an artistic approach is my goal as the founder of [anatol]. I want to stand up for a future in unity and address topics like social equality and inclusion, but in an artistic manner. I envision my garments as my tool to solve problems by using them as my platform to communicate. Furthermore, I want to hearten everyone to rethink daily habits and consumption. Invest in things that are made to last and consistent with nature. Consume less but consume with a purpose and clear message, because everything we do nowadays has an effect and a meaning.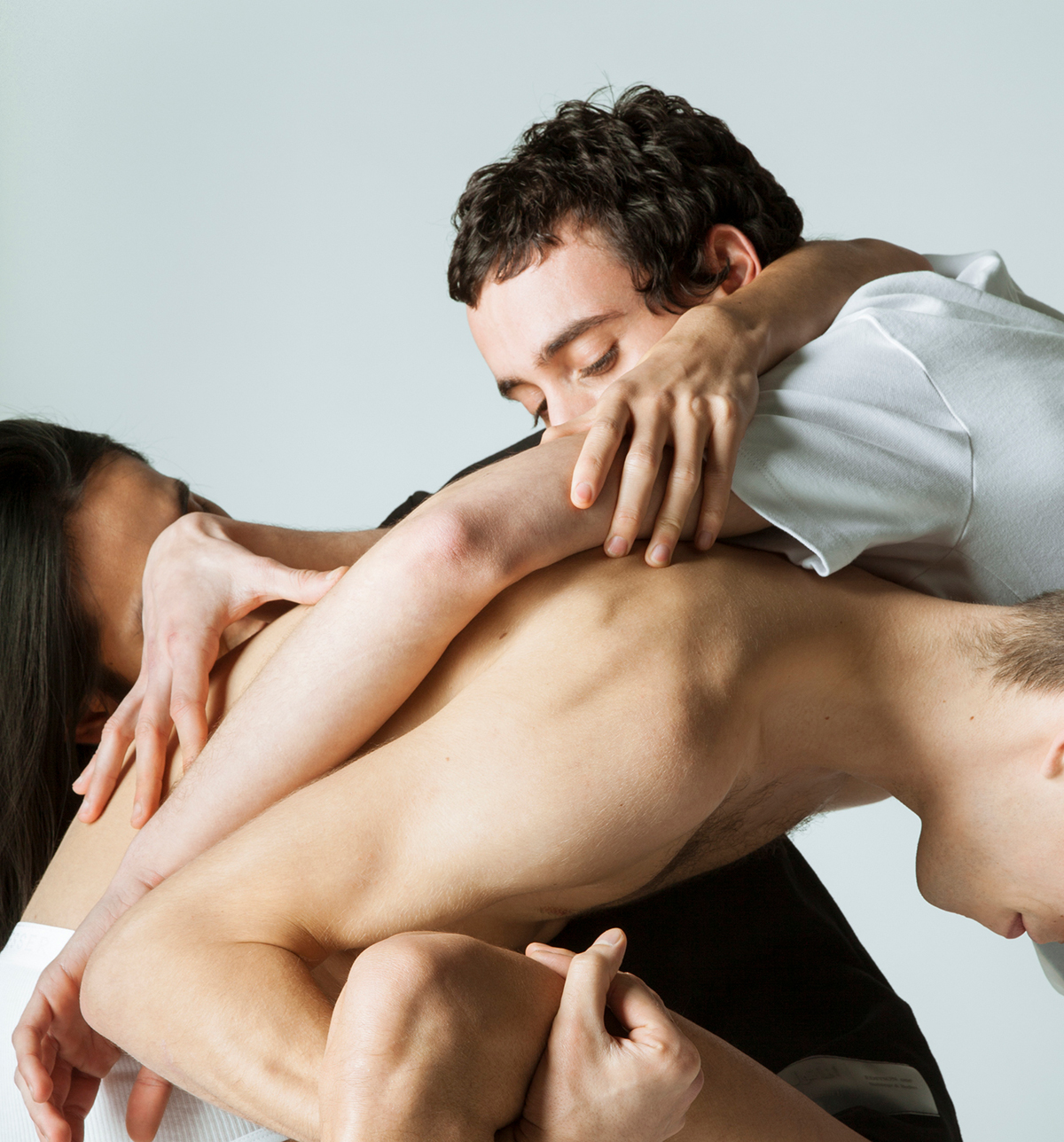 Building a brand and creating new products is always part of the daily creative engine. What should never be missing in your creative process?
Everything starts with music. I can only get into the mood by listening to the right tracks. Music gets me into the zone I need to be in order to work creatively. Sometimes hard and heavy, sometimes gloomy and sometimes hypnotic. I can relate to the music which allows me to express my artistic vision.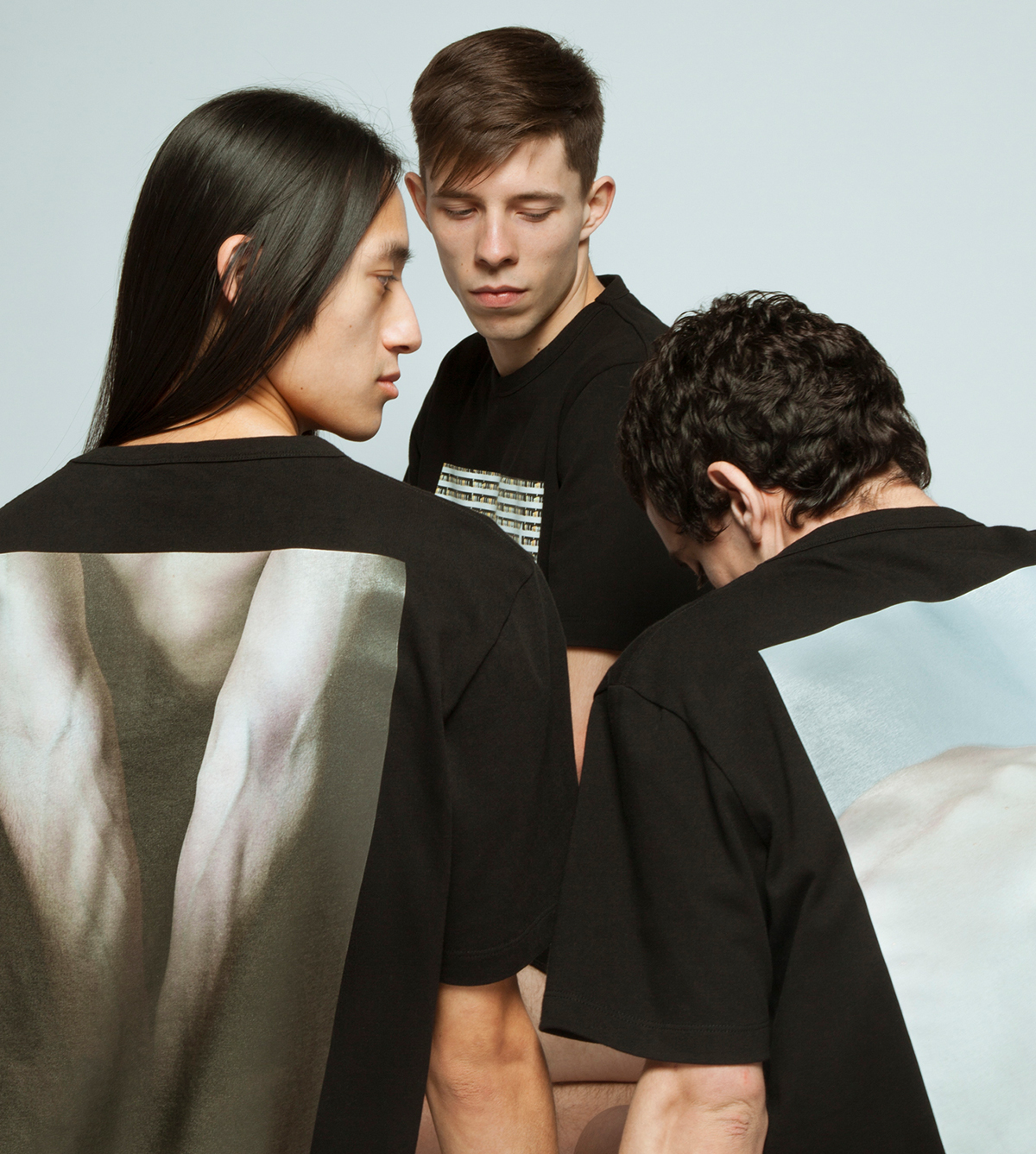 For us love is diversity — of sexualities, ethnicities, genders, something that smashes the container. So what is love for you?
For me, love is to bring out the best in each other without making an effort. Thus, love knows no gender, border or difference. It just happens. We need to get rid of constructs we were taught for so long that exclude so many us.
How do you spread love with your product?
As said before, to me love knows no gender, border of difference. My approach to design values that and we strive for unity with [anatol]. First, you need to love yourself, then you will be able to open up to others and spread the message without biases. I am sure that wearing our garments is a great way to express self-love.
Photos © Thibault Gaëtan Dubroca